What To Know About Activated Charcoal
Until a couple months ago, the only use for charcoal that I knew of was for grilling. Then I was at Barry's Bootcamp and my friend Daryn ordered a Detox Elixir. Activated charcoal, coconut water and coconut nectar. Interesting right? Despite the tar-black appearance, it actually didn't taste bad at all. I could get on board with this, but what was the benefit? A few days later I was having dinner at a friend's house and her husband brought out activated charcoal tablets and asked me if I'd heard of them. He told me they helped bring you back to normal after a 'cheat' meal (for the record, we were eating salads, which I don't consider a cheat meal, but hey – you do you, Jim).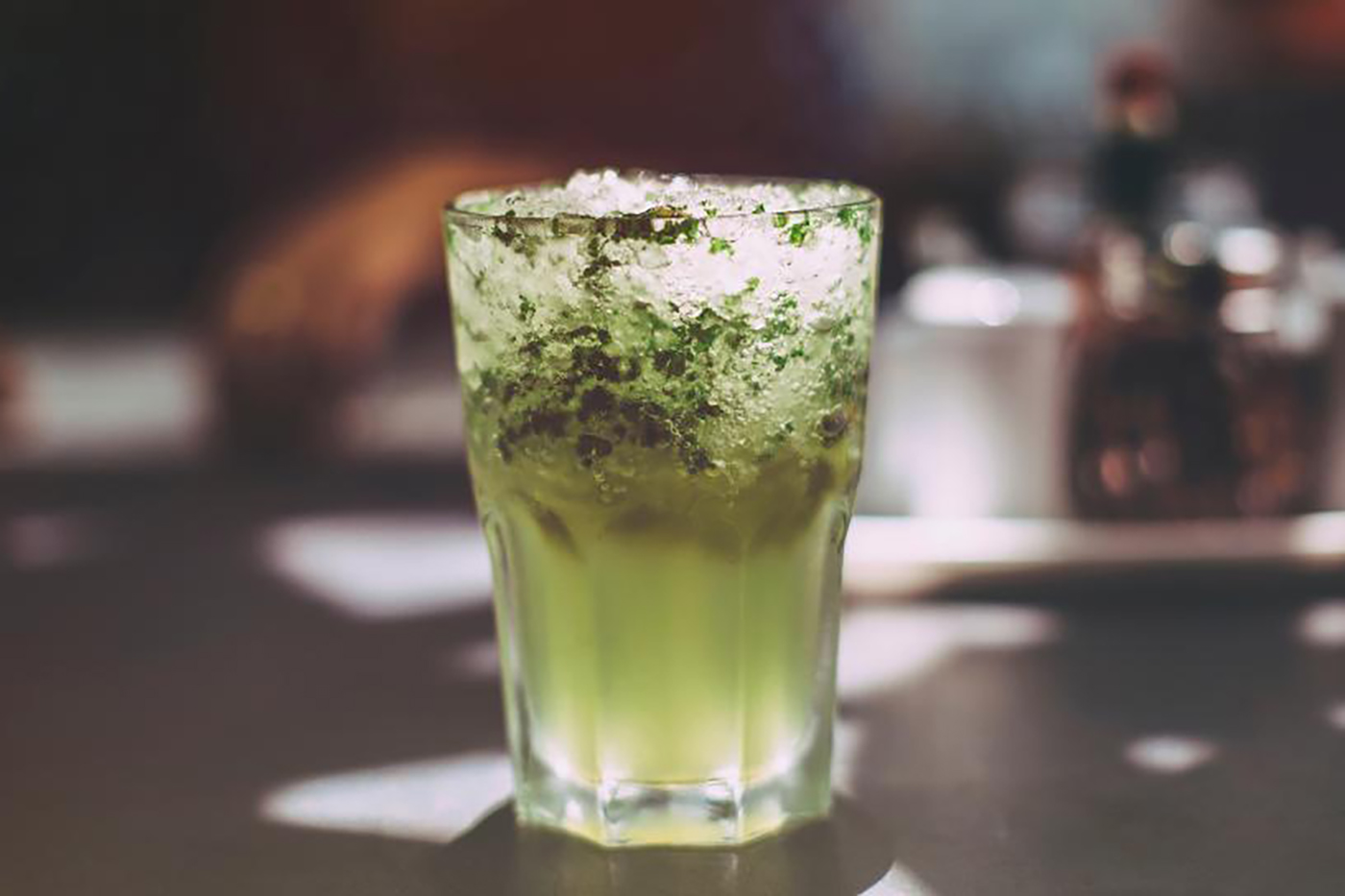 Through a little more investigation, I quickly realized activated charcoal had several benefits. But before we get into all of the uses, a few basics. Activated charcoal removes toxins and chemicals from the body. It does so by trapping toxins in its pores, not allowing the body to absorb them and instead flushes them out of the body. The porous surface of the activated charcoal has a negative electric charge that attracts positively charged toxins. Activated charcoal comes in many forms, such as tablet, liquid or powder form.
Now, here are some of the benefits that come from activated charcoal:
Digestive System Cleansing
Activated charcoal can help cleanse your digestive track. It eliminates toxins that can cause damage throughout the body. It can also help boost your immune system and boost energy.
Say Bye Bye to Gas and Bloating
According to the American Journal of Gastroenterology, activated charcoal can prevent gas and bloating after meals (aha, Jim was right!). It binds to the byproducts in food that cause bloating and discomfort.
Enhance Those Pearly Whites
Coffee and wine are two of my favorite things. However, they also can stain your teeth. Activated charcoal will bind to the stains and pull them off of your teeth. If you haven't checked out this trend, Youtube it – seems bizarre but people swear by it! Warning: this stuff stains surfaces that aren't your teeth. Exercise caution when using around counter tops, towels and clothing.
Skin Care
Lately, there's been a lot of skin care products on the market with charcoal. From masks to exfoliators to pore strips, charcoal can be found in almost every form. Activated charcoal can draw bacteria, chemicals and dirt from the surface of your skin.
One quick warning to keep in mind: because of its binding qualities, activated charcoal can cause prescription drugs to be less effective. Be sure to check with your doc before mixing the two.
Although activated charcoal has been around for years, its popularity is growing because of its health and beauty benefits. As always, try to look for natural supplements with no added fillers or sweeteners. And let us know what you think once you've given it a try!