Tips to Take With You On Your First Yoga Retreat
The point of a vacation is to be refreshing and rejuvenating, but how many times have you come back from trips feeling depleted – little sleep, a little too much to drink or eat, carrying those not-so-great habits back into your daily routine? What happened to self care during a vacation, a time where you can truly focus on restoring yourself physically, mentally and emotionally?
Yoga retreats have recently gained popularity and I was lucky enough to experience one. It was exactly what I needed to experience that physical, mental and emotional restoration that is so needed during vacation time.
My seven-day yoga retreat was held at Mar de Jade in Chacala, Mexico, hosted by one of my favorite Chicago teachers, Keely Jones, along with a few great yoga buddies from my "home" studio. Mar de Jade was a wondrous paradise for a city yogini seeking a restorative wellness vacation.
Set at the bottom of a tropical jungle-covered mountain in the small fishing village of Chacala, Mexico, the resort offered the perfect place for an intimate and enlightening retreat. The resort's organic farm provided deliciously wholesome and mostly plant-based meals (this dietitian's dream!) with loads of fresh fruits and vegetables and homemade treats like mango marmalade and peanut butter, both made from their orchards and farm.
We practiced yoga every day for three hours – a two-hour vinyasa practice in the morning that focused each day on one of the five Prana Vayus and a one-hour yoga nidra (a guided meditation, or a "yoga nap") in the late afternoon. The rest of the day was filled with walks along the beach, hikes up an old volcano mountainside, swimming in the ocean, reading plenty of books, relaxing massages, group meals and sunset cocktail hours, salsa dancing, games of charades and the best part, going to bed at 8:30 pm. Oh, and taking sunset yoga photos for Instagram of course!
Based on my trip, I've outlined some tips that will save you time and enhance your experience.
Choose your leader
Choose a retreat with a yoga teacher that you have taken classes with. If you don't have a regular yoga teacher, go to other teachers that you like and ask them if they do yoga retreats or if they know any teachers that they could recommend. You will be spending a lot of time in their classes, so it's good to have a teacher that you connect with and love their style.
Location, location, location
Yoga can be done anywhere. Would you like to experience at a beach, desert, tropical jungle or mountainous forest? Choose a retreat location that appeals to you.
Check out the menu
Look into the food that will be served during the retreat. Do you seek a place that caters to your dietary preferences? Or maybe you would like to "reset" during your stay and focus on healthy options, or try new cuisines from other cultures. Inquire about what options will be available to you during your stay.
Yoga time
How much yoga will you be doing on this retreat? Some teachers may host one, two or three practices per day depending on the focus of the retreat and the design from the teacher. Ask the teacher how he or she pictures the class layouts per day. Will there be a theme or intention for the week, and will that be individually-focused or as a group? Find a design that best fits your needs or goals. Maybe you want to challenge yourself with longer or more frequent practices, or attend ones that incorporate more meditation and breath work.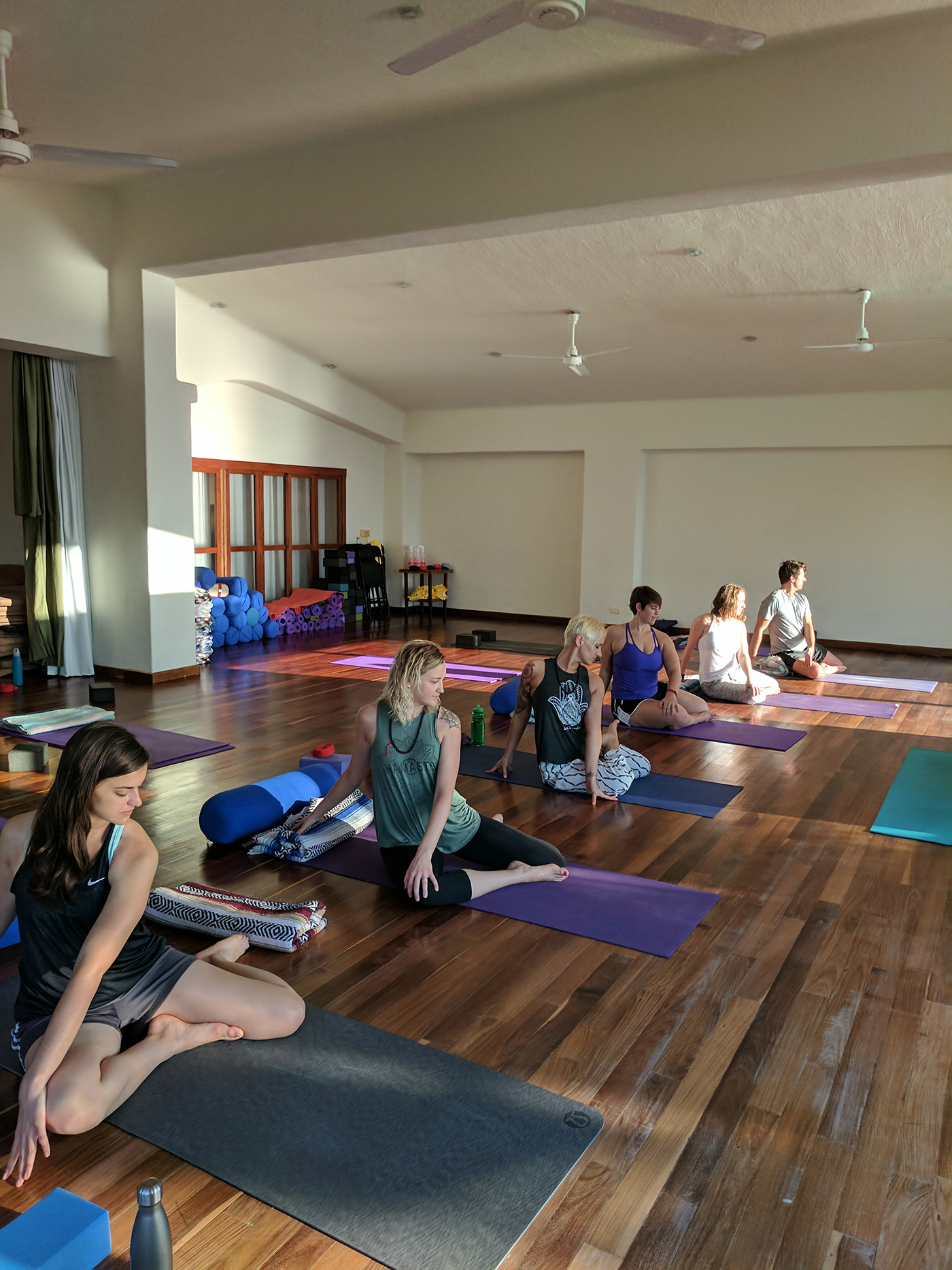 Activities (or no activities?)
Besides the daily yoga, do you want to head off on any adventures? This would depend on the intention that you set for yourself that week. Do you feel the urge to hike up an old volcano or go deep sea fishing? Or do you crave some self-care time, curling up with a good novel or booking a relaxing massage? Looking into options beforehand is helpful, even if only to know that you have options, so that you can tailor your activities to your needs while on the trip.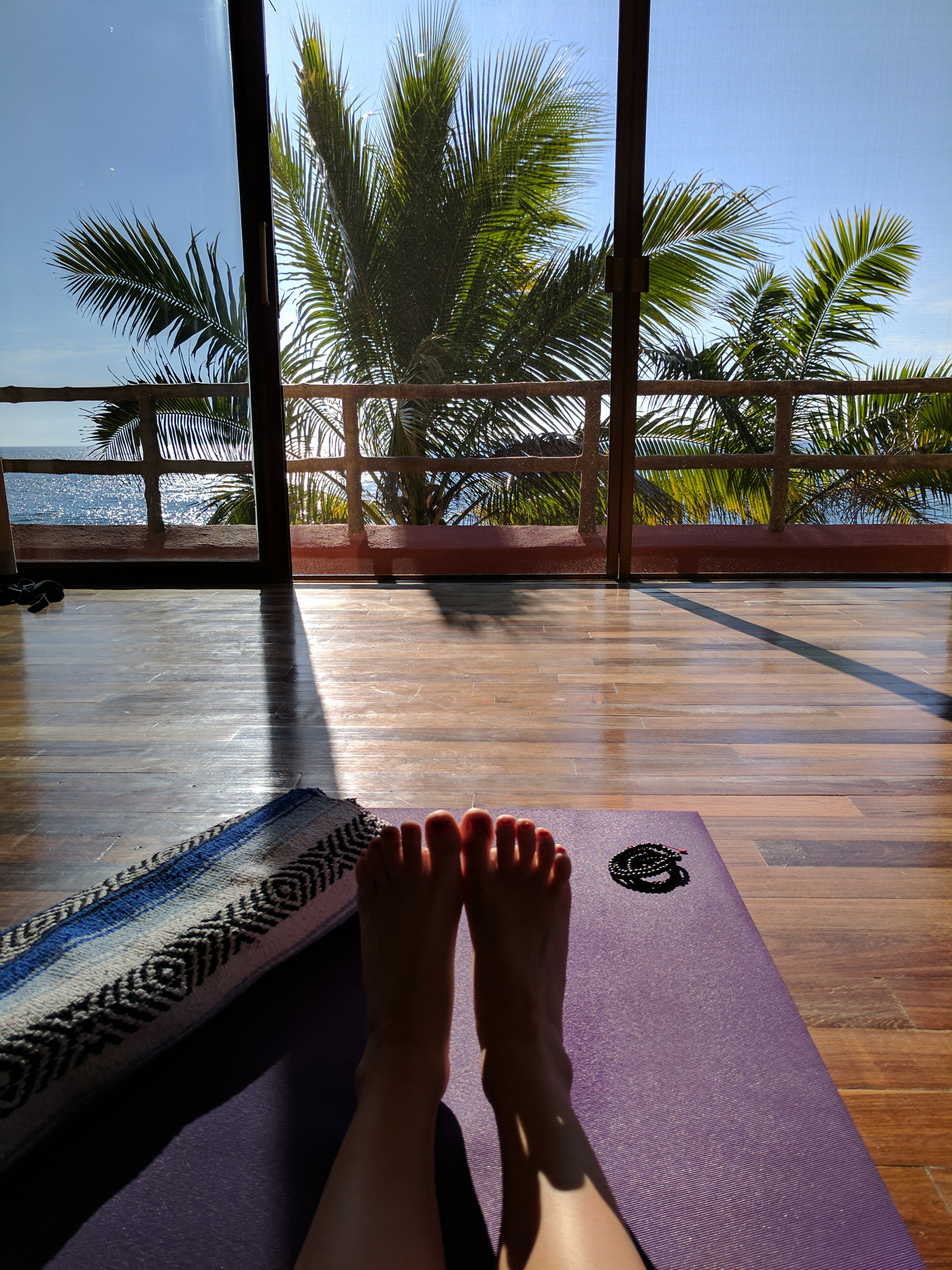 Going with a buddy
When planning ahead for a yoga retreat, decide if you want to attend one alone or with friends, family or partners. Do you seek some alone time or independence, or bonding time with buddies and loved ones? Either way, you'll likely come back from your retreat with new yoga buds.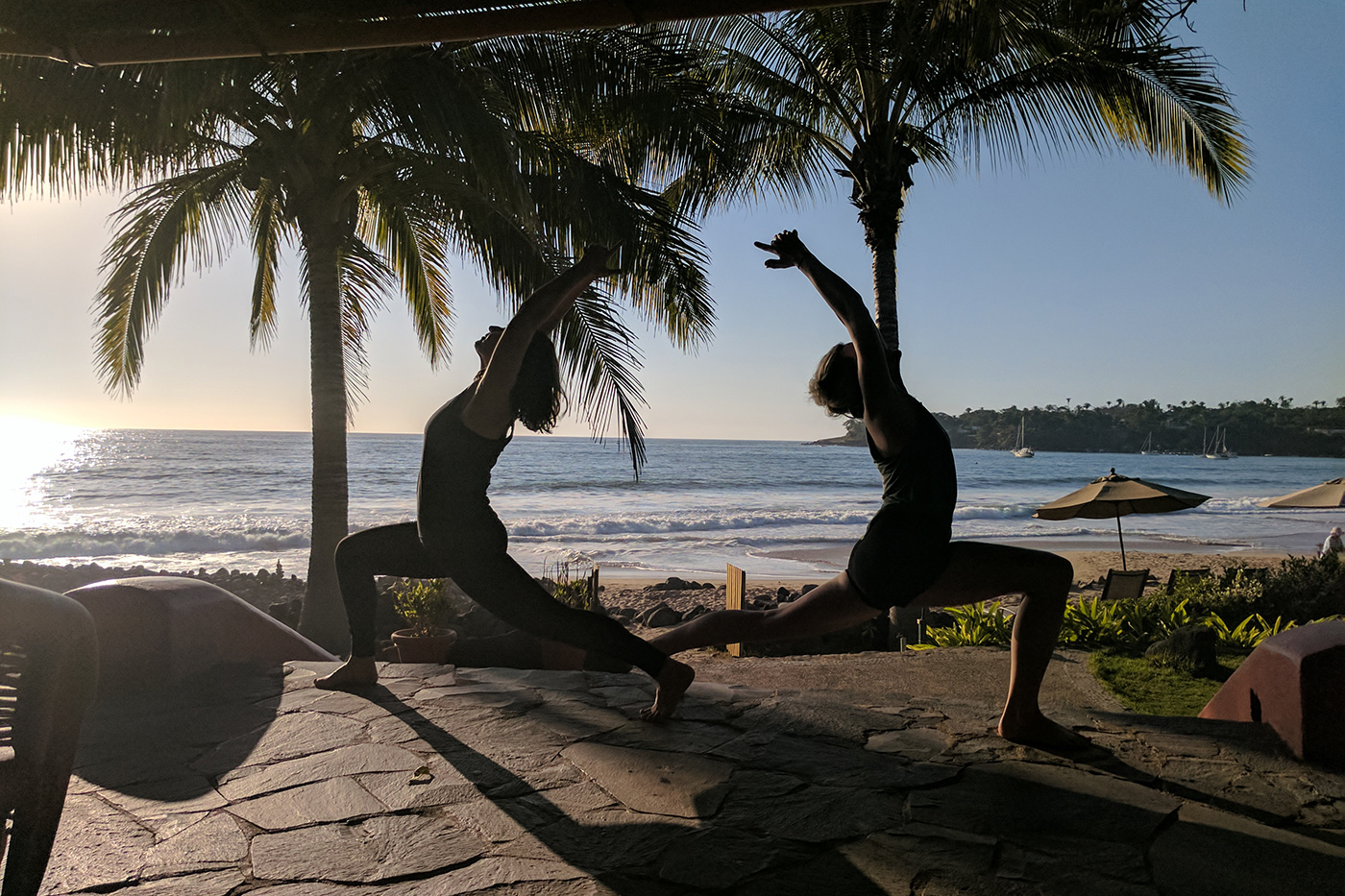 Cost
The cost of yoga retreats can vary greatly, depending on the location, length of stay and whether or not it includes meals. You can significantly cut your costs by sharing a room with some yoga buddies, or asking if the resort offers dorm rooms.
Don't have expectations
Be open to the experiences you will encounter there. Maybe you get into that headstand, or maybe you just get some extra sleep. Don't force anything to happen one way or another.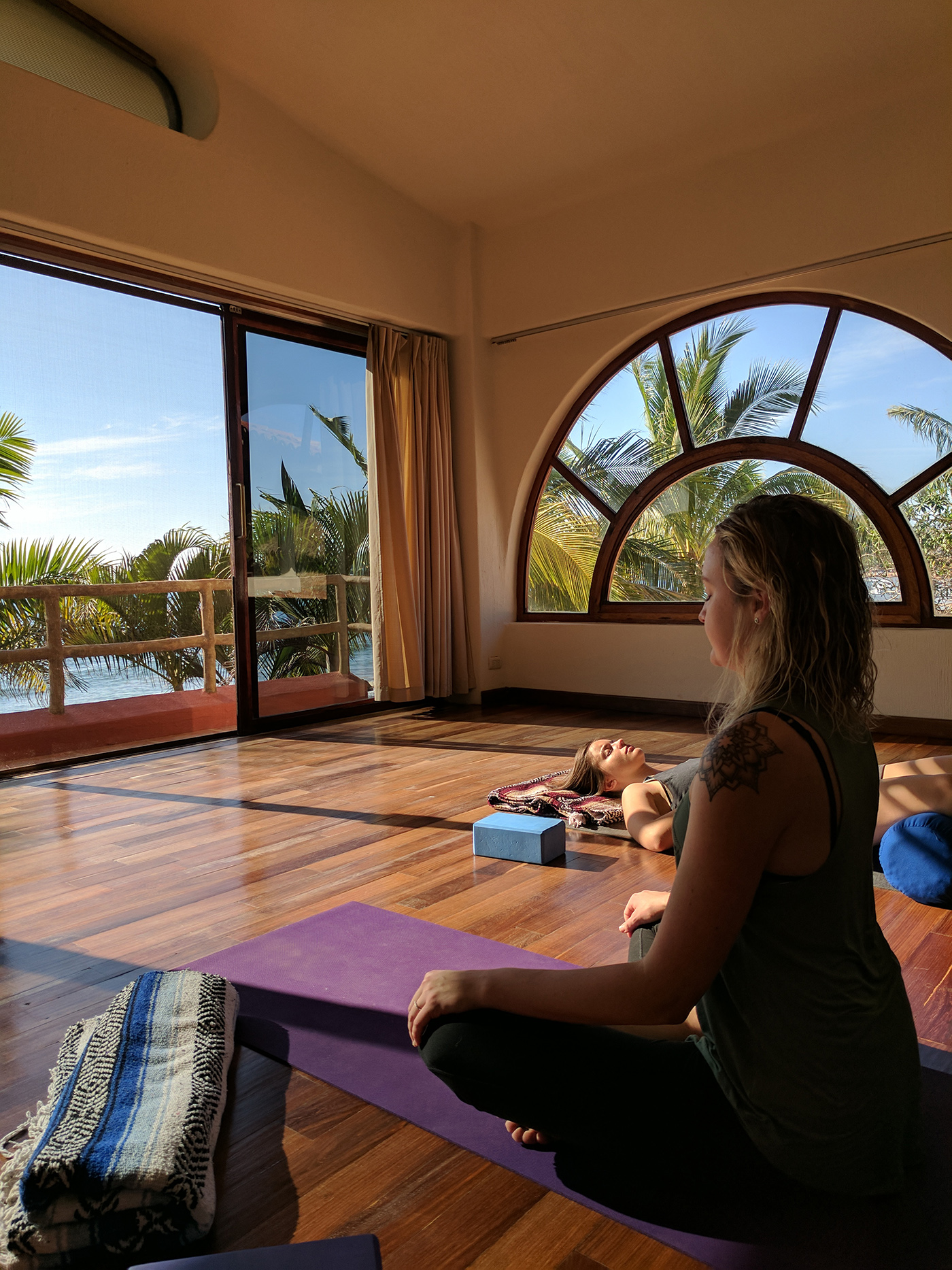 Set an intention
Think about your motives to attend a yoga retreat and explore before your trip so that you can carry it with you. Decide what you hope to get out of the retreat and bring it off the mat and back home with you.