We Got Goals: Molding Young Athletes with David Carson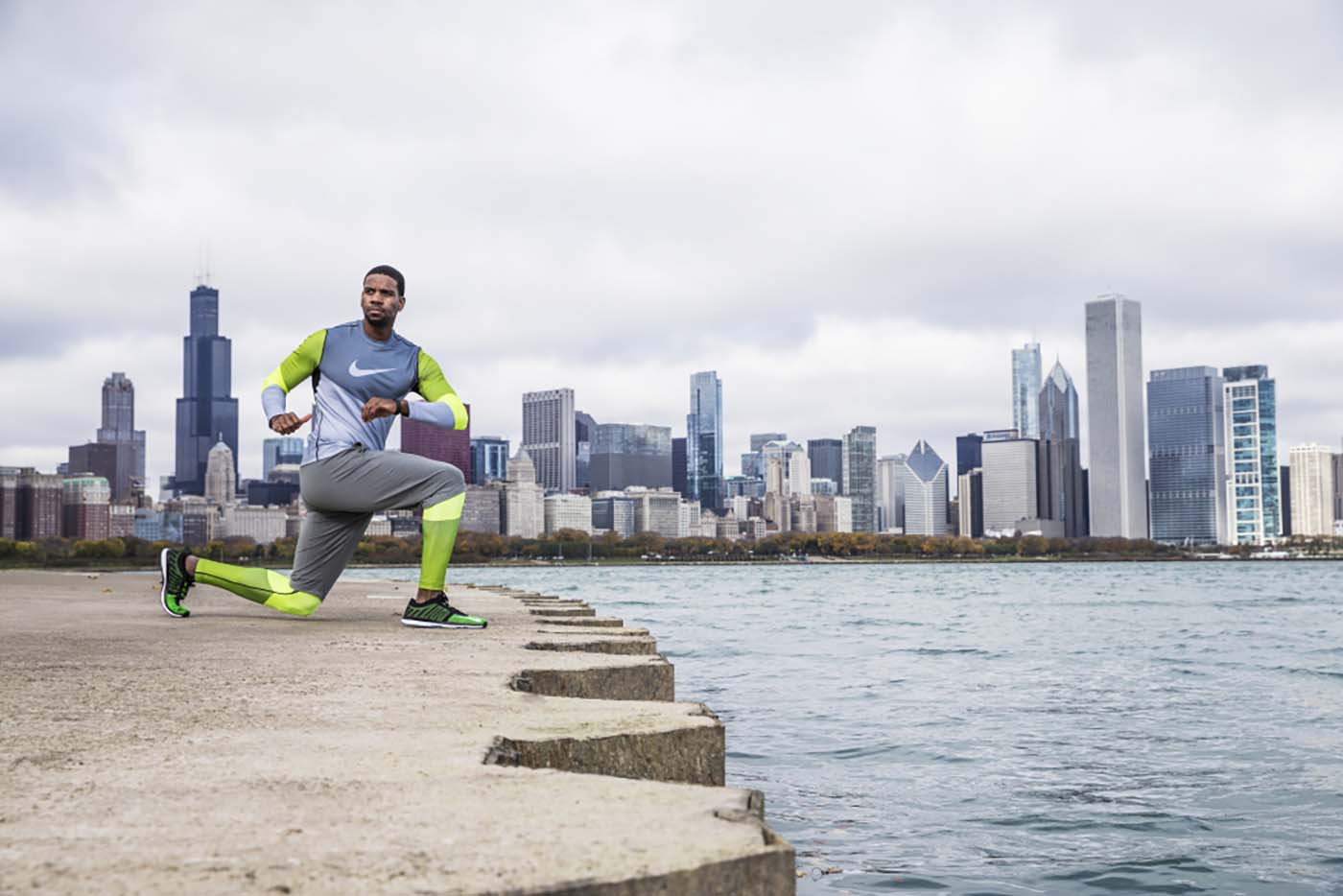 David Carson's perseverance is probably his most defining feature, obvious in every facet of his life – long days, hard work and grit. Those things shine the brightest in the way he overcame his own adversity and the care he takes to be the best trainer possible for his clients.
In 2010, David's car was hit head-on by a woman who was trying to commit suicide. "She unfortunately succeeded but also set my life in a new course," he explains on his website.
The injuries that ended his professional basketball career also threw him into depression as he adjusted to his new life. He found his way out of that dark time after he helped his mom lose 150 pounds in one year. He knew then that his job was to help others on their healthy journeys, whether those people were professional athletes or everyday athletes.
Now a certified personal trainer and Nike Trainer with nutrition certifications to back him up, David's clients range. He recently found a hole in the market as he helps young men train to be athletes in a healthy, sustainable and hopefully injury-free way.
David's goals and the effort he put behind them led him to that place.
2016 goals:
In 2016, David wanted to increase one specific piece of his business. "Taking young athletes and molding them" became his own personal marching orders.
David developed his young athlete business to serve a group of 15 to 20 young men. How did he do it? He started with just one and made an example of him.
"I had one kid at the beginning of 2016 and I had it in my mind that I was going to work the hell out of this kid and make him a better athlete," he said. "By the end of the year, he was getting college interest."
Parents around this young athlete took notice, asking what the difference-maker was. "David Carson" was the answer the athlete's parents repeated.
So athlete by athlete, David took on more middle school and high school students, training them in ways they weren't working with their coaches. He wanted to keep these athletes healthy by getting to them before they started to create bad habits.
"I just felt that if I got someone earlier in their athletic career, I could have changed them and it could have helped them to improve – it could have changed their athletic career," he said.
2017 goals:
With a packed and grueling schedule, David is focusing 2017 on building the next chapter of his life. 
"We go, we go, we go, we fill up our schedules," David said reflecting on his schedule, busy and constantly booked. "I want to figure out what my end goal will be, I want more speaking engagements. I just want to push fitness forward."
Pushing fitness forward to David takes education, a trip outside of his comfort zone and a willingness to help others.
"We need to understand that we don't know it all," David said of trainers sharing knowledge and clients. "We need to understand, in this business, there are so many people who need help – if I give one [client] away, it's not that I'm never going to get one back. You give one away, and you get three back."
Find David on Instagram and find out how to schedule a session with him here.