Keeping Portland Strong: Meet Nike Trainer Jessika Alexander
Across the world, Nike selects trainers to join its network, teaching these men and women the best ways to train athletes*. Jessika Alexander, a Nike Trainer hailing from the mothership – Nike World Headquarters just outside of Portland in Beaverton, Oreg. – is a shining example of the type of humble, hungry, intelligent trainers that Nike pulls into the fold.
She hustled to land her dream job with the brand and overcame personal obstacles along the way. Get to know Jessika and get motivated to chase your own dreams.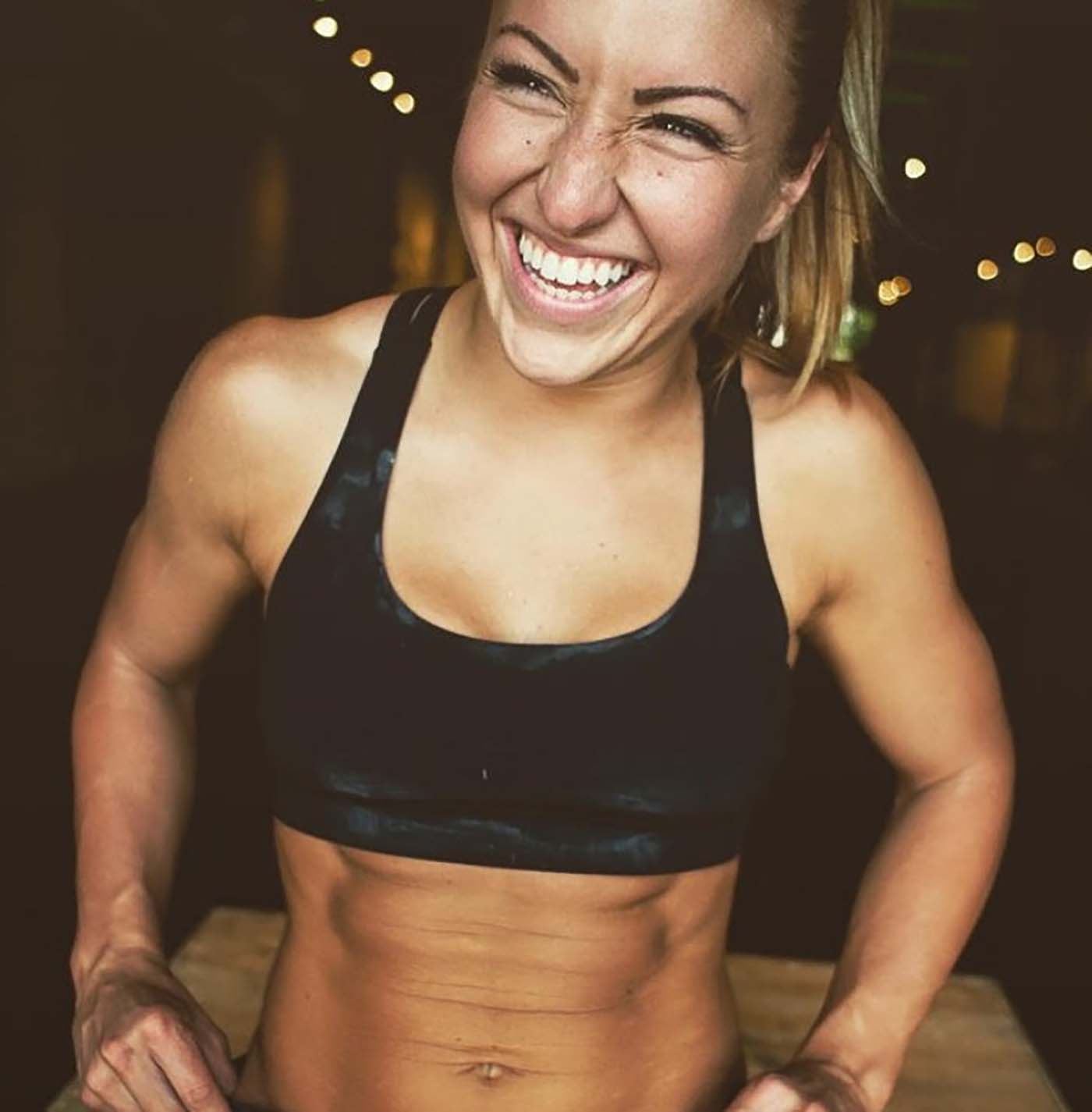 aSweatLife: You combatted depression and worked through a lot with fitness as the catalyst. How has your healthy lifestyle helped you change your life?
Jessika Alexander: It's changed my life completely. I had a little bit of a tougher upbringing. Not much guidance or direction on what I wanted for my future or what to do with my life. When I started to work out it changed my mindset completely. It showed me how to push through hard things and achieve goals while giving me less focus on aesthetics. It lifted my spirits in a truly productive way.
ASL: You truly do it all when it comes to training, where did you start?
JA: I definitely got my start with strength training. I tried running and group classes at first, but they just didn't resonate with me. When I found my first strength gym it felt very real, raw and pretty badass. I learned how to focus on goals and progress rather than my weight or what I looked like. Conditioning my body in different ways. I felt freakin' powerful and that ruled!
ASL: Was this your dream job when you started out? Is it now?
JA: Absolutely. I wanted to be a Nike trainer pretty much since the bare beginning. The brand has always played such a huge role in fitness and also the athletes I look up to. I've always felt connected to it. To now be a part of it, and to be able to reach masses of different kinds of people through NTC and help them better themselves, is truly incredible.
ASL: Fitness is a grind – what keeps you going?
JA: That's so very true! Sometimes it's hard, trainers get in slumps just like anyone else. What keeps me going is definitely my clients. The people make the job all worth it. I love the intricacies of the human body and what it's capable of. Watching people learn that about themselves and gain self-confidence is so rewarding. Also personally challenging myself in different styles of training constantly helps keep me motivated!
ASL: If someone wanted to do what you're doing, what's one piece of advice you'd give them?
JA: Work hard … (No, like really hard). Listen always. Take advice. I didn't have the typical college opportunities that most people have. I was, however, willing to grind, work my ass off, listen to my mentors, study and get certifications on my own. If you want it, you gotta be willing to put in the hours and be open minded to all different types of training.
ASL: When you're not training at Nike World HQ, where are you training?
JA: I'm usually pretty much am always training on Campus. It's great! But when I'm not training at the Bo, I train at Blue Ox Athletics with Scott Hagnas a well respected coach in the area. On a nice day, you can catch me running the trails. They are truly breathtaking out here.
ASL: What's your favorite non-fitness thing to do in Portland?
JA: I love going to shows. Music is a massive piece of my life and Portland always has incredible bands coming through. If I'm not training or working out, I'm probably at a venue!
Find Jessika on her website, Instagram and at Nike World Headquarters. 
Let us know!
Did this post help you get closer to achieving one of your goals?