Exhale Spa Founder Annbeth Eschbach Reflects on a Lifetime of Achievement in Fitness
Annbeth Eschbach embodies the essence of exhale spa, the first-ever hybrid spa and fitness studio that brings mind and body practices under one roof. When you walk into the room with her, you're overcome with a sense of calm. At least, that's immediately how I felt when I sat down with her on the evening she won the Lifetime Achievement Award from Club Industry.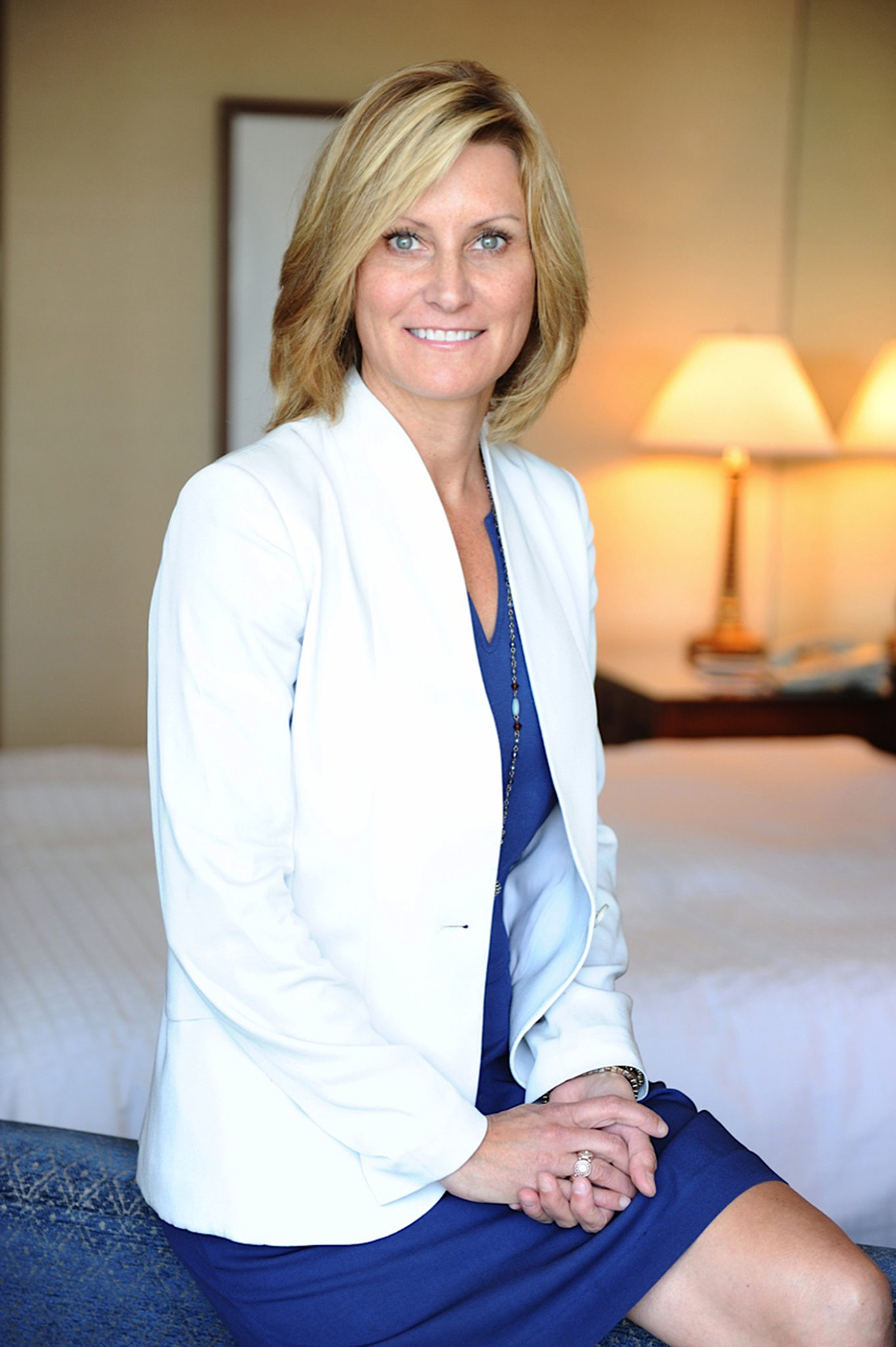 Eschbach was a pioneer in the health and wellness space 14 years ago – a space that is now overflowing with businesses. She founded exhale spa with the intention to bring together two things she cares deeply for and has a career of knowledge in: the gym and the spa.
"We wanted to create a brand unlike anything that had ever existed that was about two things: mind and body and transformation," Eschbach said. "Everything we do has to be both mind and body and also has to get you results."
If you've ever been to an exhale spa anywhere in the country – perhaps the one right here in The Gold Coast neighborhood – you'll experience the same sense of calm that exudes from Annbeth. The signature tagline truly says it all: "Come in. Exhale. Leave Better." And the key element to this mind-body focused formula is transformation.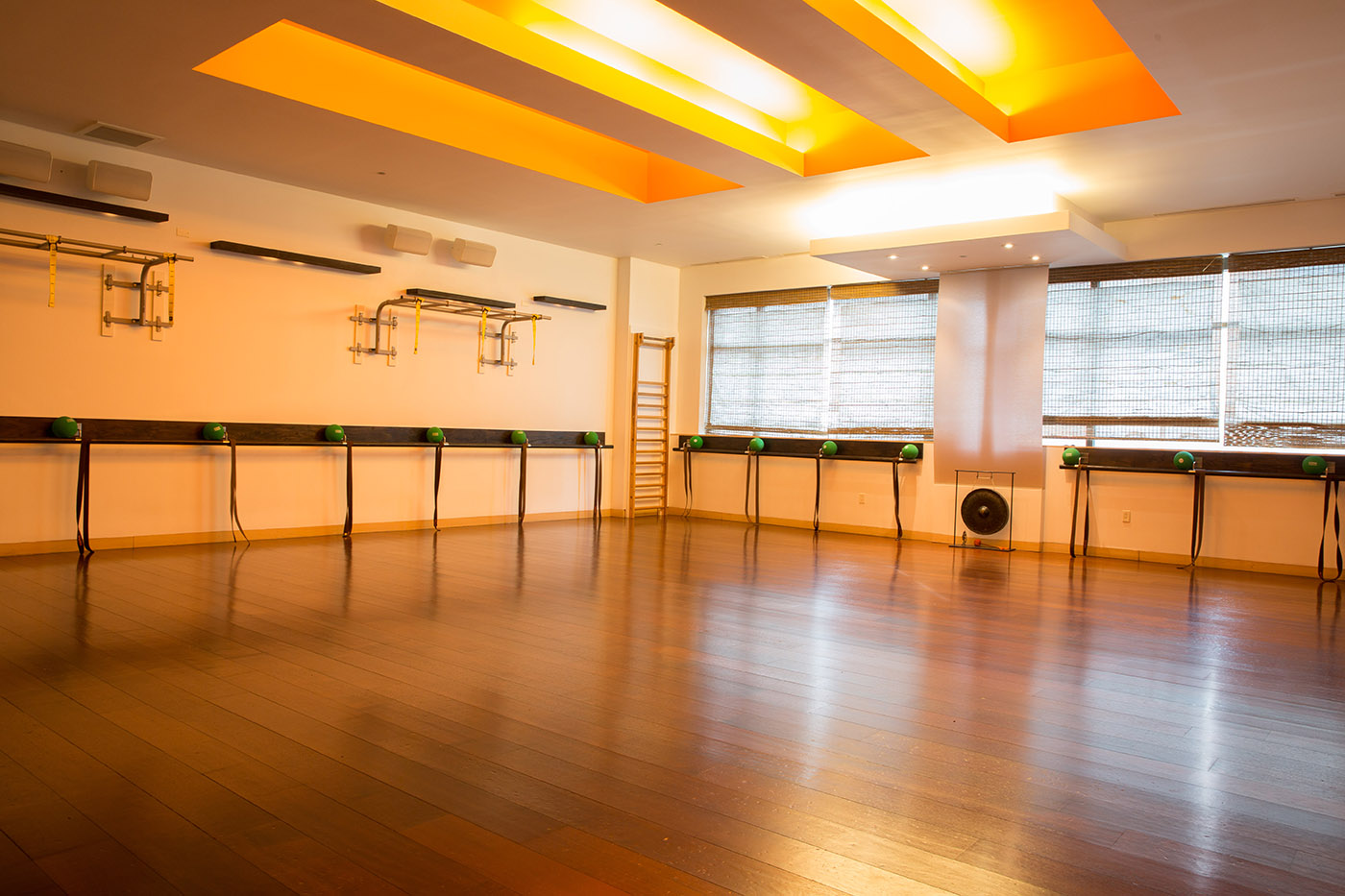 "We're completely our own animal," Eschbach said. "All our boutique fitness classes have savasana and moments of mindfulness in them – and they'll still kick your ass. And it's the same thing with the spa. We wanted all the spa therapies to give you some kind of result and not be a special treat that you just go to on Mother's Day."
Exhale spa incorporates every element of a person's wellbeing into its DNA. That's what earned Eschbach the Lifetime Achievement award and what keeps clients so engaged with the exhale community.
"In the spa industry people go to a spa like one time a year," Eschbach explained. "Our average is like four times a year. And we have members that come every single month. There's more community and energy here. It's not like I'm just going to come in and not talk to anybody. This place is alive."
I felt that energy when I stepped into Eschbach's close circle of founding team members and Chicago friends for her toast. The space is alive with a broad range of classes and spa offerings to pick and choose from to create your formula for happiness – so many options, in fact, that I needed advice as to what best combination of classes to take.
"I would do a CFX class – it's very intense, challenging, social, fun and sweaty and you come out of there just dripping – and follow it by a Chill class (similar to a yin class)," Eschbach described as one of her favorite exhale pairings. "It really allows you to regenerate. I like antidotes [like this]. It's very much what Exhale is about."
Today many more businesses speak the language of "mind, body and soul." Eschbach simply celebrates that. She views her Lifetime Achievement Award as a shoutout to all the entrepreneurs in this industry.
"There are so many start-ups and exciting things happening," Eschbach said. "There's no more narrowly-defined boundaries anymore. This is no longer about the 'fitness industry.' This is about wellbeing. You've got startups in wearables, athleisure, digital programming, wellness hotels, wellness tourism – it's just proliferated. I can't even think of a better place to be as an entrepreneur than a healthy living entrepreneur. We get to be additive. There is nothing better than this."
An invaluable lesson to learn about being additive, as Eschbach clearly put it, is the importance of working with other likeminded businesses. She stressed to me the importance of partnerships where the opportunity to "make 1 + 1 = 4."
Quite simply, Eschbach says "You're helping other people build their business. There can't be anything negative about that." Working with others that make you feel good in turn makes them feel good – and the positive feedback cycle continues.
Let us know!
Did this post help you get closer to achieving one of your goals?