Ultimate Marathon Playlist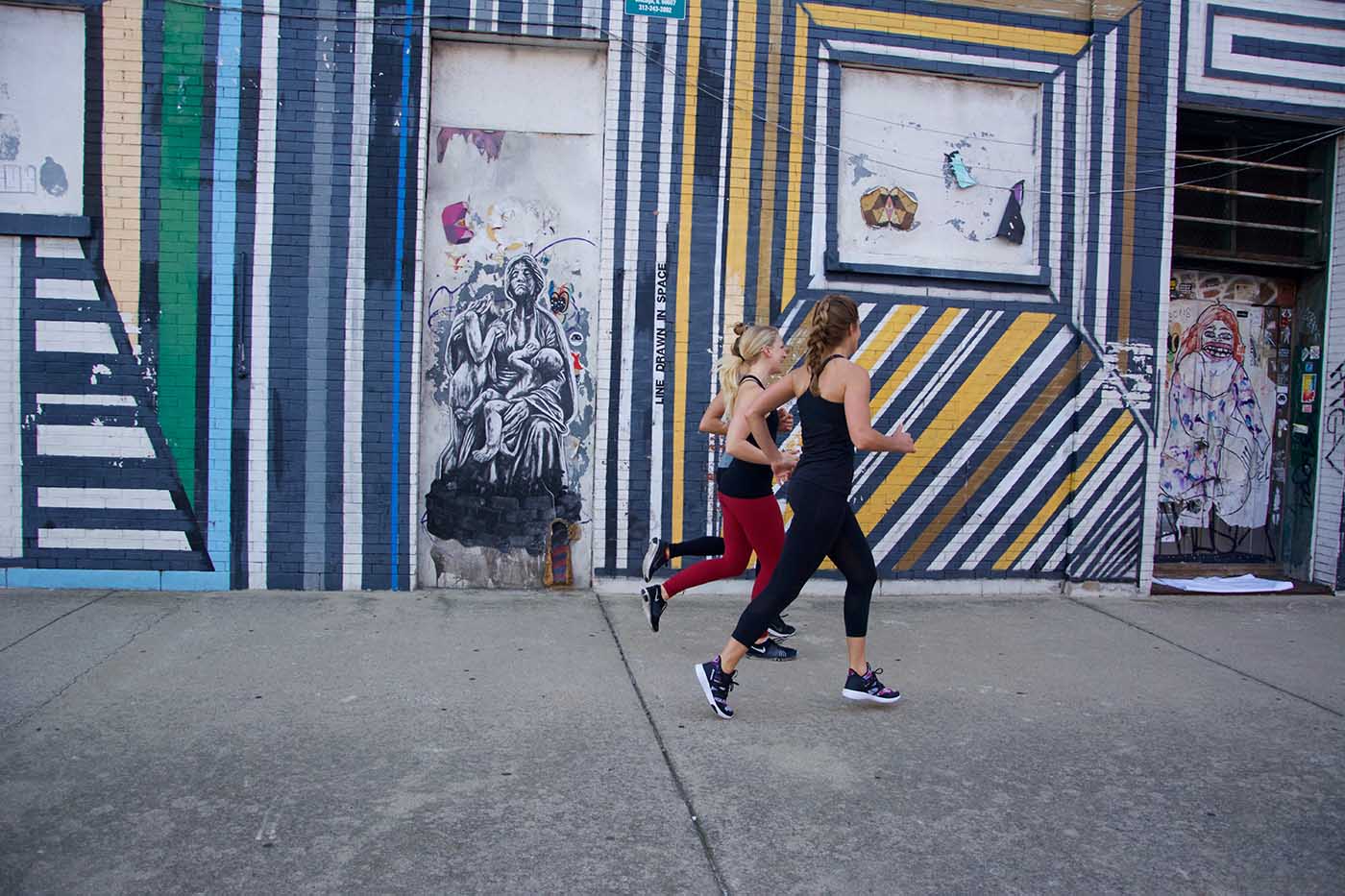 Running is emotional, physical, even spiritual for some. When you hit the road for countless miles; you learn a lot about yourself, your will, your drive, your limits and your weaknesses. Every run has its highs, and lows, but no matter the struggle – as runners – we push through it. That's what makes this sport so contagious; the fight we find inside ourselves.
When you embark on the marathon training journey, you commit to four months of logging long, hard, strenuous miles that will challenge you, but also change you for the better. During these months of training, one thing that many runners hold dear, and take very seriously is their playlist. Music is a motivator, an inspiration, a pace setter. Music brings life to those runs you absolutely do not want to do. Music connects us and makes us feel alive when we're out on the trails and roads alone.
The unique part about running and music is that everyone has their own jam. Some people are driven by uptempo EDM beats, some dig deep when listening to rap; others find strength in inspiring lyrics.
For all of you participating in the Chicago Marathon this Sunday, you're in luck because I took it upon myself to curate the ultimate list of songs for running. Runners of all abilities and ages from across the country were asked to share their marathon power songs. The songs that when they come on, give you the urge to hit the ground running.
I hope that with this six-hour curated playlist of motivational music, you find the drive to push past your limits this Sunday.
aSweatLife's Ultimate Six Hour Marathon Playlist:
:
I vividly remember running the Chicago marathon last year, and each of the songs that brought me back to life when the race got tough. Specifically, after heading south for several miles, as I turned the corner to run north towards the city, up Michigan Avenue to the finish line, Macklemore's Downtown came on and I couldn't stop smiling. The music, the skyline view, the feeling of the finish line being so close – it was an invigorating runner's high.
Not into our curated list? Ask friends and family to submit songs that you compile into a playlist. As you run the marathon and listen to your music, you'll be reminded of the people who selected each song. It's motivating and distracting for 26.2 miles.
One of your favorite power songs not on the playlist? Let us know and we'll be sure to add it.
Let us know!
Did this post help you get closer to achieving one of your goals?