Book of the Month Club: Convergence Culture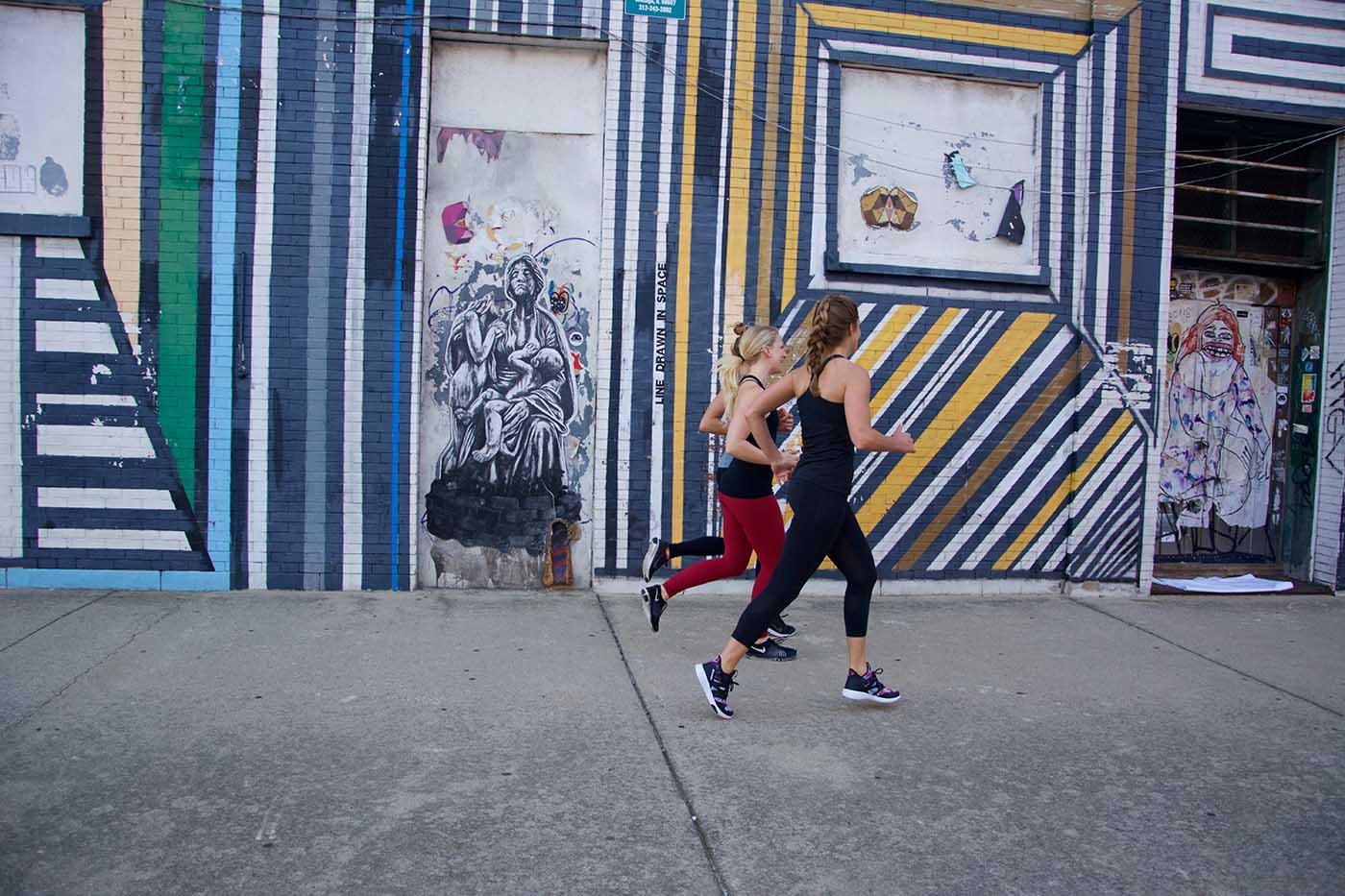 Survivor: You know, that show where people are stuck on an island and forced to eat spiders and complete other outrageous tasks to win ultimate glory (and $1 million). As Henry Jenkins, PhD, describes it, Survivor is "television for the Internet age — designed to be discussed, dissected, debated, predicted and critiqued."
Dr. Jenkins, media connoisseur and professor at the University of Southern California, is the author of Convergence Culture. The book's primary focus is media and the process of convergence, which Dr. Jenkins claims "involves both a change in the way media is produced and a change in the way media is consumed."
Within the context of the first chapter, Dr. Jenkins uses convergence to examine Survivor. As it is with most television shows, every Survivor episode ends with a cliffhanger — the audience is left yearning to know what happens next. That's where spoilers come in. As early as 2003, spoilers, who intensely hunt for answers to each season's most pondered questions, have been sharing their gleaned knowledge on the internet. Other Survivor fans join the online discussions, thereby forming a sort of community.
Together, such communities seek answers to Survivor's biggest mysteries, share guesses and predictions as to what's going to happen next and work together to come up with the most probable answers. Perhaps the purpose of these communities are best described by Dr. Jenkins: "In an age where all information sources are interconnected and where privacy is breaking down at an alarming rate, there is an immense amount that a team of several hundred people can dig out about a person, given enough time and determination." There are occasionally arguments within the group and people leave it. But overall, their collaborative knowledge makes them stronger.
As Dr. Jenkins discusses throughout Convergence Culture, communities don't only form around the concept of Survivor. In a later chapter, he outlines a community that forms around J.K. Rowling's Harry Potter books.
After reading Harry Potter and the Sorcerer's Stone, 14-year-old Heather Lawver felt inspired. Not only did she love Hogwarts, but she also wanted to promote literacy among Muggle teenagers. So she founded The Daily Prophet, an online version of the popular newspaper used in the wizarding world. The idea quickly caught on. Before she knew it, Lawver was managing editor of the site and was busy hiring teenage columnists to write articles on everything Hogwarts-related, from Quidditch to magical creatures. At the time of Convergence Culture's publication in 2006, Lawver was overseeing a staff of 102 writers from across the globe. Even though they were children and teenagers, the columnists formed a community in which they shared thoughts and ideas about Harry Potter.
Dr. Jenkins' proposals about communities can be taken one step further still. People in various internet communities share thoughts, tips and ideas about health and wellness on a daily basis. aSweatLife is a community in and of itself! As we continue to write, exercise and stay healthy, it's important to communicate with others so they can learn, too. In fact, in his book, Dr. Jenkins advocates for people to keep collaborating and building knowledgeable communities, no matter what the topic is. Consider reading Convergence Culture to learn more about his ideas.
Editor's note: Have an idea for the community you've built around aSweatLife? Email us: [email protected]
Let us know!
Did this post help you get closer to achieving one of your goals?