Pour the Drinks STRONG So That Kids at San Miguel Can Get STRONG!
Ahhh, it's summertime again. The season of morning runs by the lake, afternoons at the beach volleyball courts and evenings spent on a rooftop enjoying cocktails and the company of good friends. But remember when we were kids? Spending hours at the local pool only to come home and play "ghost in the graveyard" all night. Your parents would have to beg you to come in and go to bed and even though you were absolutely exhausted, you'd always say "just one more game."
For many of us, it was that easy, you wanted to play outside, so you did. No worries, no concerns, just run as fast as you can and make it to home plate before you're tagged out. In the Back of the Yards neighborhood, it's not that simple. The kids would love to run around outside, ride bikes and play soccer, but because the neighborhood is plagued with gangs and violence they fear being outside.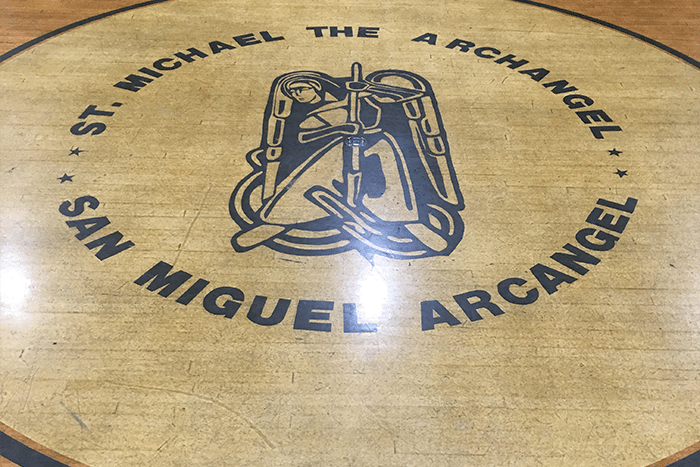 San Miguel is a middle school in the Back of the Yards neighborhood. The school admits students who are academically at risk and works with the students to give them the skills they need to be successful, academically and socially. And they're good at it. San Miguel boasts a 99 percent high school graduation rate (compared to CPS overall at 66.3 percent). Because these students can't play outside, they look to their teachers, mentors and volunteers to help them find opportunities to break a sweat. Organized soccer, volleyball, basketball and softball are offered through the school, but that's just not enough.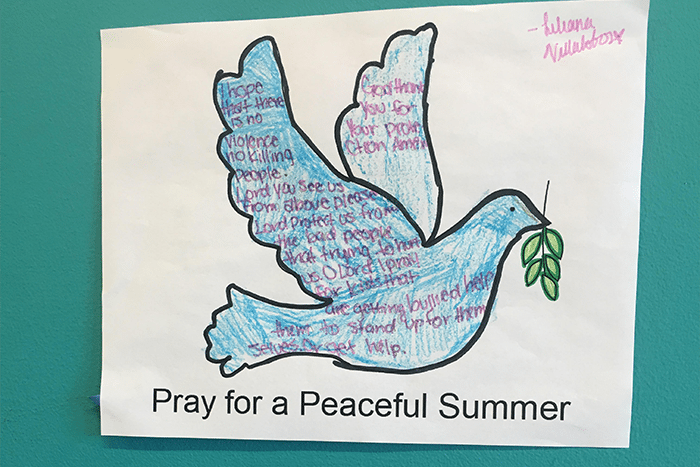 This past year, one of Chicago's toughest trainers Cam Paulson (owner of Strive Village) visited San Miguel. After meeting the students and seeing the current facilities, Cam took it upon himself to make an opportunity for kids in the Back of the Yards to have a gym they could call their own. He fundraised, he tore out floors, he moved heavy shit. Cam ultimately created a place for students and the community to break a sweat without worry. But he didn't stop there. Apparently the kids brought out his softer side and even after the project was complete, Cam continued to come to the school and work with the kids on a weekly basis.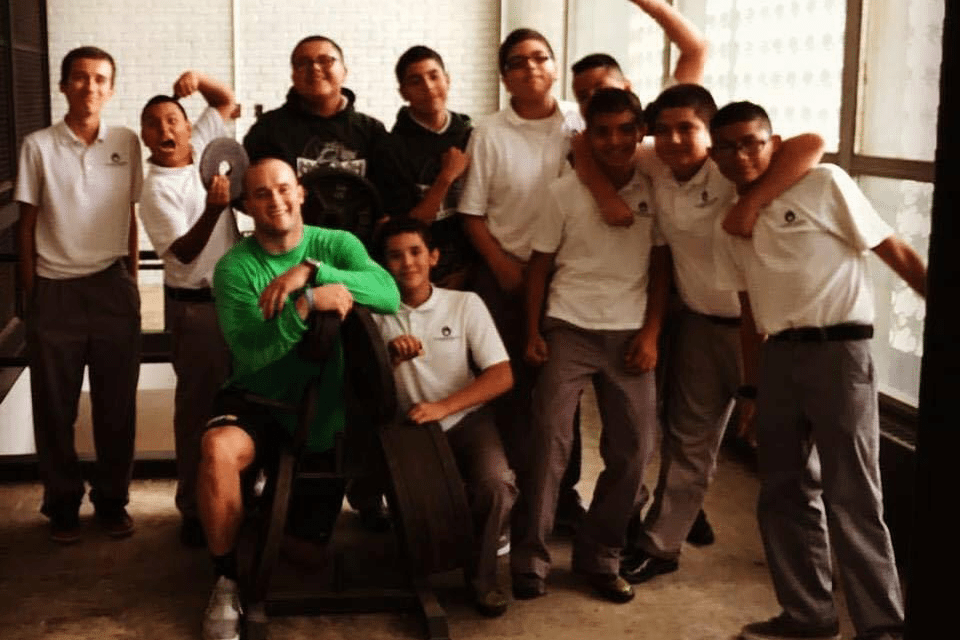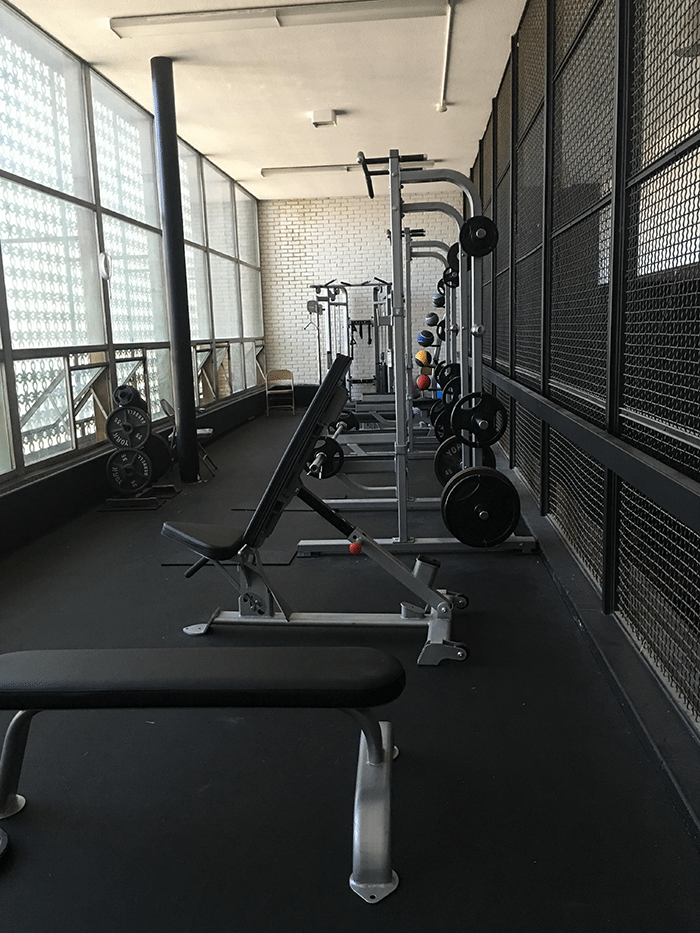 June 21, I brought Jeana (our bad ass editor) to San Miguel school to witness first-hand the struggles of the neighborhood. As we enjoyed some amazing gluten-free tacos, Colleen Ahearn (chief development officer of San Miguel) told us about how little opportunities there are for the kids to be active. Yes – they do have to hike four flights of stairs to get to class, but the area has little to offer when it comes to safe, clean, places for students to play after school. San Miguel works hard to bridge that gap for the kids and provides opportunities for the them to play pickup games of soccer, tag and more after school.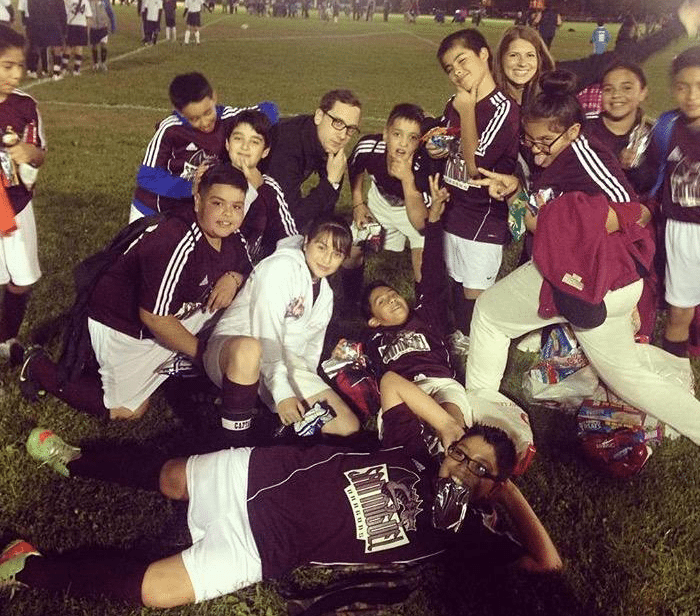 At aSweatLife, we pride ourselves in making workouts available for everyone, so you can imagine how passionately we feel about helping San Miguel provide students with opportunity for health and recreation. On July 26, aSweatLife will be partnering with San Miguel School – Jeana herself will be pouring the drinks STRONG so that the kids can get STRONG!
With Jeana as the guest bartender at Le Colonial on July 26 from 5:30-7:30, a percentage of all proceeds will go to support San Miguel School in their efforts to give kids a safe place to PLAY! In addition, there will be fun Raffle prizes and other ways to help bring fitness to the children.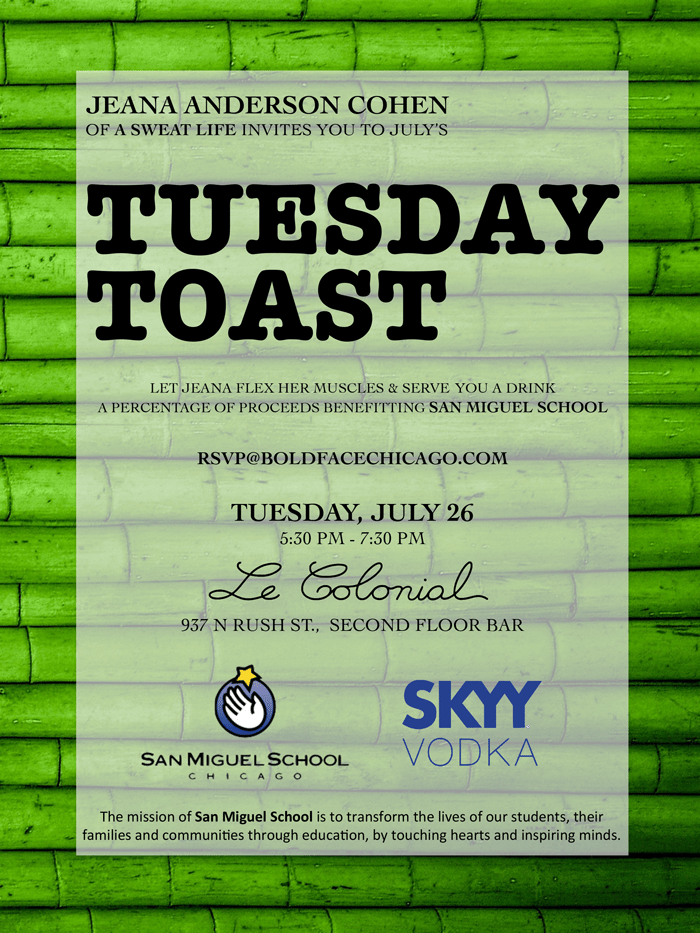 Can't make it to happy hour? You can donate here!
Will we see you there?
Let us know!
Did this post help you get closer to achieving one of your goals?