Current Obsession: Jade Rolling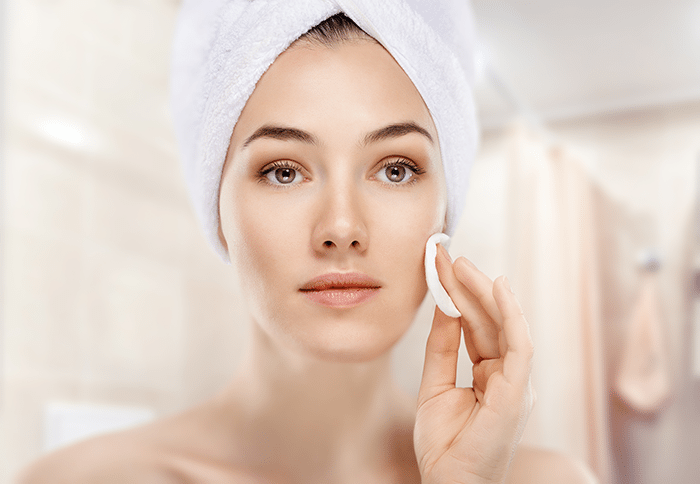 First it was BB creams and serums, then face masks had their moment among the beauty-conscious. Now, Jade Rolling is all the rage. After seeing this ancient stone-remedy pop-up on some of my favorite beauty bloggers "must have" lists, I decided I needed to do some investigating for myself and see what it's all about.
Jade Rolling has actually been around since the seventh century, used by the elite women in China. By using a tiny rolling pin made out of a 100 percent real jade stone, you massage the lymphatic tissue on and around your face, thus removing facial puffiness and also ridding the body of toxins. The ancient jade stone is said to detoxify and heal stressed organs, strengthening the body's natural defenses and boosting its healing powers. The jade stone also naturally warms the skin, stimulating circulation.
After reading several reviews and tutorials, I purchased a jade roller for myself and put it to the test.
First, I washed my face and applied a light facial serum. The rolling helps the serum penetrate deep into the skin. Then, I rolled the jade in an upward motion all over my face, targeting lymph nodes that drain toxins from the body. I continued this motion all over my face and neck for a few minutes (about two to three minutes). And voila – that's jade rolling!
Aside from seeing instant reduction in under eye puffiness, the rolling was soothing and very simple. I've been storing my jade roller in the freezer and the cool stone on my skin feels amazing. I highly recommend a jade roller because it's cheap and effective. I've continued to use mine two to three times per week, or whenever I need a de-stressor after a long day (or weekend, a'hem).
Find a jade roller that works for you here.
Let us know!
Did this post help you get closer to achieving one of your goals?