10 Beauty Must-Haves from Chicago Fitness Pros
Three Chicago fitness pros — Lizzie Albert, Cat Aldana and Kailee Martin — share their pre-and post-sweat skincare routines and go-to products.
 Cat
Cat Aldana, the operations director for AIR Aerial Fitness and a yoga instructor, doesn't wear a lot of makeup. She exfoliates twice a week with a Mary Kay Skinvigorate Cleansing Brush and Ahava Facial Mud Exfoliator.
"My cousin gave me the Skinvigorate as a gift and I picked up the cleanser randomly at Macy's one day," Cat said. The Ahava active ingredients are bits of dead sea minerals that cleanse the skin and pores.
"And then I met MUD," says Aldana. MUD is the new River North facial bar from AIR's founder Shama Patel. "All of the products are all natural and vegan. I'm obsessed with Happy Face products. I like that I actually understand what all of the ingredients are in the products when I read the packaging."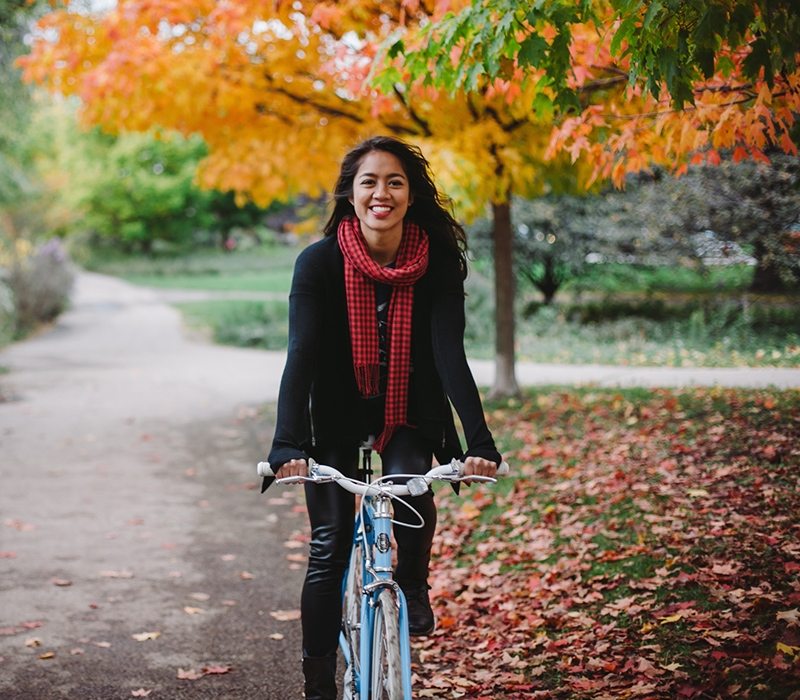 Lizzie
"I'm a lipstick and mascara girl," says Lizzie Albert, manager of the Gold Coast Lululemon. "I wear Benefit's They're Real mascara every day and I'm obsessed with the Puff Off eye gel."
When not at Lululemon, you'll find Lizzie teaching or practicing yoga at Core Power.
"When you sweat, that's your body detoxing, so I like to wash it off immediately post workout so it's not seeping back into the pores of my skin," Lizzie said..
She keeps Burt's Bees Facial Cleansing wipes on hand for quick, easy cleaning when she's on a time crunch between classes and work. Otherwise, her a.m. and p.m. routine includes coconut oil and a warm cloth to cleanse her skin before using olive oil and shea butter to moisturize.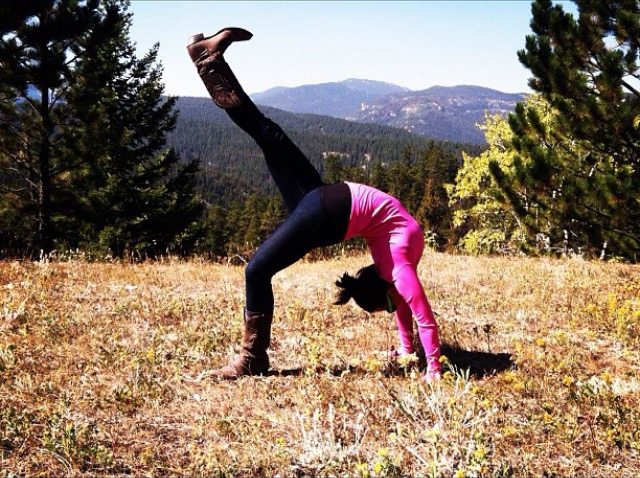 Kailee
An unfussy beauty and skincare routine is a necessity for Kailee Martin, a personal trainer with Crosstown Fitness, who's alarm usually goes off at 4:30 a.m.
"I'm all about quick and efficient," says Martin. "I wear MAC mascara 24-7 and always have an EOS Lip Balm in my car, gym bag or pocket."
She exfoliates nightly with St. Ives Apricot Scrub for a deep clean, and like Lizzie relies on coconut oil for cleansing (and eye makeup removal, too!) and olive oil as her moisturizer of choice. "I know it [olive oil] sounds disgusting but it works and gives my skin a really nice color. The most natural approach has worked best for me."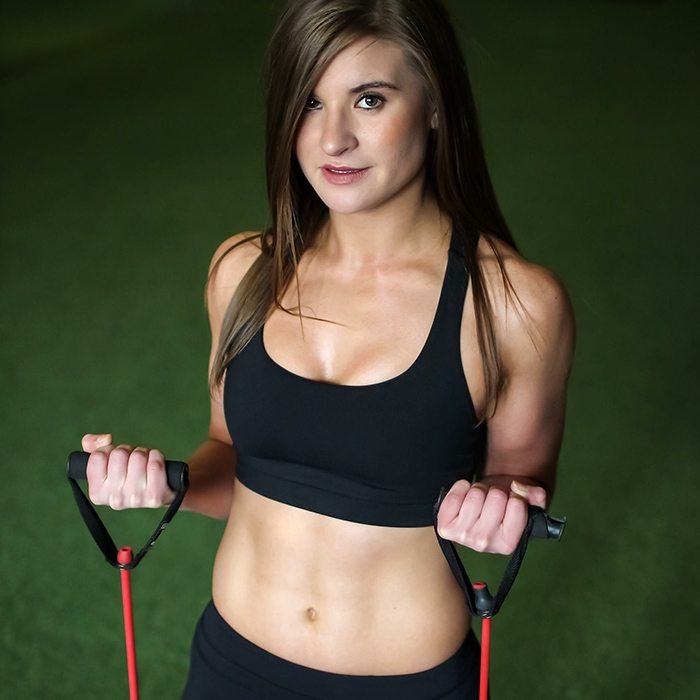 Let us know!
Did this post help you get closer to achieving one of your goals?