ClassPass Chicago – A New Multi-Studio Membership Launches Today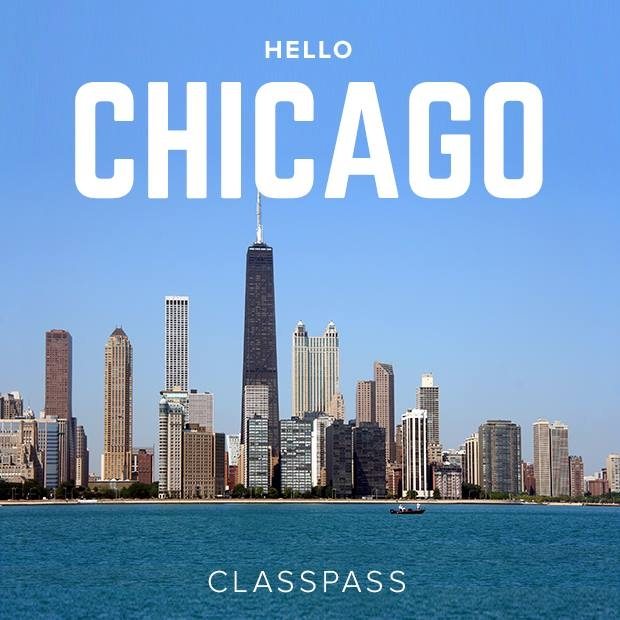 Here at aSweatLife, we love all things that challenge us to shed routine and try new things. Launching in Chicago today, ClassPass Chicago promises to do just that. Going live with dozens of studios ready to accept this multi-gym membership, ClassPass packs a huge punch. Without any confusing points or membership levels, it's simple enough that you just might use it.
Each month, members pay $99 and get unlimited sessions that can be used at studios like Exhale, Flywheel, The Barre Code, AIR, CrossTown Fitness, Shred415, The Dailey Method and more yoga studios than you even knew existed. Each member gets a maximum number of three sessions at each studio or gym.
That three-class cap is the key to this multi-gym membership. It keeps ClassPack members trying new things throughout the month and keeps the gyms from losing their die-hard members to the more economical ClassPack. Translation: win-win.
The crew of ladies behind this membership that's sweeping the country are taking a tour of Chciago's fitness studios. Tuesday night, they took over Exhale for a class. Wednesday they're celebrating with a Flywheel ride. Thursday, they'll close out their week at The Dailey Method in Bucktown.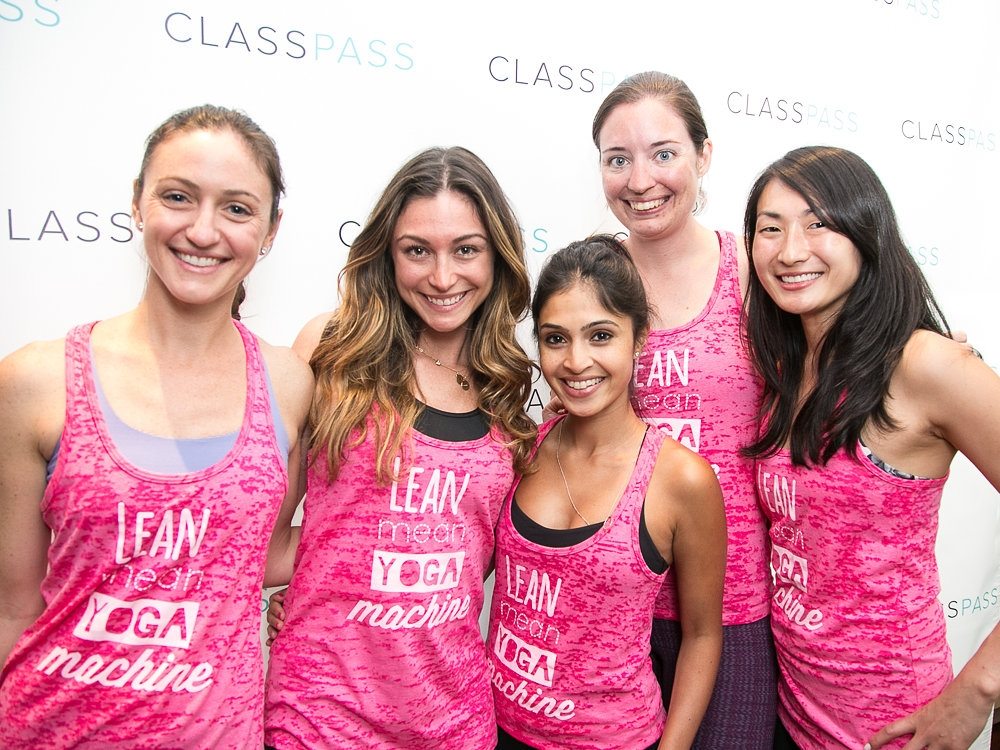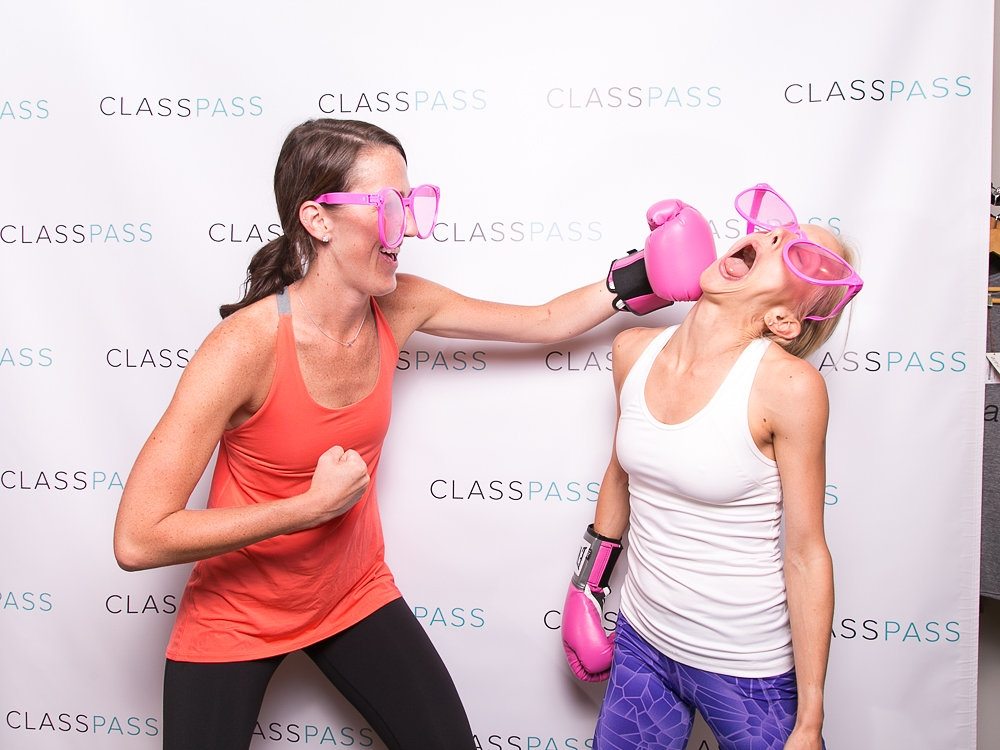 (And look! It's Sara, the blogger behind Lakeshorerunner.com)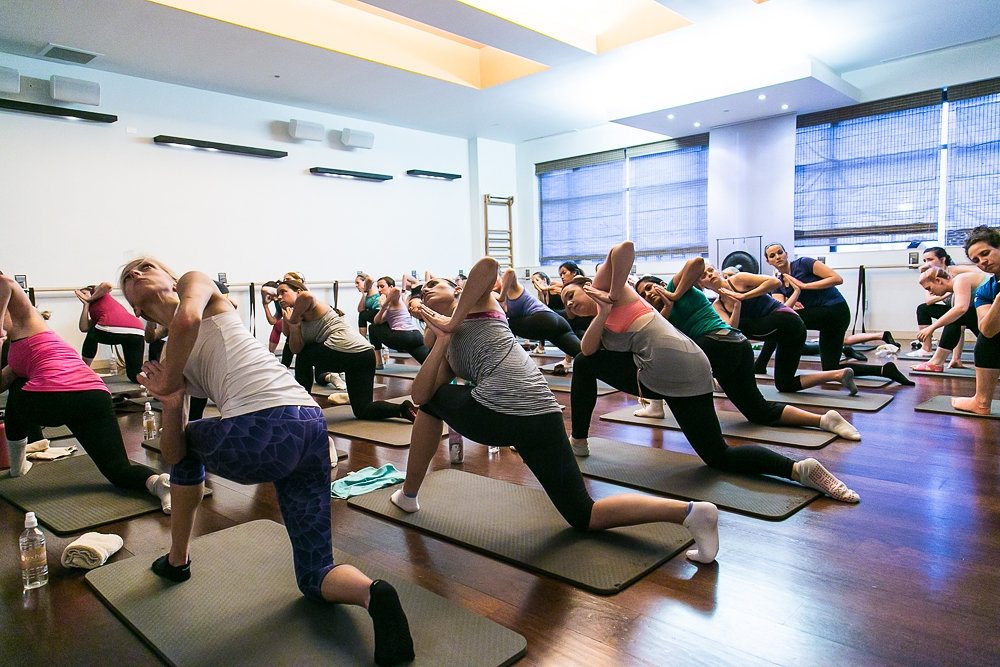 Those in attendance at the events took home a one-month membership to try.
Chicago members will find that booking all takes place on ClassPass – so if you're a member, you can navigate the city's fitness studios all from one central hub without having to log in and out of each studio's reservation system.And, if you're a Google Calendar addict like I am, you can add the class time to your calendar, because the worst workout is the one you forget to go to.
Just like some of the studios you already love, classes are released a week in advance of the class date. Confirming your membership is as simple as showing your photo id in-studio. But book as far in advance as possible. Spots in class are limited. So if you want to get into The Bootcamp at The Barre Code after work next week, book ASAP.
A membership like ClassPass is great for people who are nimble, open to trying new things and will take full advantage of the totally unlimited membership. If a class that you love is totally full – big deal. Find something new to try.
With most drop-in classes in Chicago falling somewhere around $20, if you take at least 10 classes for $100, that $10 price tag is a steal.
Memberships automatically renew each month after sign-up, but if you want to cancel, all you have to do is email [email protected] with 15 days of notice before your next auto payment to cancel.
Sign up here.
(Disclosure: ClassPass provided me with a complimentary membership. As always, I only write about the classes and products that I try and love)
Let us know!
Did this post help you get closer to achieving one of your goals?