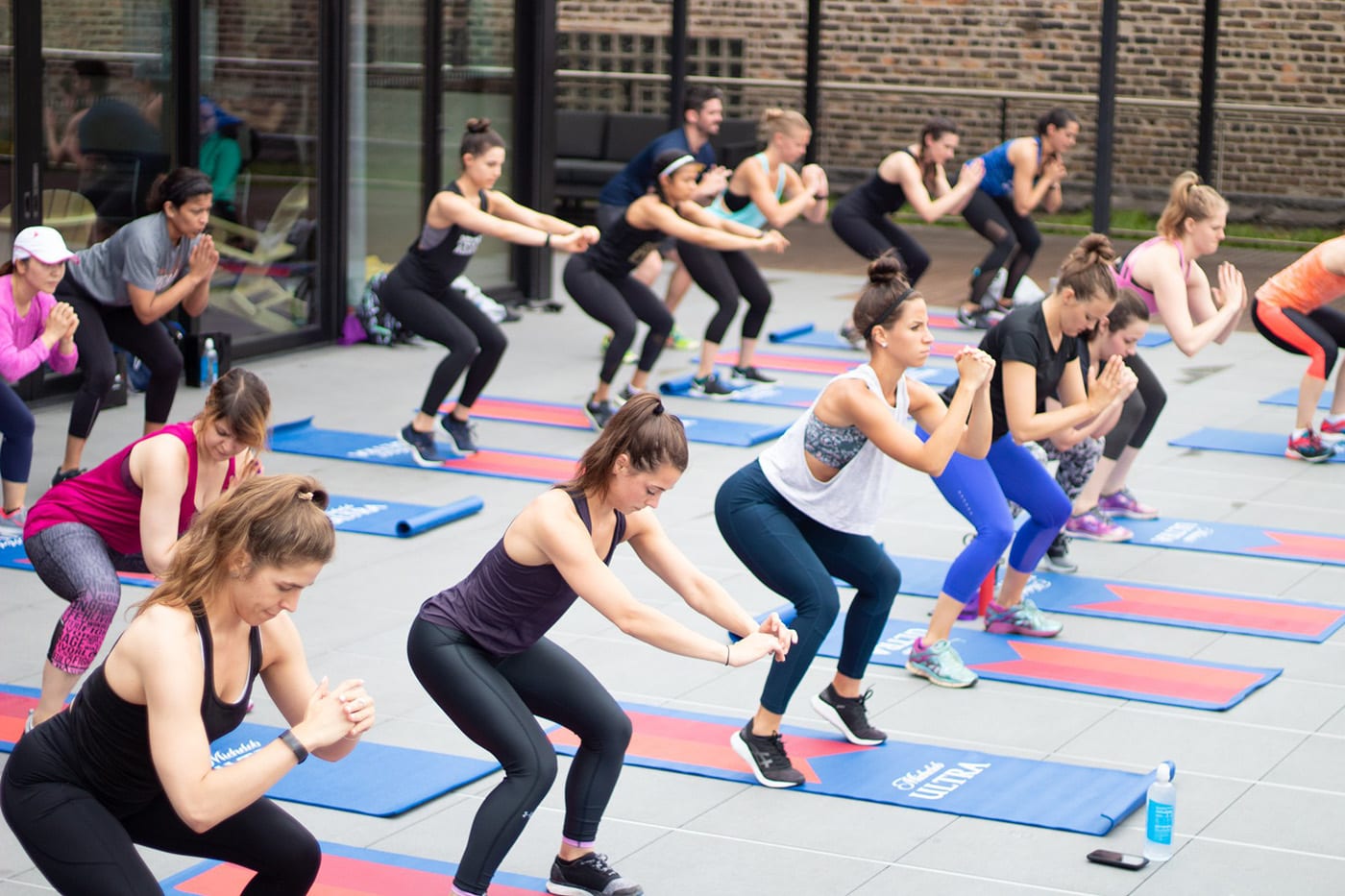 At aSweatLife, we believe in finding a balance and we understand that your life isn't Pinterest-perfect every day. We're guilty, just like everyone else, of falling off of our routines, of Instagram-ing avocado toast we didn't make and of calling in sick because we just couldn't even with another day of work.
We also believe that with all of those ebbs, you can get in the flow again, but you need to right support to do it. We've created resources to help you. On asweatlife.com, you'll find the motivation to move your body wherever you are, to help you eat clean-ish with the proper hacks and to get your mind right by managing your stress so you can get back to handling your business.
---
Our workouts can help you fit in fitness no matter where you are. Whether you're at the gym with equipment to use and need some inspiration about how to use it, you're looking to hit the treadmill for your full workout or you've got limited space and only your bodyweight, we have you covered.  Decide what workout fits your needs today and prepare to sweat at home, in your gym, your hotel or in your mom's basement (we get it).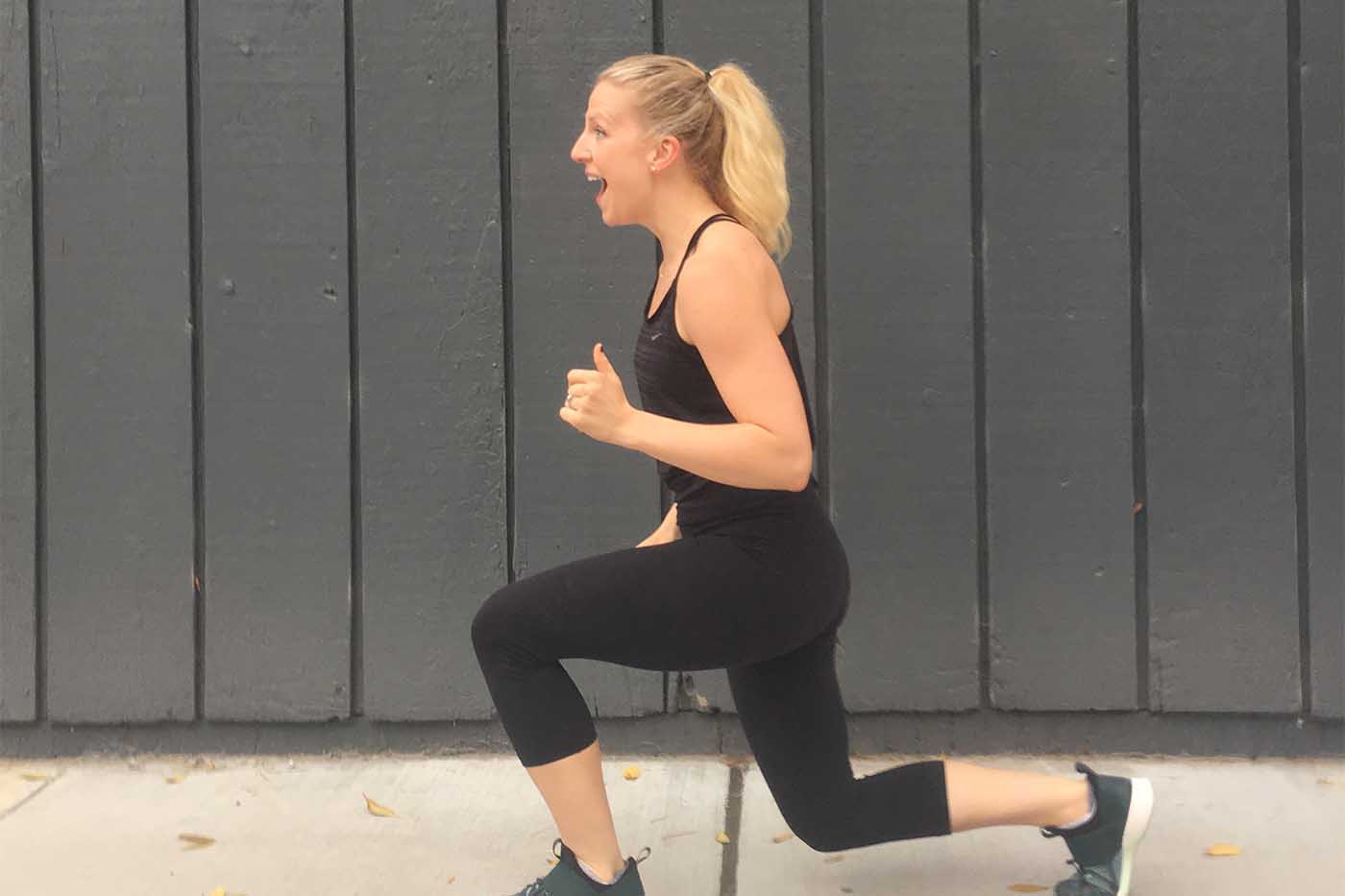 Bodyweight Workouts | Mobility | Treadmill Workouts | With Equipment
---
We talk about food in a lot of ways on aSweatLife, whether it's creating guides that you can use to pack your perfect lunch every day of the week, sharing news and info that we think will be useful or trying recipes that will fuel you up post-workout.
The Lunch Bunch | Recipes | Healthy Eating Tips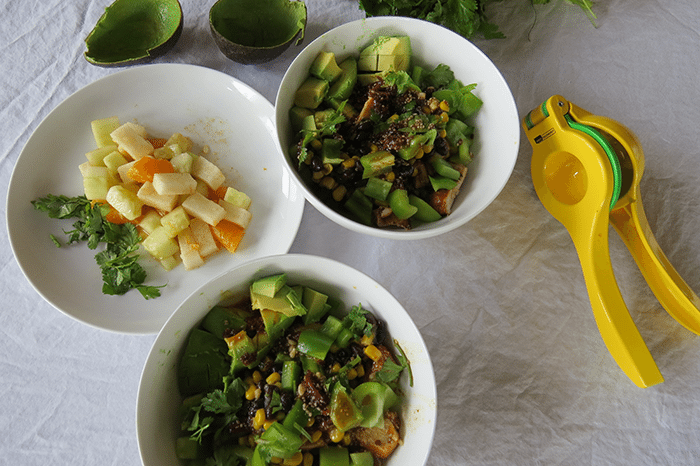 ---
Getting your mind right.
When you're too stressed to function or you're lacking motivation or you're wondering if you'll ever just be happy, we have the resources to help you. We help you set goals, find your motivation and turn off the noise of your day.
Happiness | Mindfulness | Stress Relief | Financially Fit |Setting Goals