We talk about food in a lot of ways on aSweatLife, whether it's creating guides that you can use to pack your perfect lunch every day of the week, sharing news and info that we think will be useful or trying recipes that will fuel you up post-workout.
The Lunch Bunch | Recipes | Healthy Eating Tips
The Lunch Bunch meal planning and packing toolkit is your key to living your healthiest workday. Prepared by Catherine Borkowski, RD, LDN, this plan is specific to packing your healthiest, tastiest lunch Monday through Friday.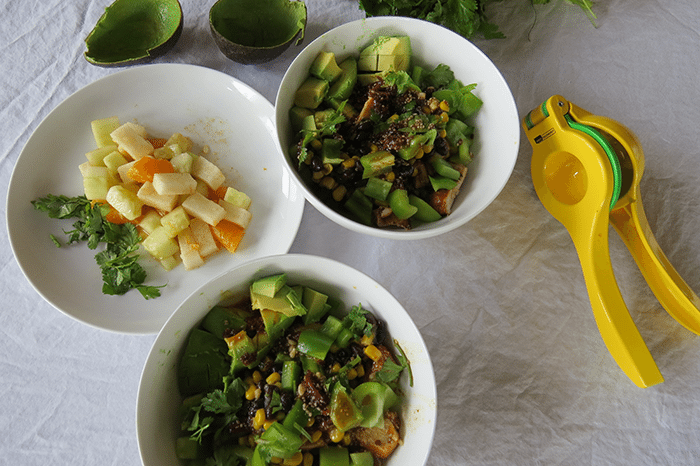 Catherine's philosophy is "flexitarian," which means that these meals will be mostly plant-powered, with the option to add meat. Vegetarians will enjoy that these meals consider their meat-free needs and meat-lovers will find the menus incredibly versatile.
There's more to healthy than what you do at the gym. Put good things in your body with the help of aSweatLife's team of Registered Dietitian's, foodies and kitchen connoisseurs. These recipes, tips and tools can help you in your own kitchen and beyond.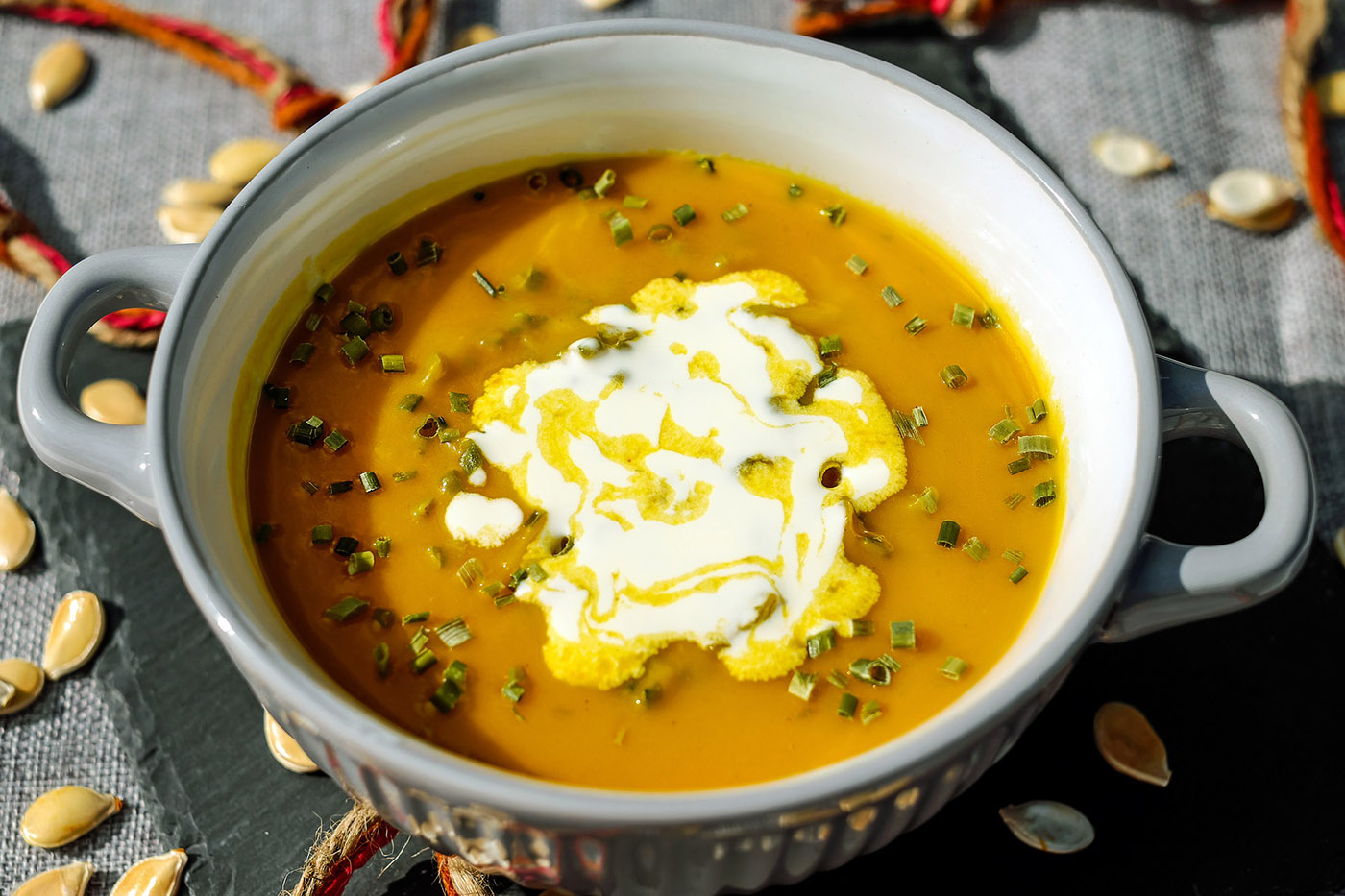 When we hear some new science that we need to share, try something that our bodies love or have any other tips for you, you can find it here.