#SayYestoTennis: USTA Chicago Opening Day
Major League Baseball has celebrated Opening Day for over a century. It marks the start of spring and a fresh new season. While I love spending a day at Wrigley, it is highly unlikely that I'll make it into the Opening Day line-up anytime soon. However, there is an Opening Day a lot of us can participate in – the US Tennis Association Chicago's Opening Day!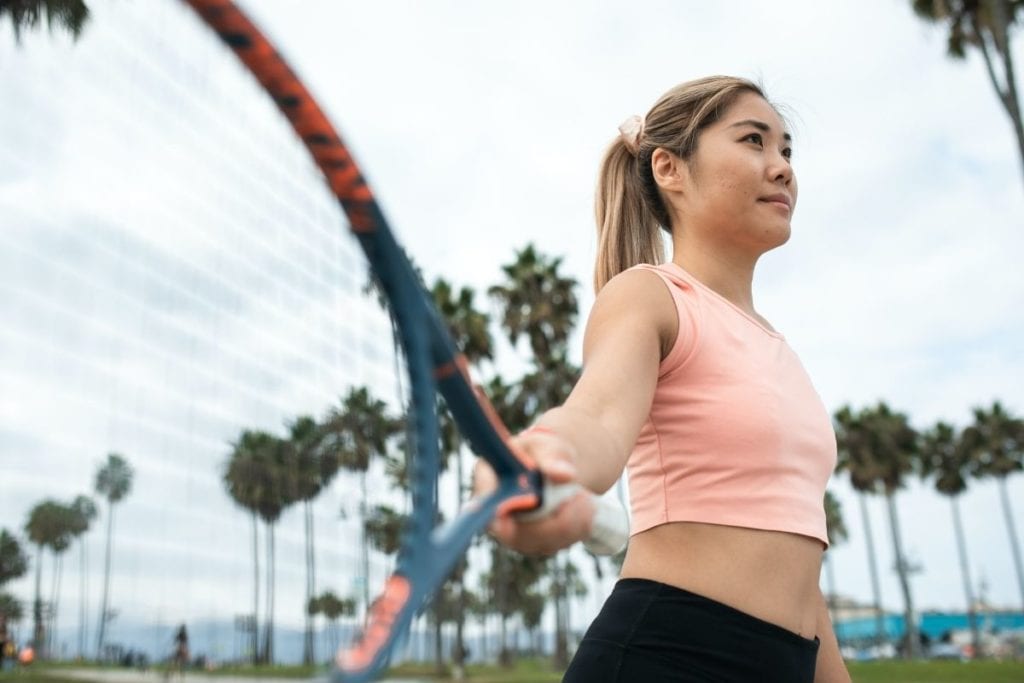 This winter, I was lucky enough to live in Delray Beach, Florida for a little under two months. One of the highlights was bi-weekly cardio tennis classes at the Delray Beach Tennis Center. The classes were in the evenings, under the lights, and complete with agility drills using cones and blasting reggae house music. It took me straight back to high school sports practice and it was the most fun. I am by no means a competitive or skilled player, but there is something about fresh air and playing a game that really lifts your mood.
How to Play at USTA Chicago's Opening Day for Tennis
On Saturday, May 22, USTA Chicago is celebrating the start of the outdoor tennis season with multiple opportunities to play for free and to win prizes. Volunteers will be out at courts around the Chicagoland area to randomly give out prizes and you can win more prizes by sharing pictures or videos of your Opening Day experience on social tagging @ustachicago and using the hashtag #sayyestotennis. The winners will be announced the week of May 24.
Some of you might be thinking, 'I don't play tennis,' or, 'I haven't played in years,' but I am here to tell you that tennis is for everyone! Last year, almost 3 million people picked up a racquet for the first time and it is an inherently socially distanced activity. If you need more reasons to give it a-go, studies have found people that play the sport have higher general, physical, social and mental health scores than the general population.
Check out this article on how to start, or restart, playing tennis after you sign up for one of the free Opening Day instruction sessions being offered all around the Chicagoland area. You'll find details for Naperville, Wilmette, Evanston, Rainbow Beach Park, Humboldt Park, Homewood Flossmoor, and Butterfield Park here and Diversey Tennis Center (with yours truly) here. You can find information on all of USTA Chicago's tennis programming here and be sure to sign up look for a new cardio tennis series we are cohosting on Wednesday evenings at Diversey Tennis Center starting this June here!