#TrainersConnect 6/2: Fitness Business Development
Get your ticket to #TrainersConnect on 6/2 right here.
How to flourish your fitness business using sales tactics; business analytics and strategies; and community building.
The world has kept us on our toes as we once again navigate new safety protocols as fitness professionals. And since so many of you have changed your business model (started your own business, online classes, hybrid models), we figured it was a good time to bring in some experts to talk through the business side of fitness. We know its been a roller coaster of trial and error for so many of us in business.
On June 2nd we are partnering with a panel of experts to talk through sales tactics, business analytics and strategy and the importance of community building. Come prepared with questions and get ready to hear from industry professionals on their experience and advice to take your business to the next level – or at least continue the progression of quality trial and error with new ideas.
Learn more about the experts: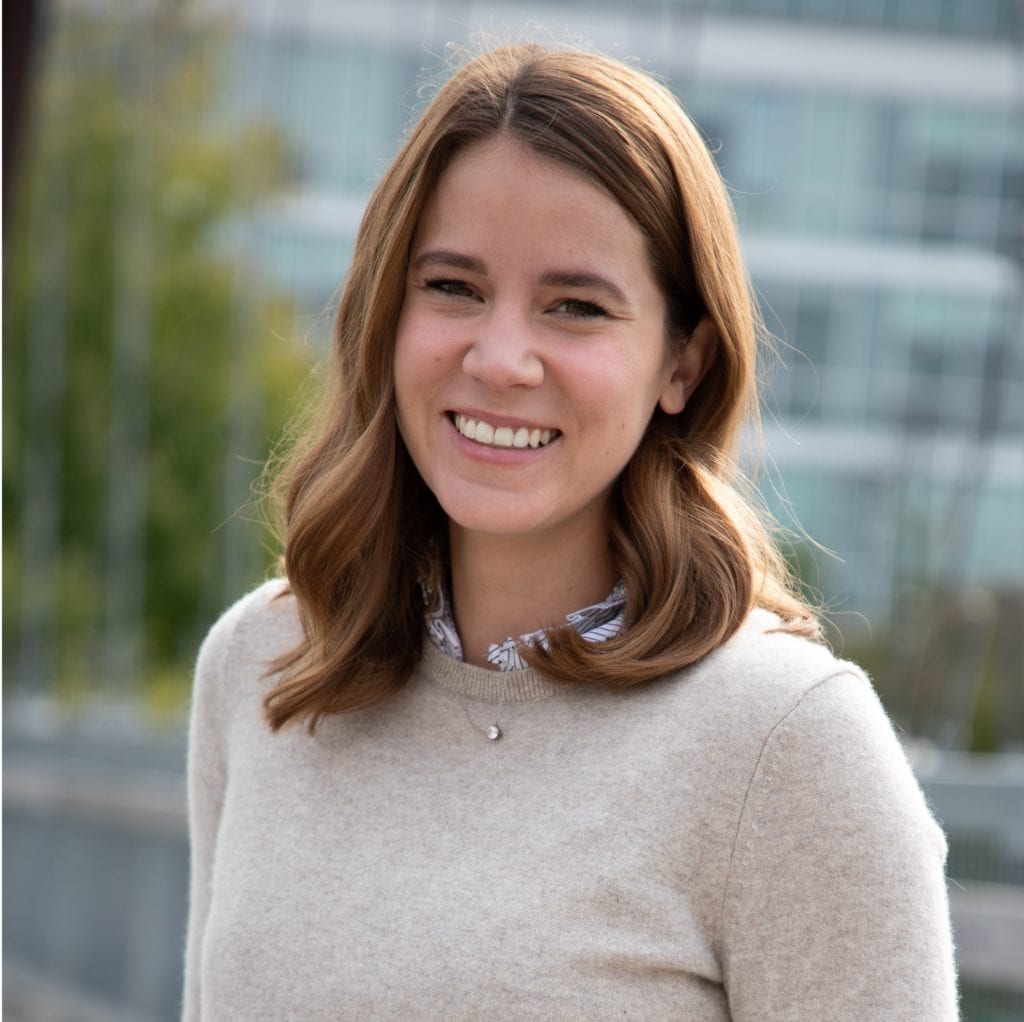 Cass Gunderson: Cass works as an operating Principal at ParkerGale, a private equity firm in Chicago that buys small (but mighty!) technology companies from their founders. Cass's day job includes working with the firm's tech companies to improve their processes and reporting in finance and sales to help them grow and make better business decisions. She's a Chicago Booth graduate, a recovering long-distance runner, and dabbles in writing posts for aSweatLife from time to time. Prior to getting MBA, Cass worked in mergers and acquisitions as both a private equity associate, and as a CPA working in deal advisory role – AKA, she was (and is) a finance nerd.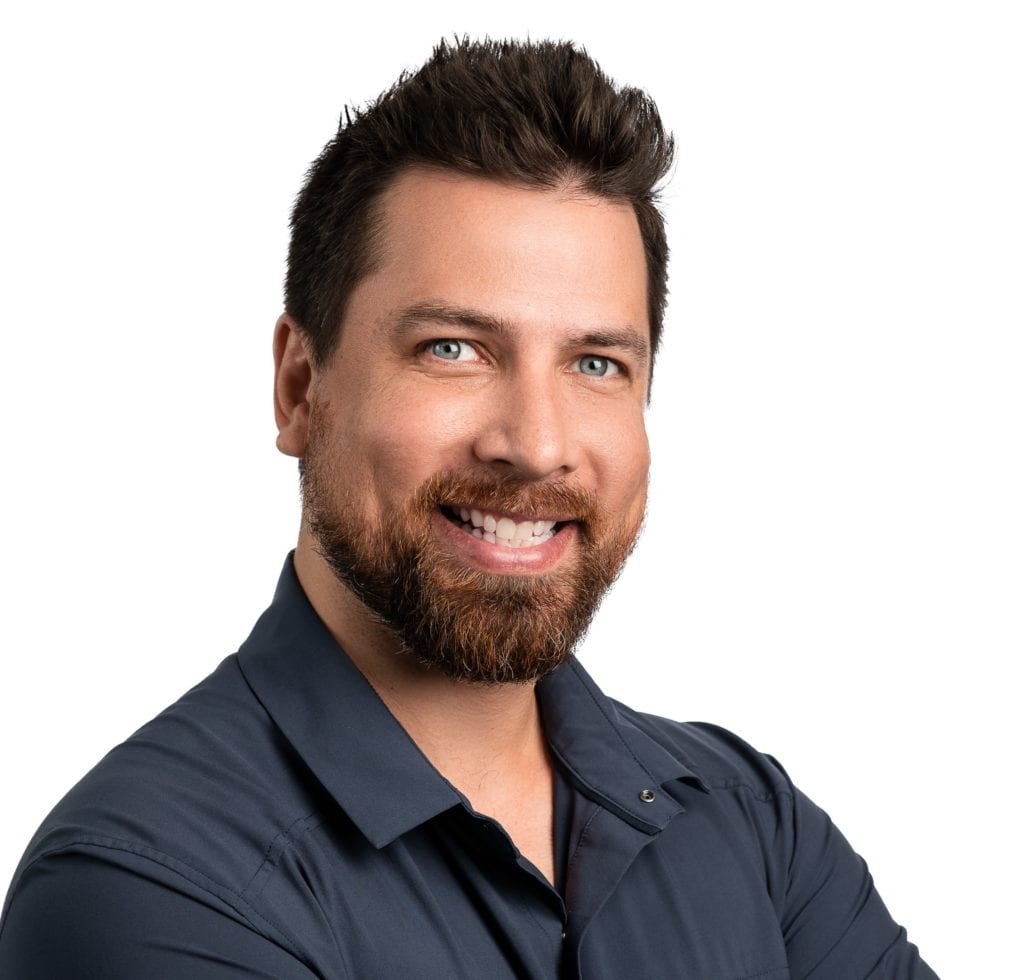 David Hardin: For over 20 years, David has successfully owned multiple businesses, both brick & mortar, and service-based. He has launched businesses from scratch, bought and saved businesses from the brink of failure, and has taken businesses from start-up to multi-million dollars. His self-diagnosed "older brother syndrome" has provided him with the love and passion for helping others succeed. David has taken that love and passion, along with his experience and knowledge, into the small business world as a Small Business Advisor; guiding owners to reconnect with their why, developing strategies to reach and exceed goals, and helping to find that ultimate happiness that owning a small business can provide.
Kacee Must: After struggling with her own mental health, coupled with the loss of her sister who took her own life, Citizen founder Kacee Must began a search for meaning. Seeking answers and purpose, Kacee packed up and went to India to spend 3 years living at a formal academy studying Vedanta philosophy. A lifelong practitioner of Yoga, it wasn't until the academy needed someone to lead the daily 30-minute Yoga session that Kacee stepped into the role of the teacher, and discovered she was born to teach. Upon returning to Detroit, Kacee started Citizen Yoga in 2013 with a mission to improve mental health and prevent suicide, offering yoga as a tool for handling the stresses of life, as inspired by her sister, Miya. Citizen is grounded in tradition, and is focused on alignment of body, mind and intellect. Always a student, Kacee embraces all schools of yoga, building upon her deep Vedanta foundation finding truth in different traditions, methodologies, and lenses such as Chinese Medicine and Ayurveda. Kacee brings to Citizen, and her teaching, the unique gift of helping you redirect your mind to gain insight through asana.
#TrainersConnect Workshops are free for all attendees. We'll host the event in a private Zoom room. If you don't have Zoom, you can download it here!
Details for #TrainersConnect
What: A virtual (free!) #TrainersConnect
When: Wednesday, June 2, 1 pm Central
Where: Zoom link will be provided in the reminder email.
What you need: Any questions you have!
Where do I snag a ticket? Right here!