March 8 at 6 PM: Join Us for a Panel on Women's Health for All Lifestyles and Stages
Women's health is making its way off of the spectrum of taboo as more companies and communities emerge to give women information and a space to talk about the totally normal things we go through. But as I think back to the major milestones and how I learned about each, it's clear these conversations were still happening with a hint of "this is a secret."
The first time I talked to a friend about periods – I was in a bathroom after checking that no one was in the other stalls. The conversations about having or not having a family or menopause are generally hosted in similar settings – quietly and behind closed doors.
If we all have bodies that experience an array of similar things – won't life be better if we can just learn from each other out in the open?
So on International Women's Day, we're hosting a women's health panel that covers a broad spectrum of topics spanning a lifetime as a woman, from periods to family planning, to planning not to have children, to menopause. And March 8 at 6 pm, we're bringing together a panel of doctors and experts to help answer the big questions we have, like:
Do you HAVE to have a period?
What are your options if you know you don't want to have children?
How long should one try to conceive before seeing a fertility specialist?
What's the average age for menopause? What can make it happen early or late? Are there different health or nutrition considerations for post-menopause?
And you may know that International Women's Day was created to celebrate the accomplishments of women and to bring to light gender-based inequities. And as we think this panel of incredibly accomplished women who will share knowledge celebrate the spirit of that.
Here's who you'll hear from:
Sophia Yen, MD, MPH, the co-founder and CEO of Pandia Health.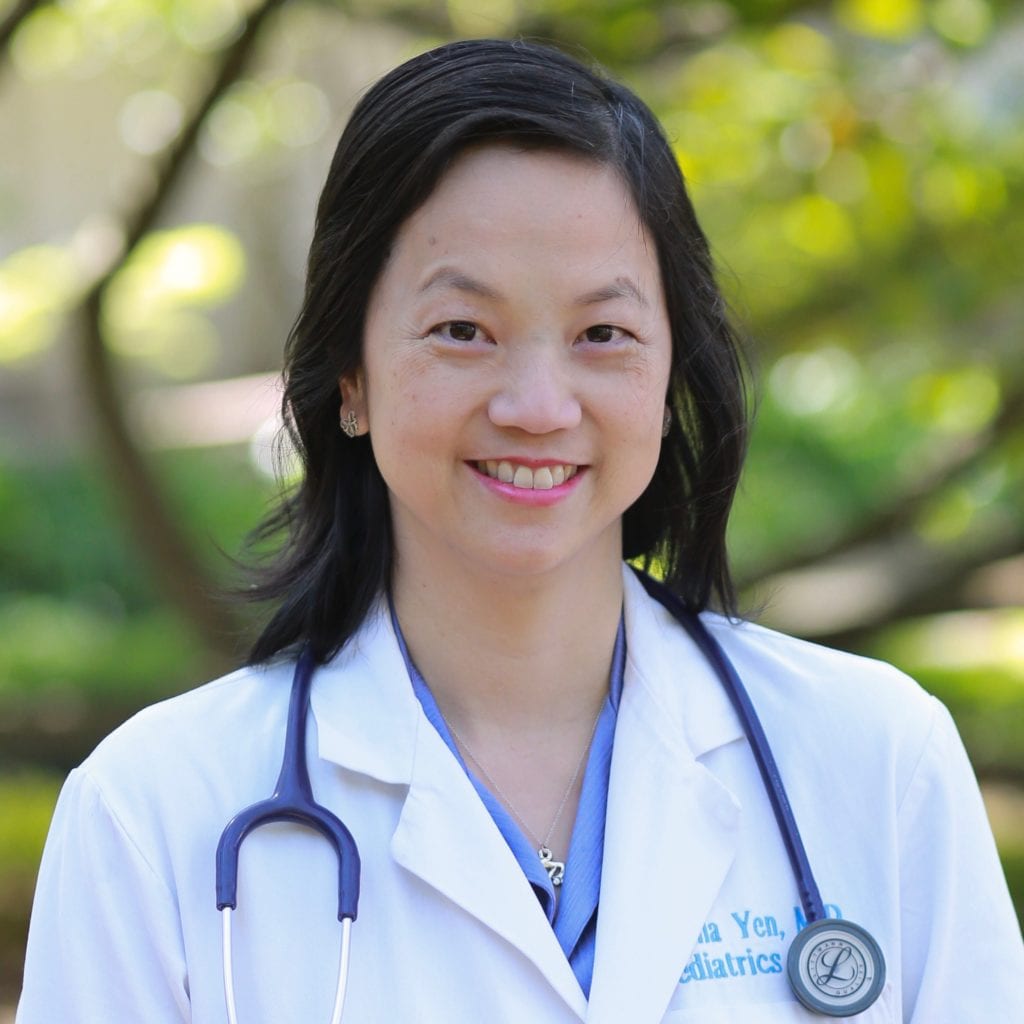 Founded in 2016, Pandia Health is the only Doctor-Led, Women-Founded, Women-Led birth control delivery company. The brand improves people's lives by providing a one-stop solution for prescription birth control. By providing online doctors' visits for prescriptions and automating medication delivery, Pandia Health empowers people with convenient, confidential, and reliable access to reproductive healthcare.
Pandia Health can deliver to the entire United States and can provide online doctors' visits in Arizona, California, Florida, Texas, Georgia, Colorado, Nevada, and Wyoming, with plans to expand across the United States in 2021.
Cynthia Plotch and Jamie Norwood, Co-founders of STIX: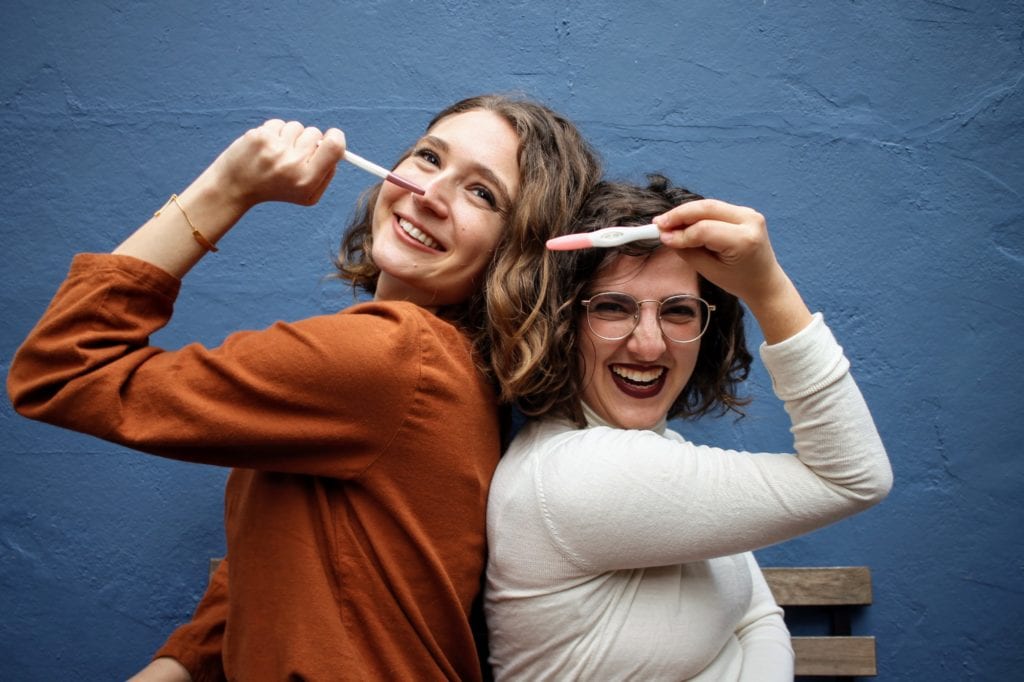 Stix was founded in September 2019 by Cynthia Plotch and Jamie Norwood to create a no-judgment DTC brand of discreet and effective pregnancy, ovulation, and UTI tests and products.
Stix's products are clinically-tested, competitively priced, delivered in discreet packaging, and the brand is solving issues to destigmatize health, eliminate judgment, bring accessibility to products, and deliver peace of mind throughout your entire health journey. Stix offers both one-off and subscription options and is dedicated to providing continuous, factual, and easy-to-understand education for its community through The Library, the ultimate resource for your most googled health questions.
Roohi Jeelani, Vios Fertility, MD, FACOG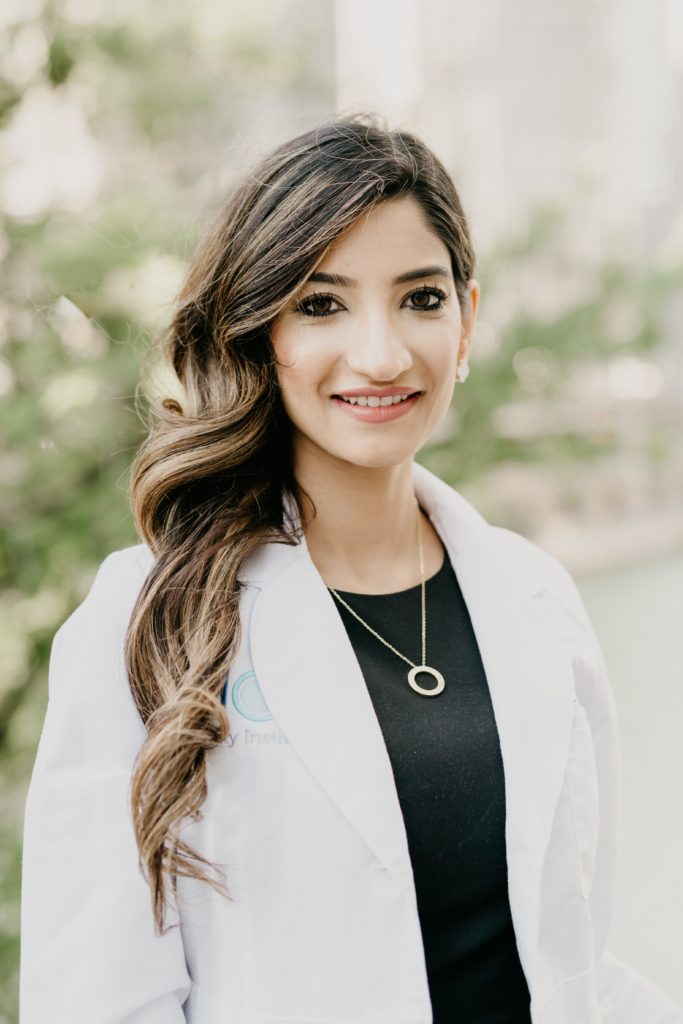 Dr. Jeelani, a graduate of Ross University School of Medicine, completed both her residency in Obstetrics and Gynecology and her fellowship in Reproductive Endocrinology and Infertility at Wayne State University – Detroit Medical Center. She is a Reproductive Endocrinologist & Infertility Specialist at Vios.
"Vios" is the Greek word for "Life". Conception is our life. It is our pleasure to welcome you to Vios Fertility Institute! We are a rapidly growing network of fertility clinics with a strong emphasis on empathetic, patient-centric care. We look forward to helping you achieve your dreams of parenthood (now or in the future through fertility preservation). Our board certified/board eligible and fellowship trained reproductive endocrinologist and infertility specialists and urologists understand the challenges of infertility.
Moderated by Jeana Anderson Cohen, founder/CEO of aSweatLife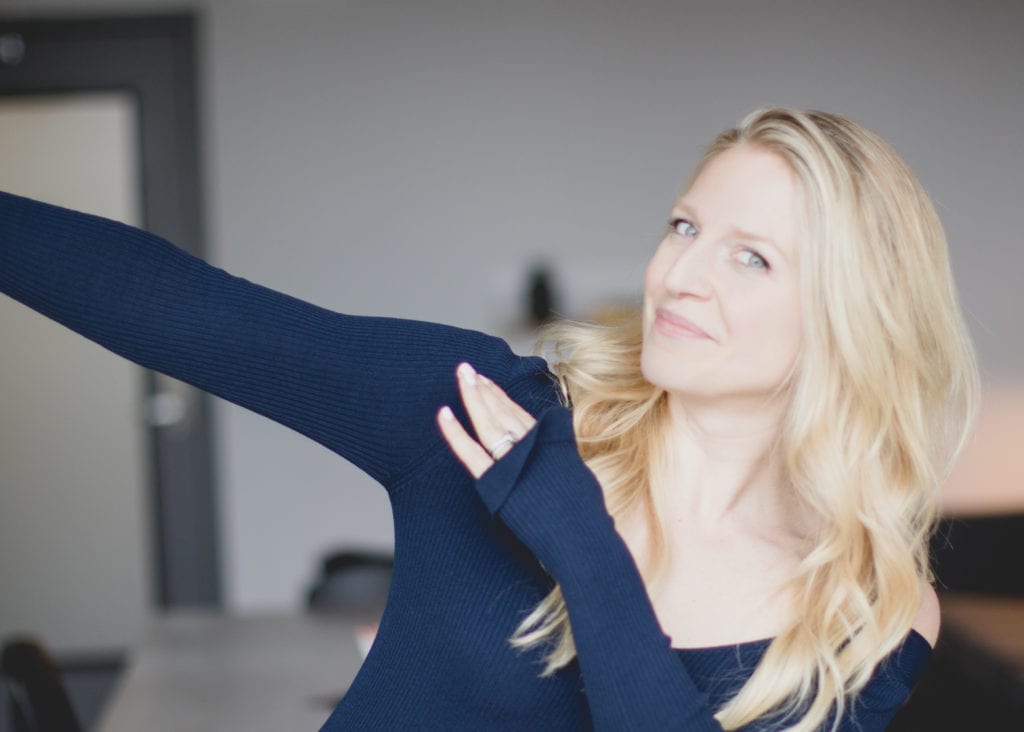 Jeana Anderson Cohen is the founder and CEO of asweatlife.com a premiere wellness media destination that creates content and community to help women live better lives and achieve their goals. Before founding health-focused companies Jeana earned a degree in Journalism from the University of Wisconsin-Madison – and fresh out of college she worked on the '08 Obama campaign in Michigan. From there, she created and executed social media strategies for brands. aSweatLife fuses her experience in building community and her passion for wellness. You can find Jeana leading the team at aSweatLife, trying to join a book club, and walking her dog Maverick.