How to Find A New Hobby You'll Love
For many of us, work, friends, and family take up the bulk of our time and energy and that's perfectly fine. However, when we get too caught up in these things, we can forget to make time for ourselves to do the activities that light us on fire. The benefits of having a hobby run the gamut from helping us unwind, make new friends, and better structure our time. However, for some, it isn't always easy to pick up a new hobby particularly if you don't know what you're interested in apart from your chosen career and spending time with loved ones.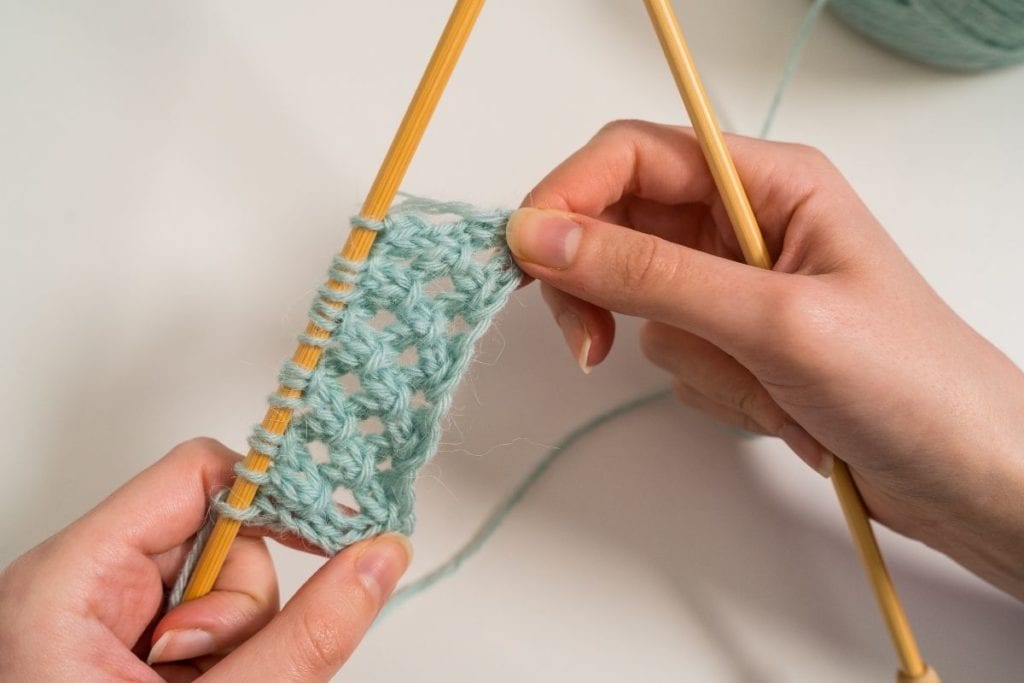 Rachel Ragsdale, Licensed Professional Counselor (LPC) and Carli Streich, LPC of Braincode Centers shed light on the importance of having a hobby, stating that, "sometimes our hobbies aren't there to simply occupy downtime; sometimes hobbies are the perfect cure to help you unwind, de-stress, and forget about your worries of the day."
For those who want to take up a hobby but aren't sure where to start, they offer the following tips on how to find a hobby.
Look to your childhood
"Your childhood was a period of exploration, experimentation, and freedom," Ragsdale and Streich remind us, further stating that "kids rarely do things that they don't want to do, so if you enjoyed doing something frequently as a kid, it's likely that you really loved it."
They encourage us to look to those activities and find a way to make them part of our adult lives. "Did you like to climb trees?" they ask, "Then maybe you should pick up wall climbing."
For those who enjoyed dressing up their dolls and toys, Ragsdale and Streich suggest sewing or embroidery. "Use those childhood memories to identify habits that you still might enjoy as an adult," they encourage.
Check your shopping habits
"Another way to find a new hobby is to reflect on your guilty pleasure purchases," Ragsdale and Streich suggest. "We all love to shop and sometimes you will find something that you simply have to buy. Those purchases may provide clues towards your next hobby. Do you love to browse clothing websites for the latest fashion trends? Then maybe you should try knitting or sewing to create your own breath-taking outfit," they say.
Alternatively, "are you constantly buying new pieces of art from local galleries and online stores? Then maybe you should try painting your own masterpiece instead," they encourage.
Whatever item brings you joy to purchase, consider how it might inform your interests and whether there's a corresponding activity that you could take up as a new hobby.
Take a class
If there's something that you've always wanted to do but haven't yet tried your hand at, this might be another dig site for a new hobby. "For instance," Ragsdale and Streich say, "let's assume that you have always had an appreciation for wood worked items, maybe it's time to give wood working a try!"
If you don't know where to begin, some formal instruction might be a good way to dip your toe in the world of an activity with some guidance.
"From cooking classes and computer design courses to belly dancing lessons and ceramics courses, all kinds of subject matter experts are more than willing to share their passions with you. After a single lesson, you should have a clear idea of whether or not this hobby is for you," they say.
Explore
According to Ragsdale and Streich, "sometimes the best way to find a new hobby is to just go on a quest for it. Take a trip to the craft store and browse through the materials for a fun craft that might spark your inspiration or visit your local museum."
While doing this, they remind us to be patient with ourselves.
"You won't strike inspirational gold instantly, but you might find some things that spark your interest and could help you discover a potential hobby."