aSweatLife is busy planning our next BIG event and we want you to be involved!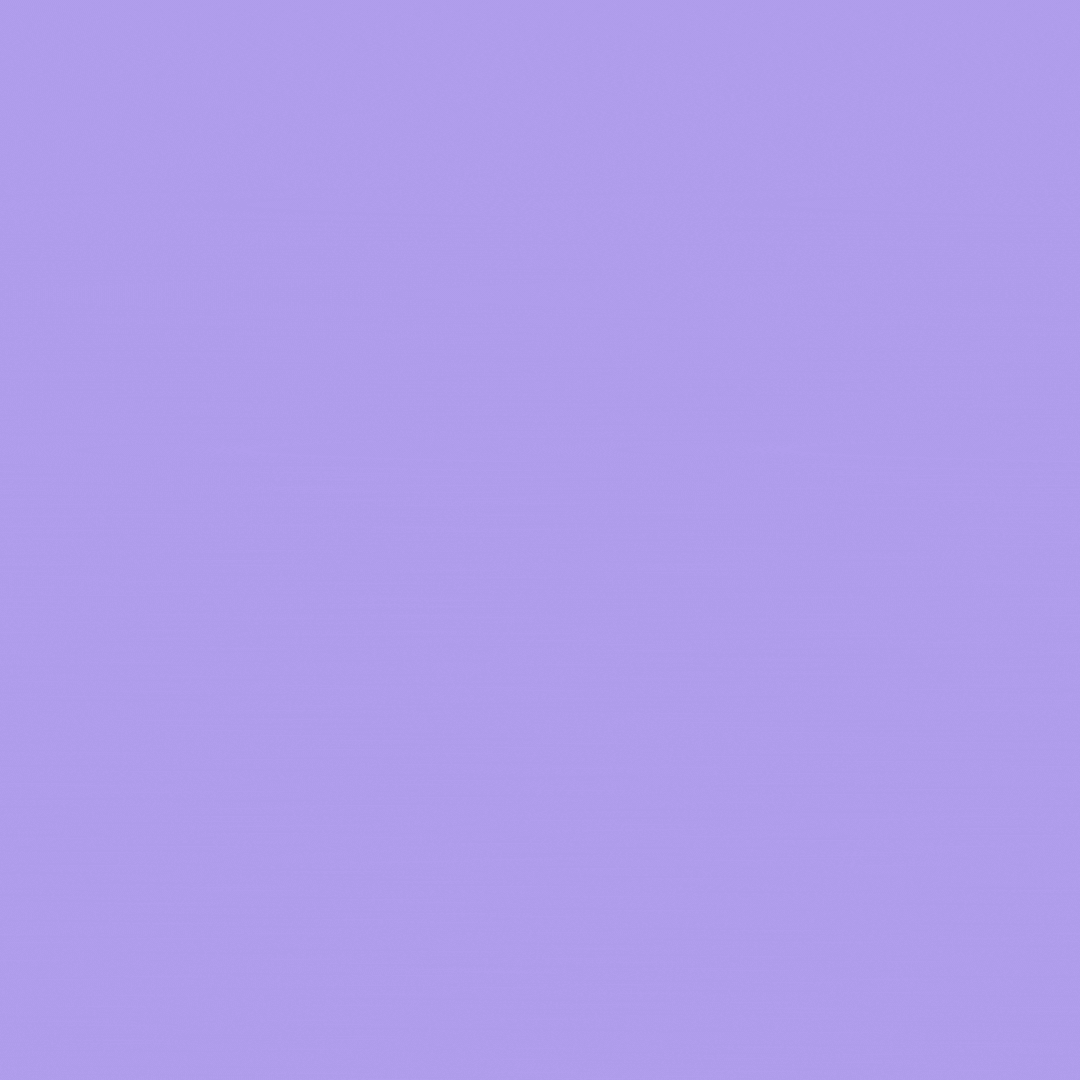 If you know us, we are always inventing, creating and exploring ways to bring something special to our community. We are planning our next big event and we want you to take part in building out what just might be the next best virtual adventure…hint hint…you are not going to want to miss out on this!
This time, we are looking to our community to bring in new voices and diverse outlooks that support our general pillars: Move, Eat, Live, & Think/Feel. With your help and our Better with Friends Committee we are focused on diversity and equity in the wellness industry – that wellness is for all races, sizes, and gender identities.
Are you an expert on a specific topic? Do you want to recommend that friend of yours that you are always inspired by? Is there someone that you follow that you think would be incredible to see on a virtual stage? If you answered yes, to any of these questions, we would love your speaker recommendations by filling out this survey here!
Guidelines for Submission:
Topic suggestions: We are open to all suggestions under the umbrella of our major pillars: Move, Eat, Live, Think & Feel. Anything from fitness, to cooking, to mental health to career and whatever creative idea you may have.
Speakers support our beliefs:

That fitness can be the catalyst for living your best life
That living your best life isn't just about fitness
That everything is better with friends
That we're the positivity we want to see in the world
That embraces people of all races, sizes, and gender identities

Speakers will be selected to present during either a workshop, panel or special event. We have only a certain amount of spots for this event and we will try to active as many of you as possible.
Have additional questions? Contact:

[email protected]
Let us know!
Did this post help you get closer to achieving one of your goals?