Join Us for Thrival Trivia Night Wednesday, 9/9!
(Go ahead and RSVP to secure your spot for the Thrival Trivia Night right here!)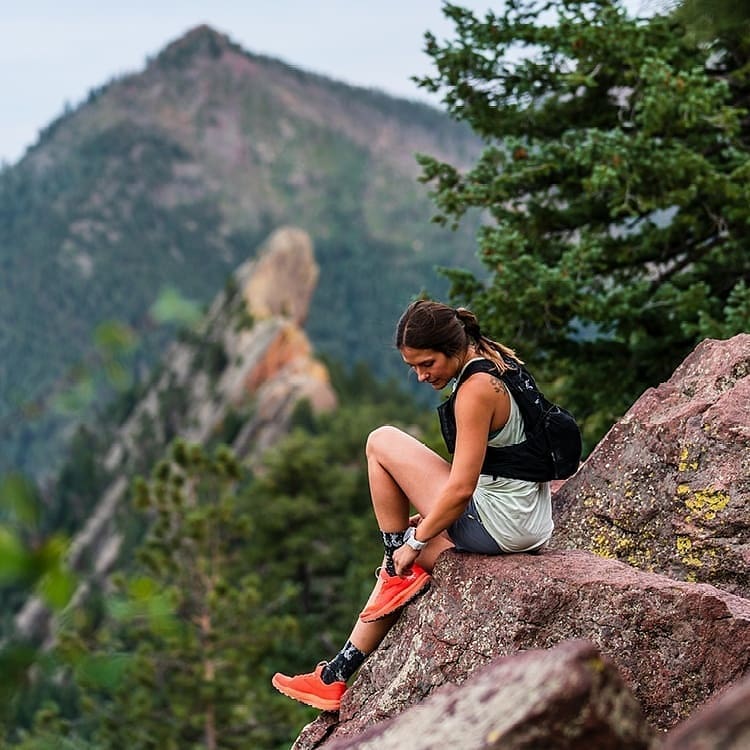 2020 has been a year of many new experiences, some of which we'd rather forget, and while a lot of you had to cancel vacations and travel plans, we've been thrilled to see that you replaced them with road trips to far out destinations deep in nature. We love the outdoors but planning a camping trip can be…daunting. Like, following an actual paper map and no Google maps? Starting a fire without a lighter? And forget bugs, you might need to fend off bears?! What happened to Oreos + peanut butter and piercing each others ears?
Join Our Thrival Trivia Night
Maybe you know how to do all these things or maybe you're getting ready to take your first real trip outdoors, either way, this trivia night is for you! We're bringing in THE experts in all things outdoors (especially outdoor apparel), Arc'teryx to test how prepared we are to take on all sorts of adventures with a 'Thrival Trivia Night'. Get ready to show off your nature know-how or learn everything you need to be prepared and thrive outside! Bonus, Arc'teryx Chicago will be doing a giveaway to help make your next trip even better.
Everyone who participates in answering questions LIVE will get a prize from Arc'teryx – right or wrong (if you're right, it might just be a little sweeter 😉).
We'll host this Trivia game on @aSweatLife's Instagram LIVE. You'll need to follow @aSweatLife and we'll follow everyone who signs up so you can have a chance to take part in the trivia LIVE. We'll choose those who request to join the LIVE at random to participate in the trivia LIVE on instagram.
Here are the details!
What: A virtual (free!) Trivia Night with Arc'teryx all about thriving outdoors
When: Wednesday, September 9, at 6 pm Central
Where: @aSweatLife's Instagram LIVE.
What you need: Your outdoor adventure knowledge, probably a way to document all of the new skills and tricks you'll learn, and maybe a beverage of your choice!
Ready to sign up? Sign up here!