Los Angeles Chef Nicole Hendizadeh Talks Shaking Up the Restaurant Industry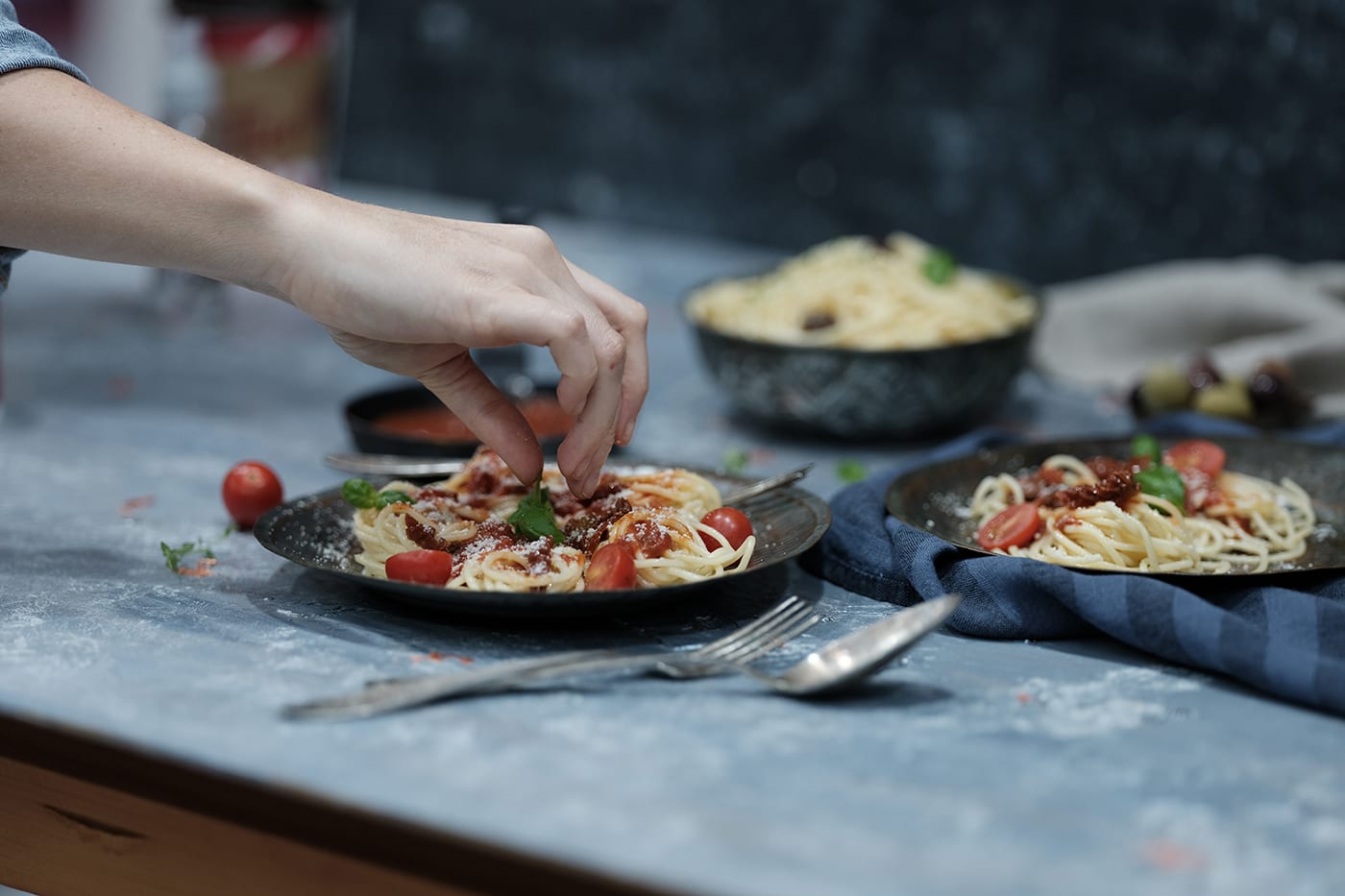 It's no secret that women are knocking barriers down and shaking things up in the culinary field all over the country, but Los Angeles is a particularly special place where female culinary talent thrives. Long before the inexcusable #MeToo transgressions in kitchens came to light, Los Angeles was home to many women leading the scene, driving the food conversation, and influencing the next generation of cooks and chefs.
If you follow the Los Angeles food scene, you likely know some of the top names in female-led kitchens, such as Nancy Silverton, Susan Feniger, Mary Sue Milliken, Suzanne Goin, Caroline Styne, Suzanne Tracht, Dominique Crenn, and Carla Hall, just to name a few. They paved the way for newer names ascending the ranks, like April Bloomfield, Sarah Kramer and Niki Nakayama, who are redefining what it means to inspire and innovate in the kitchen.
Curious about how the restaurant industry has transformed over recent decades, I interviewed Los Angeles-based chef, Nicole Hendizadeh, to gain more insight from her diverse culinary background, which ranges from food stylist to chef to culinary research and development.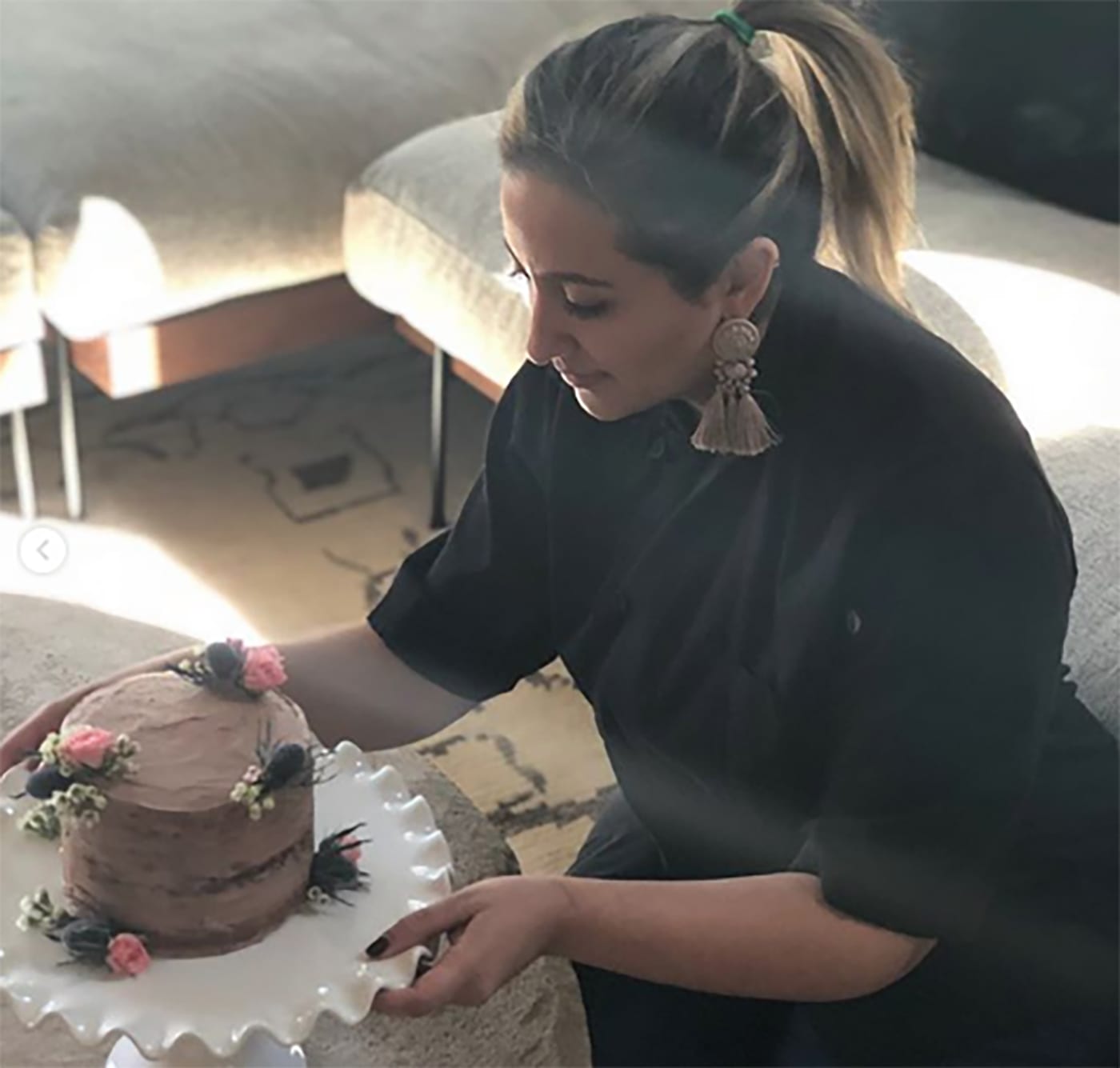 In Hendizadeh's early days as a chef, she experimented "with different formats to fully exact [her] passion for food." As someone who was "young, eager and incredibly hungry to learn," she often worked for free in kitchens, fine dining restaurants, and even food courts. Her eagerness to learn in any capacity followed her from such dining establishments as Vosges Haut Chocolat, to Coeur Del Amante and Ginza Grill.
As for challenges she has faced as a woman? Hendizadeh explained that misogyny is quite common. Regardless of their station—hostess to executive chef—most females have faced some form of harassment.
"It led me to second guess my talents on more than one occasion," she confessed, going on to say that "sometimes, the machismo attitude got so bad I ended up taking a long extended break from cooking in restaurants to becoming more of a conceptual chef."
I take pause here to highlight the effect a culture of misogyny can have on a woman trying to break into a male-dominated industry – toxic enough to push women out. Hendizadeh moved on to work as a research and development chef, which entails creating recipes for online content, CPG companies, cookbooks, and restaurant menus.
With the long-accepted and ignored presence of sexual harassment and gender bias in kitchens, is there any hope for positive shifts in attitude and action to combat it? Hendizadeh thinks there is work to be done, but she has noticed a "shift in how people speak and conduct themselves."
She went on to note that women will continue to do "phenomenal things" in the kitchen, and is excited to see even more "infiltrate the industry, shake things up, make amazing food, and get the accolades they truly deserve." There is no better time than now for female s interested in a career as a chef to feel empowered and encouraged to pursue it wholeheartedly, keeping in mind that "technique can be taught, attitude cannot," as Hendizadeh says.
I share her sentiments. Change is never easy. But I'm hopeful that the next generation of  female chefs – in Los Angeles and the rest of the world – will continue to shake up the restaurant scene and take things to the next level … while seated at the head of the table.