How One Man's Fitness Journey Resulted In CycleBar Fulton Market
There's a new spinning studio in town, and it's turning up the tunes and slingin' the sweat in Chicago's West Loop. CycleBar Fulton Market, a collaboration among Janelle Henry, Cody Hertz and Cy Hertz, launched earlier this summer with two weeks of free rides.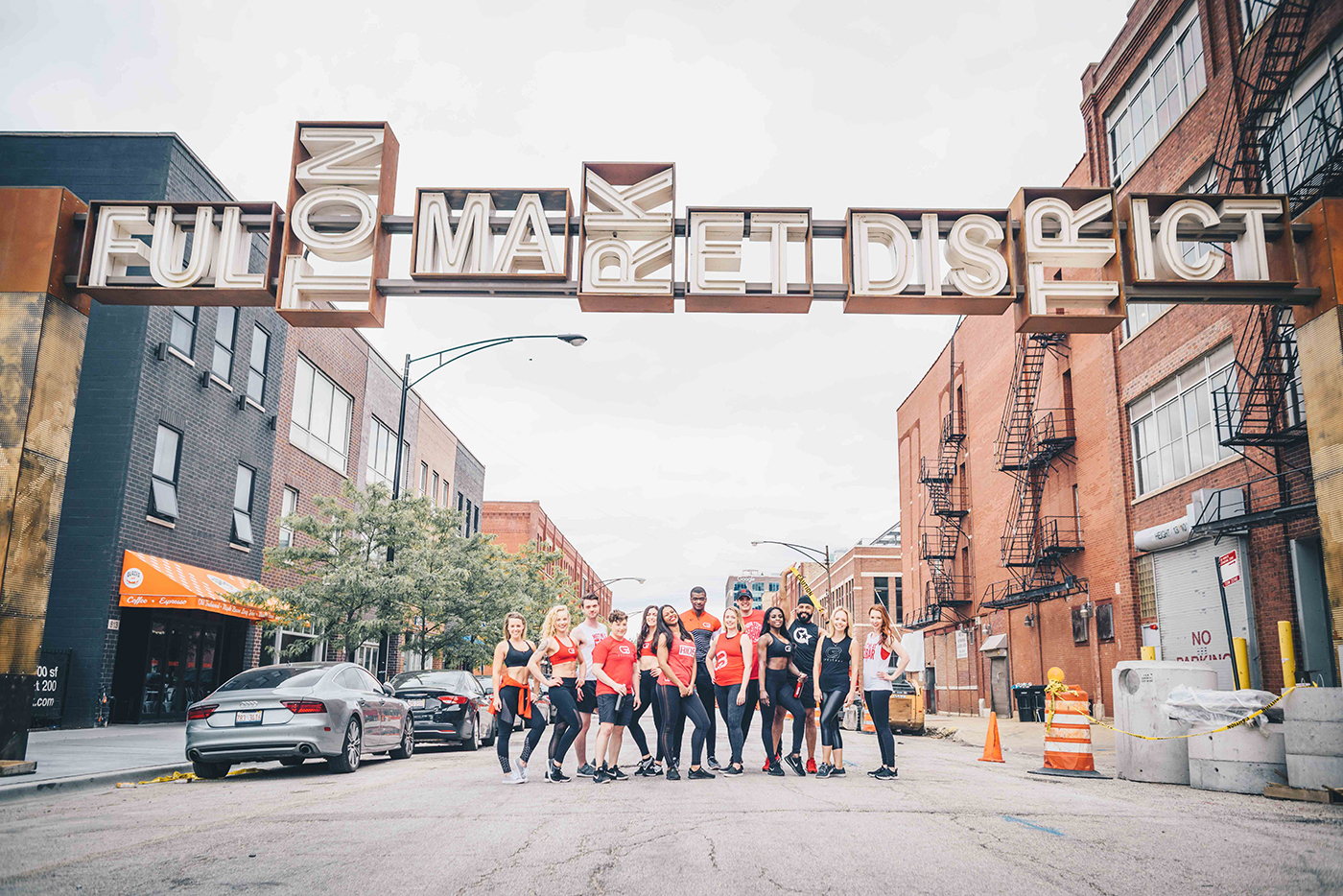 The national studio is a franchise, but the co-owners came to this endeavor through a personal angle. As Cy approached his 60th birthday several years ago, he was overweight, stressed out and unhappy in his job. He took a few months off to get back on track and spent hours biking along the Atlantic coastline, ultimately losing 80 pounds in the process. When summer came to an end, Cy continued his fitness regimen at a variety of indoor cycling studios in Philadelphia. It wasn't long until he convinced his son, Cody, and Cody's girlfriend, Janelle, to join him for classes.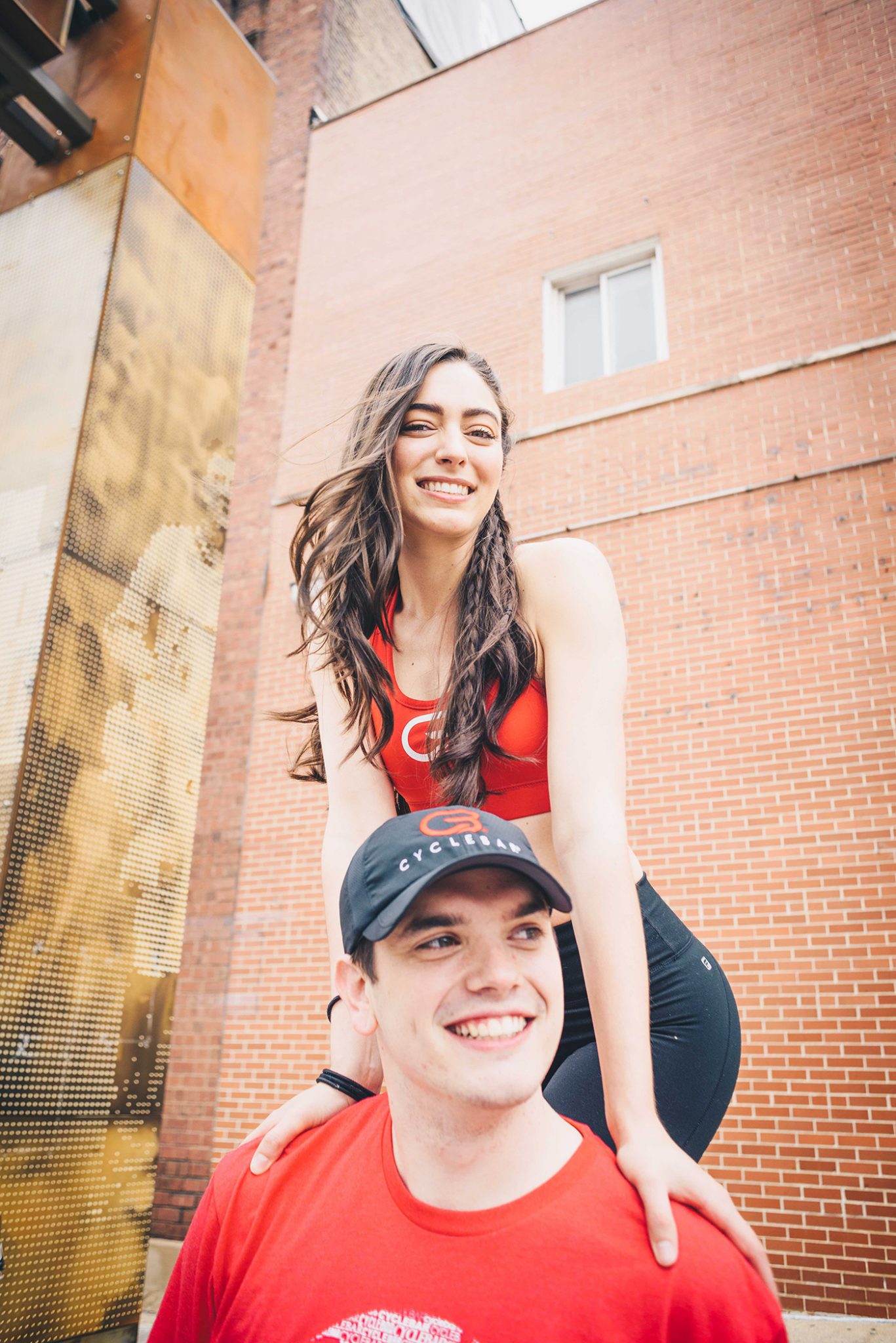 "We were both instantly hooked," Janelle remembers. "After that, we all started dreaming about opening our own studio." Cy wanted to do something positive and challenging before retiring; helping others reach their fitness goals seemed like the perfect fit. Plus, he had always wanted to own a small business. Flash forward to 2017, and CycleBar Fulton Market is a reality.
As to be expected, the owners are enthusiastic evangelists of the CycleBar franchise. "I fell in love with CycleBar because it has something for everyone," says Janelle. The studio offers three types of classes: performance, connect and classic. In a performance class, the emphasis is on metrics and instructors lead several races throughout the session. Connect rides are all about finding rhythm on the bike and getting into your groove. The classic ride combines the best of both performance and connect rides, with a mix of races, push-ups and tap backs set to the beat of the music.
CycleBar also offers regular theme rides, such as TLC vs. Destiny's Child, Hip Hop Tuesday, 70s Remix and Best of Pitbull. Visit their online schedule to see the full listing for each upcoming week.
After every class, riders receive an email with a summary of their stats, including average and max RPM, average and max wattage, estimated calories burned and class rank. For those who are motivated by data, this information is also tracked over time in your private account.
CycleBar participants are greeted in a bright and cheerful studio offering complimentary water bottles, computer check-ins, self-locking lockers (pro tip: there are additional lockers in the bathrooms), apparel and post-workout fruit. Shoes are included in the cost of class, which is $26 for a drop-in. Various other deals are also available. Of particular note is a new rider special available through the end of summer. Those who did not take advantage of the free rides earlier this year can sign up online for three free rides. There's also a new rider unlimited monthly special for $149. Learn more about CycleBar class packages here.