#Gymspotting: BTY Training Labs Chicago
Location: 612 W. Lake St. Chicago, IL
What readers love about it: Community and workouts that are scalable for all levels.
This gym was spotted by three aSweatLife readers, Allison, Erin and Betsy. This tight-knit community pushes each other and they clearly love to sweat together. Read what they have to say about this loop West gym.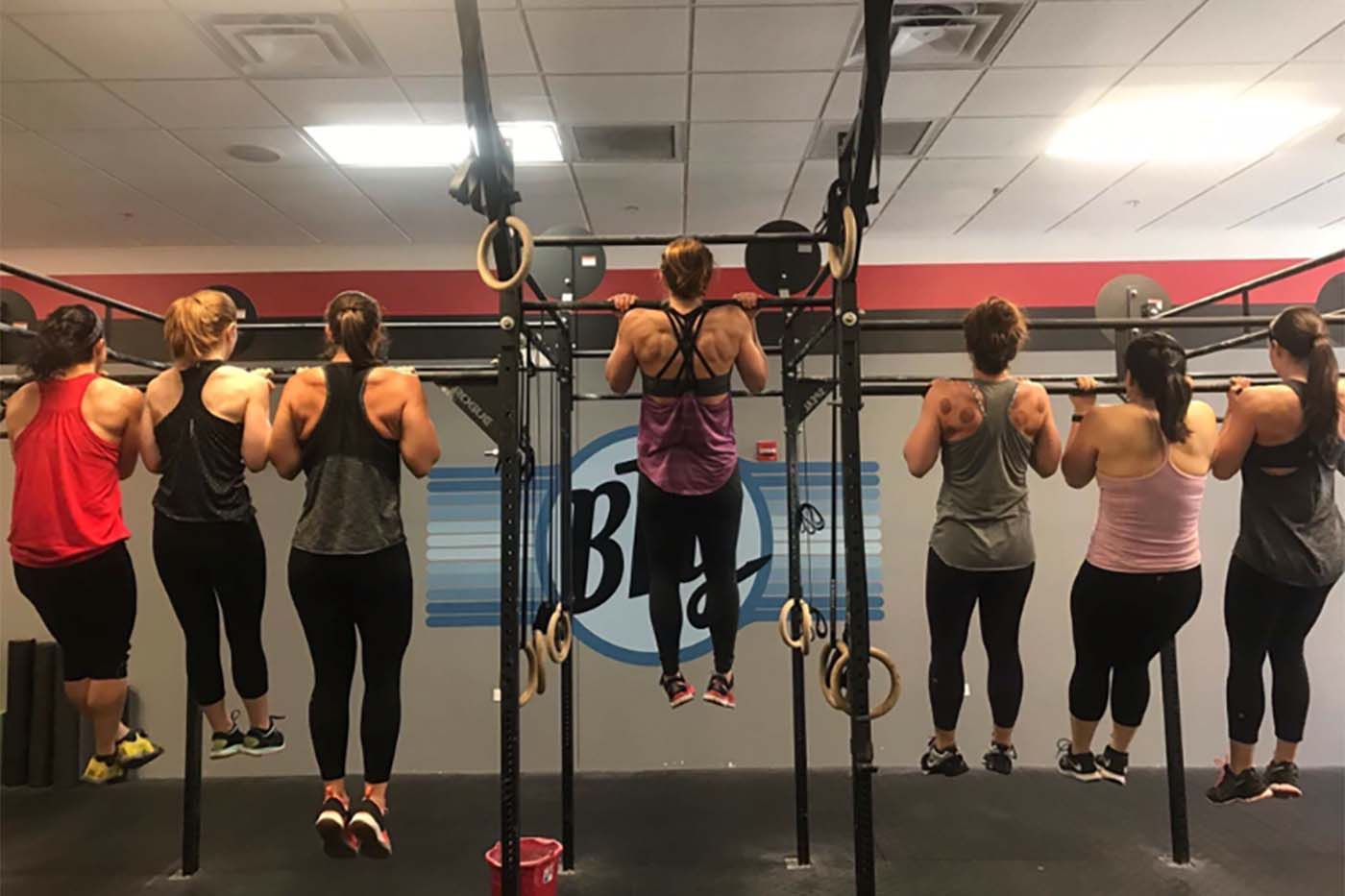 From Allison Goetsch.
"Sweat lab at BTY is great for drop-ins and those not familiar with CrossFit. Be prepared to push yourself with insane conditioning sets involving running, rowing, wall balls, kettlebell work and bodyweight exercises. No need to feel intimidated – everything is scalable and the people at BTY are amazing. It is a true community and everyone is welcoming, willing to show you the ropes, and will cheer you on. Wear comfortable clothes and shoes, bring a water and a towel."
From Erin Bahadur:
"Some days are more CrosFfit-focused, while others are more bootcamp/HIIT (wed and sat). The community is awesome and supportive – we all recently chipped in to buy flowers for a member who was in the hospital. Workouts are about pushing yourself, getting stronger, and finding out exactly what you can do."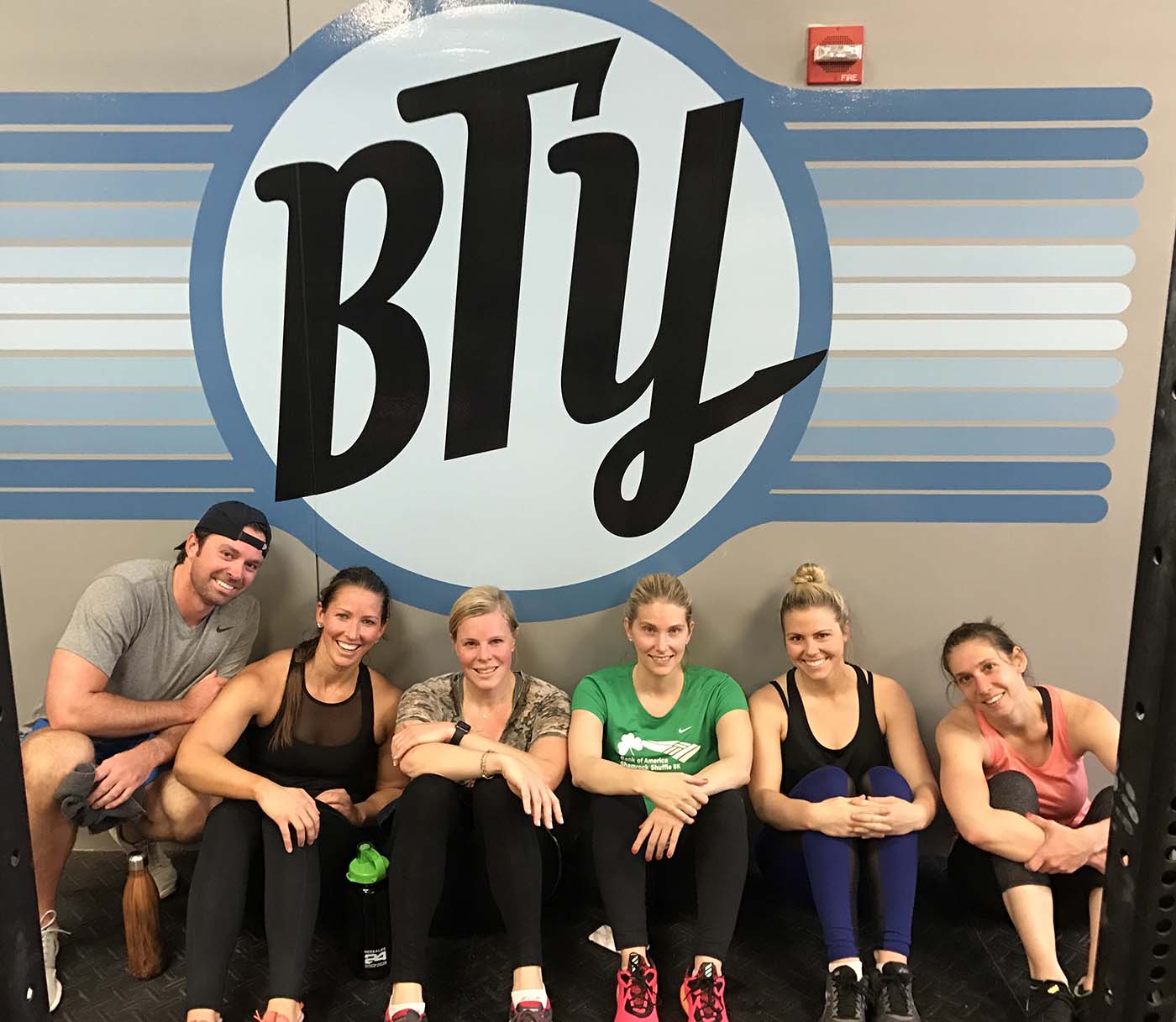 From Betsy Nooney:
"It's kind of like having your own personal trainer, but in a small group setting. The owner, Bryce Wood, has amazing programming and is very focused on technique and proper alignment. It is focused on weight-lifting and strength with a condition MetCon at the end of each class. Wednesdays and Saturdays are the best days for newcomers to check it out because they are conditioning days. You can expect a very intense butt-whooping, but can still take things at your own pace. I love this gym more than anywhere else I've tried because of the supportive community and consistency of workouts, as well as some of the best results I've ever seen."
Let us know!
Did this post help you get closer to achieving one of your goals?