Meet the Founder of Clean Protein Company, Vital Proteins
In their Wicker Park space overlooking the six-corners intersection, the Vital Proteins team is bringing to life a product that is the result of the perfect storm of experience by CEO and co-founder, Kurt Seidensticker.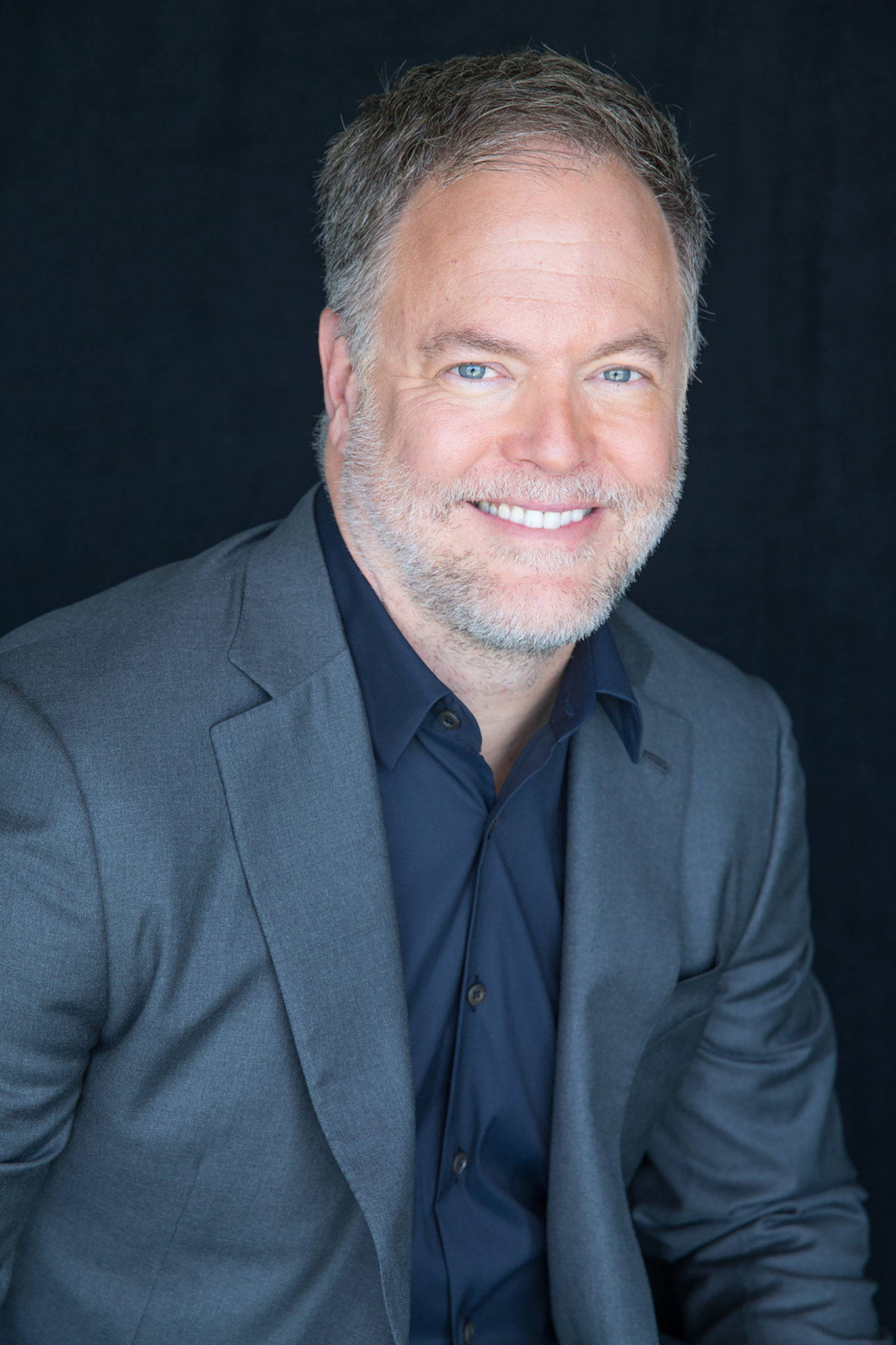 Walking through the space, visitors are met with the smiles of those who have been enthusiastically initiated into this culture of healthy living. We first got to know the company in its largest conference room, "The Happy Cow," which smelled of newly unwrapped technology and was filled with bright white chairs.
Seidensticker popped his head into the room in athletic apparel.
"I biked in," He smiled. "I just wanted to say, 'hi' before I hop into the shower."
Showers and flexible schedules in offices aren't new features in the start-up world, but for Vital Proteins, it's an element of walking the walk. The company creates collagen-based products meant to fit easily into the active lifestyle of those trying to stay … well, vital.
But the career path for Seidensticker didn't start in protein powders, or even in ecommerce. He spent the early days of his career working with NASA, which made the child in me that never got to go to Space Camp leap around.
"I actually spent my younger career living in a flight simulator learning how to fly the space shuttle, so I could then teach astronauts how to fly the space shuttle," he said.
So he trained astronauts – even cooler.
But for Seidensticker, he needed to leave NASA to scratch an entrepreneurial itch that started in his childhood.
"I remember that I would get up at like 4 in the morning, do one paper route and then, when I finished it, I'd do another paper route. I'd come home at 3 pm and do another paper route. I've always just enjoyed that hard work and accomplishment," he said.
His first foray into business after NASA was a private space program that planned to advertise in space – on the moon, to be precise. That was until a competitor caught wind and started to develop the idea first – though it wasn't long before the United Nations intervened and shut the project down.
After his before-its-time private space program, Seidensticker cut his chops in ecommerce, creating a fresh-caught fish business based in Honolulu, earning him Internet Retailers Top 50 Innovators in eCommerce.
As Seidensticker retold these stories, he stopped to say, "I've probably had a hundred business ideas. I've probably pursued 30 or 40 of them. Maybe 10 have been successful in that they're ongoing businesses and they provide ongoing revenue. I think Vital Proteins is my star."
Why? From what I can see, it's because it fuses his broad spectrum of experience in product development, quality control, finance and ecommerce into one business that is driven by his passion.
"My personal life has always revolved around working out, eating healthy and trying to find an organic diet," he said.
But as he was deciding what was next in his business life, inspiration came from his nephew and Vital Proteins co-founder, Corey Friese.
"In 2011 [Corey would] talk to me about paleo this and paleo that," he said. And as Seidensticker admits, he wasn't living his typical healthy lifestyle, so these ideas became a source of inspiration – inspiration that would lead to the creation of Vital Proteins.
"By adding collagen to your diet, you're going to see a broad range of changes in your body," he explained. "Where I saw a big impact was my knees and running. Less pain. Less inflammation. I sleep better at night. I was pretty amazed and pretty happy that I saw all of these changes just by taking collagen."
But what really sets the product apart is its ease of use and applicability to almost any diet you can imagine. This powder was developed to dissolve into any liquid, hot or cold, and can be eaten by those who keep kosher, follow a Paleo diet, are in the middle of the Whole30 or experience trouble with dairy.
Find Vital Proteins at retailers across the country and online.