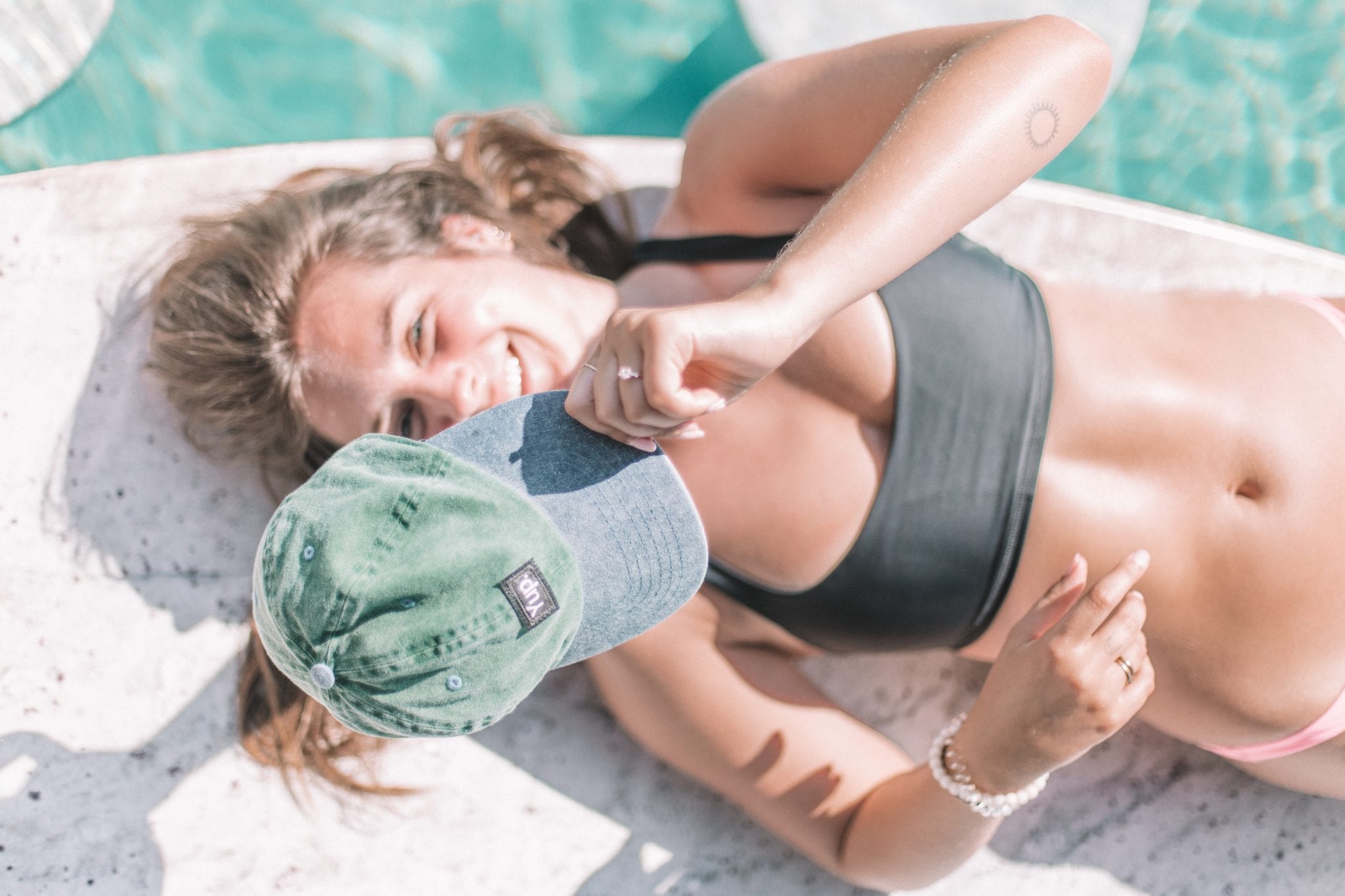 You know you should be wearing SPF daily — why not make it fun?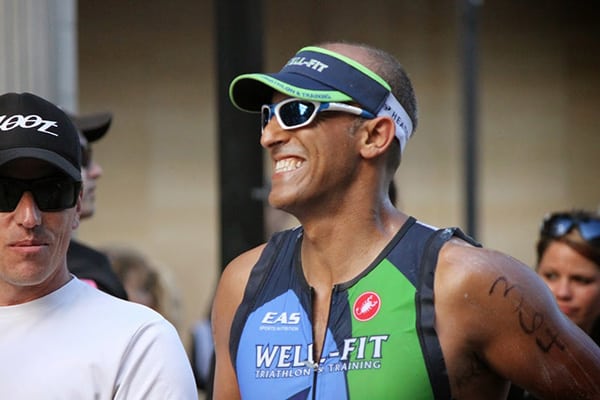 Sharone Aharon, triathlete and owner of Well-Fit Performance, is helping his clients reach new peaks — and he won't let any "mosquitos" get in his way.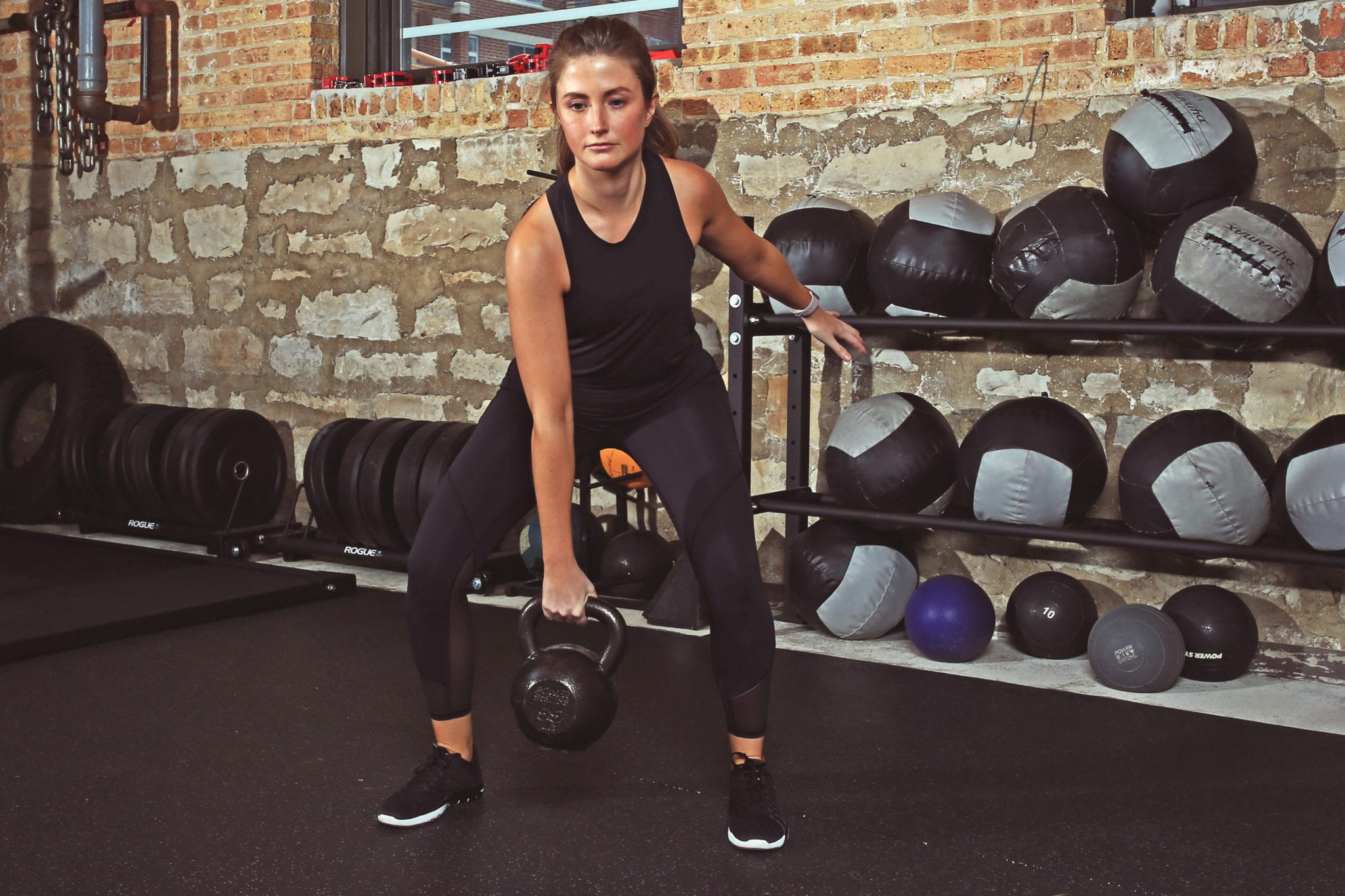 Stuck in a dumbbell rut? Break out of your comfort zone (and build endurance) with kettlebells.