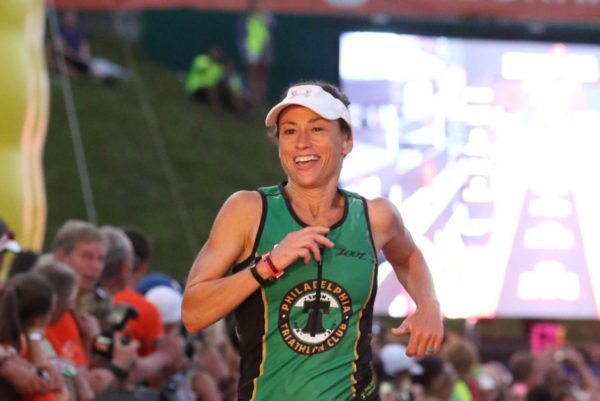 A new passion for training for triathlons helped one woman recover from an eating disorder.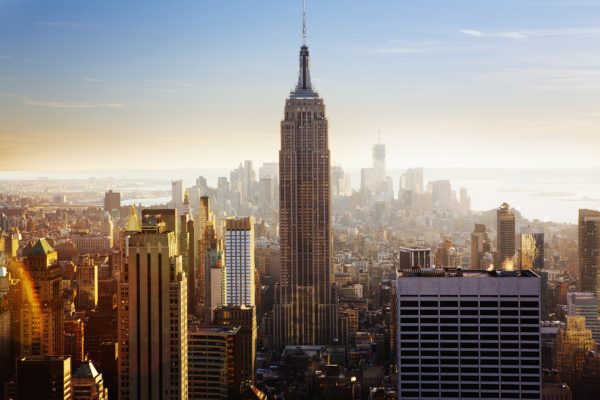 Experience New York like a local — a local who loves fitness — with our New York City fit travel guide.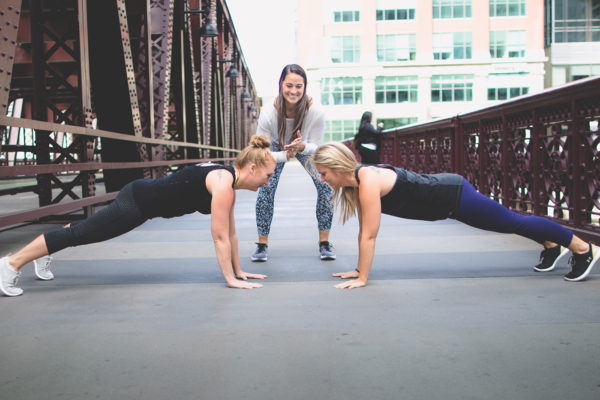 Across the country, women are finding strength in each other and stepping up to be powerful, actionable forces. So how does that empowering movement stem from and feed into women-only workout classes?