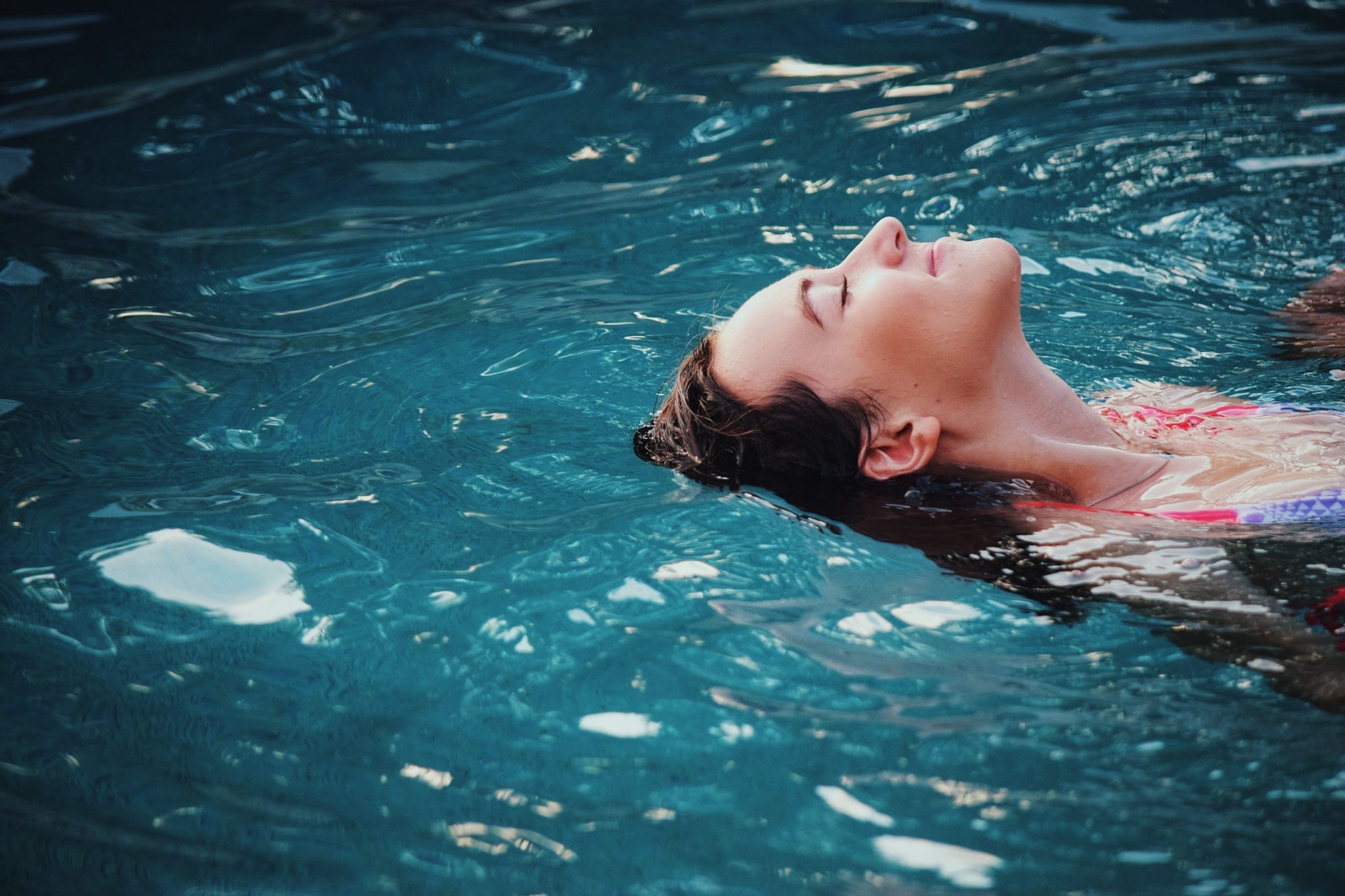 Eight hundred pounds of Epsom salt later, this writer would do it again.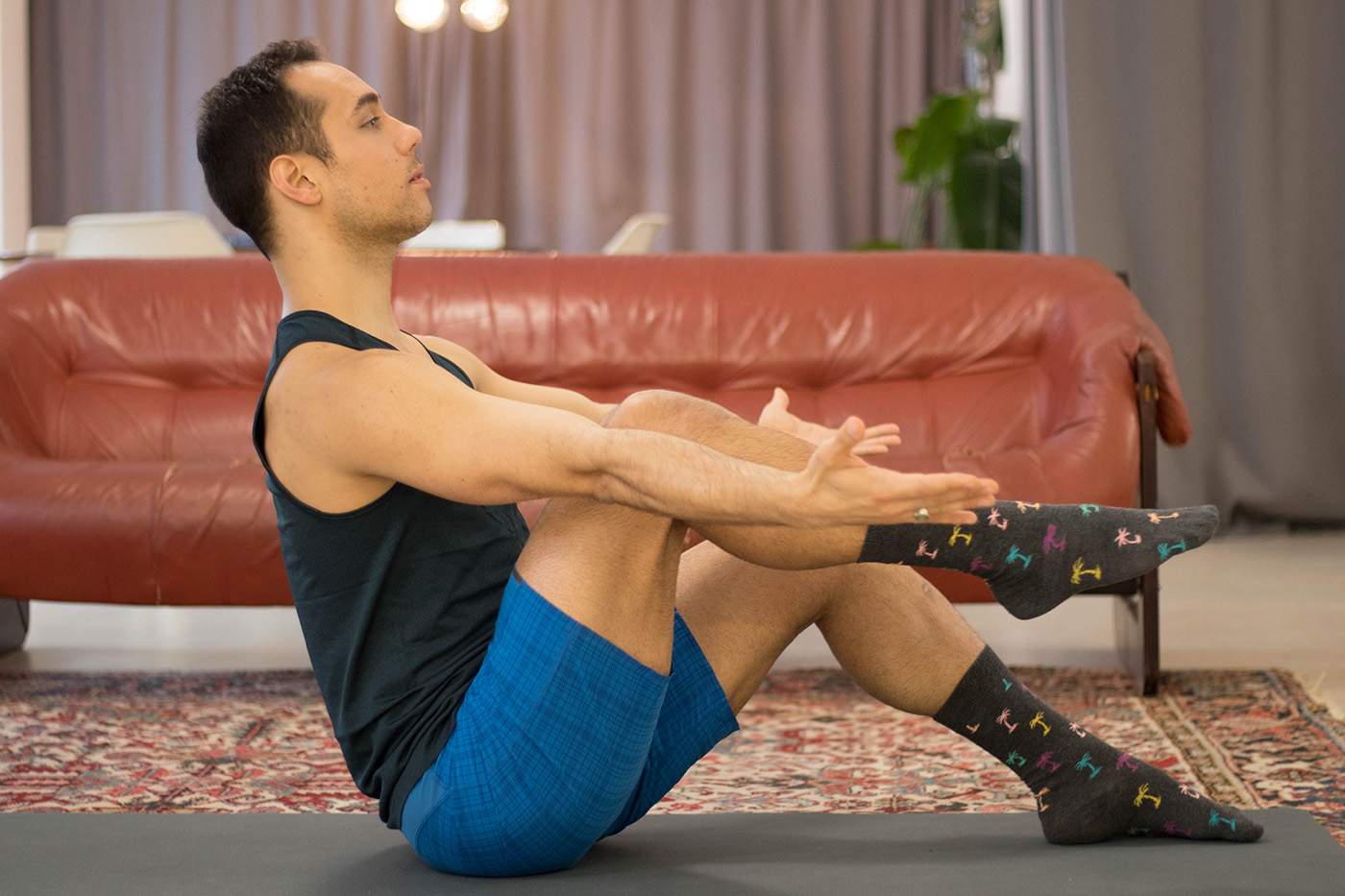 Ten minutes of Pilates-inspired moves with Glenn Snellgrose might as well be a 60-minute workout. Your glutes and core will be feeling it just the same. Take on the intro to his Total Body Tone from the SweatWorking app here.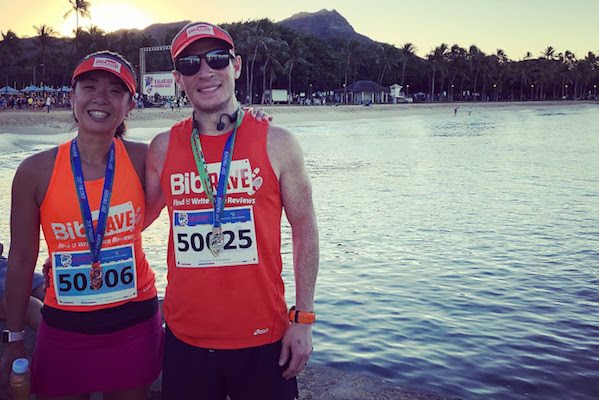 Originally, BibRave set out to be the Yelp of races — but soon, co-founders Tim and Jessica Murphy realized they had something even more valuable on their hands.