Redefining YOU! A Reflective Morning to Build a More Mindful Personal Brand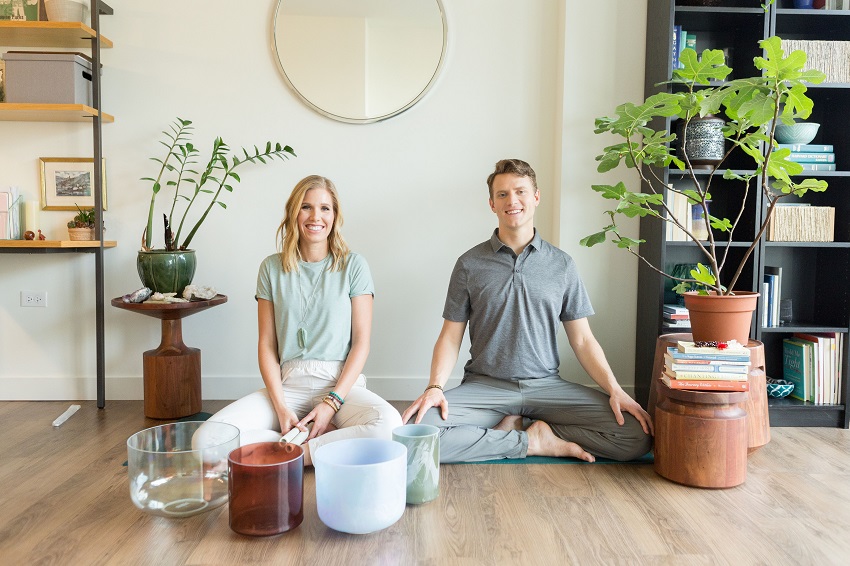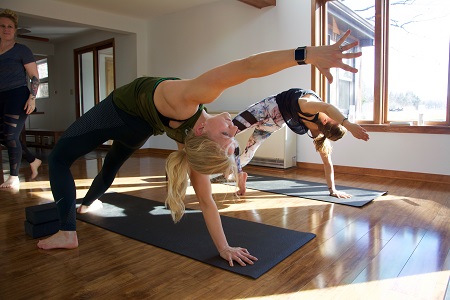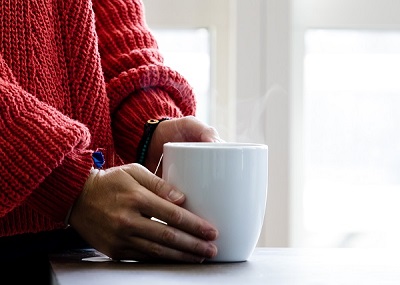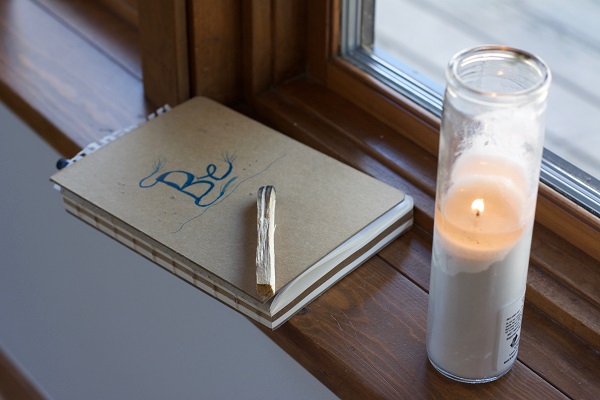 Redefining YOU! A Reflective Morning to Build a More Mindful Personal Brand
On Saturday, May 2 plan for the ultimate morning commitment to empower the story of "who I am", not just "what I do". Discover the one thing that will take you to the next level and deep dive into the brand of YOU. Whether you are looking to make a career shift, uncover what qualities contribute to achieving a personal goal, or to explore your life purpose, we'll help you build the foundation for strategic and memorable personal branding.
Who will be leading: Our partners at Lofti will guide you with a step-by-step process to reflect, find perspective, and help you craft a clear, consistent story and action plan to bring it to life.
What can you expect: This holistic workshop will empower your mind, body and spirit. In addition to expert guidance, we'll include giveaways, mindful snack breaks, interactive group discussions with fellow go-getters, new inspiration for your brand, and a digital goodie bag that includes a mindful action plan to keep you going post session.
Where? You'll find the Branding Work Space taking place in the comfort of your home! We'll be using the Zoom platform as our cozy work space. If you don't have Zoom, you can download it on your phone or computer for free here!
How can I sign up?
With your ticket, you'll get: By partnering with the experts in personal branding at Lofti, we have programmed a 3 hour morning session that provides huge value. We are focused on keeping the ticket price super accessible during this time and to offer a package of deliverables that will live past the morning session.
aSweatLife x Lofti custom morning programming held virtually.
Healthy food brand partners to allow for ultimate cozy snack breaks
Digital tools to help you take next steps including:

Sound bath meditation to de-stress and reset
Guided meditation recording to set daily goals
Checklist to help finalize your brand story
Apply for a complimentary ticket: We know this morning session will bring a lot of value in your life. We are also very aware of the impact of COVID-19. We want to help those impacted by unemployment, reduced income, our heroes in the medical field and anyone else that could really use this time for themselves but do not have the means to purchase a ticket. We would like to offer complimentary tickets to individuals in these categories by filling out this form:
Your mindful morning will include:
01
What is your Superpower?
A short sound bath while you explore your personal "why" as we pair guided meditation with mindful journaling prompts. 
02
Creative Yoga Flow
A fun twist on personal branding through a creative yoga flow designed to help you get clear on your brand.
03
Tell Your Story
Help unlocking answers to the hard questions around what makes you unique and how to best tell that story to the world.
04
Fireside Chats
Collaboration with like-minded attendees affirming your story and empowering your new friends with theirs.
Redefining YOU Agenda
Saturday, May 2:
9:45 – 10:00 am: Rise, shine, and check-in
Get online, grab your favorite morning beverage & settle in for an overview of our morning.
10:00 – 10:30 am: Sound Bath Meditation & Inner Exploration to Find Your Superpower
Gain new clarity on your personal why using sound and guided meditation, with journal prompts, to help you open up to new possibilities.
10:30 – 11:00 am: Energizing Morning Break
After a thoughtful meditation, integrate energy to your morning. Grab a glass of water, enjoy an energizing snack and turn on your favorite tunes. We will meet back together on your mat.
11:00 – 12:00 pm: Creative Yoga Flow to Build Your Personal Brand
Using a physical practice, move the body and mind through a creative exploration of your brand story, connecting to your personal purpose. Self-reflection exercises, step-by-step instruction, and best practice resources to identify your vision, audience, message and grow your brand.
12:00 – 12:15 pm: Refresh Break
Recenter yourself after an hour of movement. Grab what you need to create a warm environment. Cozy up with your favorite beverage of choice, a comforting snack, a blanket, a fuzzy sweater, and a notebook.
12:15 – 12:45 pm: Fireside Chat with Friends
In pure aSweatLife style, we believe that #Everythingisbetterwithfriends. Practice sharing your story with like-minded go-getters to find inspiration and gather feedback on your unique brand attributes. This is where the magic happens!
12:45 pm – 1:00 pm: Closing Journaling Mediation: Reflect & Take Action
Seal your practice with a final meditation to reflect on your journey and invoke self confidence for your continued growth.
Afternoon: Meditation Walk
On your own time, take a walk outside and listen to a meditation podcast created specifically for this workshop to continue your self-development reflection.