Take a Mental Health Day!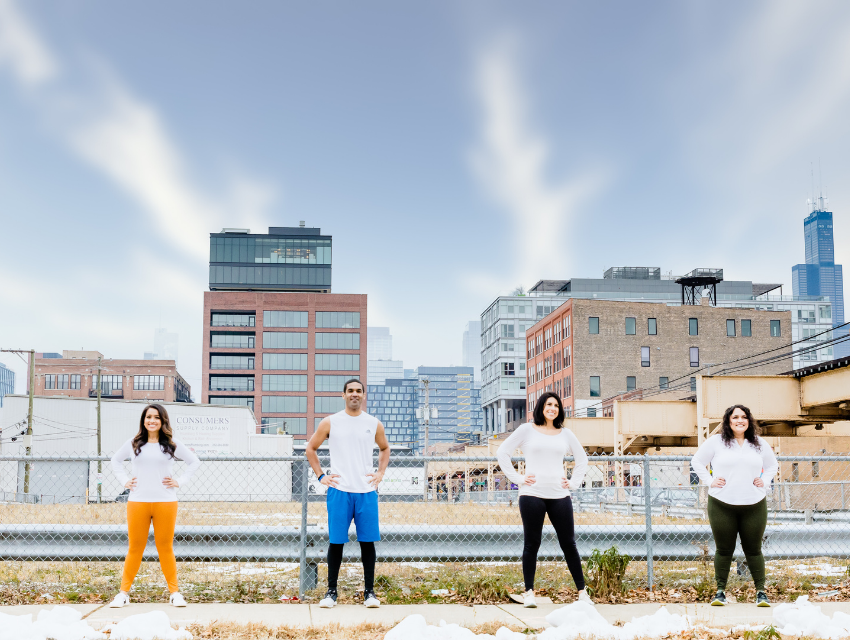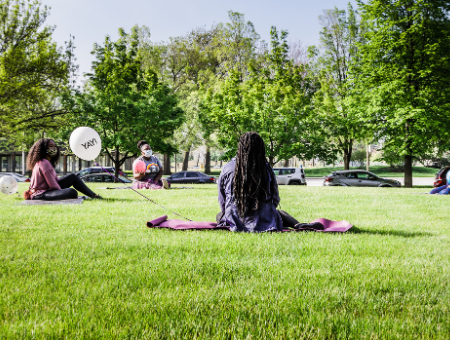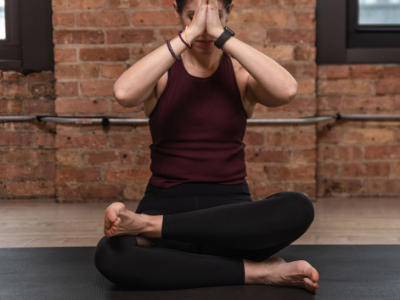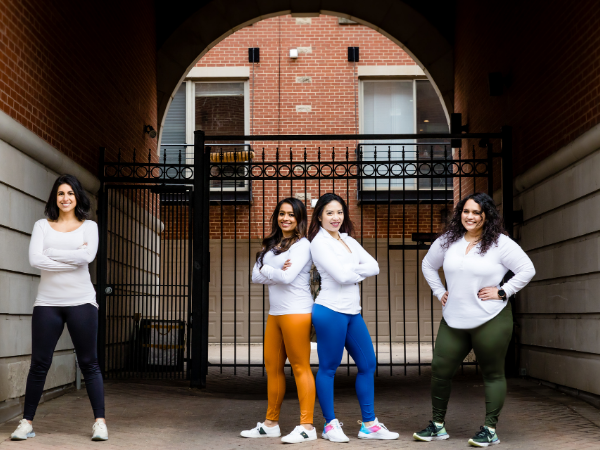 Take a Mental Health Day!
Because we all need to take a day!
On Thursday, May 20th we're inviting YOU to Take a Mental Health Day with us.
If you have a personal or vacation day to spare, we're inviting you to take it. Focus on slowing down for a day and just doing the things you need to feel like you're taking care of your precious brain. But if that's not a commitment you can make, we're curating a schedule that will fit into many 9-5 workdays.
We've taken some of the elements we loved from the #Sweatworking Summit and gently placed them into a one-day experience. You'll receive a curated box with products and materials meant to enhance your day. We're incorporating ways to feel connected to others if you're #downtomakefriends (and if you're here, you probably are).
AND, we are working with smart people who have done incredible things to bring big self-care and self-love ideas into your life.
To make this event even more accessible, the tickets are pay-what-you-can, meaning that you'll be able to choose from ticket prices based on what you can afford right now.
Your ticket gives you access to a workout, a workshop, a keynote panel, and a package shipped to your doorstep. Can't make it to the live event? We'll share recordings so you can feel like you were there with all of your friends.
What to expect
01
Dance like no one is watching
A dance workout from 305 fitness to start your day with Joy. Multiple studies have linked dancing and movement to increased levels of happiness.
02
Experts presenting throughout the day
Hear from Founder of Actually Curious, Michael Tennant; Author and founder of Happy Not Perfect, Poppy Jamie; and a panel of advocates for body inclusivity and self love including Charlotte Oxnam, Gianluca Russo, Natali Villarruel, and Marisa Toups, Assistant Professor at UT Austin Dell Medical School.
03
Scheduling to fit your life
We're encouraging you to take a mental health day, but we've programmed the day to fit in a 9-5 work day. If that doesn't work, the workout, workshop, talk and panel will be available on-demand.
04
The Event Box
BONUS!! Every attendee will receive a package of goodies in the mail prior to the event to set yourself up with the best self-care/self-love items.
Take a Mental Health Day Schedule
Wednesday, May 19th, 2021:
6 pm CDT: "Get Present" Mental Fitness Class with Liberate. Get in the mental health day mindset with our mental fitness class led by Liberate. This 60 minute class will be a guided experience over Zoom to help you destress (a single session can lower stress by 28%) and strengthen mental muscles. Classes flow through mindful movement, journaling, conversation, and meditation. We encourage you to come as you are – this isn't a performance, this is "you" time. No prior experience is required.
Thursday, May 20th, 2021:
7 am CDT: Workout: Dance like no one is watching with 305 Fitness. 305 exists to make fitness more inclusive, empowering, and fun. Movement is more than calorie counting or being the 'best' in the room. Movement is about radical self-love and self-expression!
12 pm CDT: Workshop: Participate in an empathy workout with the Founder of Actually Curious, Michael Tennant. It takes empathy to foster safe space to talk about the difficult topics facing our country. Come strengthen your empathy muscles through this virtual talk, and game night-style workshop that helps deepen empathy for self and others, while helping set actionable intentions.
5 pm CDT: Keynote talk with Poppy Jamie. Happy Not Perfect founder Poppy Jamie will share her journey to finding her own happiness and mental health tools – all while founding companies and writing her forthcoming novel.
6 pm CDT: Panel: Loving yourself today. Why size inclusion and body positivity are good for your mental health – no matter your size. This panel will be moderated by Natali Villarruel a marathoner, triathlete, Team USA member and so much more. It will feature important voices including Charlotte Oxnam, the founder of Cue the Curves, a community and social platform that empowers plus-size women to discuss fashion and discover their style; Gianluca Russo a freelance fashion and culture writer who pens the NYLON column titled "Plus Us" explores the many ways the plus-size community is discriminated against in our society today. He is also the co-founder of The Power of Plus, a size-inclusive digital community promoting love, style and respect for every body; and Dr. Marisa Toups, a board-certified psychiatrist, who completed psychiatric training, including a specialty fellowship focusing on the study of treatment outcomes for Major Depressive Disorder, at UT Southwestern Medical Center in Dallas TX.
Our Partners