Protein Power: Why You Need Protein and Where to Get It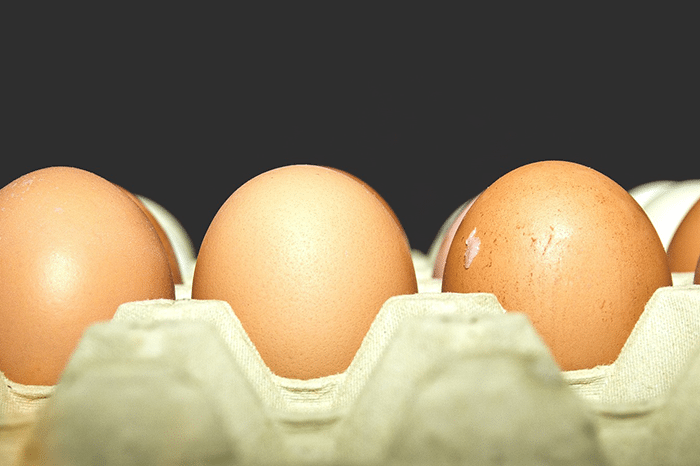 My trainer was on to me. After reviewing my food diary for a week, he sent an alarming email: "Where is the protein?!!! Little to no protein throughout your week will drastically slow recovery time and muscle will begin to waste away. So what's up with the protein, Kelsey?" Yikes! I knew it was time to make some changes.
As my trainer bluntly stated, our bodies need protein to maintain and build muscle. The recommended daily protein allowance varies based on body weight and training regimens; calculate your number here. Proteins can be complete or incomplete – these designations refer to whether the protein source provides all the essential amino acids we need or just some of them. Besides being critical to our health, protein is also terrific because it keeps us full.
I am not a nutritionist or an expert on dietary matters, but I wanted to share the strategies I've taken to boost my protein intake. Hopefully this sample day will provide you with inspiration for your own protein plan.
Breakfast:
I like to start my day with two eggs, either scrambled or fried, with 1/8 of a cup of Mexican cheese on top. That's 12 grams of protein from the eggs and three grams from the cheese for nine grams total.
Mid-morning snack:
A handful of almonds curbs hunger pains like nobody's business. The prepackaged dry roasted unsalted almonds from Trader Joe's are my favorite. One little bag delivers nine grams of protein.
Lunch:
This high-protein chicken salad is one of my go-tos. Sandwich some lettuce and ¾ of a cup of chicken salad between two slices of whole grain bread for a whopping 34 grams of protein.
Afternoon snack:
Reach for a Greek yogurt to up the afternoon protein count. I like the peach flavored Chobani Greek yogurt, which offers 12 grams of protein.
Pre-workout snack:
My kitchen cupboard is always stocked with Think Thin Chocolate Almond Brownie Bars. How do they pack 10 grams of protein into that little bar of goodness? I guess I'll never know.
Post-workout snack (yes, another snack. Please don't judge me!):
I resisted for a long time, but now I'm semi-obsessed with protein powder, especially the chocolate flavored whey protein powder from Trader Joe's. I mix two scoops with ½ a cup of almond milk for another 17 grams of protein.
Dinner:
Quinoa isn't only delicious – it's a complete protein! Get all those important amino acids with this easy black bean and corn quinoa dish, which serves up 13 grams of protein.
What are your favorite ways to incorporate protein into your diet? Share them with us below!