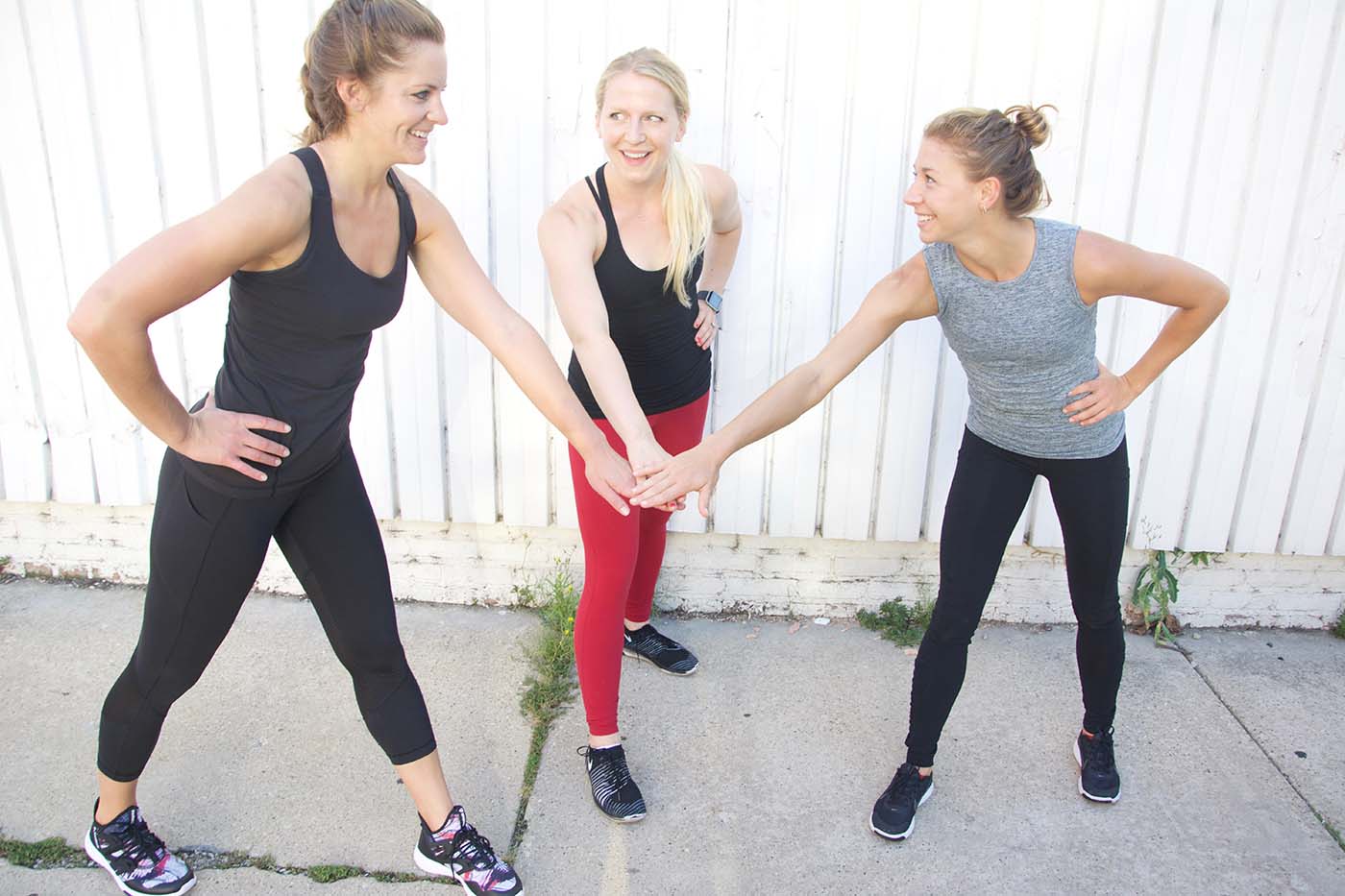 We kicked off 2017 talking to inspiring people across multiple industries about goals they're proud of accomplishing and goals they're currently working towards. Over the course of more than 30 conversations, we heard every kind of goal – from spending an hour every day without technology, to calling a friend once a week to catch up, to revamping a website and launching a company.
And on top of the goals we heard people describe, we discovered something we didn't anticipate: asking people about their goals – past and present – gives them an easy way to share their story.
The simple interview format allowed everyone to express their story as well as their unique method of setting goals, which we happily shared in our written series simply titled "We Got Goals." By asking others to share something they were proud of accomplishing and saying something they wanted to achieve in the future aloud, we reinforced two principles we're passionate about: recognizing your accomplishments and going after what you want.
These stories were so cool, in fact, that just writing about them didn't seem to do them justice. It seemed fitting that these inspiring people share their journeys themselves, using their own voices.
And thus, the #WeGotGoals podcast was born.
We'll continue sharing our conversations every Wednesday because at aSweatLife, we believe that the way you do anything is the way you do everything. Your focus on your goals in the gym is amplified when you consider your goals elsewhere in your life. We hope that hearing how other achieve their goals and set intentions provides new perspective to how you go after what you want, both in and out of the gym.

Listen on Soundcloud:

Hear us on Stitcher: