Join Us For A Virtual Run Series with Dustin Kendrick, Clay Harbor, and Diggy Moreland!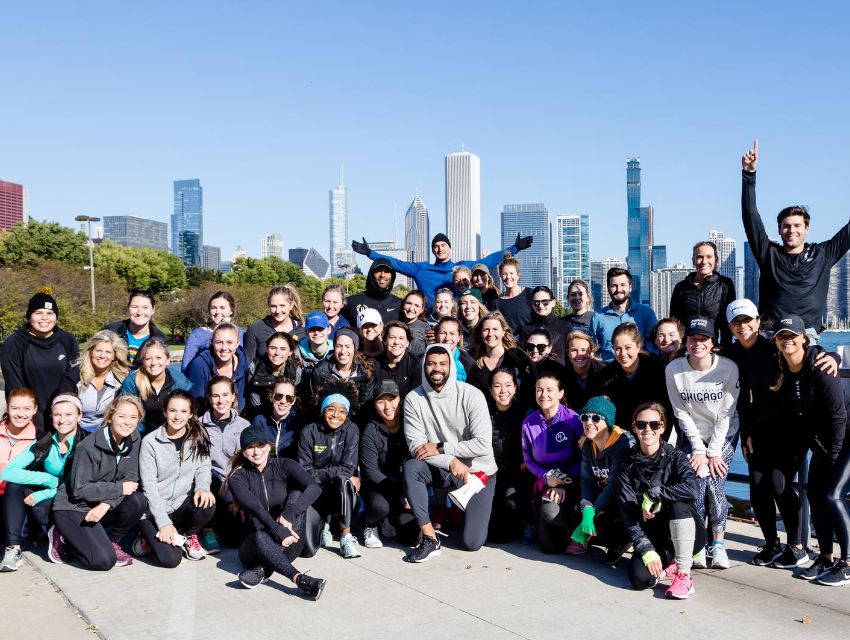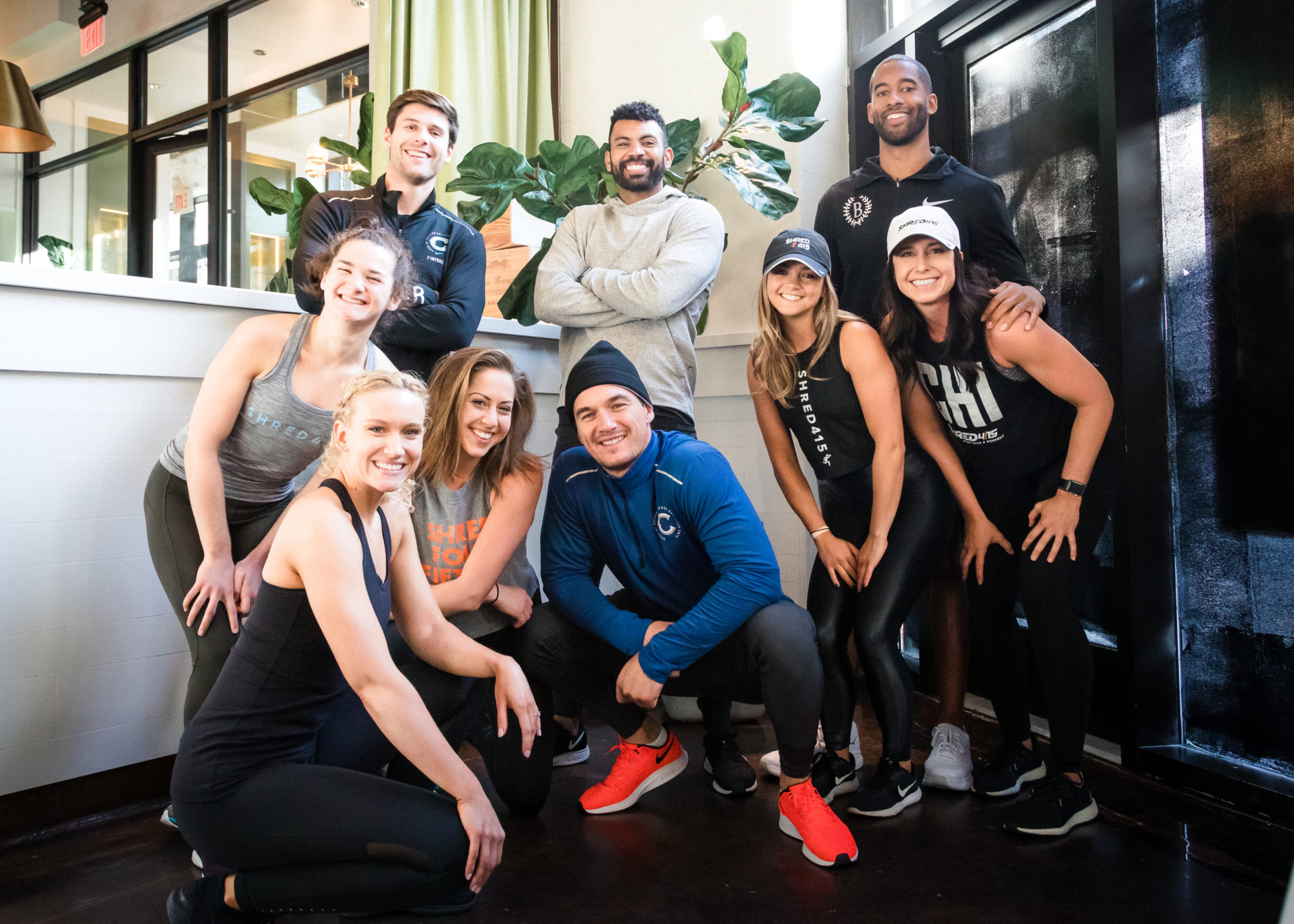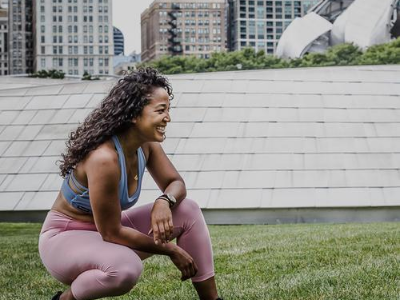 Join Us For A Virtual Run Series with Dustin Kendrick, Clay Harbor, and Diggy Moreland!
This fall's races may be cancelled, but running sure isn't. Even so, we know that finding your motivation to keep training is probably a liiiiittle tough right now. After all, with no goal race on the horizon, what's going to keep you logging those miles?
That's where we come in. In partnership with other fitness enthusiasts and influencers, we're coming together to create Runner's Chi: a digital running challenge and community. This donation-based race series will be a chance for runners to support each other from a distance with the support of Bachelor Nation alums Dustin Kendrick, Clay Harbor, and Diggy Moreland; fitness pros Chelsea Wellmann, Shannon Flanagan, Jeremy Walton, and Mark Beier; and aSweatLife. Over the course of three months, runners will be challenged to take on increasing distances and will be fueled with what they need to succeed.
How to join the Runner's Chi challenge:
RSVP for one, two, or all three of the digital race events—they're progressive, so even if you've never run a 10K or a half marathon before, the series is designed to help you build up to that distance!

Join us for a virtual challenge and complete the distance on your own time during the designated weekend. This entry will be donation-based, and all proceeds will be split among three Chicago charities we care deeply about.
By signing up for the donation-based virtual challenge, you'll be the first to hear about our in-person events. We'll celebrate our sweat together in a safe, socially-distanced outdoor run that kicks off from Roosevelt Collection Shops. (Space is limited)

Track your run using the Nike Run Club app; once you RSVP, we'll invite you to a private challenge to share your success and cheer on other runners. We'll also host a private Facebook group to keep motivation and accountability strong, and allow you to organize your own socially-distanced training runs with other runners.
Celebrate with perks from your favorite brands! It may not be *quite* the same as crossing the finish line and getting a medal, but we have some pretty cool prizes up our sleeve that you'll receive in your digital goody bag post-event, including ice cream from N!CK'S and gift cards from Fleet Feet. 
When is this thing happening?
5K/10K challenge: August 29/30, with an optional in-person event in Chicago on August 30. 
10K/13.1 challenge: September 19/20, with an optional in-person event in Chicago on September 20.
13.1/26.2 challenge: October 17/18, with an optional in-person event in Chicago on October 18.
Choose your distance and RSVP to the virtual challenge here; by signing up now, you'll be the first to receive information about any future in-person workout and run opportunities!
Meet the Charities We'll Be Supporting
01
Cradles to Crayons
Cradles to Crayons provides children from birth through age 12, living in homeless or low-income situations, with the essential items they need to thrive – at home, at school and at play. We supply these items free of charge by engaging and connecting communities. Their vision is that one day, every child will have the essentials they need to feel safe, warm, ready to learn, and valued.
02
Sip of Hope Coffee Bar
A collaboration between Hope For The Day and Dark Matter Coffee, Sip of Hope is the world's first coffee shop where 100% of the proceeds support proactive suicide prevention and mental health education. Sip of Hope is the perfect space for breaking the silence around suicide and raising the visibility of mental health resources in our community.
03
Healthy Hood
Healthy Hood was established to provide affordable programming and resources that elevate the mind, body and conscience, as means to combat the current twenty-year life expectancy gap between undeserved communities and high-income communities in the Chicagoland area and around the country.
What runners get for participating:
Along with the support of the community, we're going to hook you up with all the resources you need to succeed in the Runner's Chi challenge.
Invitations to private digital race challenges on the Nike Run Club app
A private Facebook group to cheer each other on and self-organize training opportunities
Opportunities to work out IRL with Bachelor Nation alums Clay Harbor and Dustin Kendrick through Fitness at the Park
Interval workouts with Bachelor Nation alum Diggy Moreland of Studio Three
Group workouts to help you cross-train with beloved Chicago fitness pros, Jeremy Walton and Mark Beier
Digital mobility workouts with Shannon Flanagan
Access to socially-distanced group training runs
Curated playlists from The DJ Firm to keep you pumped during your training and your race day
A post-race virtual goody bag PACKED with offers from brands that love runners
Ready to commit? Sign up here!