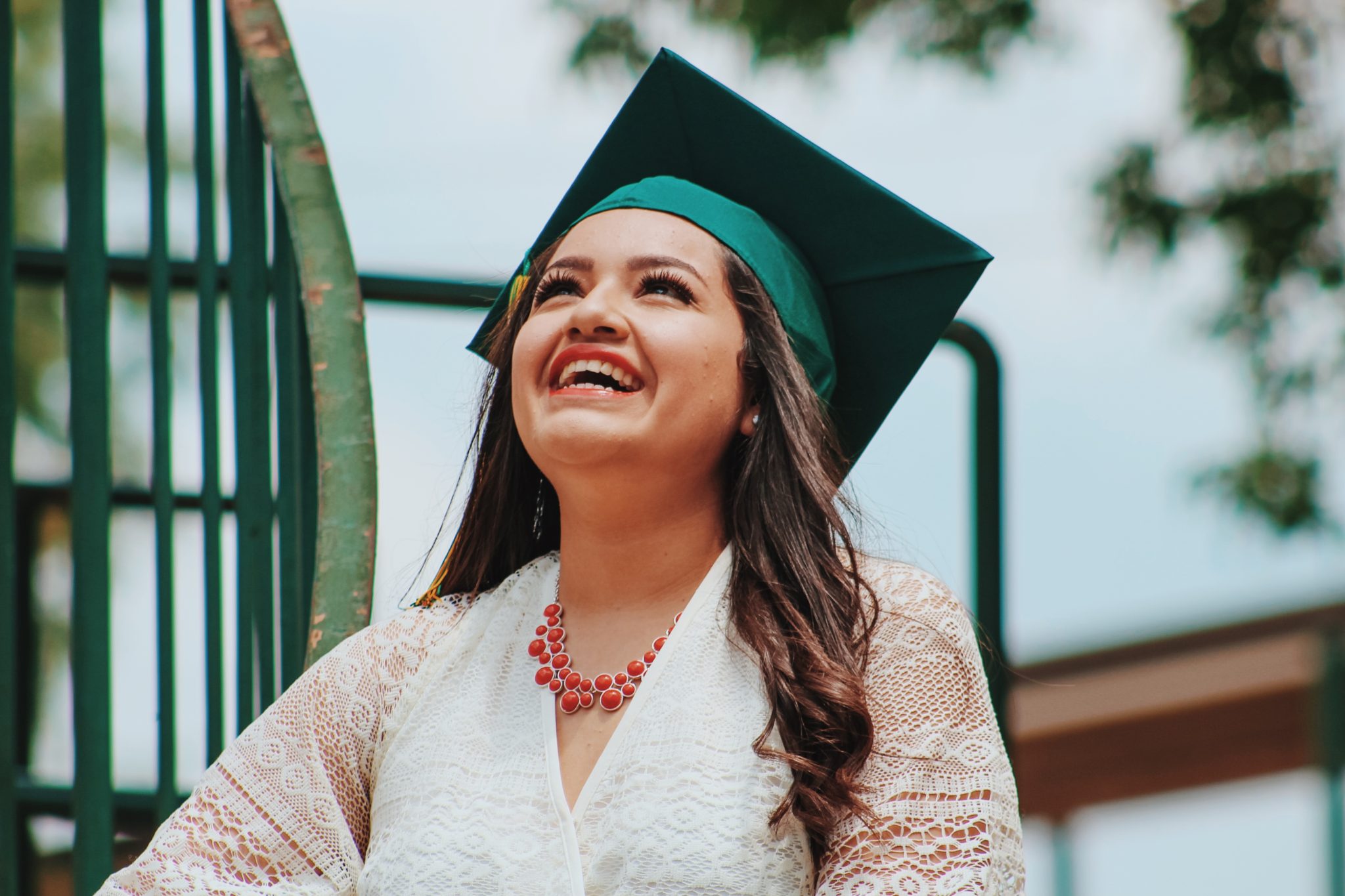 "Spoiler alert: it's all going to turn out just fine."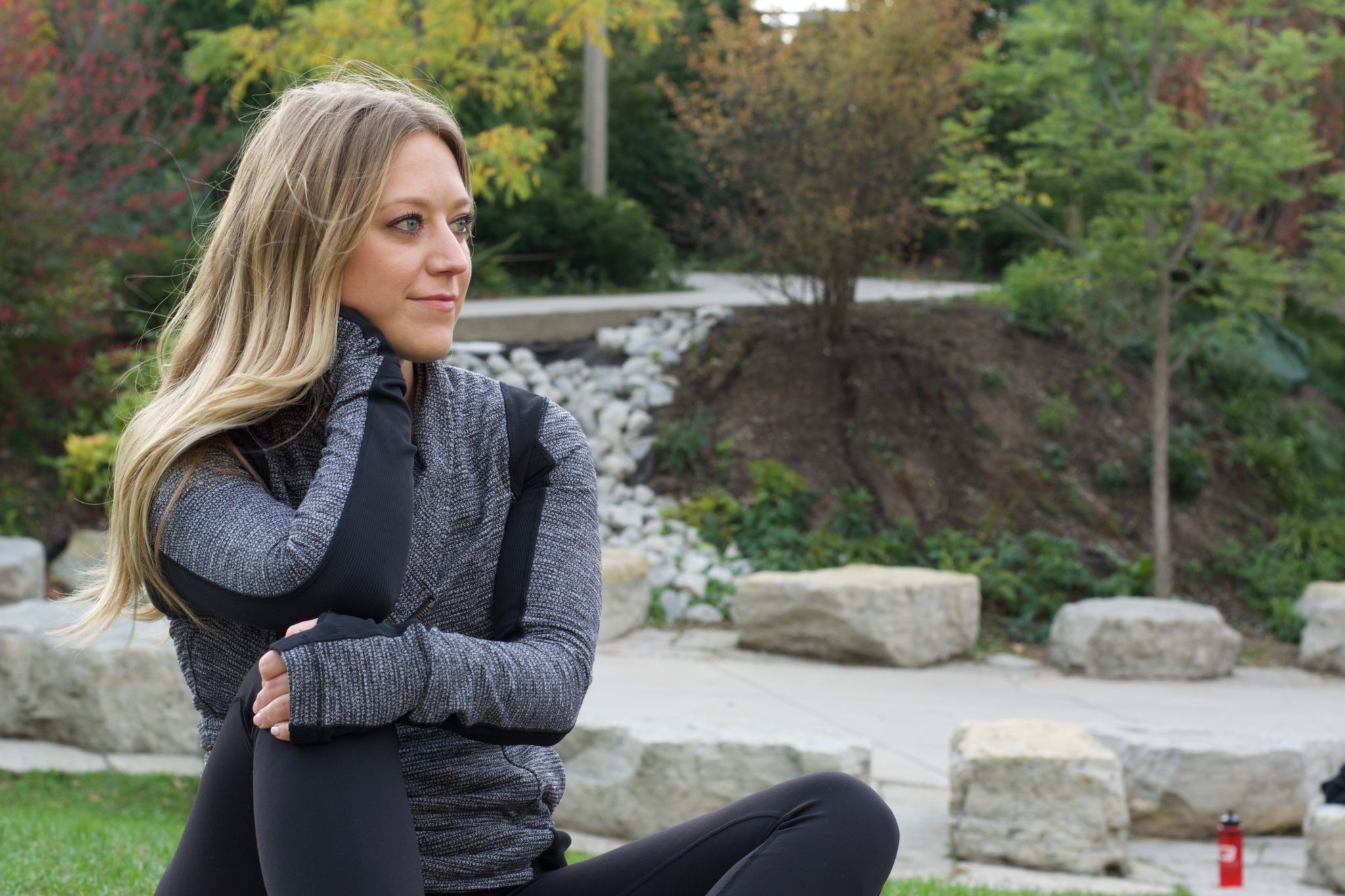 For a writer who's always operated under the "ignorance is bliss" principle, tracking calories was going to be a challenge. Here's how she felt after a few weeks of calorie tracking.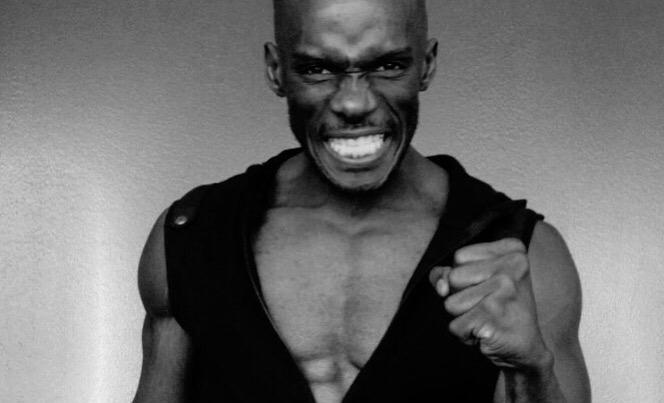 Antonio Coke thought of himself as shy and reserved — but something inside drove him to attend an African dance class.