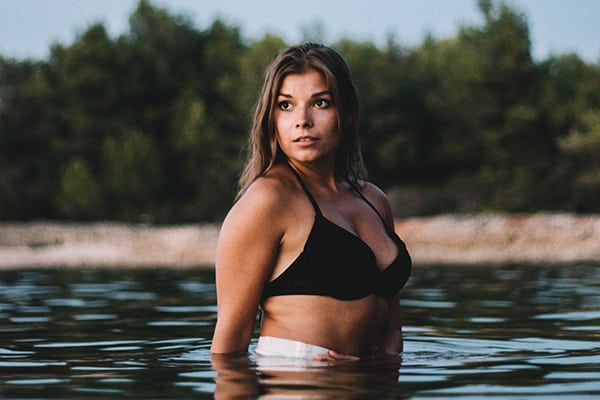 Shopping for a swimsuit is seldom easy, but these tips can make your search less stressful.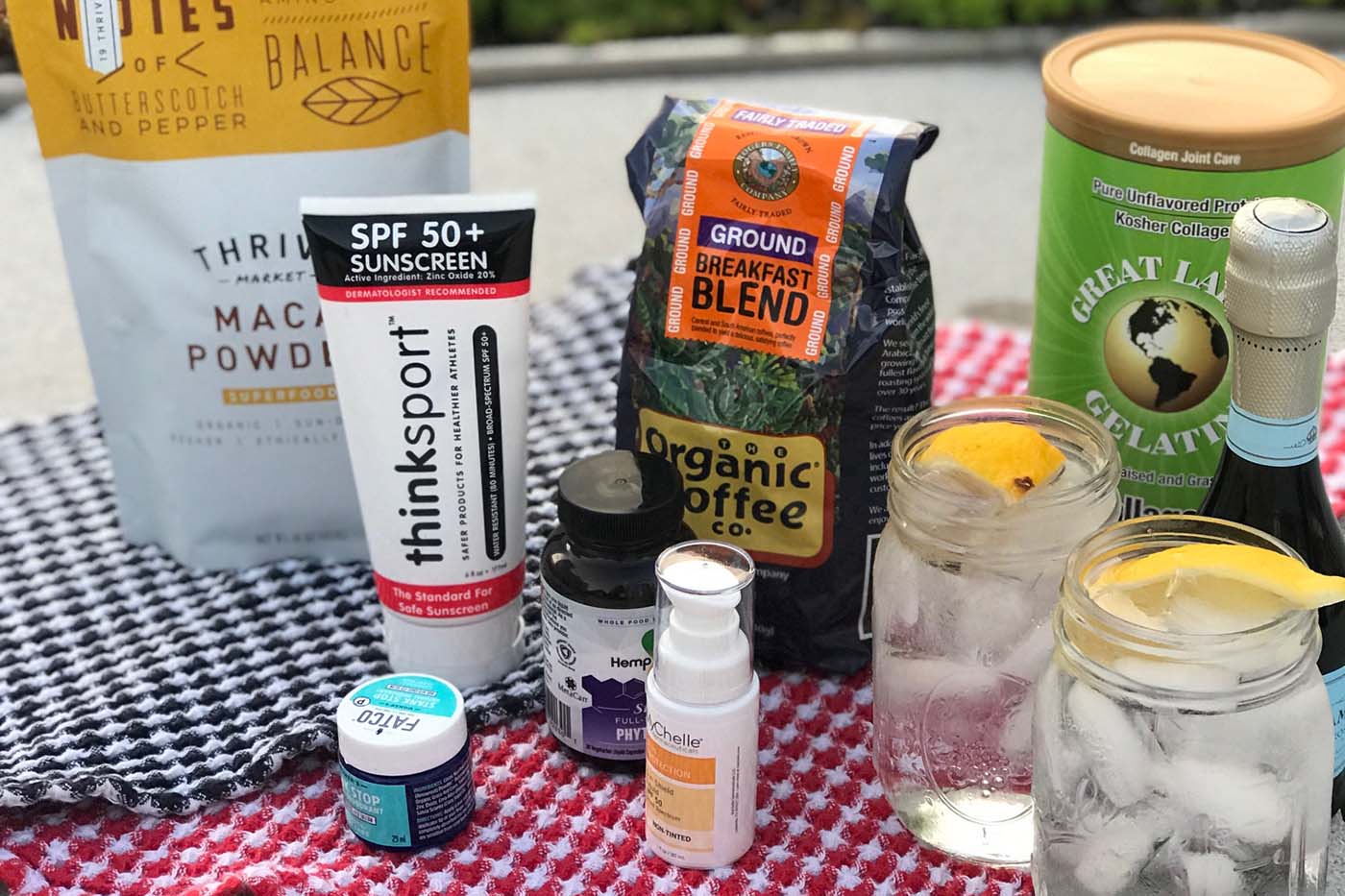 We pored over the summer section on Thrive Market and found our favorite products for a DIY summer survival kit.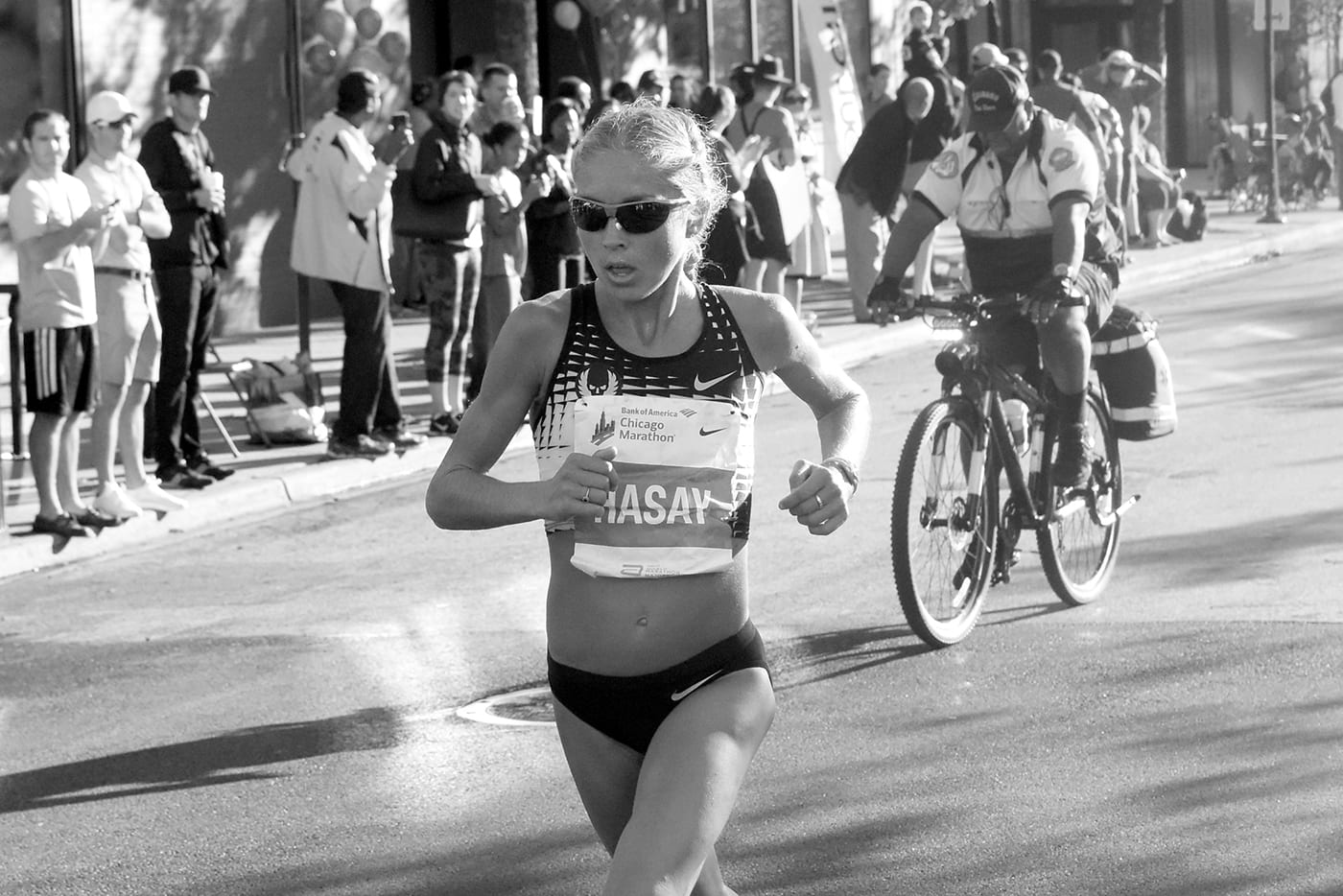 Professional distance runner Jordan Hasay was expected to compete for first in the 2018 Boston Marathon — but then, disaster struck.