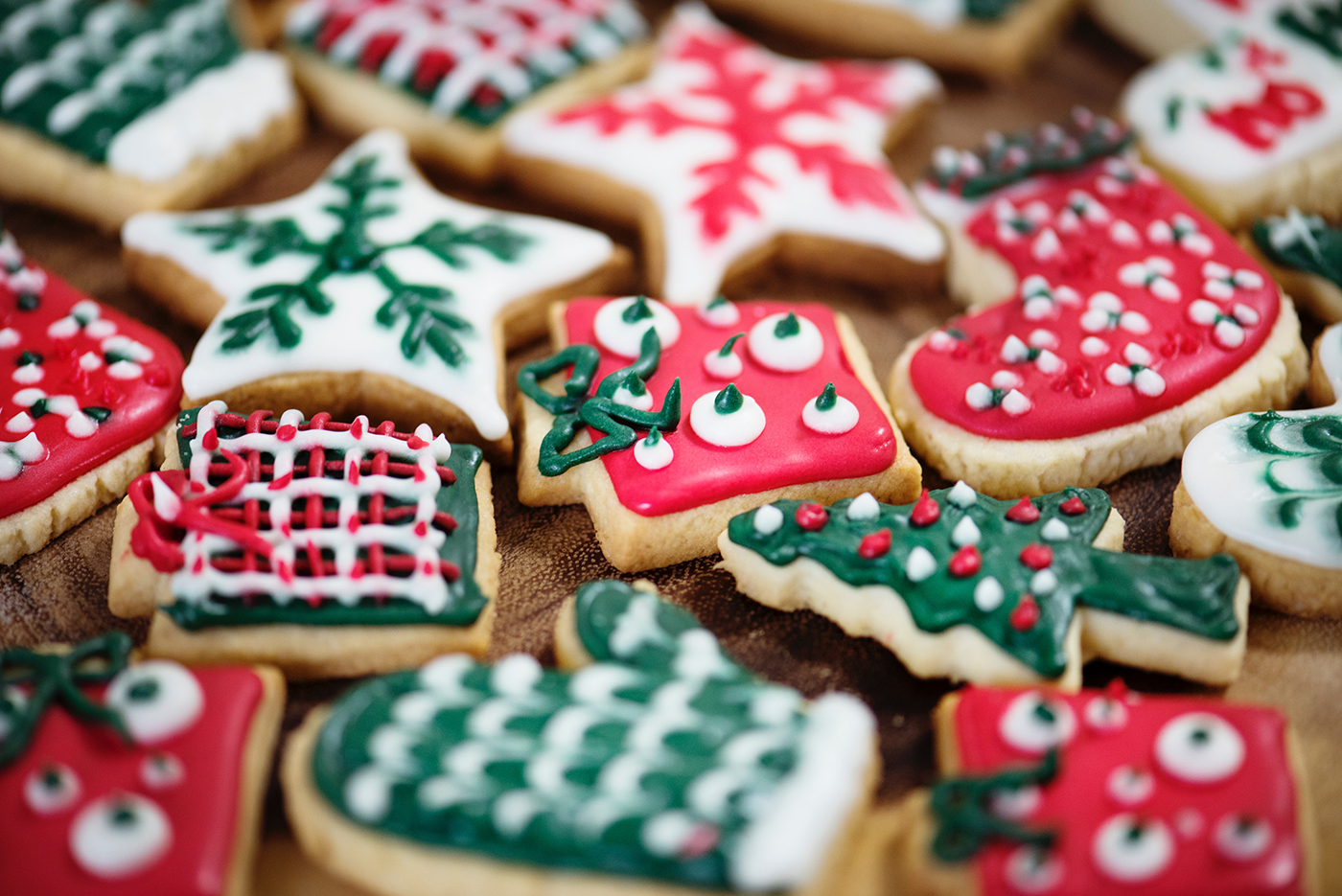 Here's how to lessen holiday food anxiety through the intuitive eating mindset.
In this remixed episode, Kristen revisits an interview with Laura Vanderkam as inspiration to take time for herself this holiday season.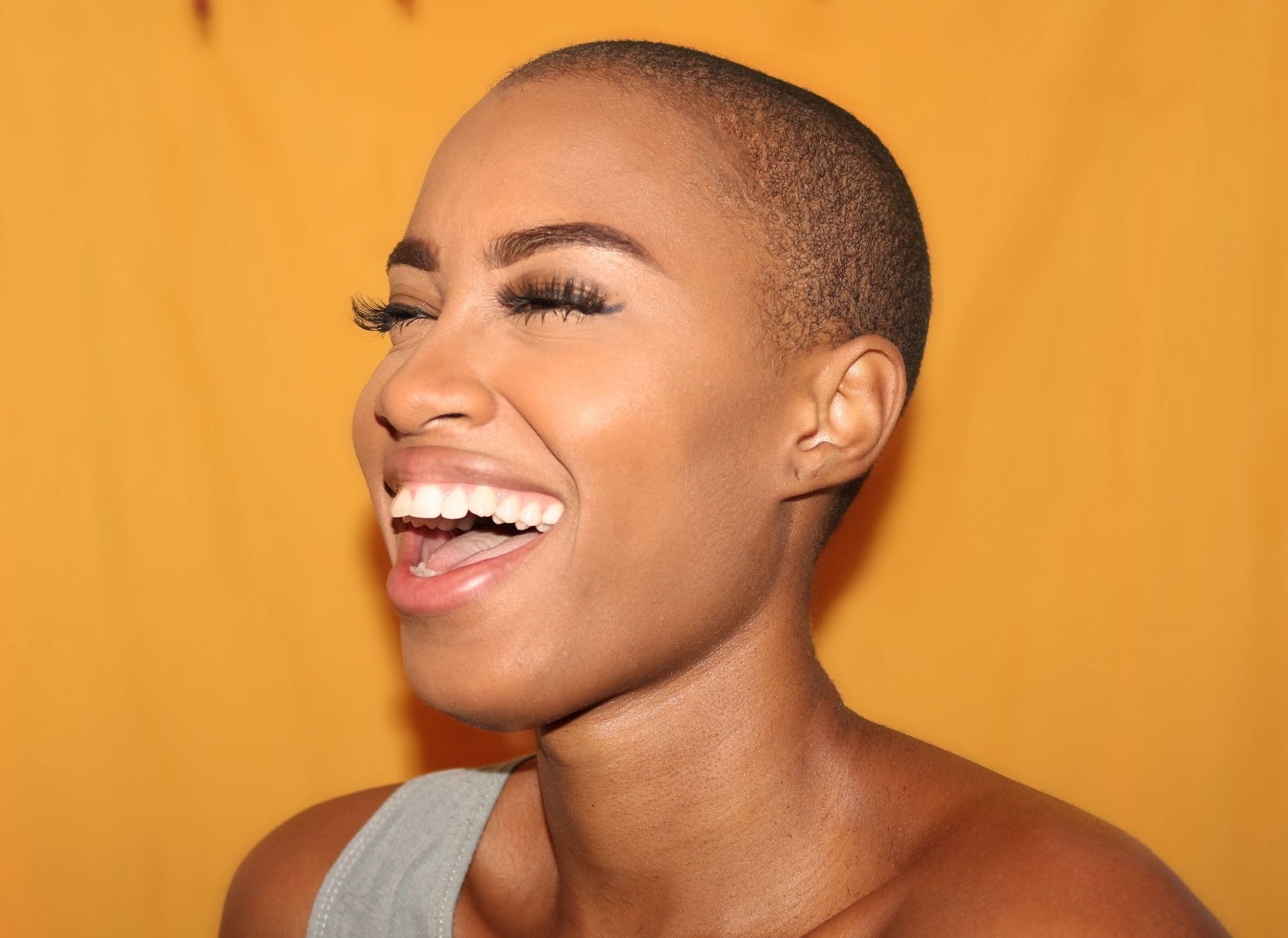 Natural brows, blue light-fighting products, and skincare with crystals — here's what beauty experts are predicting you'll see more of in 2019.