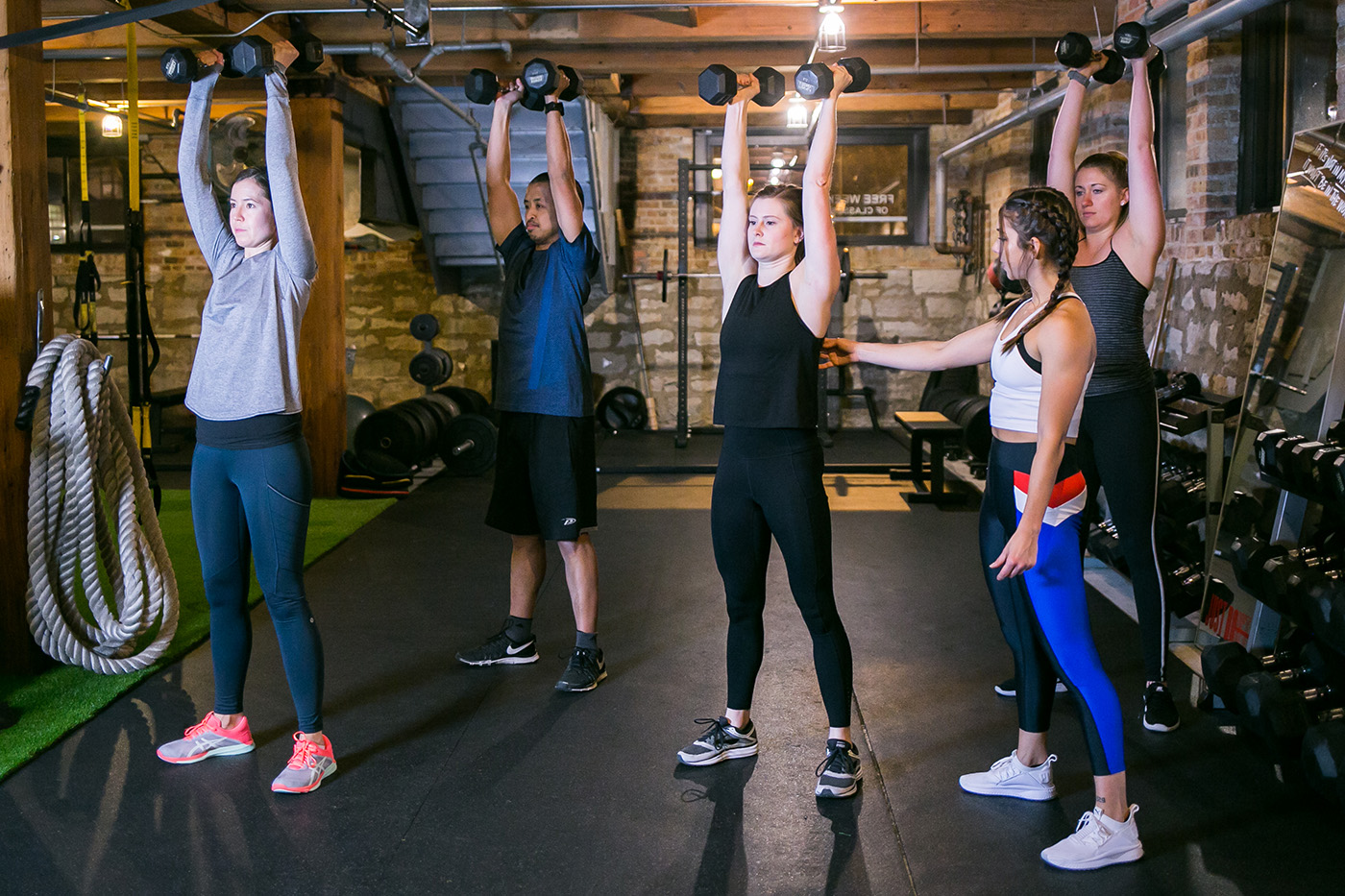 Our sister company, the SweatWorking app, brings athletes and coaches together in one technology platform. SweatWorking enables athletes to work out with trainers they know and love while bringing the boutique studio fitness experience to them no matter where they are. SweatWorking also allows you – the trainer – to create unique workouts that highlight your fitness style and elevate your brand.
Every coach on the SweatWorking platform is a certified fitness professional with a genuine desire to help their athletes succeed in and out of the gym. Whether your style is yoga, running, cycling, rowing, athletic training, meditation – or none of the above – the SweatWorking app is a tool to strengthen your brand and extend your reach.
Ready to be a SweatWorking app coach? Join here.