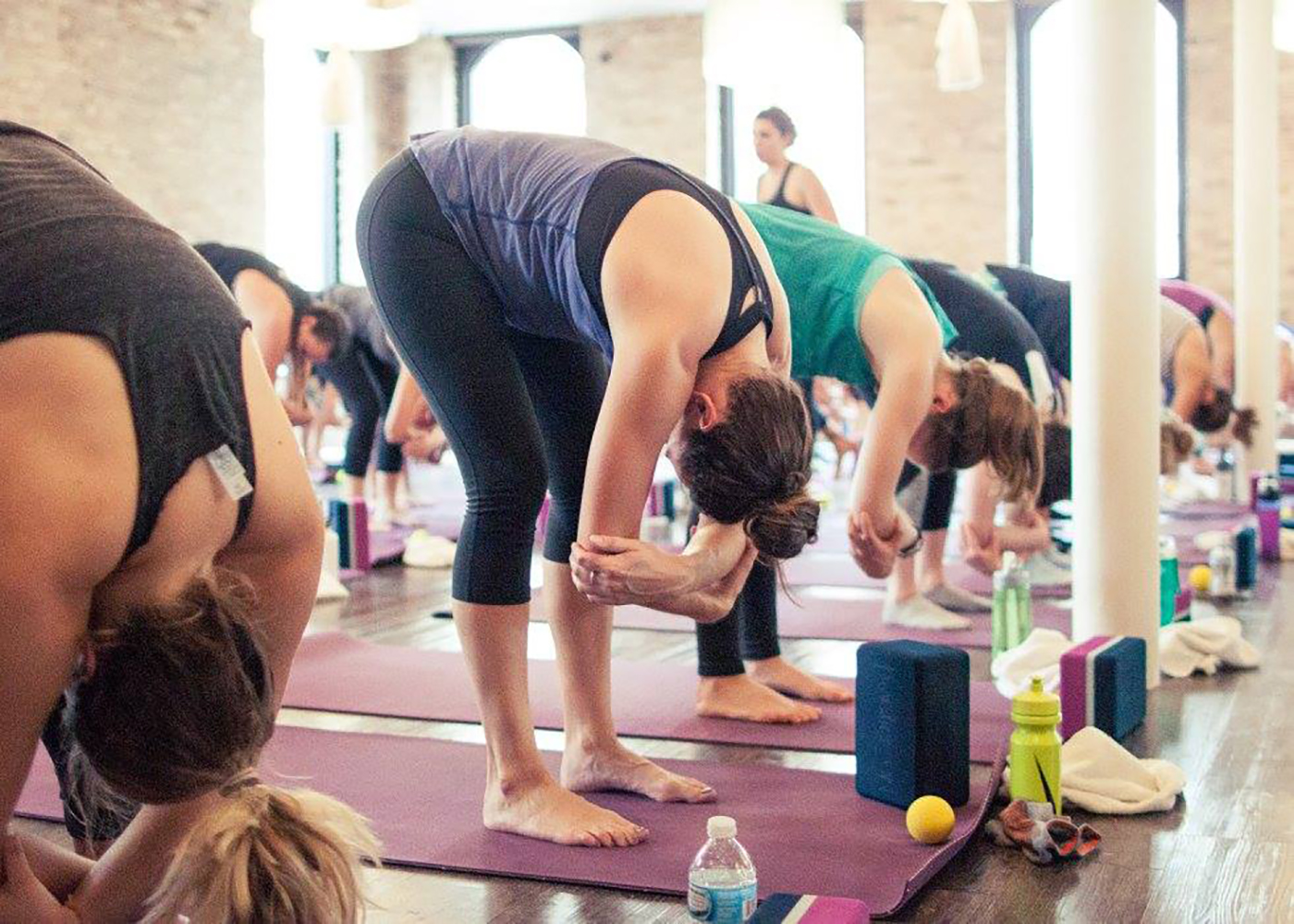 We've hosted #Sweatworking events for years at aSweatLife, bridging the gap between people and making it easy for them to try new gyms. Along the way, we've met a lot of trainers and many of our team members became trainers. We learned quickly that their schedules are booked when most nine-to-five-ers were free, so we started hosting #TrainersConnect.
Since launching this event series, we've grown the trainer and instructor-specific offerings to include continuing education, workshops to help you live your healthiest and happiest life as well as volunteer opportunities.
Take a minute to sign up for instructor and trainer-only emails to be first to receive info about #TrainersConnect, continuing education opportunities, volunteering events, job postings and relevant content.
---