We've hosted #Sweatworking events for years at aSweatLife, bridging the gap between people and making it easy for them to try new gyms. Along the way, we've met a lot of trainers and many of our team members became trainers. We learned quickly that their schedules are booked when most nine-to-five-ers were free.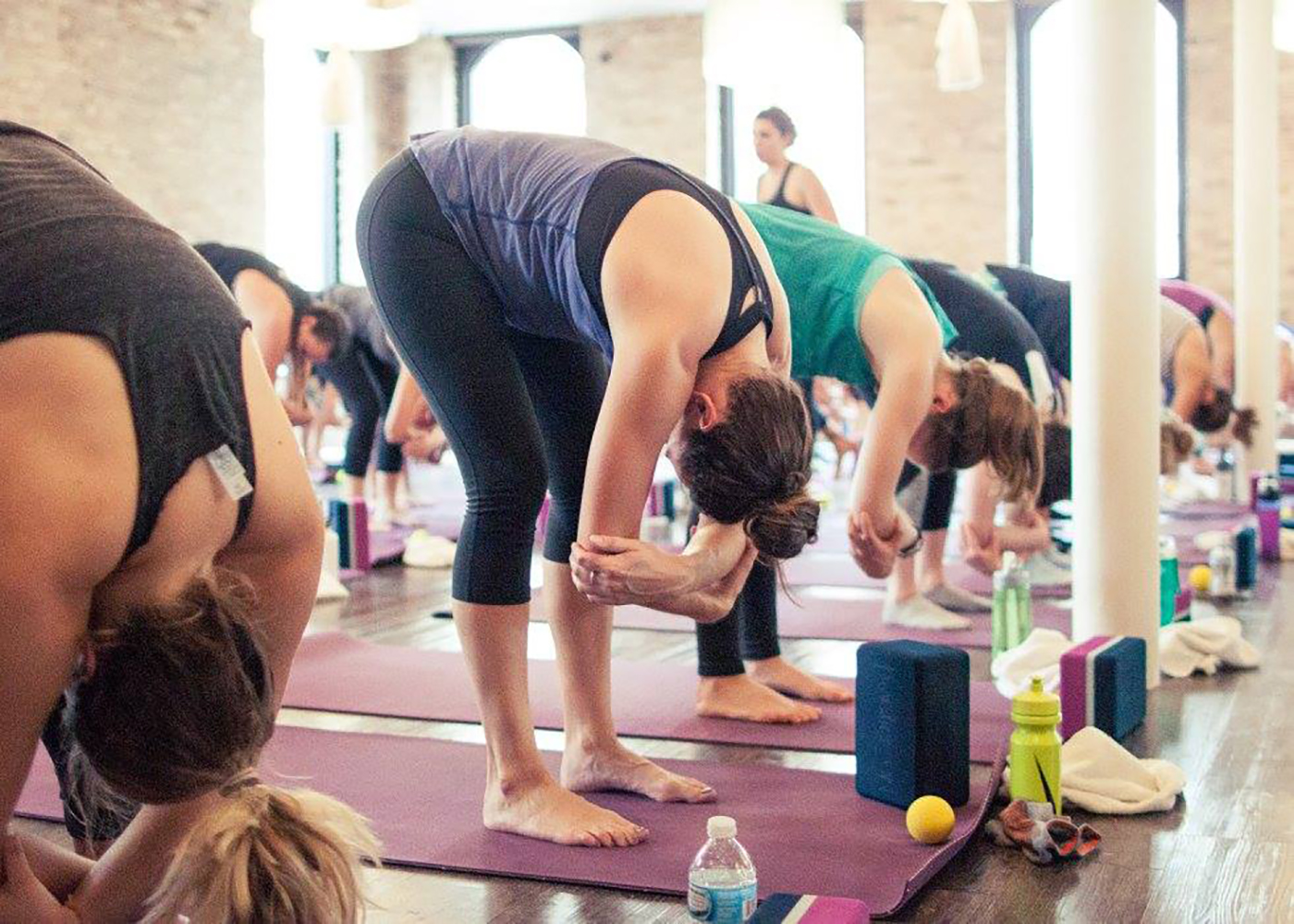 So we created a series of events called #TrainersConnect and special content built just for them. It's an opportunity for trainers to connect, sweat and unwind a little.
Want to join us for these special events? They're only $5, which all goes to charity. Opt into the list below.