How Anchisa Finds A Sense of Community and Belonging Wherever She Goes
I'm originally from Bangkok, Thailand and I moved to the US with my family when I was in third grade. My parents wanted my brothers and me to move here to learn English. To be honest, I did not want to come, and I was under the impression that it would only be a year-long thing. After getting past all the culture shocks and being able to communicate in English, I realized that we were not going to move back to Thailand any time soon. Both of my parents had quit their cushy jobs for us to get an education in the US.
But the town that I grew up in is predominantly white, and I felt very out of place. I think I realize now that I struggled with going back and forth between wanting to fit in and wanting to stand apart from my peers. Until the past few years, I did not accept an "Asian American" identity. Just like every kid, I wanted to feel like I belonged – but at the same time, I wanted to hold onto my Thai heritage as much as possible and refused to identify as American.
In college, I made friends from diverse backgrounds and learned so much about the Asian American experience from other people. I learned what microaggressions are and realized that I experienced so much of that from elementary to high school. When somebody said "You speak good English," I took it as a compliment since I learned it as a second language. What I didn't realize before was that it is not a compliment to somebody who grew up in the US and spoke English as their native language.
The same thing with the question, "Where are you actually from?" I always proudly say that I'm from Thailand, but I've learned that the question stems from the perpetual foreigner narrative and is usually only directed towards POC. I've learned much more since, and I'm grateful for friends who are continually teaching me through story-sharing and having genuine conversations.
I've met more people who have similar experience and mindset as me. Connecting with these friends have allowed me to embrace my Asian American identity and see my "third culture" perspective in a positive way. Instead of feeling like I don't belong in the US nor Thailand, I now feel like my unique perspective allows me to integrate beliefs and practices from the best of both worlds. I can find a sense of belonging and community anywhere – aSweatLife is a great example of that!
I became an aSweatLife Ambassador at the end of 2019, when I was looking for a fitness community in Chicago. The sense of community is something that I've always valued, so I'm happy to have found an amazing one! I'm very excited and honored to share my personal experience during the AAPI Heritage Month. The complexity of being Asian American cannot be fully represented in one person's story, but thank you for letting me share and reflect on mine.
Follow Anchisa on Instagram here!
A few things I'm loving
Still life oil painting: I'm trying to bring childhood hobbies back into my life. I'm taking classes at Palette and Chisel Art Academy, and it reminds me of my love for art! It also helped me to stop telling myself that I'm not creative.
Tennis (obsessed): I learned tennis in my last semester of college and have been loving it ever since. I played almost every day in the summer of 2020. I'm now getting back into it by joining a doubles co-ed league with my friend from grad school.
Family time: Since I moved to Chicago in 2018, I'm able to see my parents more often. I appreciate every moment I have with them! They often bring their amazing Thai food to me and we go on family hot girl walks by the lake.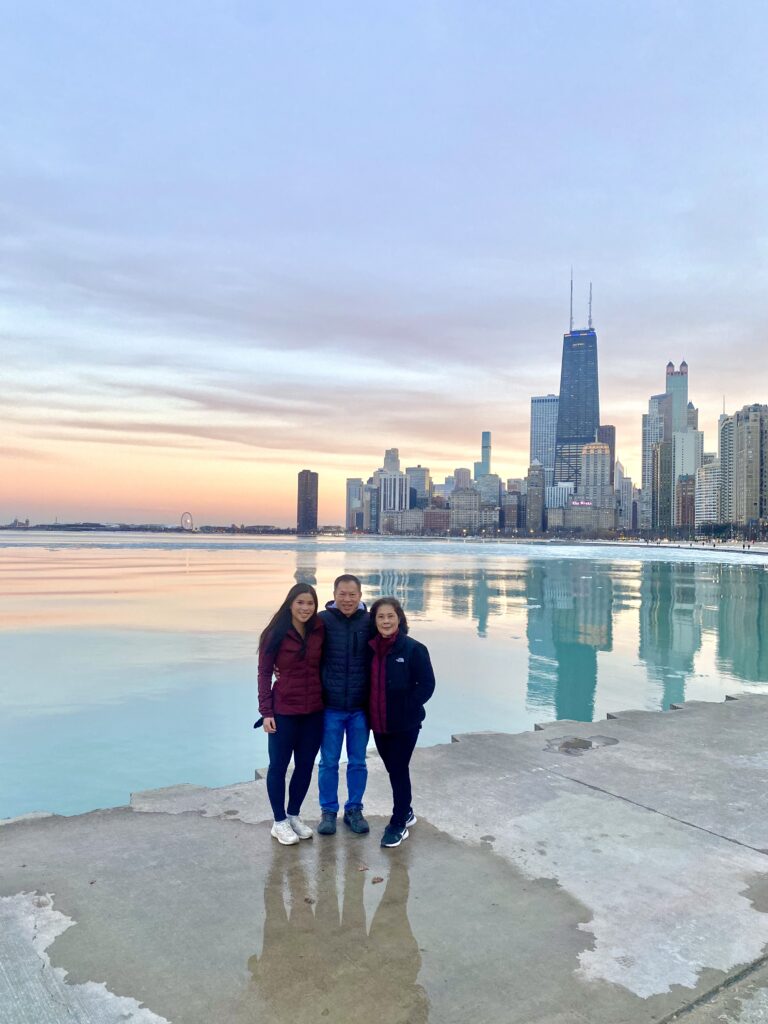 Figure skating: I was a competitive figure skater growing up and have been only skating once a year since graduating high school. I recently found a great adult figure skating community in Chicago (thanks to Christi Powell) and everyone in the group is super encouraging. I'm pushing to learn the skills I never got to learn when I was younger, but now I'm having so much more fun with it!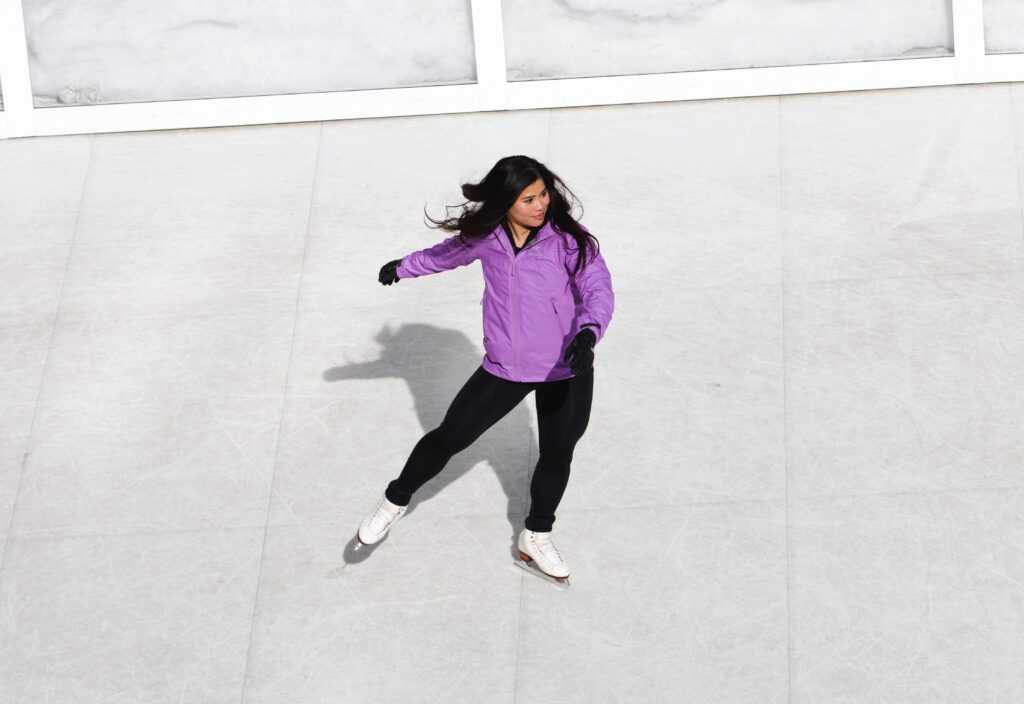 Duolingo: I decided to start learning Spanish in the spring of 2021 and I've kept my Duolingo streak since. I took two years of Spanish in high school and even though it came easily to me, I didn't take it seriously since I already spoke two languages. I regret that mindset because there was no reason to limit myself.
Let us know!
Did this post help you get closer to achieving one of your goals?