The Best At-Home Light Therapy Devices
"Let there be light" is an approach that truly works when it comes to looking and feeling your best. LED light can improve your skin, help repair your muscles, and even whiten your teeth. While you might have tried light treatments at a spa or medspa, there are lots of great at-home devices you can use on a regular basis to get long-term benefits. Here are the best at-home light therapy devices to consider.
Vital Red Light Vital Pro
A variety of scientific studies have proven the efficacy of various red and infrared light treatments. If you're looking for the best at-home light therapy devices and want to invest in one for both vanity and health purposes, the Vital Red Light Pro is it.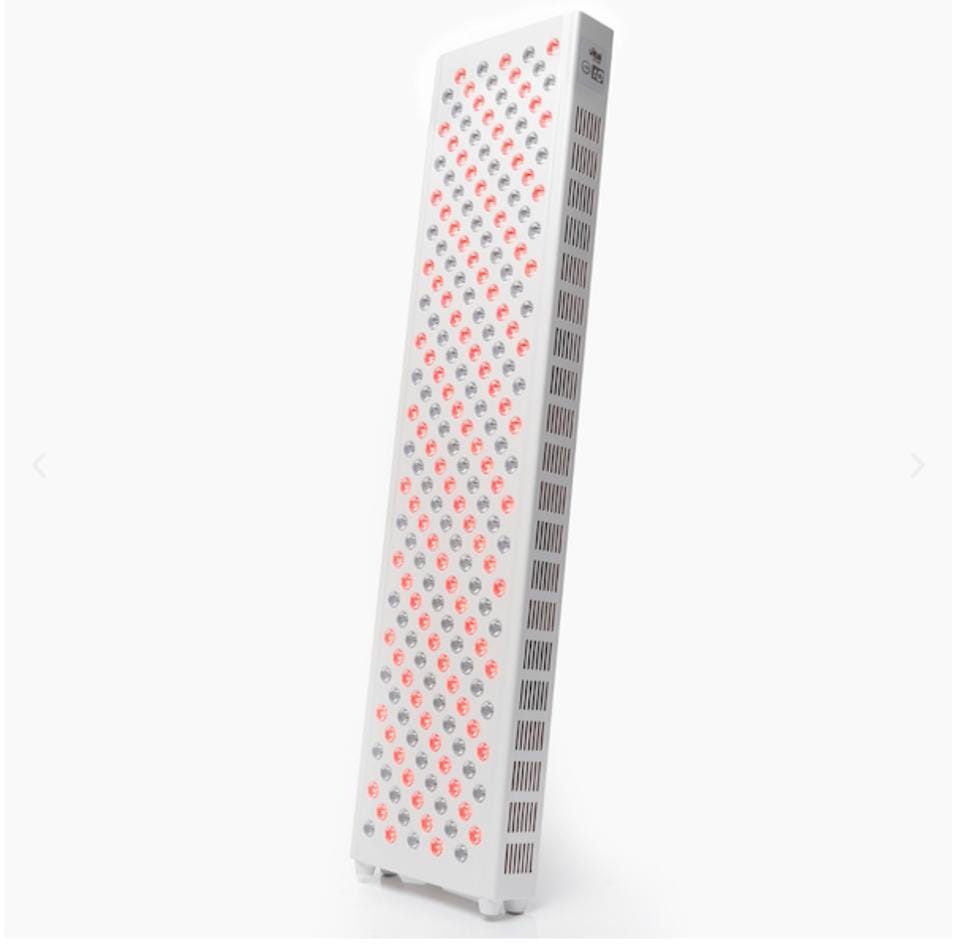 This is a large device that emits both red and infrared light. "A combination of red and near-infrared is referred to as 'red light therapy' or photobiomodulation. The two are often confused as the same thing but they are really quite different. Both benefit the body in different, but complementary ways," says Jake Kreuz, CEO, and Founder of Vital Red Light. "Red light falls into the visible part of the light spectrum and is used to treat the skin's surface— leading to enhanced skin, health, anti-aging, and healing. Near-infrared wavelengths are invisible (similar to an infrared sauna) and penetrate deeper into the body than red light. The longer the wavelength, the deeper the penetration to deliver energy to the cells which in turn stimulates healing and recovery throughout the body."
So if you're looking for skincare and muscle repair, this device can do it all. Vital Red Light has two other devices that work the same way. The Vital Red Light Elite is larger and is intended for full-body therapy, while the Vital Charge is a portable version.
Mesolyft Gloves
Mesolyft Gloves were designed for rejuvenating the hands. They come with rechargeable batteries and feel warm when being used. Each session is just seven minutes long, so you can use these while watching television, talking on the phone, etc. UV-free, they emit infrared light which helps reverse the appearance of wrinkles.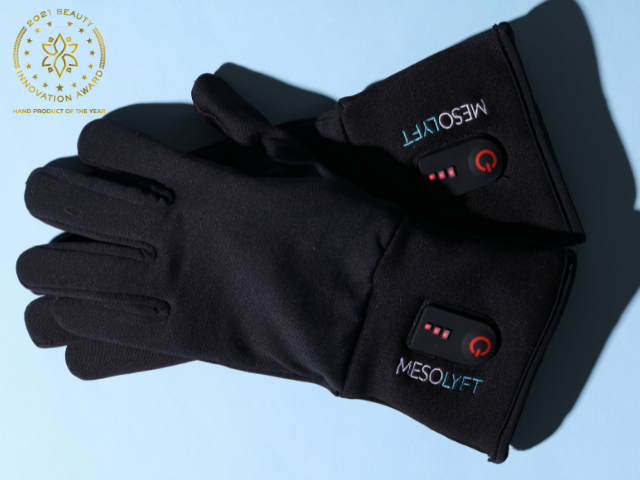 They also decrease inflammatory and oxidative processes as well as increase cell metabolism. If you are recovering from a hand injury or just feel hand soreness from TRX, weight lifting, or long-held planks, these gloves could prove to be essential.
OmniLux Contour Face
If aging is a concern to you, the OmniLux Contour Face mask is a worthwhile investment. FDA-approved, it reduces fine lines, wrinkles, pigmentation, and redness. It's also painless and portable, so you can multitask while using it. The manufacturer recommends doing three to five, 10-minute treatments per week for four to six weeks and then using it for maintenance.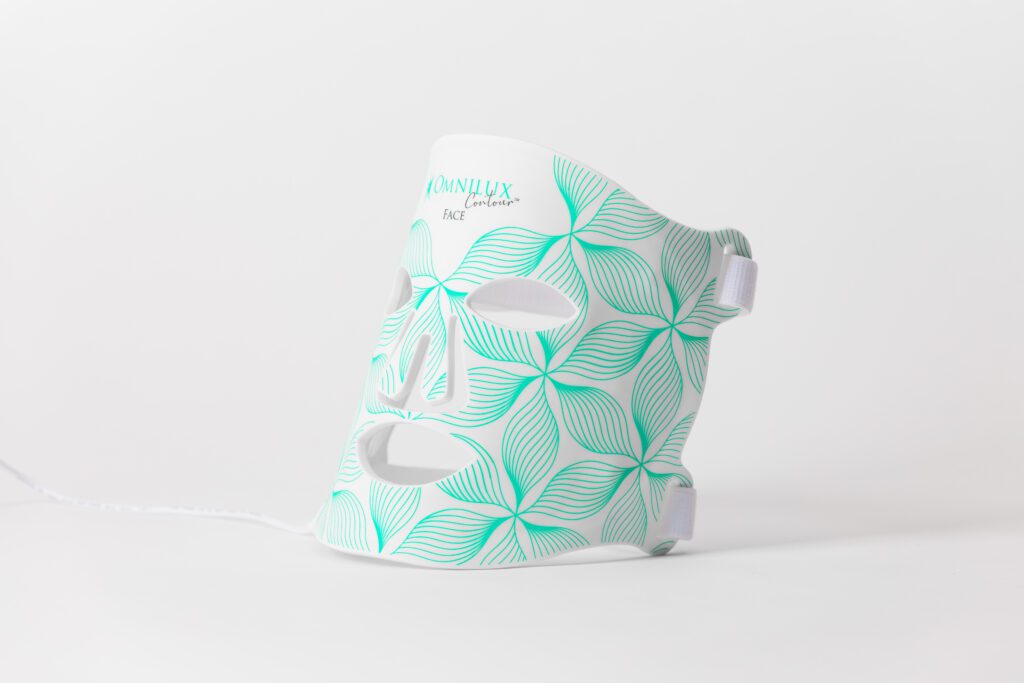 While this device is a bit of a splurge, it's certainly less expensive than many skincare products, facials, and trips to the dermatologist.
Foreo Espada Blue Light Treatment
But if acne is an issue more so than aging, blue light is the way to go. The FDA-approved Foreo Espada Blue Light Treatment is designed for acne-prone skin. It uses laser-focused blue light and T-Sonic pulsations to stop acne-causing bacteria from growing in as little as 30 seconds. It's also portable, so it's ideal for anyone who breaks out when they travel.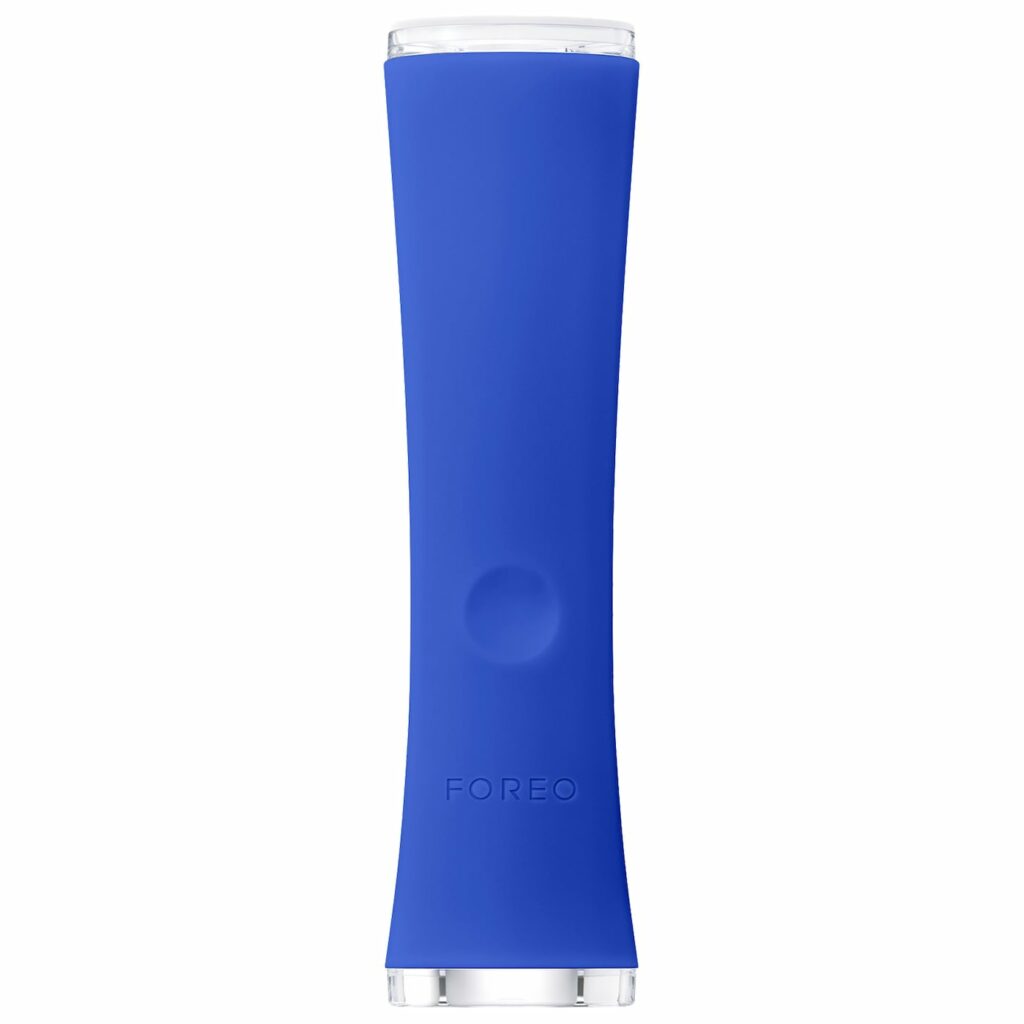 Snow The LED Electric Toothbrush
Want to multitask while you brush your teeth? Just add blue light. That's because it doesn't just zap acne, it can also help whiten teeth, according to notable cosmetic dentist Dr. Brian Harris.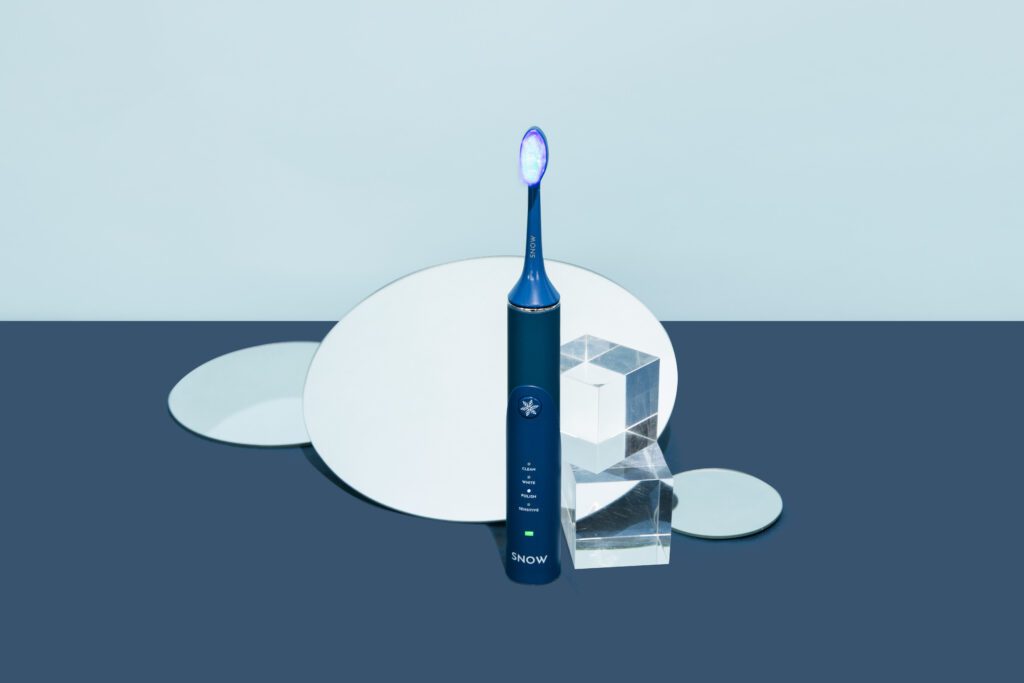 "One of the hottest trends in teeth whitening is the use of LED lights for whitening support. We have seen them in various whitening products over the years but a LED light in a toothbrush is next-level stuff. It's the future of brushing. LED lights actually speed up the chemical reactions that remove the stains from teeth, helping to lighten your smile up to six or even eight shades."
Snow's LED Electric Toothbrush has Clean, White, Polish, and Sensitive modes, making it a perfect choice no matter what your oral care needs are.
New Key LED Face Mask
If you're looking for an LED light mask that does it all at a reasonable price, consider the New Key LED Face Mask.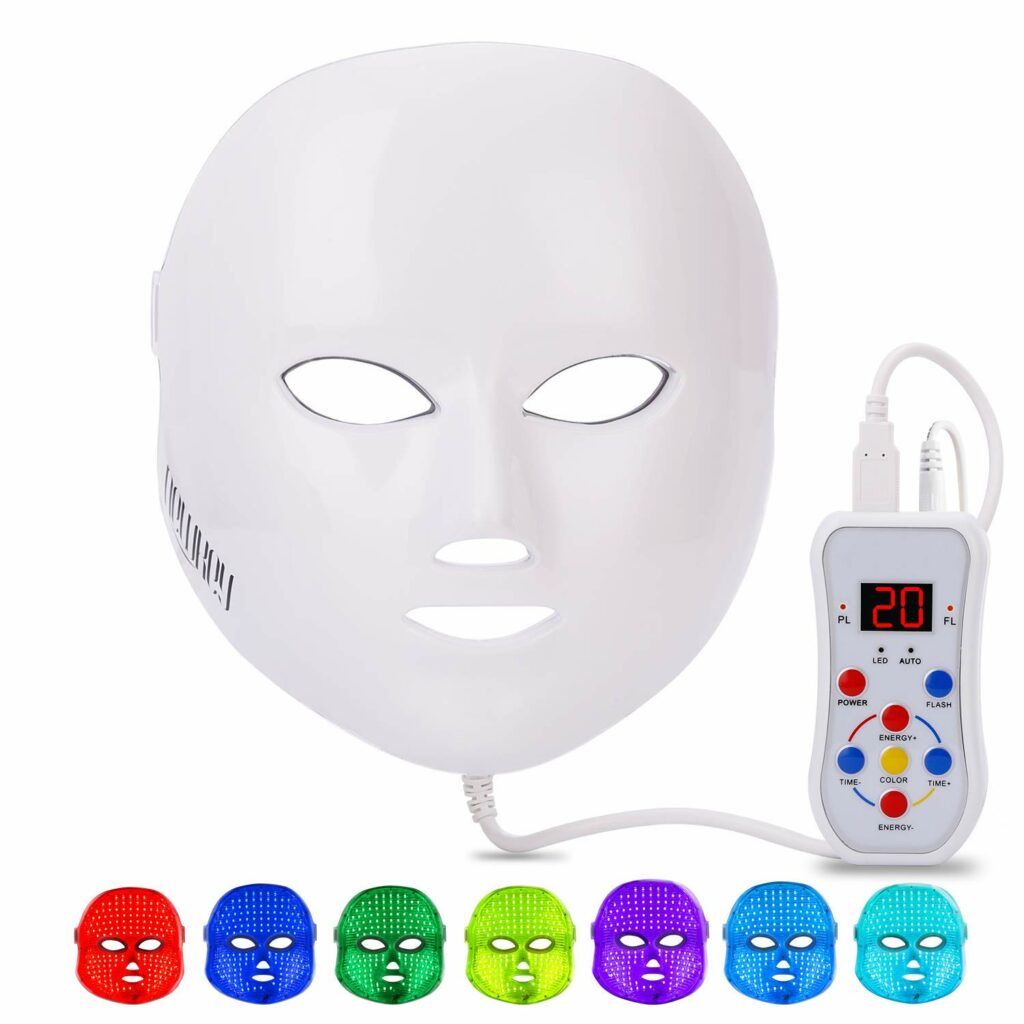 It has a variety of different types of LED light including red, blue, yellow (smoothes skin and reduces redness), light blue (smoothing and helps with skin allergies), purple (improves lymph metabolism), green (smoothes skin and reduces redness) and white (accelerates tissues metabolism). Incredibly well-reviewed, it is a one-size-fits-all solution for the cosmetic use of LED light.