Valentine's Day And Galentine's Day Gifts To Buy Yourself
Valentine's Day is almost here, and it's the perfect excuse to buy yourself (someone you love, or perhaps even a Galentine) the perfect little beauty gift. Whether you are looking to up your makeup game, get better hair, buy something for an indulgent bath, or for that dream product to get rid of all your skincare woes, here are the best Valentine's Day beauty gifts for 2022.
Lake & Sky Midnight 07
Buy yourself the fancy perfume. Lake & Skye Midnight 07 is sultry and alluring. Made with organic sugarcane alcohol as well as paraben, phthalate, and sulfate-free, this vegan, cruelty-free fragrance smells mysterious yet sexy.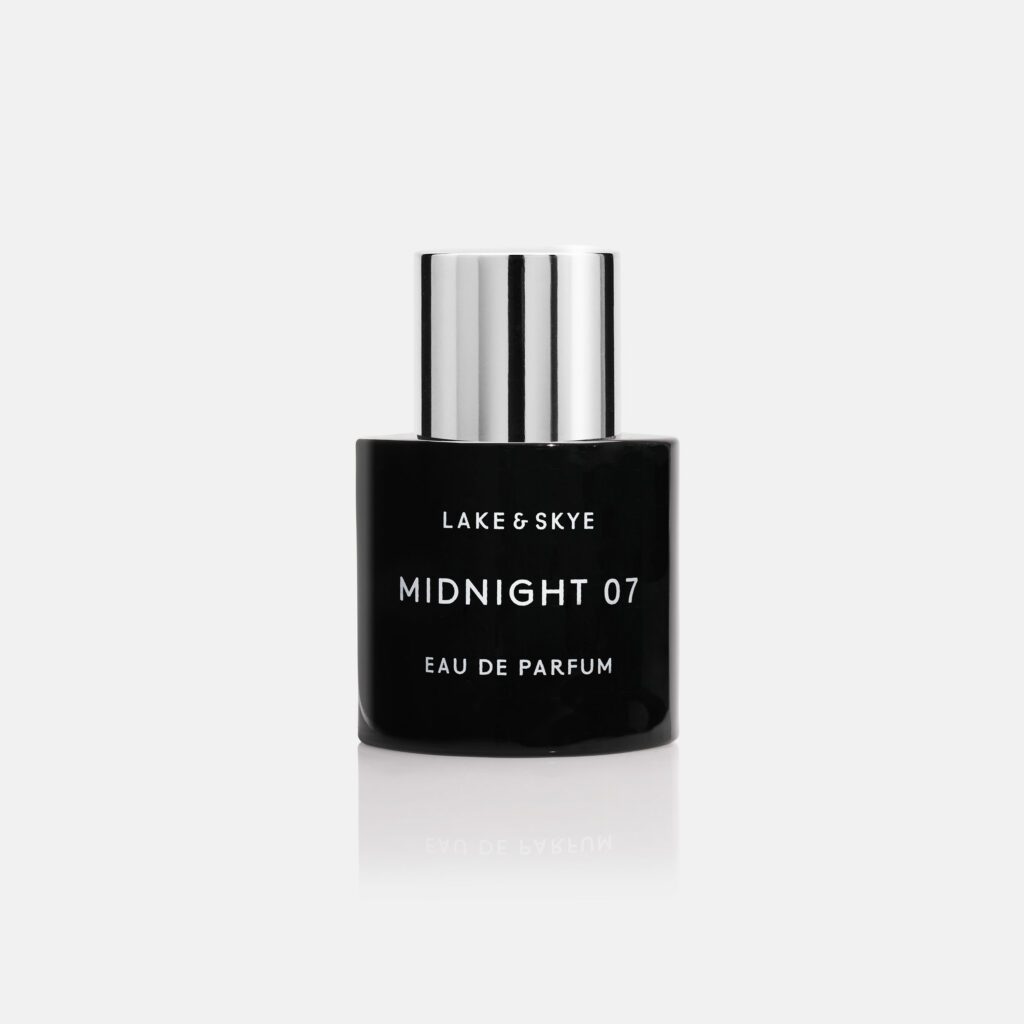 Love, Indus Overnight Oasis Luminosity Dewdrops
If the word "love" is in the name of a brand, you just have to buy it for yourself as a Valentine's Day beauty gift, right? Well, we truly love female-owned indie beauty brand, Love, Indus. This nighttime serum has hyaluronic acid and comes with silk exfoliating cocoons. Use it and you will wake up looking refreshed.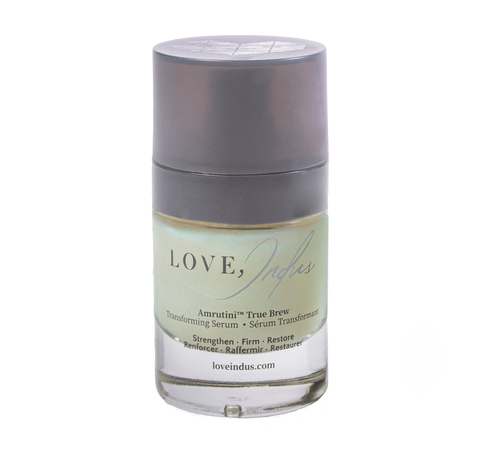 Peter Thomas Roth Even Smoother Glycolic Retinol Resurfacing Peel Pads
Looking for a quick fix to use before bed a few nights a week? Peter Thomas Roth Even Smoother Glycolic Retinol Resurfacing Peel Pads have a 20 percent glycolic acid complex as well as a 1.5 percent retinol time-release complex that reduces the signs of aging over time. Get your exfoliating and anti-aging product all in one.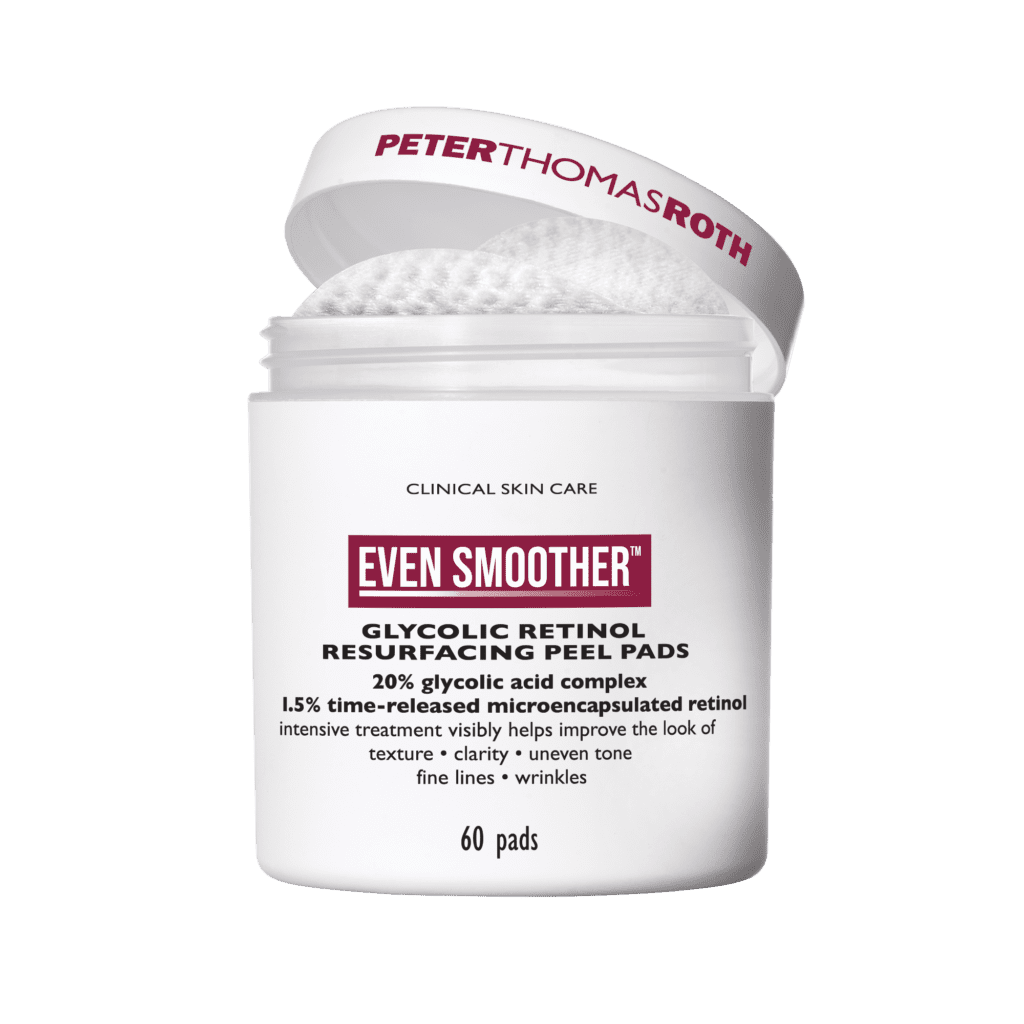 Lexi Skin Neck Cream
Our necks don't get enough love (are you sensing a pattern here?) and it's one of the first places to show signs of aging. Fortunately, Lexi Skin makes a fabulous neck cream formulated with a blend of copper peptides. This cream is light but feels incredibly good to apply. With a fresh scent and a cute pink ombre jar, you'll love to keep it out in your bathroom. 
Odacite Le Blue Repair Balm
Odacite Le Blue Repair Balm works like magic on dry, irritated skin. It definitely doesn't feel like a typical moisturizer. You need to massage it into your face, but you will feel soothed. Formulated with hemp, jojoba, and almond oils, it gives your skin a dewy, supple look. This product even has a refreshing herbal scent and can be used day or night.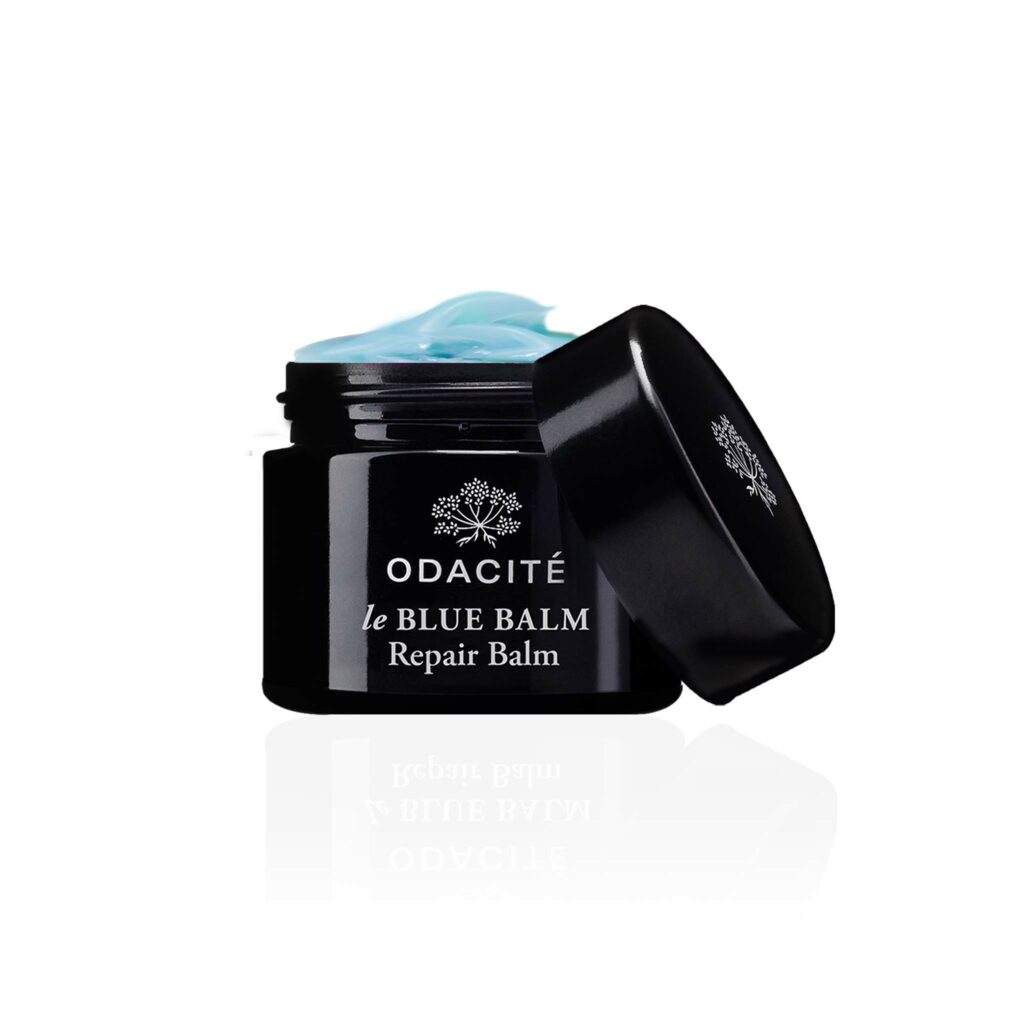 Beurre Shea Butter Chamomille Calendula Balm
However, if your hands are really dry from the winter or all the handwashing we are doing these days, and you need a magic fix, Beurre Shea Butter Chamomille Calendula Balm is the remedy you need. Designed for babies, grownups will ga-ga because it can fix a variety of skin ailments including minor skin irritations, eczema, and diaper rash. Keep this tin in your gym bag or purse.
Hope Night Body Butter
If you're looking to treat yourself to a rich body cream with a beautiful scent or find a nice Galentine's Day gift for a friend, Hope Night Body Butter will not disappoint. With notes of vanilla, patchouli, and amber, it's not sugary sweet. Proceeds from the sale of this product go towards depression research, so you can buy it guilt-free.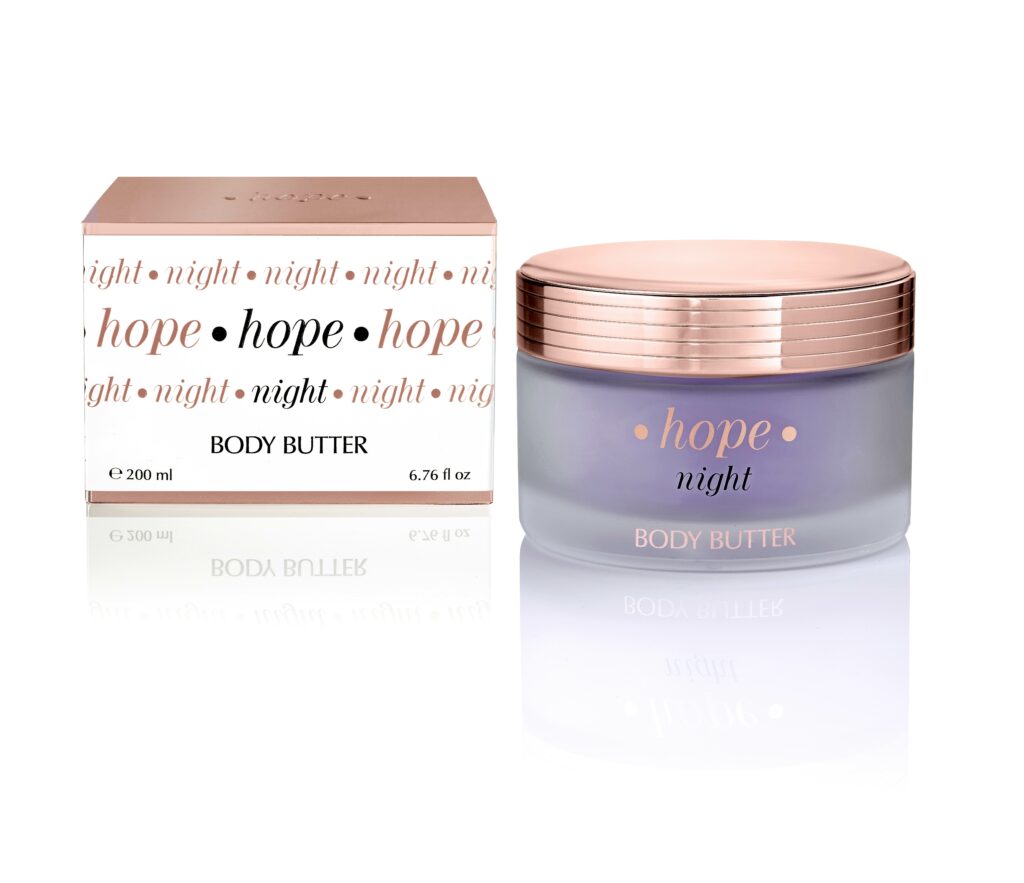 Neurogan CBD Massage Oil
How can you make a Valentine's Day massage even more relaxing? Neurogan CBD Massage Oil comes in a choice of 4000 and 16000 milligrams. It's great for a romantic night in or using for self-massage on your legs or arms after an intense workout.  
Oui The People Big Mood Bath Soak
If you're feeling stressed out over Valentine's Day this year, why not treat yourself to a nice bath with the brilliantly-named Big Mood Bath Soak. Not your ordinary bath salts, this one is formulated with magnesium, potassium, and calcium to detoxify. With Italian sourced bergamot, the smell is extra luxe. It's the ultimate post-workout or post-stressful day treat.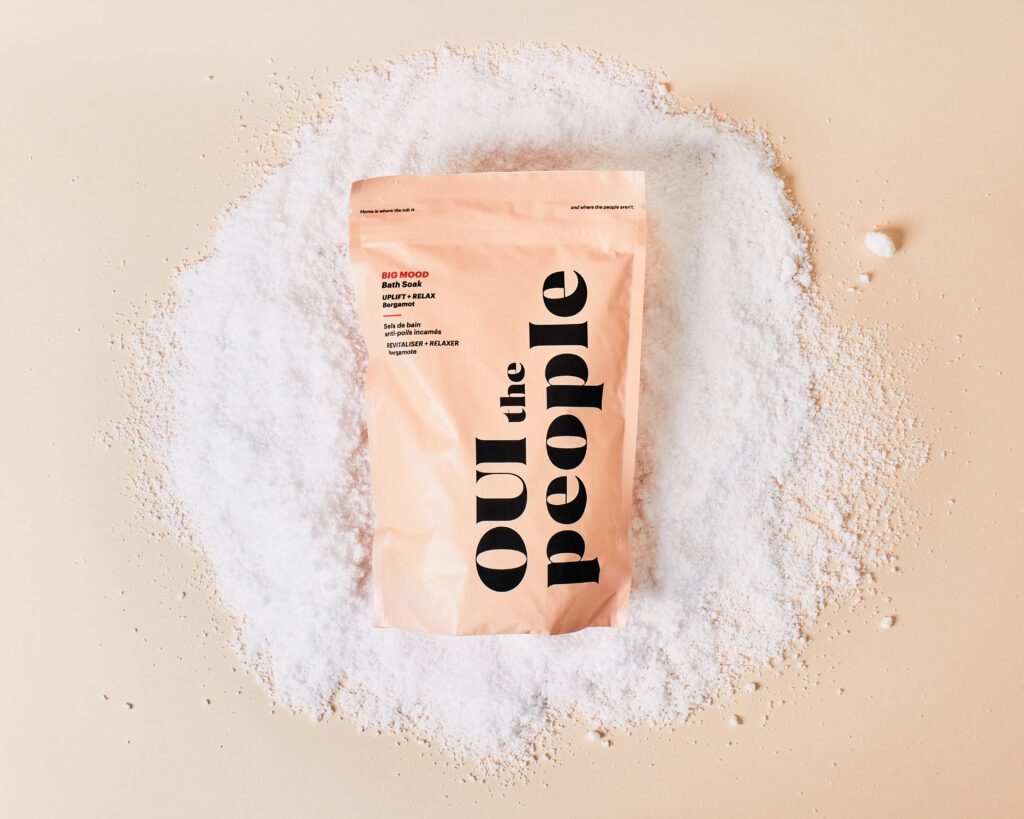 By Rosie Jane Wake The F*ck Up Everyday Body Wash
But if you need something to really wake you up, there's By Rosie Jane Wake The F*ck Up Everyday Body Wash. With lemon verbena, grapefruit, geranium, and eucalyptus, it has a delightful, truly invigorating scent. Packaged in a glass bottle, this vegan product is also eco-friendly.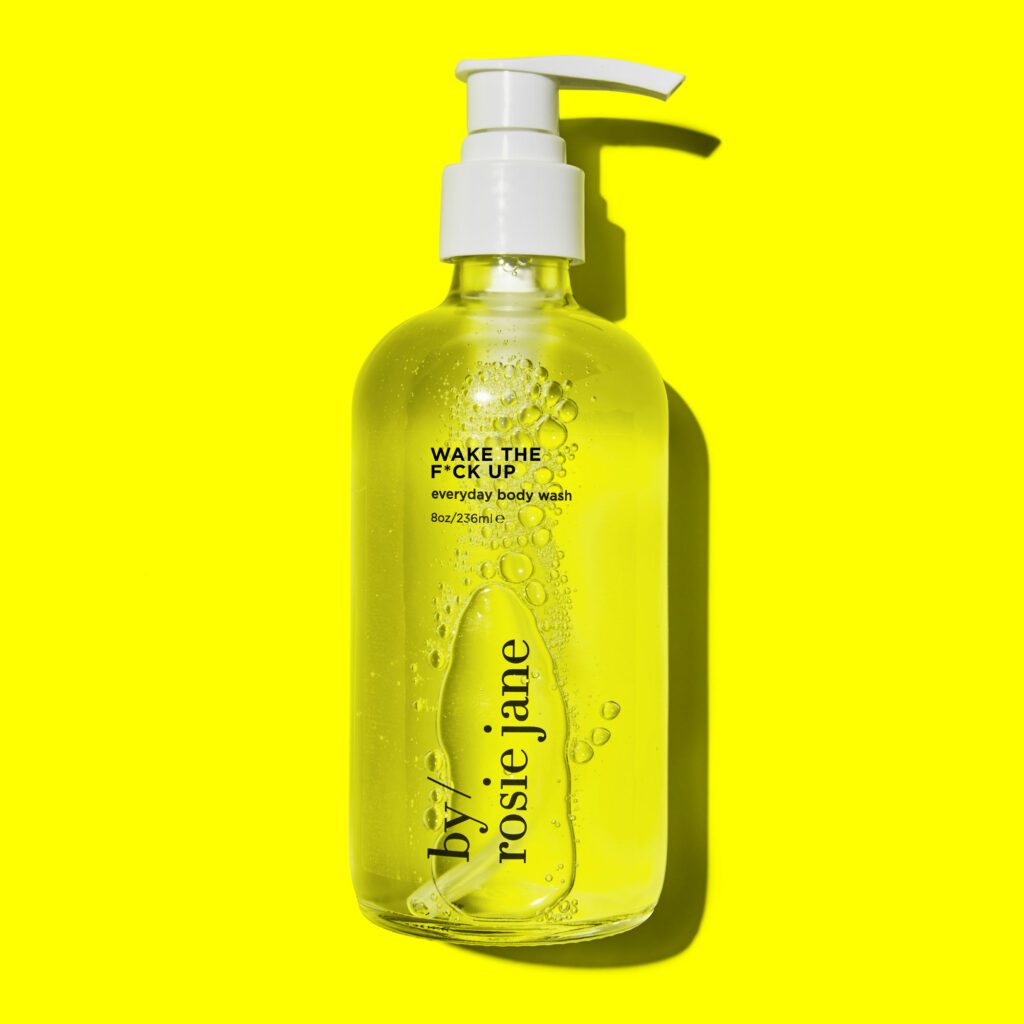 Hourglass Vanish Airbrush Primer
If you're planning a fun girls' night out on Valentine's Day, there's no better way to make your face look perfect than by priming it with Hourglass Vanish Airbrush Primer. Once you apply, it practically disappears from your face. While hydrating, it won't make your skin feel oily and your makeup will stay on all night. This primer is borderline addicting.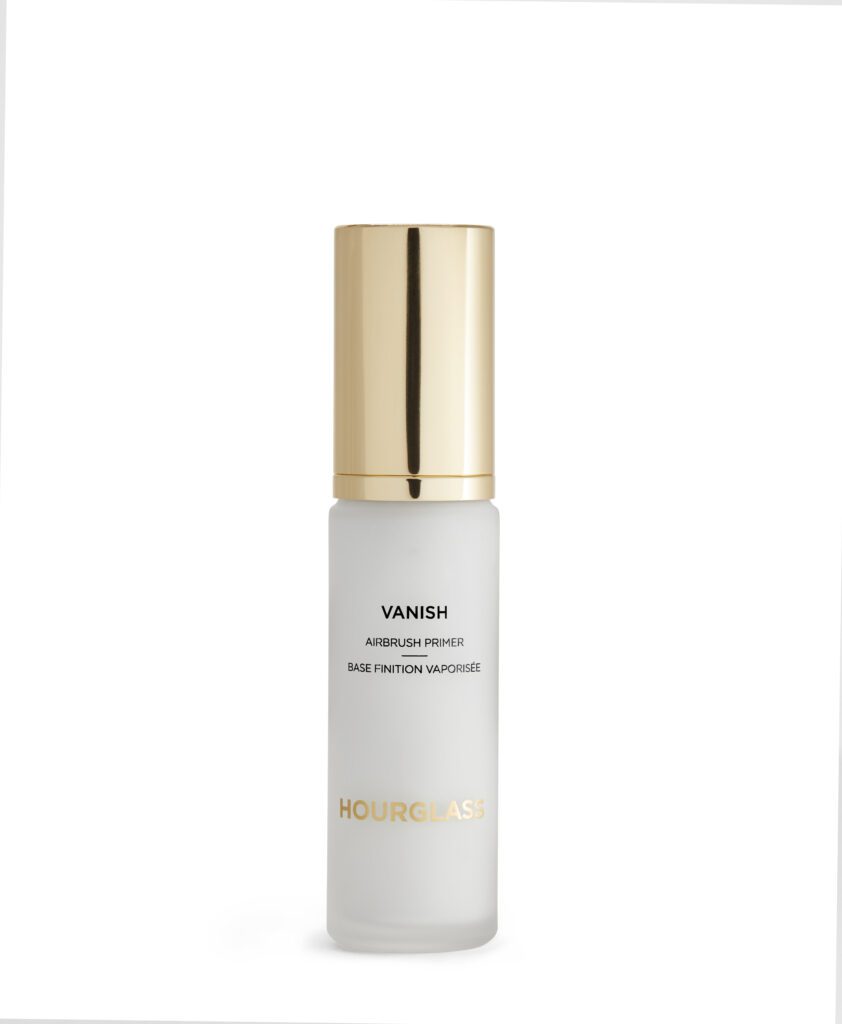 Guide Beauty Guide Eyeliner Duo
Do you love a cat eye but you're not exactly the best at creating one? Guide Beauty's eyeliner applicator is like nothing else out there, featuring a soft and flexible tip with an easy-to-hold handle, so you can draw the cat eye of your dreams. Waterproof, vegan, and cruelty-free, the green packaging also looks very pretty on your vanity.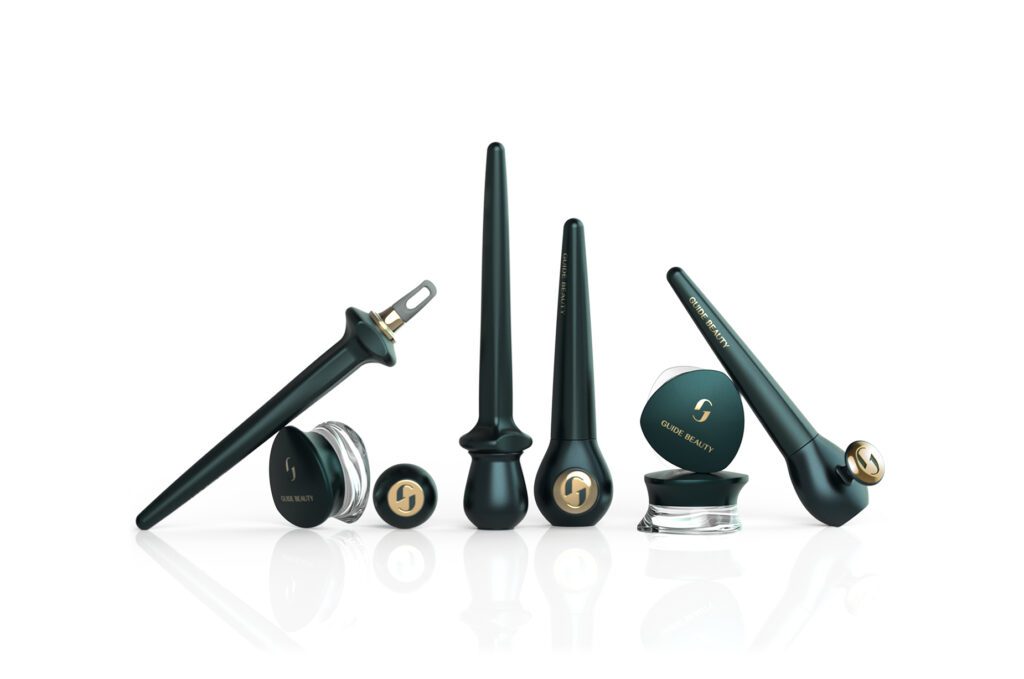 Manna Kadar Smokey Eye Collection
What could be sexier Valentine's Day beauty look than a smoky eye? Fortunately, Manna Kadar comes to the rescue with their Smoky Eye Collection. This palette features highly pigmented colors to help you create create a custom look. As a bonus, it even comes with two liners and mascara.
dpHue Color Fresh Thermal Protection Spray
If you love the look of fresh hair color (who doesn't) but worry about your hot tools or blowdryer fading your highlights, dpHue Color Fresh Thermal Protection Spray is a must to prevent color fade. Easy to apply, it has a nice scent and the lightweight formula doesn't make your hair feel sticky or wet.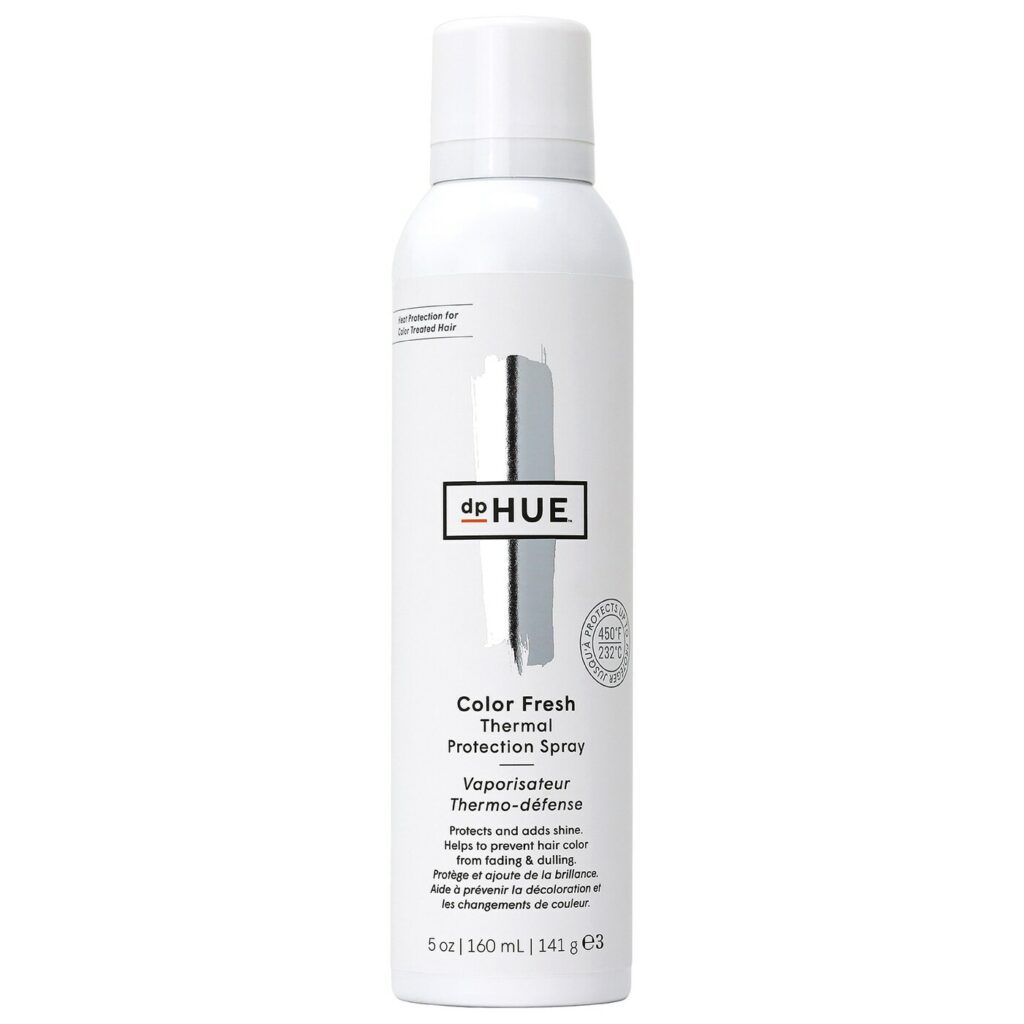 Briogeo Don't Despair Repair Rice Water Protein + Moisture Strengthening Treatment
If your heart is broken these days, at least your hair doesn't have to be. This professional treatment from Briogeo strengthens without parabens, sulfates, silicones, and phthalates. Vegan and cruelty-free, in a Valentine-esque bottle, it works in as little as ten minutes or you can leave it on overnight. 
Phyto Paris Phytopolléine
If your scalp is irritated, it's hard to love your hair. But Phyto Paris Phytopolléine is super soothing. Unlike most oils, this one is very easy to apply to your scalp because it has a roller ball applicator, which feels like a bit of a massage. It also prevents oil from getting on the ends of your hair, making it ideal for anyone with a dry scalp but oily hair. The herbal scent is invigorating.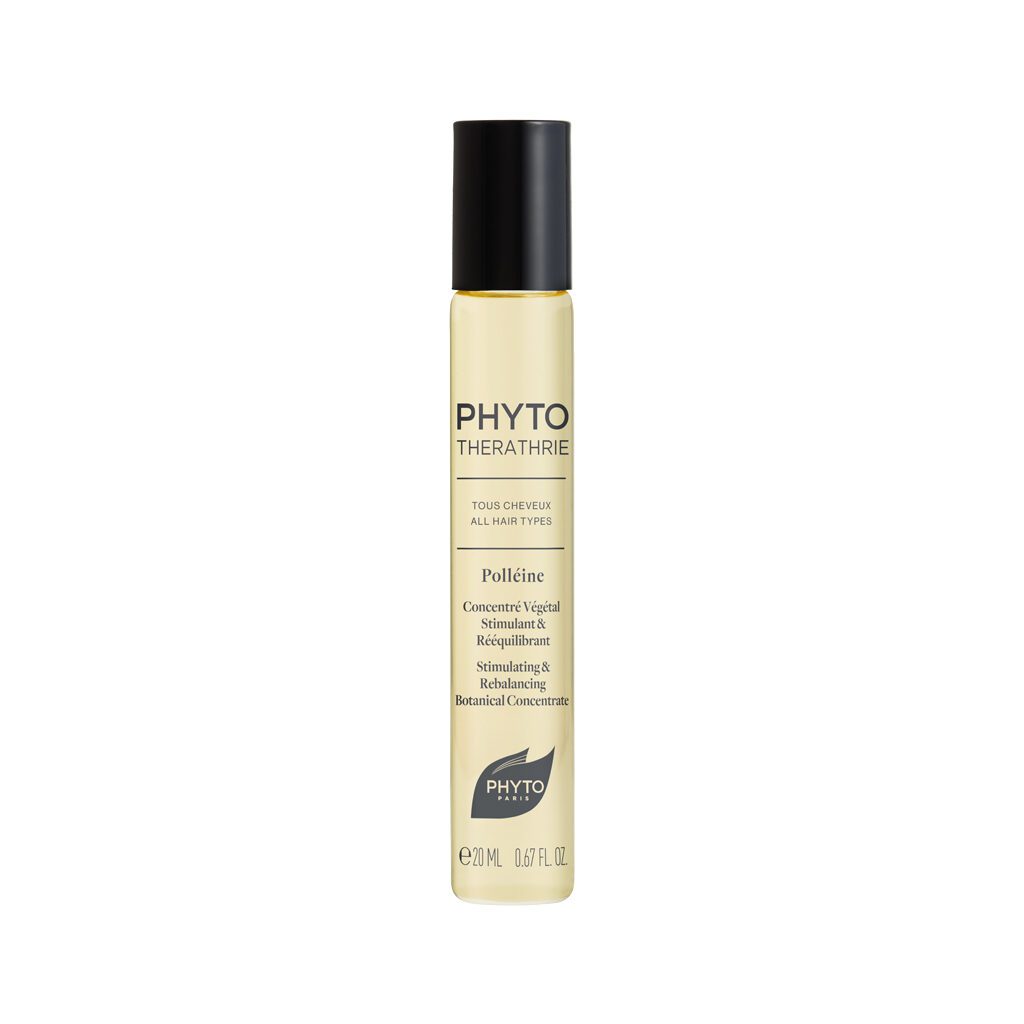 Leonor Greyl Paris Huile Secret De Beauté 
No one knows hair quite like the French, do and if you need proof, you must try Leonor Greyl Huile Secret De Beauté, This oil, which is packaged in a chic glass bottle that looks like perfume (and smells like one) is for both the hair and body (hello multitasking). Formulated with essential fatty acids and vitamins a and e, it's made from 97 percent natural ingredients, free from SLS, as well as vegan, and cruelty-free.  
Lawless Forget The Filler Lip Plumper Line Smoothing Gloss
Want extra kissable lips this Valentine's Day? You'll love Forget The Filler Lip Plumper Line Smoothing Gloss from Lawless. It feels incredibly good on the lips, coating them without being sticky. It also makes your lips look plump as if you had a fresh dose of filler without the whole needle thing. There are lots of great colors available but George and Daisy Pink truly take the cake.
Kristin Ess Knotted Headband
Want an instant hair makeover? This Kristin Ess Knotted Headband is just the cutest and super comfortable. It's also versatile, so you can wear it with a sweatshirt while out running errands or a dress for date night. You will find every reason in the world to incorporate this accessory into your outfit.