What to Wear Back to the Office
As companies around the country log off Zoom (for good?) and set return-to-office dates, your working lifestyle is due for a makeover—specifically your workday style.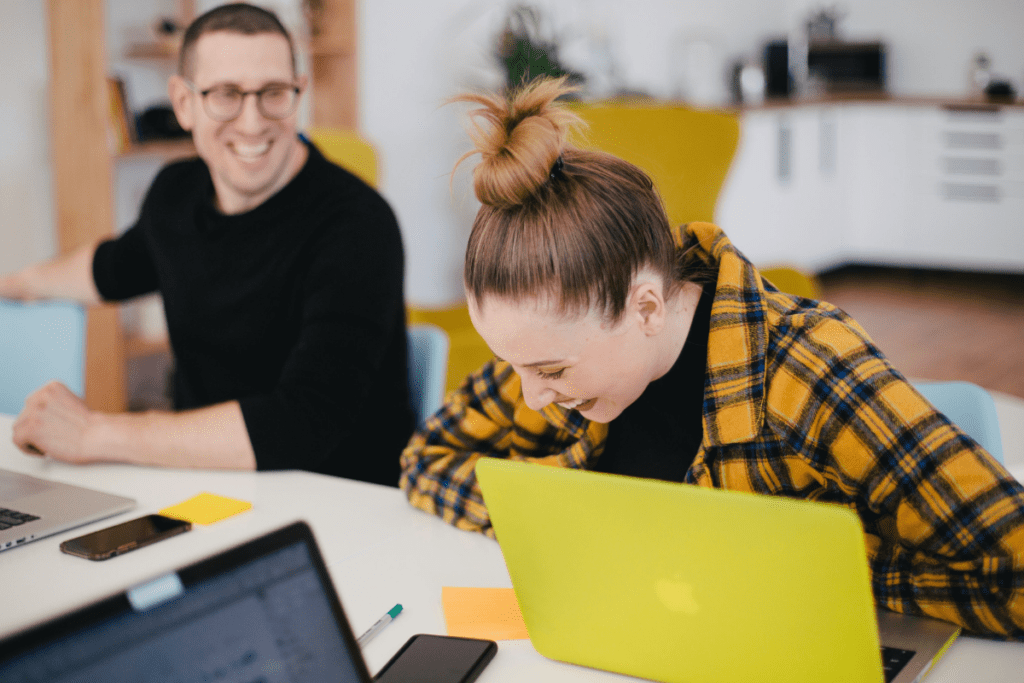 After over a year of rolling out of bed and logging on to Zoom, you may be lacking morning initiative or inspiration when it comes to work attire. However, turning your video off during a meeting isn't an option in the office setting. That's right, the world is about to see your go-to COVID outfit—that old Sigma Chi shirt and boxers—if you don't make a change soon.
Thankfully, fall fashion is in full swing with plenty of trends for you to embrace in your office ensembles.
If it 'ain't broke, don't fix it
Returning to the office environment doesn't mean that you have to resort to your old style habits. Instead, maximize what you learned during the pandemic to maintain your routine. For example, if you are like plenty of us and found that comfy clothes help you stay relaxed (and more productive because of it), then incorporate comfortable pieces into your business professional looks. 
To maintain this comfy feeling while dressing up at the same time, we recommend you check out Lululemon's work clothing line. Their soft pants, dresses, and bombers can be dressed up with accessories and layers to keep your co-workers impressed while you're secretly rocking athleisure. 
Accessories are IN
According to plenty of fashion editors, Fall 2021 calls for accessories. This is great news for all of us dreading stiff return-to-office looks. On days when you want nothing more than a lazy day, these accessories will be your saving grace since they can instantly revamp a look to meet office standards. Below are the specific accessory trends that will define this fall:
Platform shoes and boots
Crystal jewelry
Dominant belts
Accessories with floral details
Accessories with fringe details
Gloves
The top five trends you'll LOVE
Don't worry, we did the hard work for you by researching the trends for Fall 2021. These styles will be surprisingly easy to incorporate into your office outfits since you likely already own the basics.
Bright colors (after all, high saturated pieces make for a bold statement)

Layered patterns like collage and patchwork
Knit everything, from dresses to vests
Matching sets (just maybe not the tie-dye ones you've been wearing every weekend since March 2020)
One piece looks for ultimate ease
Now all you need to do is sit back, take some notes, and relax…return-to-office fashion is now a manageable beast.