Top 10 Health and Wellness Nordstrom Sale Picks
It's the most wonderful time of the year. Christmas in July brings along one of our favorite events of the year: The Nordstrom Anniversary Sale. Deals on stellar fitness and wellness brands start today and run through August 8.
This year, the Nordstrom Sale 2021 is offering a series of events to celebrate their Anniversary. They include Sweaty Betty fitness classes at select store locations, Glam-Up Days, and a Beauty Bash Sale (where you can get a free beauty tote). Since you'll be busy enjoying these perks, we did the dirty work for you and already found the best deals at Nordstrom Sale 2021: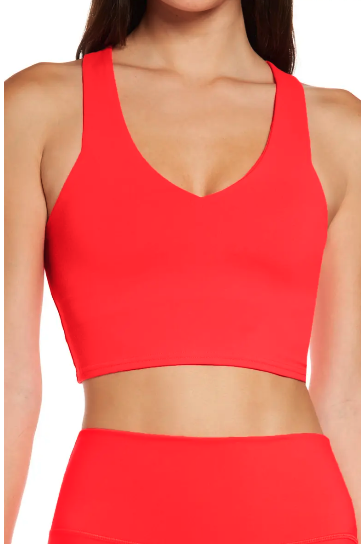 This piece doubles as a sports bra and a crop top. It's classic look helps you fit in from the gym to the grocery store, while its bright color options help you stand out.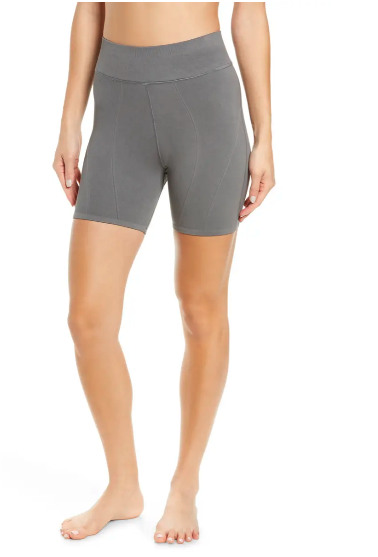 Remember when Kim K brought back Princess Diana's biker shorts trend? Well, they are still around, and for a reduced price at Nordstrom's Anniversary sale. These shorts can be paired with a baggy sweatshirt or a cute top to fit any occasion!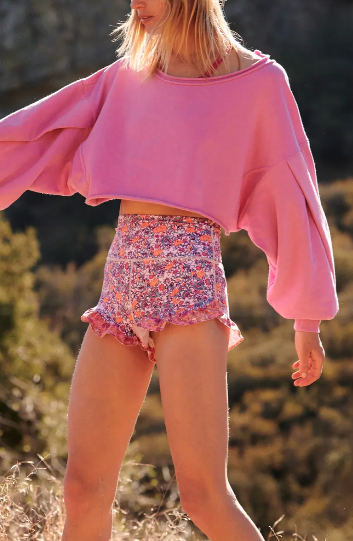 This sweatshirt is called "The Way You Sweat"–so we obviously love it. Beyond the name, however, it's a versatile piece that's the perfect weight to layer with your active outfits–even during the summer.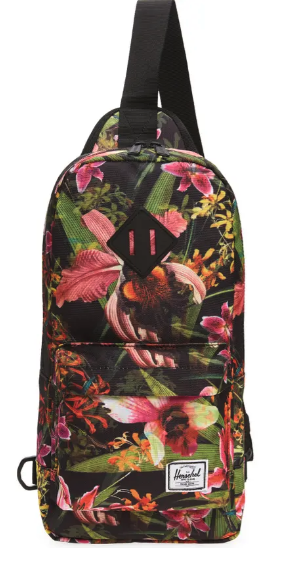 Are you a fan of weekend getaways? Pair this bag with a duffle and you're set for a quick trip. While traveling, bring this sling bag with you on a hike, to a music festival, or shopping downtown to keep all of your essentials close and accessible.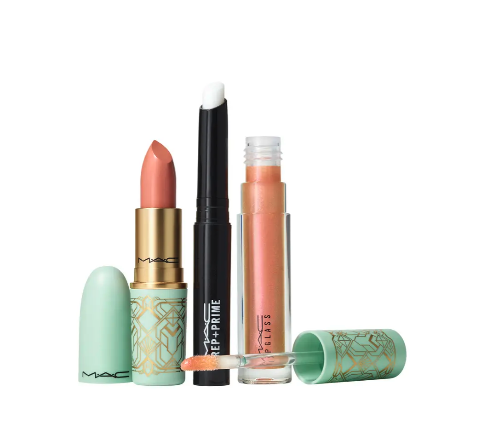 When it comes to summer beauty habits, keeping things light helps withstand your sweaty, beachy, and active lifestyle. This MAC Award-Winning Lip Set is the perfect addition to your makeup routine since it keeps your lips hydrated and glowing without the hassle.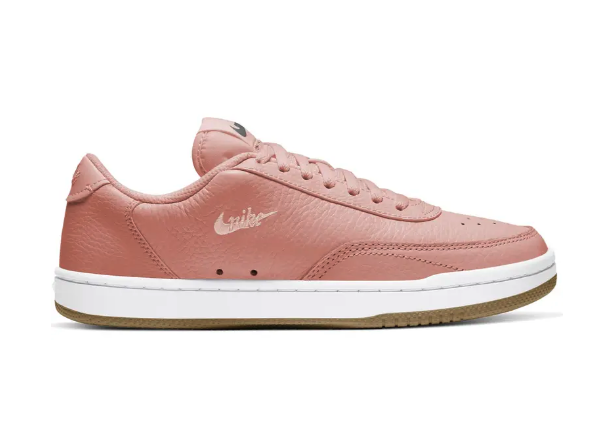 The 80's called and Nike answered with these masterpieces. The vintage court shoe comes in pink, cream, or white to fit whichever vibe you see fit. These shoes can compliment an ice cream date, walk on the beach, or barbeque.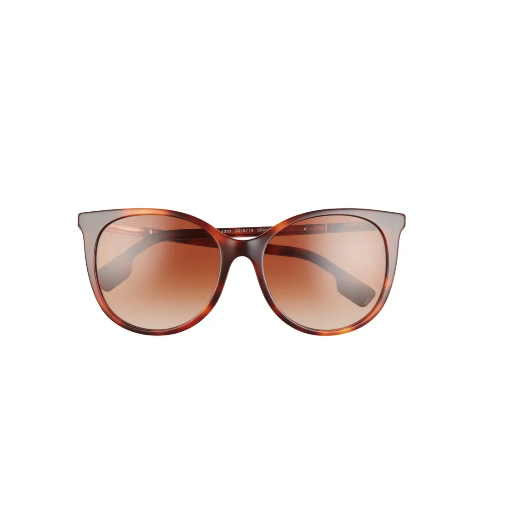 These bad boys are one of the best deals at Nordstrom's anniversary sale. At nearly $100 off their original price, the iconic Burberry Cat Eye Sunglasses will show everyone who's boss (and remind yourself, too.)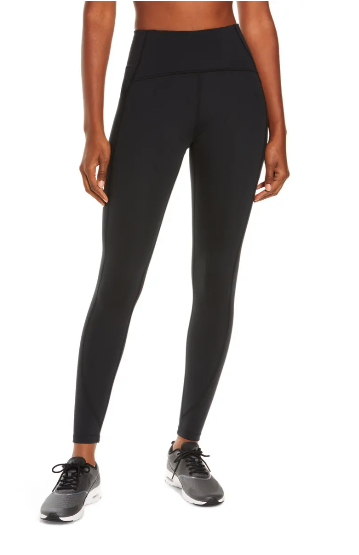 Yogis, runners, walkers, coffee-shoppers, and Netflix watchers can all agree that these leggings will be your new best friend. Their high-waisted fit will keep you feeling confident and comfy.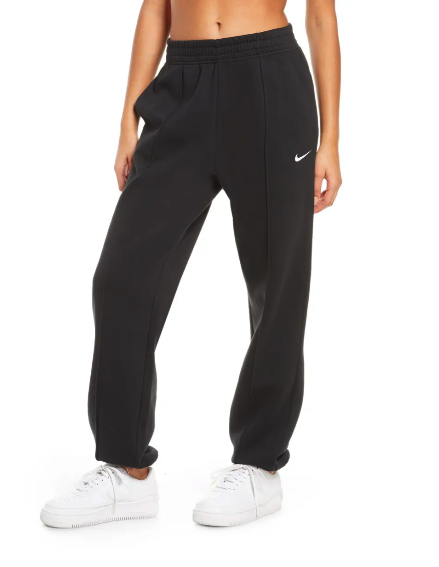 These pants scream August bonfires. They are comfortable, flexible, and can go with everything.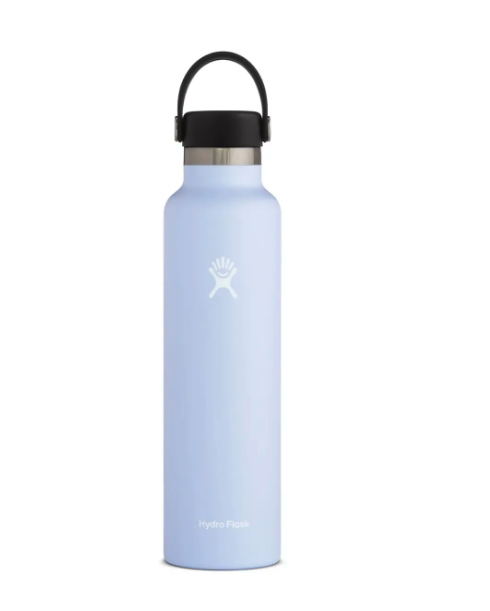 This adorable Hydro Flask is the perfect fit for all your summer activities. Keeping hydrated is easy with this discounted summer essential. Pro tip: bring this water bottle along on your next road trip–it fits perfectly in a cup holder.