The Best Self-Care Beauty Products To Try This Month
February isn't just about Valentine's or Galentine's Day. It can also be about self-love and self-care. While this can look a little different to everyone, it's important to take a little time out for yourself this month, whether it's taking a long bath and doing a mini spa treatment or treating yourself to some new products that can give you a bit of a glow and an overall boost. Here are eleven self-care beauty products to try this month.
Virgin Suncare Baciato Dal Sole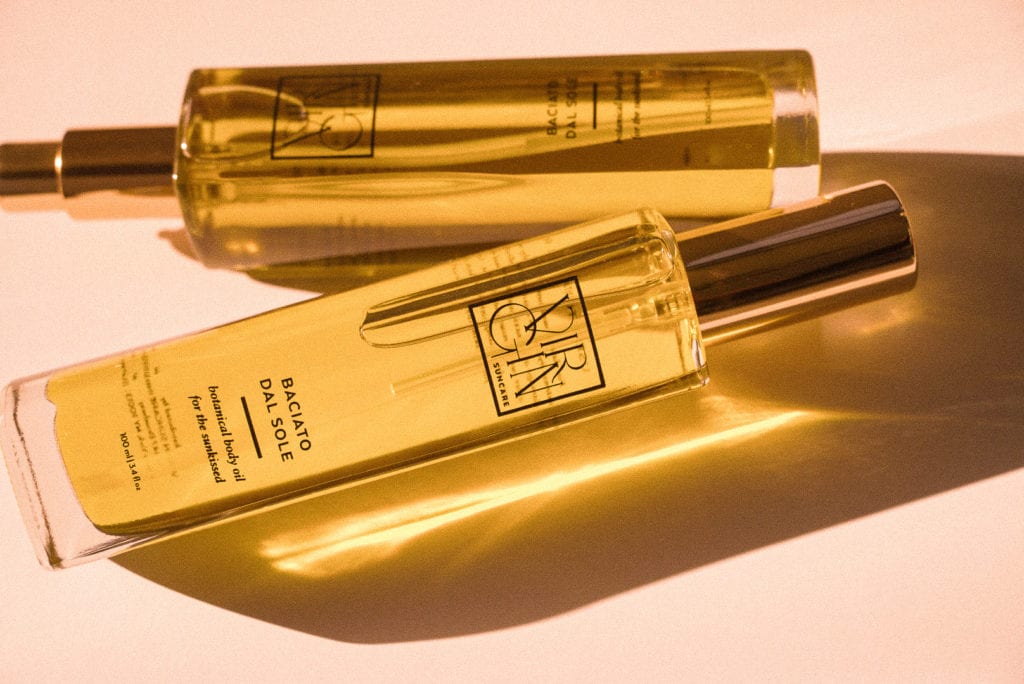 It might be the middle of the winter, but Virgin Suncare Baciato Dal Sole is a must for dry, irritated skin. Both a body and face oil (I mostly use it on my face), it's deeply moisturizing without feeling heavy. This blend of Mediterranean-sourced ingredients is vegan, paraben and cruelty-free. It even has a fresh scent like a fancy European hotel or a cocktail.   
While it's great to use after sun exposure (bring it on, vacation), it's also great for those rough, dry patches of skin that sometimes happen in the winter. Best of all, it comes in a super fancy striped pouch you'll re-use far after you're finished with your bottle. 
Inika Organics Limited Edition Crystal Quartz Facial Set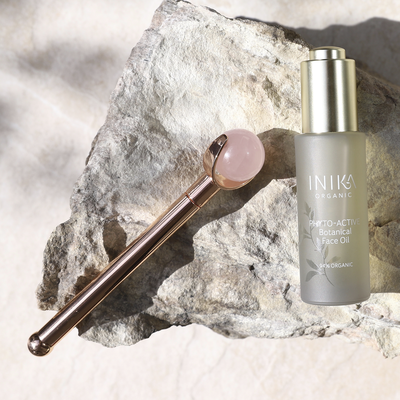 If you like to incorporate crystals into your beauty routine, Inika Organic Limited Edition Crystal Quartz Facial is a must. This quartz roller is great for attracting good energy, giving your face a little massage, and stimulating blood flow. If you're already a gua-sha person, you'll absolutely love this.
The oil itself is vegan, gluten and paraben-free and formulated with vitamins A, E, and K as well as essential fatty acids.
Hôtel Weekend x Loto del Sur Stress Relief Travel Kit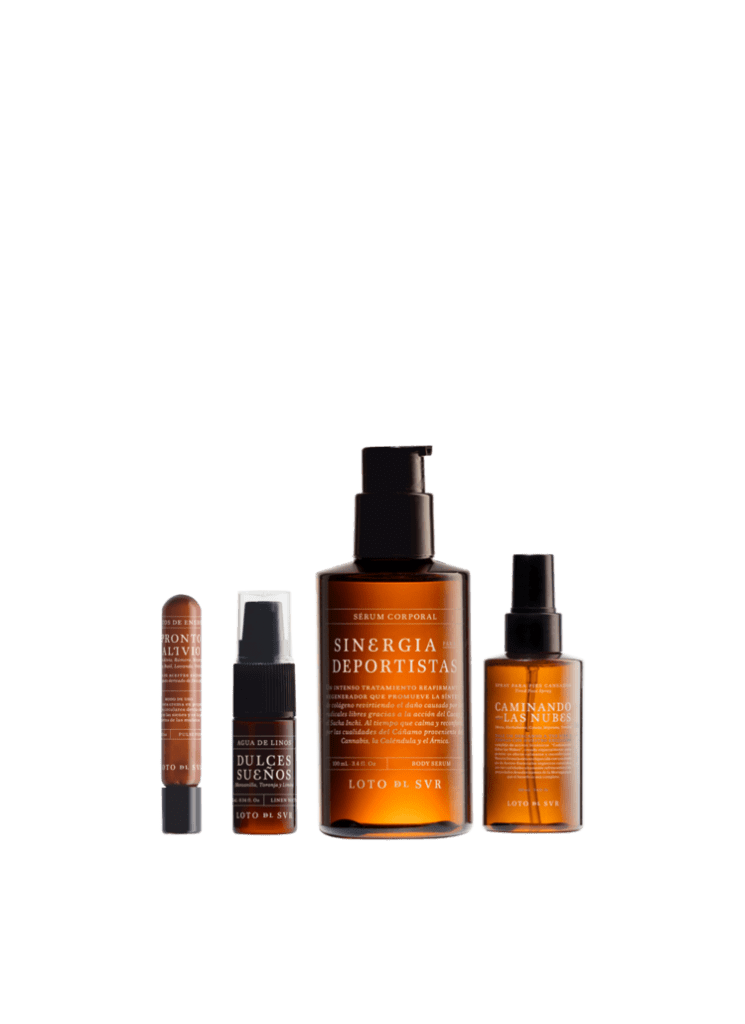 Whether you're traveling, simply stressed out right now (who isn't?), or working out extra hard, the Hôtel Weekend x Loto del Sur Stress Relief Travel Kit will help you de-stress both physically and emotionally. This kit includes Muscle Relief Body serum, Sweet Dreams Pillow Mist, Walking On The Clouds Spray for feet and legs as well as Stress Relief Energy Points roll-on. No matter the source of your soreness, this kit provides everything you need to take time out for yourself. 
Romer The Complete Regimen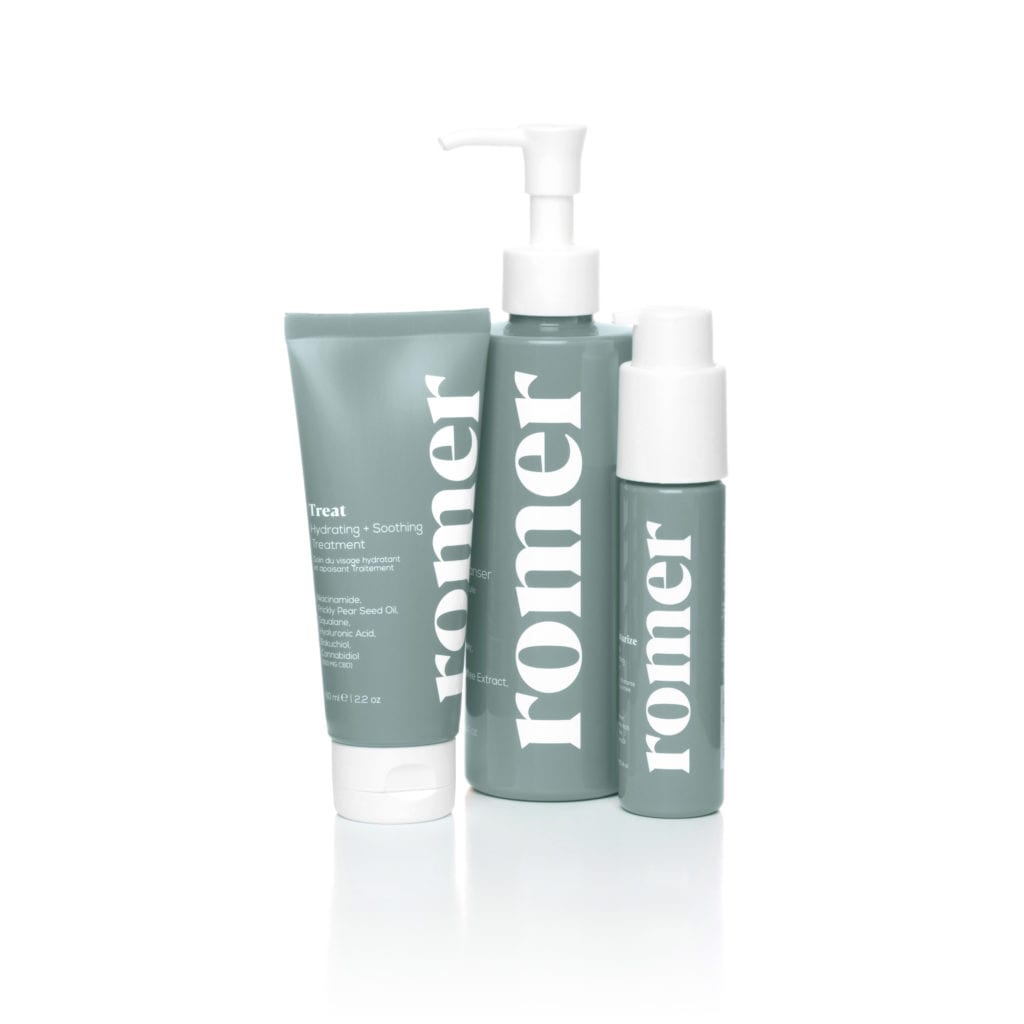 Do you watch those YouTube videos featuring an influencer's 47 step skincare routine and cringe in horror? Who has time for that? Self-care can also be about keeping things simple. That's what's so great about Romer's Complete Regimen. It's a clean, easy to use three-step gender-neutral system that gets the jobs done. The nourishing gel-oil cleanser, lightweight daily Moisturizer, and hydrating Treatment mask are all you need for beautiful looking skin. 
Don't want to buy it all at once? These products are also available individually as well.
Charlotte Tilbury Hyaluronic Happikiss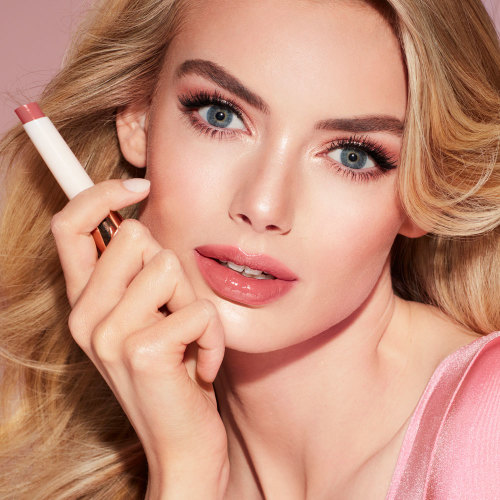 Are your lips a little chapped from winter and masks? Give your kisser an extra dose of moisture with Charlotte Tilbury Hyaluronic Happikiss. This new product is an easy to apply lipstick balm with a dose of power ingredient hyaluronic acid to infuse moisture into your pout. Think of it as beauty multi-tasking.
Not sure what color to get? The brand's signature shade Pillow Talk looks good on just about everyone.
Lawless Beauty Forget The Filler Definer Lip Liner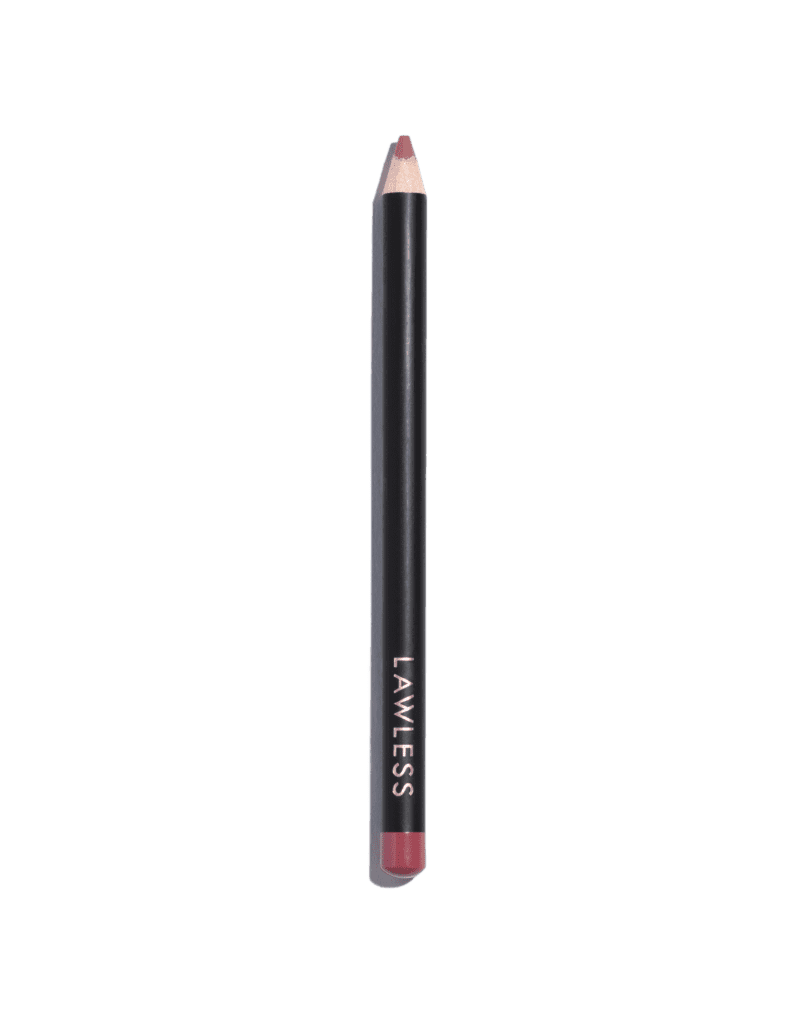 Lawless Beauty's products are paraben, PEG, phthalate, and toxin-free, so you can use them without worrying about what you are putting into your body. Their lip liners are particularly good, apply smoothly and really stay on. Pinky nude is a great universal color that easily compliments any shade of pink, nude, or even slightly brown-hued lipstick. 
Beauty Bakerie Bite Size Pinch Of Suga Lip Scrub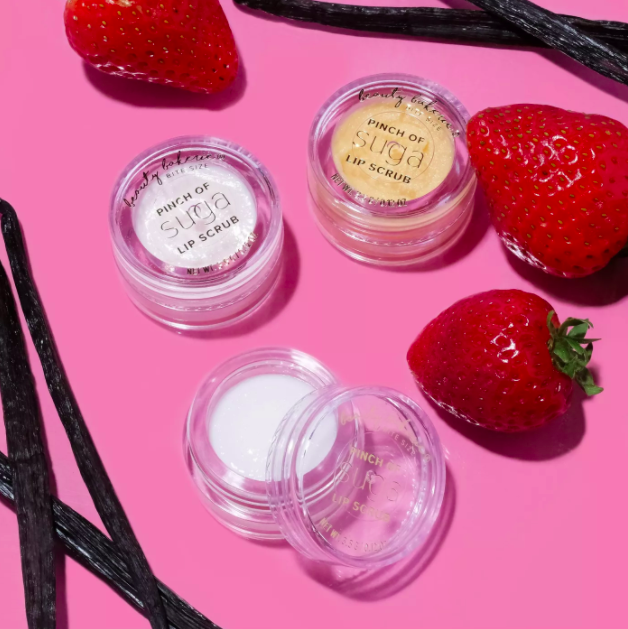 If the thought of trying a new lip product turns you off right now because your lips are flaky, you need to exfoliate your lips. Beauty Bakerie Bite Size Pinch of Suga Lip Scrub does exactly that. It's extremely gentle and hydrating. You don't even need to tissue it off because the sugar granules dissolve quickly on your lips. So you can apply and go. This brand recently became available at Target stores. 
Luxie Face Complexion Brush Set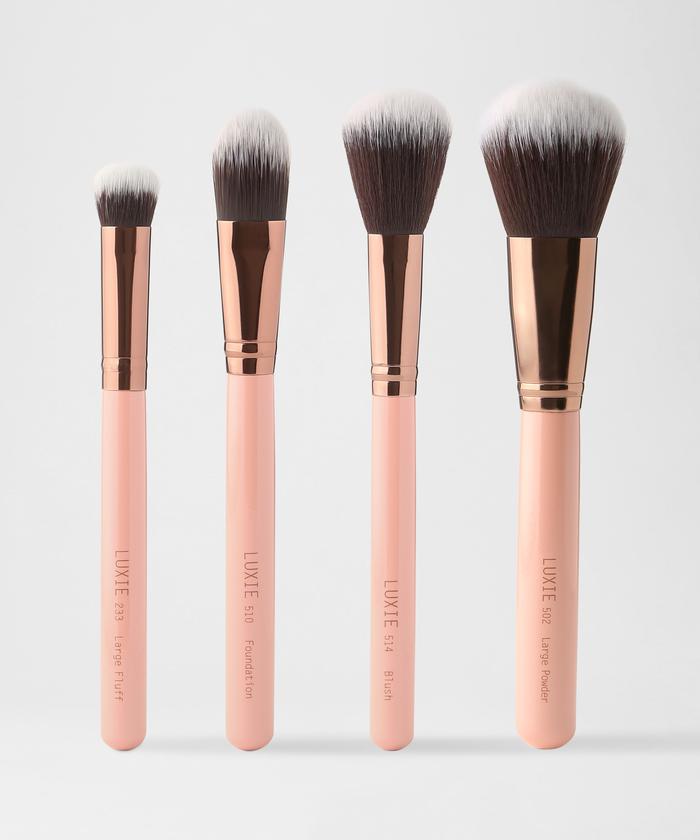 If you're experiencing strange breakouts on your face and not sure what the source is, ask yourself when was the last time you cleaned your makeup brushes. You're welcome.
Why not start over and treat yourself to a new set like the Luxie Face Complexion Brush Set. With brushes for foundation, concealer, blush, and powder, your makeup will look better and feel great to apply because the brushes are very soft. Better yet, this rose gold set looks beautiful on a vanity. 
Manna Kadar Sea Minerals Champagne And Sparkle Body Scrub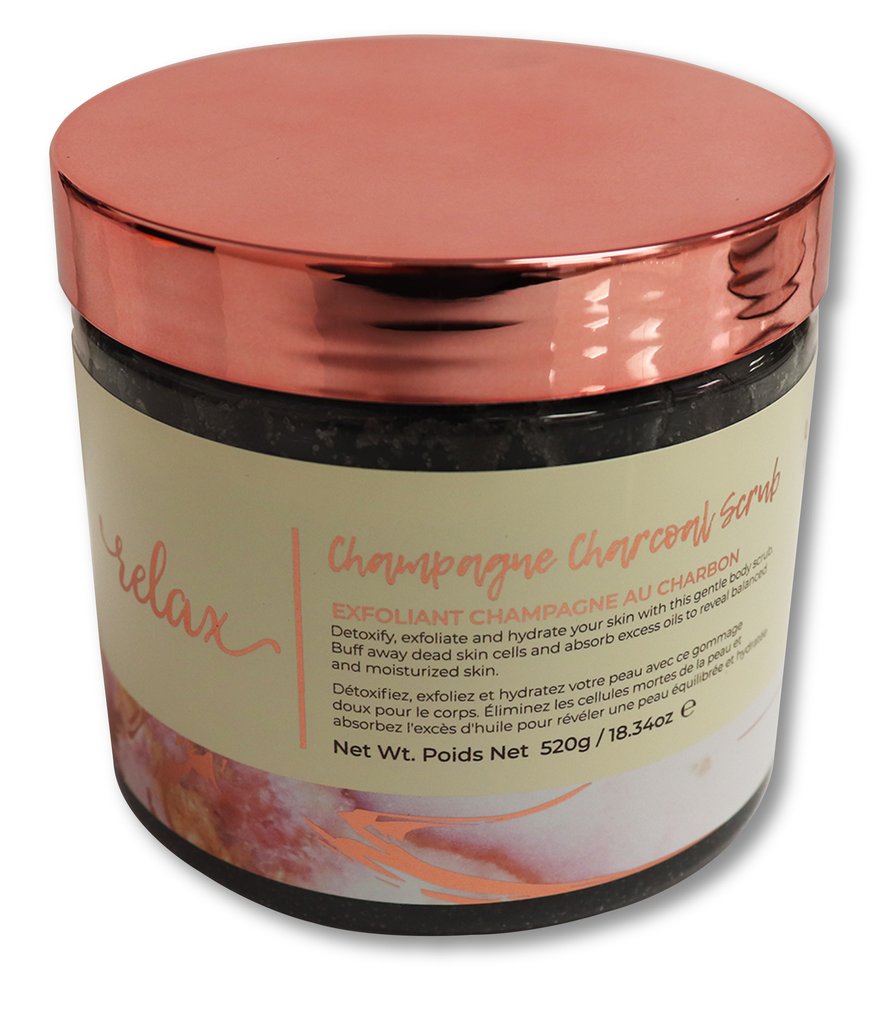 Can't make it to a spa right now? Why not just use your bathtub? Manna Kadar Sea Minerals Champagne And Sparkle Body Scrub is a great way to do a mini treatment at home. Just scrub off the dead skin cells and leave your body feeling and looking refreshed. You'll also notice that body lotion will start to absorb and work better. 
InstaNatural Vitamin C Toner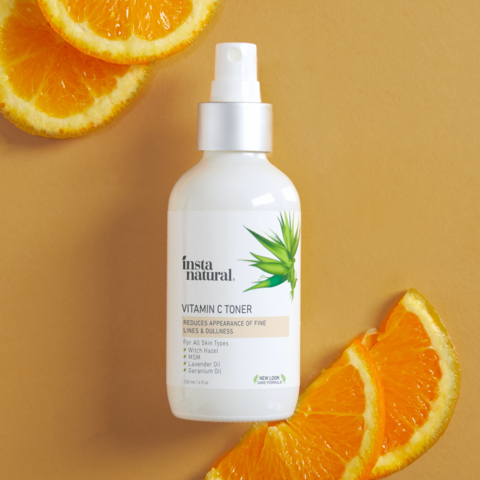 Need a little pick me up for your face after the gym or a little extra help getting your glow on? InstaNatural Vitamin C Toner to the rescue! Good for all skin types including sensitive skin, you can even leave it in your gym bag and spray it on post-workout (when you might be too lazy to wash your whole face) or spray it on a cotton pad. Either way, you'll feel nice and clean. 
Fancii Vera Mirror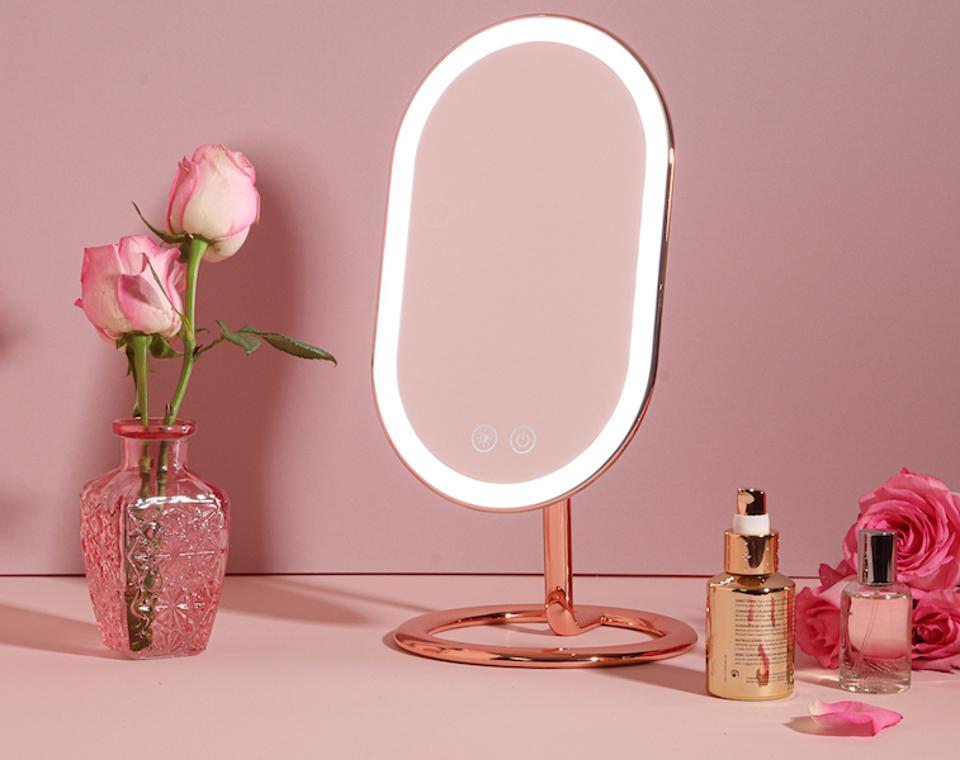 Turn your daily makeup routine into an act of self-care. The aptly-named Fancii Vera Mirror is just that— very fancy. Available in Black, Rose Gold, and Chrome, it looks unobtrusive and modern sitting on your desk. It's even rechargeable so you won't have to corral an ugly cord. With three dimmable LED settings, it's easy to do your makeup perfectly. You'll feel like a professional makeup artist.