32 Unique Thanksgiving Dishes
Thanksgiving is a day we take very seriously in my family. We have a long list of traditions, both old and newish. There has to be a morning activity, balloons are a must, board games make an appearance, and okay, there must be mashed potatoes and lots of them.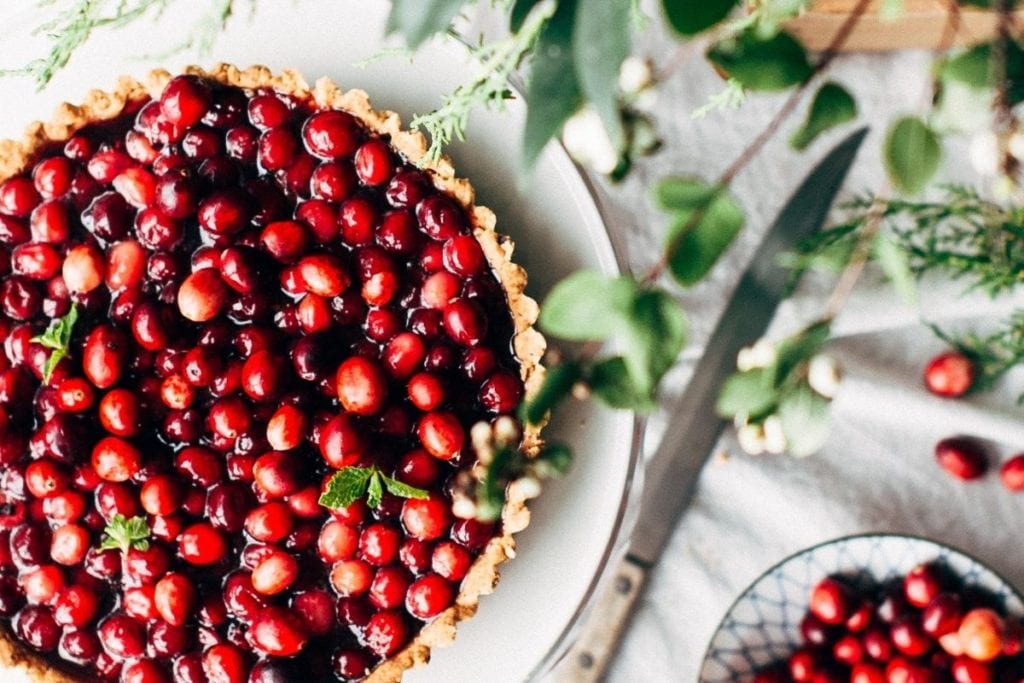 While I take my Thanksgiving traditions very seriously, the menu is an area where I actually think we can all be a bit more flexible. Especially this year as we adjust to the idea of trading in our usual Thanksgiving plans for something smaller and more socially distant, there may be more reasons than ever to mix up the menu. Maybe you've reduced the guest list so much that a full turkey doesn't make sense, maybe the star baker of the family (and sole owner of the secret pumpkin pie recipe) will be Zooming in, or maybe you just don't like traditional Thanksgiving food and want this to be the year you stop pretending you do. If you want to bring more unique Thanksgiving dishes to the table, consider this your green light.
Think of a Thanksgiving table and you're probably seeing the traditional players: turkey, stuffing, sweet potatoes topped with mini marshmallows, green bean casserole, pumpkin pie, mashed potatoes, canned cranberries, and pumpkin pie, to name a few. In contrast, take a play from Alison Roman who had this to say about her Thanksgiving menu:
"Of course I'll be making turkey and gravy, to be eaten on a bed of stuffing (my favorite part). For the sides, I'll make creamy potatoes, a sweet orange vegetable and a savory green vegetable. To provide a break from the richness, there'll be cranberries on the table. For a bright, lemony moment, there'll be herby salad to nibble on between bites of stuffing and gravy. To finish, I'm not a pumpkin person, so I'll make an apple dessert to serve with lots of ice cream."
Roman deconstructs the traditional suspects and rebuilds a Thanksgiving menu that fulfills a few general categories but suits her taste. For your table, pick at least one unique Thanksgiving recipe from each of the following categories.
Poultry with Gravy
Cozy Savory Side
Sweet Orange Vegetable
Savory Green Vegetable
Acidic Fruit Forward Side
Dessert That Screams Fall