Five Things to Add to Your Life to be More Sustainable
A lot of the time when we think about how to live more sustainably, we think about everything we should probably give up. Whether it's taking long drives for fun (guilty), long showers, plastic, fast fashion, or the convenience and pleasures these things bring us, sustainability can sound like it comes at an enormous cost.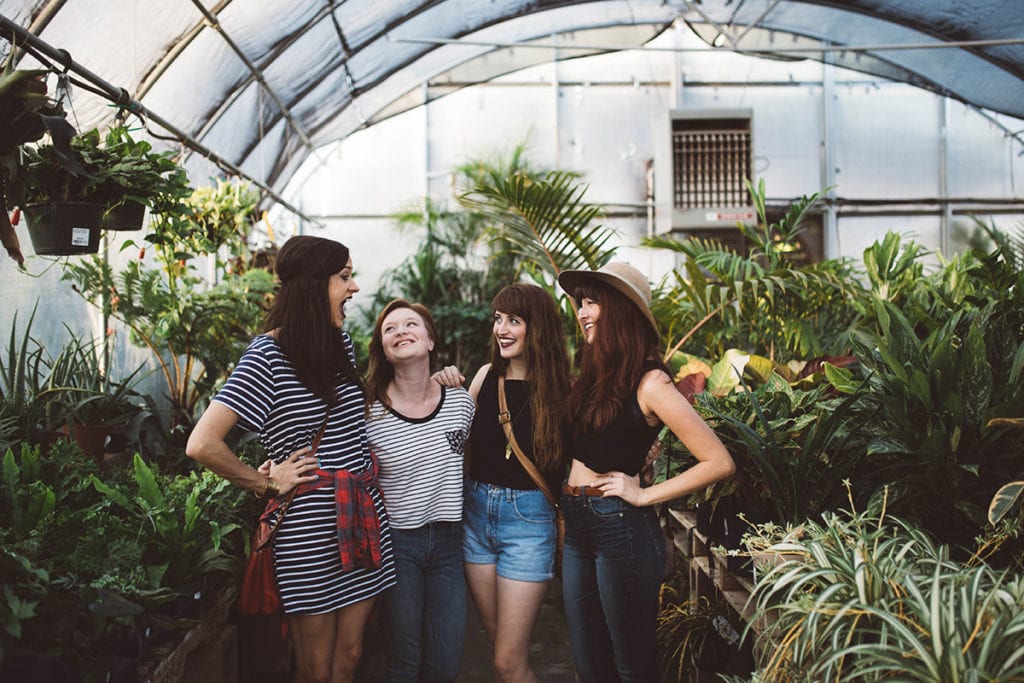 If you find yourself wondering if becoming more sustainable is worth all the effort, self-education, and at times sacrifice, the answer is yes. But instead of dwelling on what you have to give up to be more sustainable, think of all of the positive things that committing to sustainability can bring to your life.
1. Community
Making any lifestyle change is difficult, and it's even more difficult if you resign to going through it alone. Like any interest, there are full communities focused on sustainability. Consider volunteering for a sustainability focused organization and you'll meet like minded peers fighting for sustainability who can also give you tips on strategies to reduce your own carbon footprint and you might even make some new friends.
While now might not feel like the best time to look for new organizations to join, all kinds of groups still need support. Do a quick search for sustainability organizations in your area and see if any are continuing to hold virtual volunteer events. This way, you can dip your toe into new communities and organizations from the comfort and safety of your own home.
2. New skills
If you think you'll have to give up certain conveniences to live more sustainably, you're probably right. Whether it's buying frozen meals, tossing food into the trash, or shopping at certain major retailers, you may need to rethink those major habits.
But in their place, you may find that you learn new skills along the way. You might find that you become a better cook and master new recipes that are easy to make with zero-waste ingredients. You might learn to make your own products like lotion and dry shampoo. And you might find that you finally master the art of thrifting – I'm not there yet, but I'm finding it way less intimidating than I once did.
3. Awesome products
This may sound crazy, but for years I hated my bathroom and constantly lamented the fact that I'd never love it because I didn't like how my products made it look. It was only after I switched to a low waste, plastic free bathroom routine that I found products that I loved both for their utility and their aesthetic.
Switching to supporting sustainable brands whenever possible also helped me start focusing on putting my money towards only high quality products that I'm really proud of. From my bathroom to my kitchen to my wardrobe, I've found products that are ethically made, good for me, good for the planet, and that I like better than the majority of what I was once buying.
4. Content
Once I took an interest in sustainability, a whole world of books, podcasts, and online content opened up to me. On your way to living a more sustainable lifestyle, you may find that you have more thought provoking material to fill your downtime and discuss with friends who have similar interests.
5. Peace of mind
I was interested in sustainability long before I started making changes to allow my lifestyle to align with my values. At that stage, I found myself constantly grappling with cognitive dissonance as my actions didn't align with my values.
Now that I do everything in my power to live as sustainably as is realistic at this stage in my life, I feel calmer. If you've been feeling something similar, you may find that taking small steps in the right direction will have a huge impact on helping you manage that eco-anxiety.