Mindful Eating: Here's How to Tweak Your Meals to Find Peace in a Time of Turmoil
[Disclosure: This content was created in partnership with NOW Foods. As always, everything we create is designed with you in mind and only features people, places, things and brands we can truly get behind]
We know. Life's different now and we're all adjusting. But as we at aSweatLife look at the things that are within our control, mindfulness and the foods we're fueling our bodies with pop to the top of the list.
File this under opportunities of social distancing: because you're making more of your meals at home, now is a perfect time to implement the mindful eating habits from friend of aSweatLife Dawn Jackson Blatner, Registered Dietitian & Nutritionist and Certified Specialist in Sports Nutrition.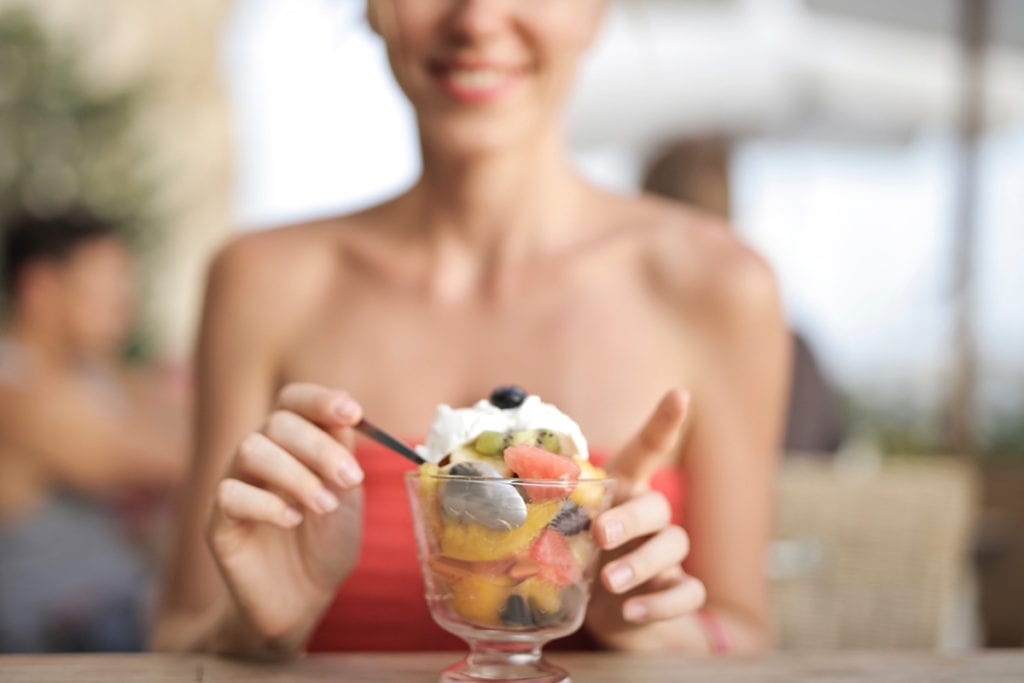 Eat mindfully with these tips
In partnership with NOW Foods, Dawn outlined what mindful eating is (read: the opposite of sitting on the couch, shoving food in your face with Siesta Key on in the background) and how to eat mindfully.
Consider this on-demand version of the workshop mandatory COVID-19 viewing. In it, you'll learn:
The benefits of mindful eating like balance and self awareness
Why Dawn is personally interested in mindful eating (also know as the time Dawn ate a plastic fork prong at the Whole Foods Salad bar)
The way mindful eating activates your parasympathetic nervous system (and why that matters)
How eating mindfully can amplify the experience and enjoyment of food
Dawn's rules for mealtime including how to set up your space (plate, table, chair) and the way your plate should visually look.
If you watch and adopt any of the practices within, we want to hear them. Leave us mindful eating notes in the comments.