Five Sweet and Savory Tahini Recipes
If you haven't heard of tahini (or if you've seen it at the store and don't know what it is), it's a sesame seed paste (think peanut butter made from sesame seeds instead of peanuts) and it's awesome. It has a lot to offer from a nutritional standpoint, with just one tablespoon providing 3 grams of protein and offering a healthy dose of vitamins and minerals and it's a great source of healthy fat.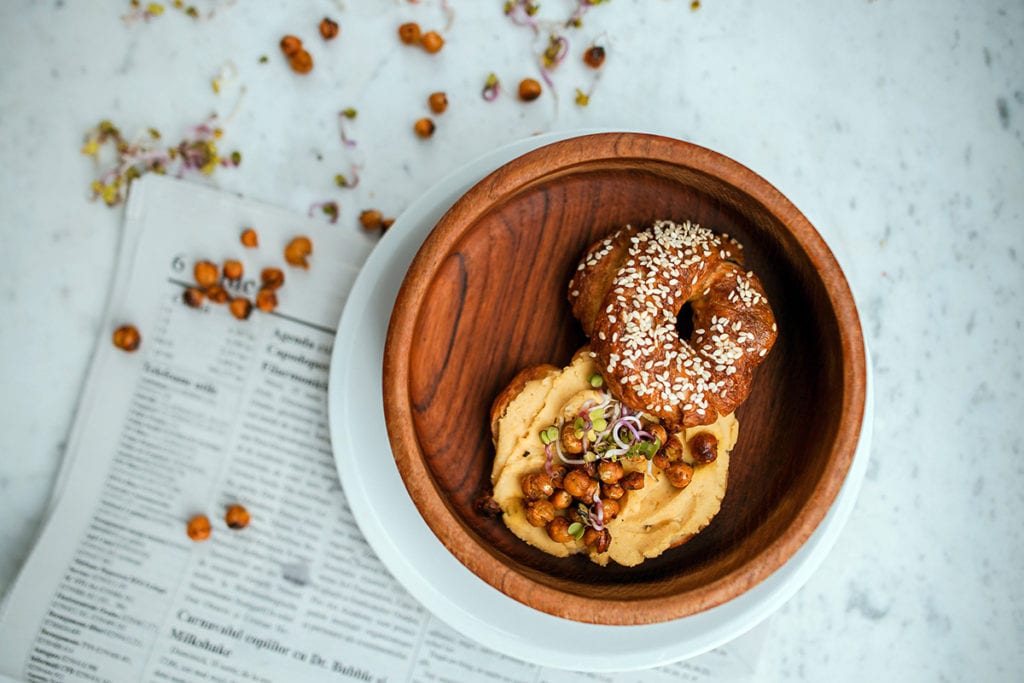 Tahini isn't just good for you; it's also great for cooking because it's thick, creamy, and super versatile. It can easily go savory or sweet and it's an awesome swap for peanut butter or other nut butters for anyone with peanut or tree nut allergies.
If you're feeling hyped about this awesome ingredient, try these five sweet and savory tahini recipes for some awesome homemade tahini products for every occasion and time of day.
Savory Tahini Recipes
Tahini Stir Fry Sauce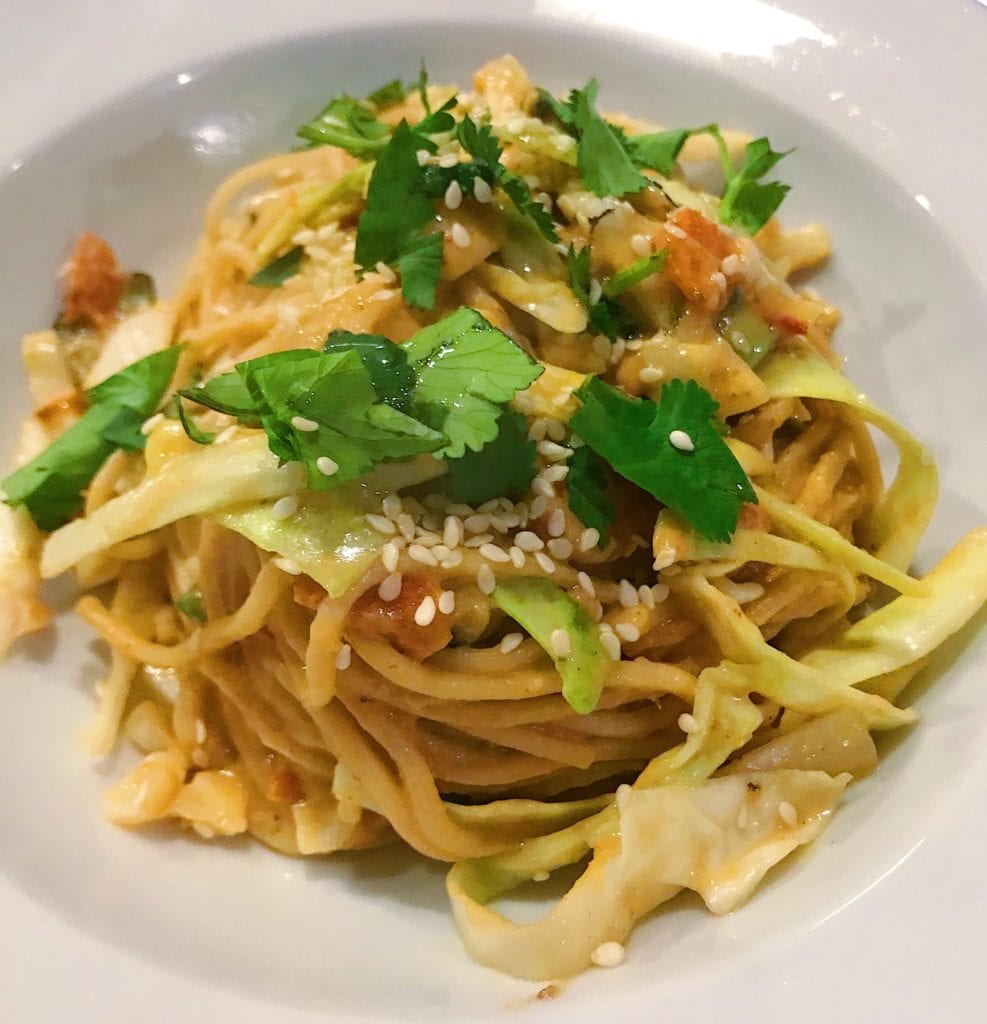 Ingredients:
½ cup tahini
2 Tbsp soy sauce
2 tsp sriracha
Juice and zest of 1 lime
2 garlic, grated
2 inch piece ginger, grated
Directions:
Combine all ingredients in a bowl and stir until cohesive.
Heat in a skillet and toss with stir fry veggies, protein of choice, and noodles or rice.
Tahini Dressing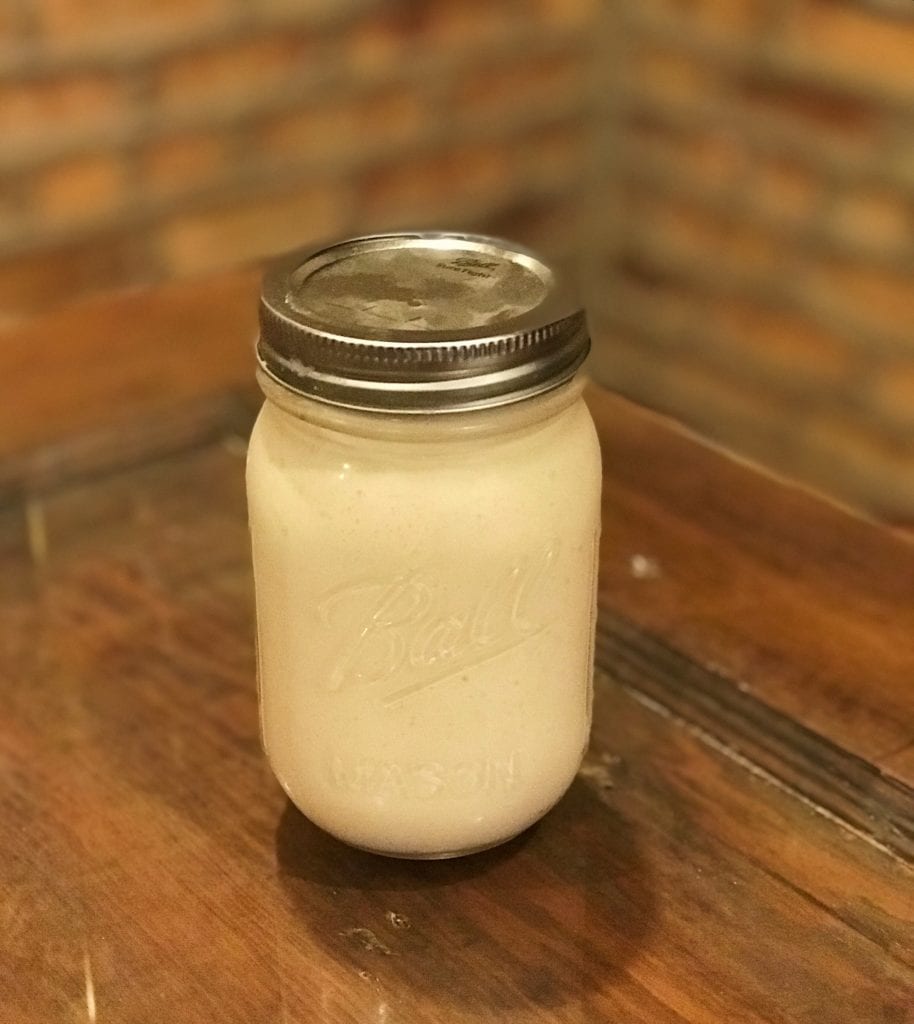 Ingredients:
½ cup tahini
½ cup water
Juice of 1 lemon
4 cloves garlic
Salt and pepper to taste
Directions:
Combine all ingredients in a blender or food processor and blend until smooth.
Drizzle over salads or grain bowls, serve as a side sauce with protein or veggies, or use as dip for pita and veggies.
Hummus is one of the most well known uses for tahini and it's awesome. Tahini is also a key ingredient in baba ganoush (which is basically hummus with eggplant instead of chickpeas). This eggplant hummus recipe fuses both amazing Mediterranean dips into one and really utilizes tahini. Serve it with pita chips or a veggie platter at your next party or meal prep it for snacks throughout the week.
Sweet Tahini Recipes
Tahini Overnight Oats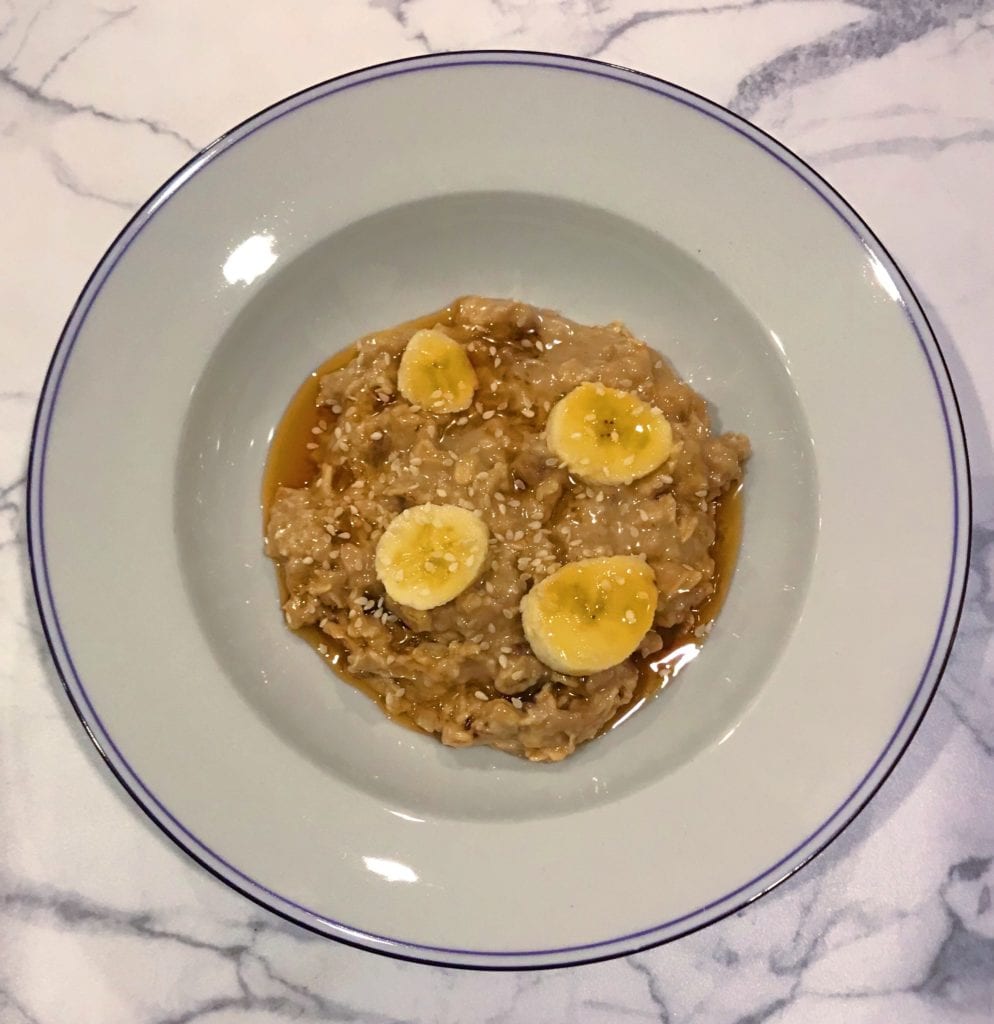 Ingredients:
⅓ cup rolled oats
⅓ cup milk or non dairy milk of choice
1 Tbsp tahini
1 Tbsp maple syrup
½ tsp cinnamon
¼ cup pitted dates, finely chopped, optional
Salt to taste
Directions:
Combine all ingredients in a jar or tupperware and let sit overnight or up to five days (oats will continue to soften each day).
Top with banana, sesame seeds, or maple syrup and enjoy!
Four Ingredient Tahini Cookies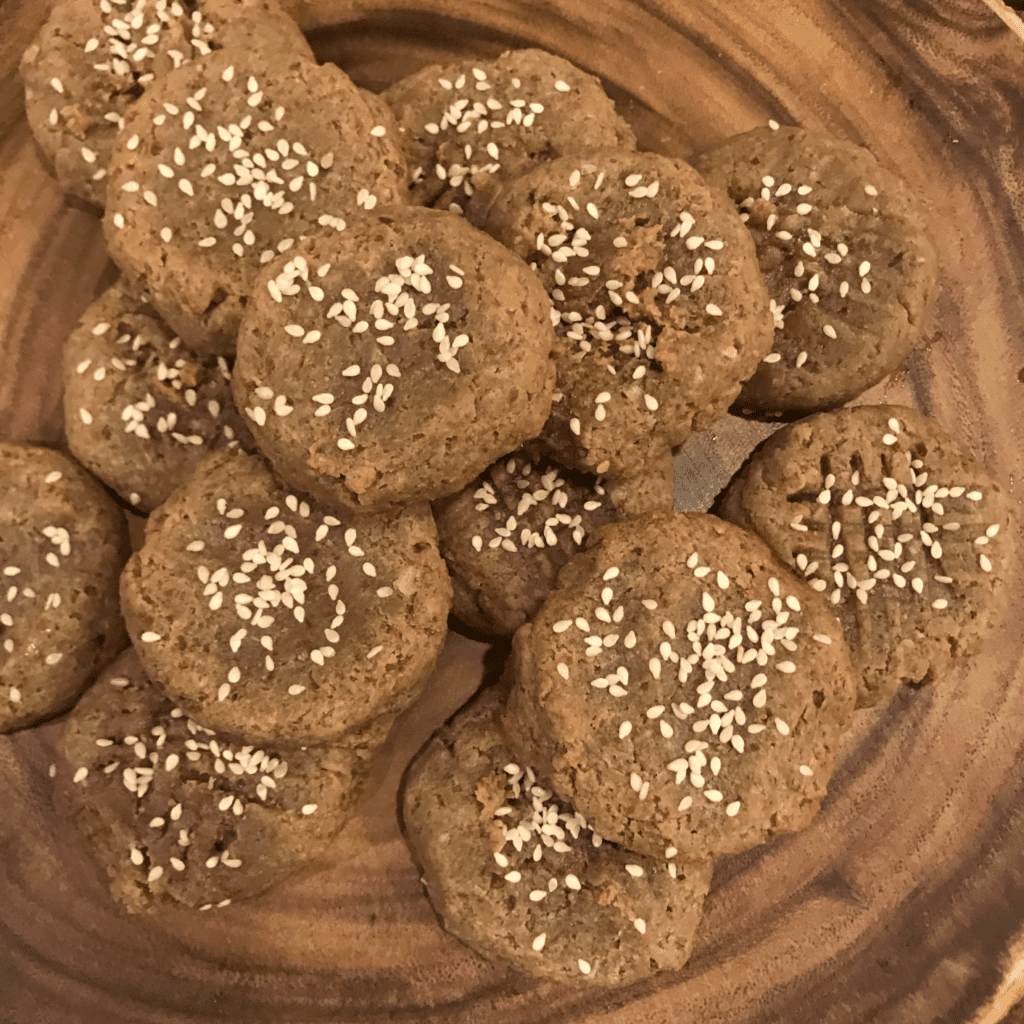 Ingredients:
1 cup tahini
1 cup pitted dates
1 egg
Sprinkle of sesame seeds, optional
Directions:
Preheat oven to 350ºF.
Combine tahini, dates, and egg in a food processor and mix on medium speed until combined into a dough. The dough will be pretty oily so don't worry if it is.
Roll cookies into 1 inch balls and place on a parchment lined baking sheet. Flatten each cookie with a fork to make a criss cross pattern.
Bake for 8-10 minutes until cookies are set. Sprinkle with sesame seeds if desired.