8 Holiday Beauty Products to Glam Up Your Holiday Look
It's the most wonderful time of the year! At least to try a new look. The holidays are a great excuse to switch things up. Whether you are looking to add some more glam to your look, you want your makeup to stay on through multiple parties, or you need to cover up last night's collateral damage, here are the makeup must-haves of the holiday season.
Is it possible to be in love with a palette? Because I might be in love with this one. Honestly, I've never met an Urban Decay palette I haven't liked, but Honey is special. With twelve perfect colors in matte and shimmery shades, you have everything you need for ugly sweater parties, work parties and just for festive everyday looks. Your eyes will NEVER be naked. I also love the brush it comes with. This set is especially good for travel because all of your eye shadow needs will be taken care of.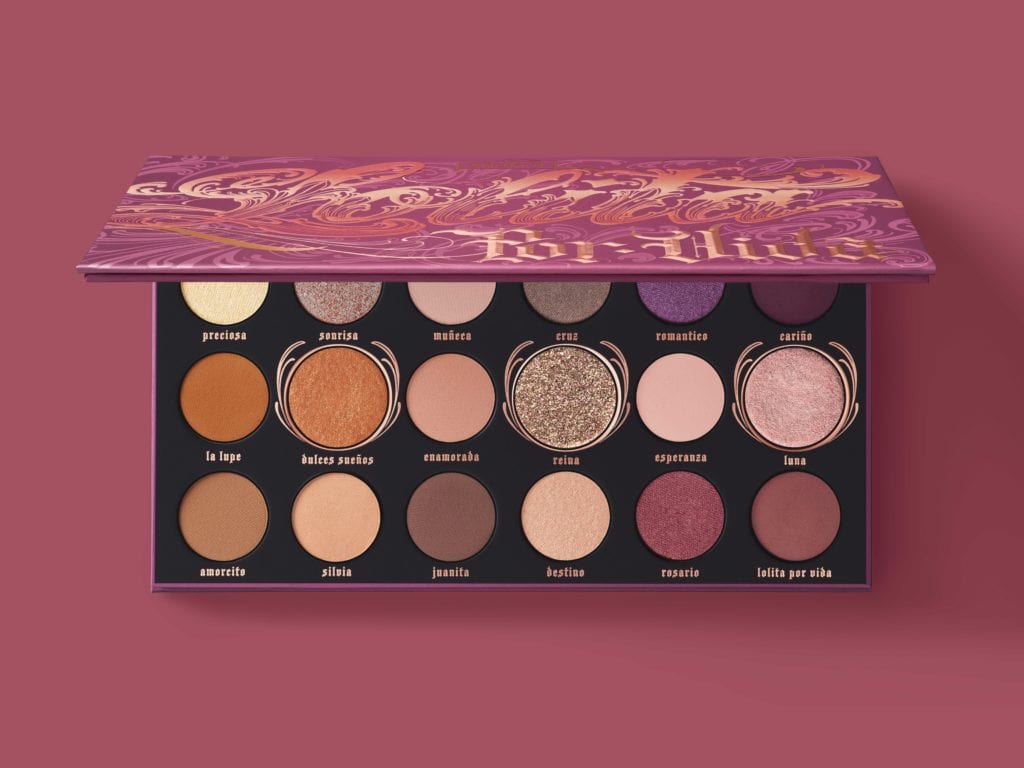 If you prefer a more matte palette with brighter colors, Kat Von D has you covered. With eight shades of pinks and purples, these vegan, cruelty-free shadows are great for creating a bolder look. What I love about Kat Von D's line, in general, is that everything is long-lasting, which makes it especially helpful for taking you from day to night.
This kit does double duty with both a primer, and highlighting wand.
Wonderglow is a must-have for anyone who finds their makeup fading because it really makes your foundation and eye makeup stay on. It also gives your skin a fresh glow.
The Beauty Light Wand is a liquid highlighter packaged in a chic squeeze tube with a handy sponge tip. It's incredibly easy to apply and doesn't require a brush. I sometimes even use it on my eyes.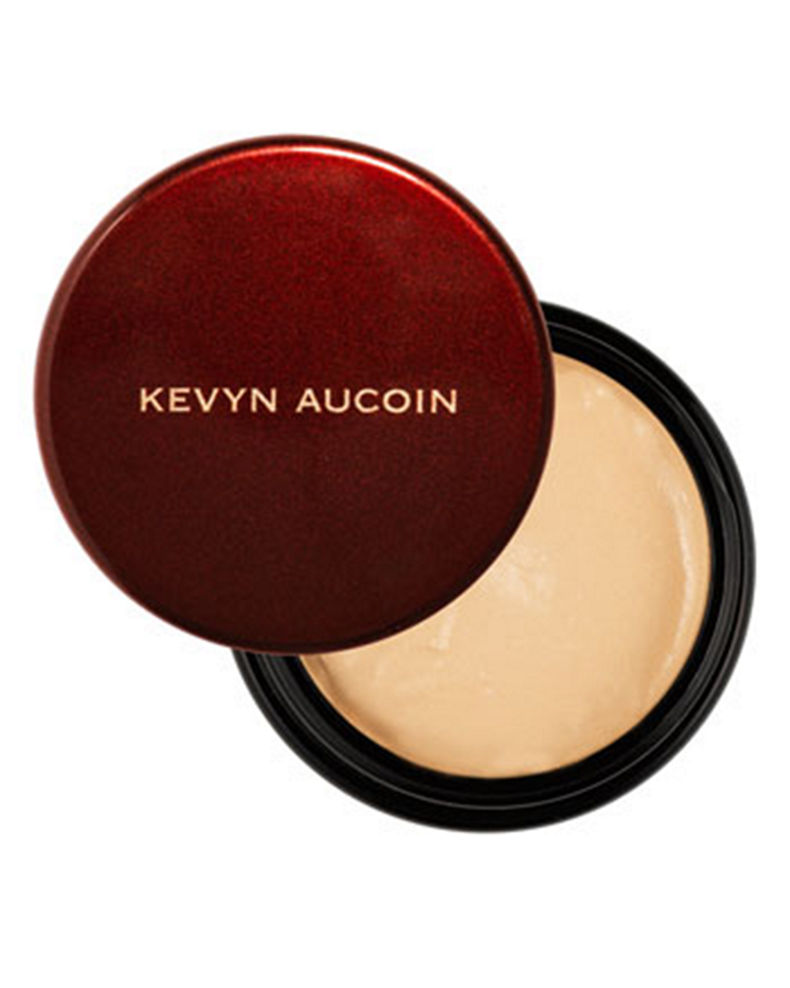 This is one of my favorite products ever made because it's legit magic. This hardcore concealer hides everything from dark circles to dark spots, blemishes and those things on your face that make you consider DMing Dr. Pimple Popper.
Don't be worried about the price, because it's the only concealer you will need to buy for two years. Not kidding, my last jar took over two years to finish.
This product is super concentrated, so you only need a tiny bit. Apply it first to your hand before your face. You can also mix a little with moisturizer if you want to use it as a foundation.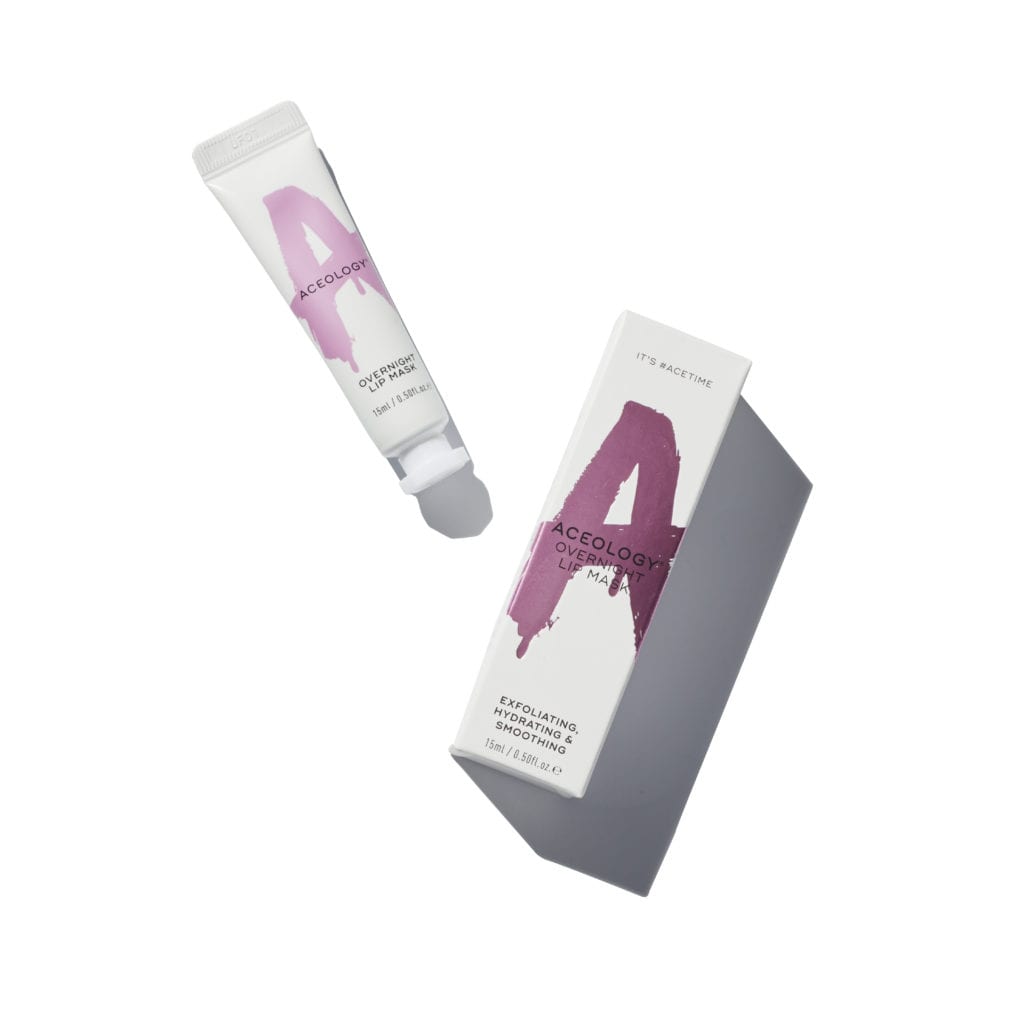 Does moisture take a vacation from your lips this time of year? This lip mask is a game-changer. Thick, clear and glossy (but not goopy), it's formulated for overnight use, but I apply it during the day. It really gets the job done, telling flakes to kiss off!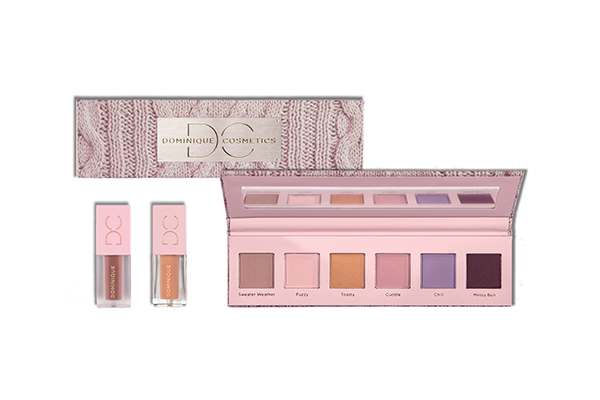 First of all, this palette is called Sweater Weather, which should really be enough to make you love it. Created by influencer Christen Dominique, it has six eyeshadows, as well as a liquid gloss and liquid matte for the lips. This great combo takes the guesswork out of creating a complete look.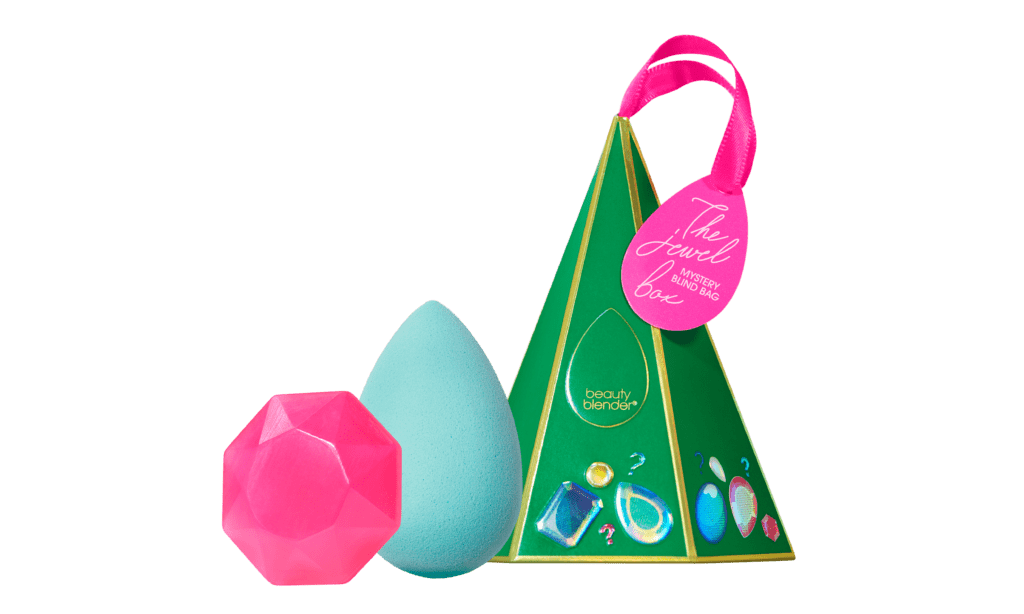 If you're going to bother to put on makeup, you want to look your best. So, go all the way with a Beautyblender. From fixing rogue flecks of eyeshadow, to dreamy contouring and perfectly natural-looking foundation, Beautyblenders make everything look better.
I love the holiday gift packaging. It has a blender (the color is a mystery) and a little jewel shaped bar of blender cleanser. What a great gift for your friends (or yourself!).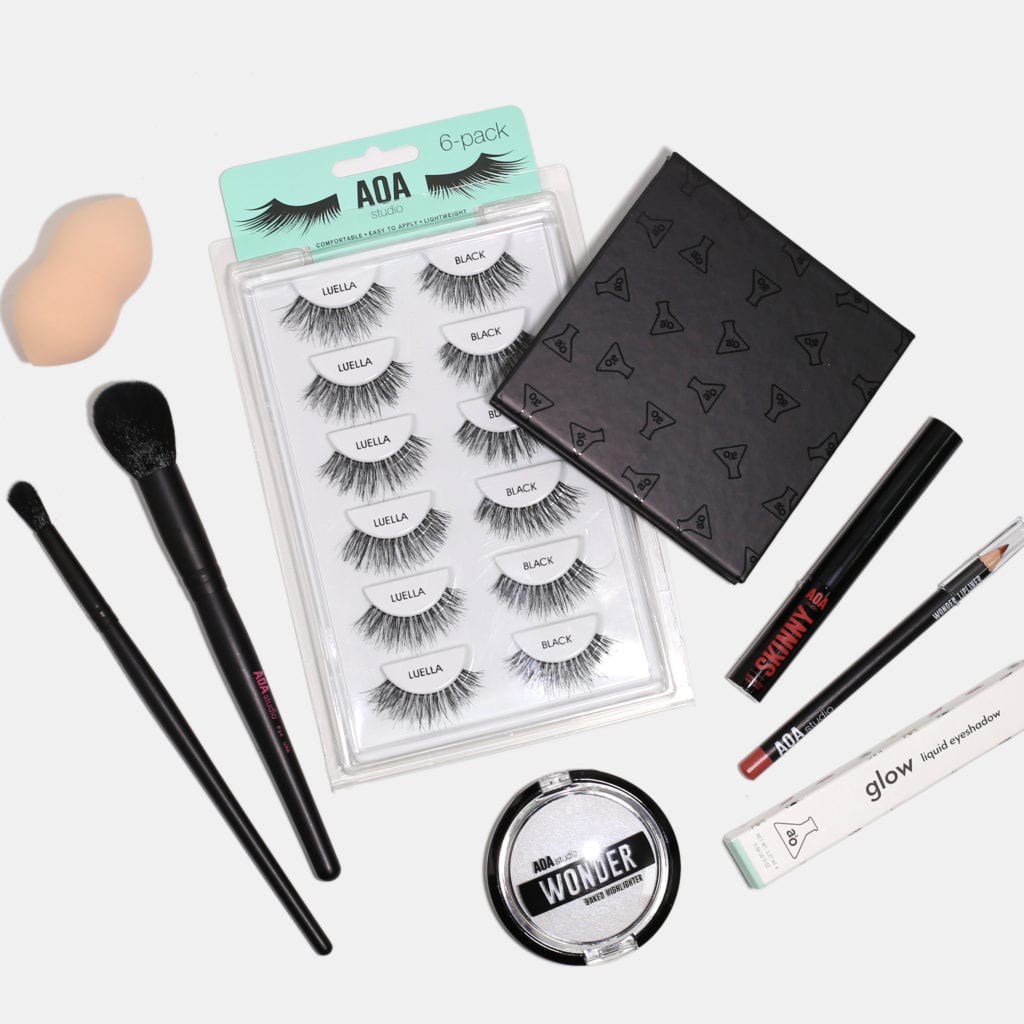 This is a great deal filled with new and top sellers from Miss A. It has everything! Keep it all for yourself or distribute it as stocking stuffers. The kit features a 10 Piece Faux Mink Brush Set, Wonder Blender 2 point nude, a Jelly Sponge, Wonder Matte Liquid Lipstick in Hero, Wonder Baked Highlighter in Icing, lashes, an empty palette, eyeshadow and mascara.