How to Make the Most of a Holiday Weekend When Everyone Else Is On Vacation
The Labor Day holiday weekend is right around the corner and for a lot of people that means a three-day weekend, getting out of town, heading to the water, and enjoying the unofficial end of summer.
But for those of us who freelance, work non-traditional hours, or just aren't headed out of town for the holiday weekend, it may look more like a lonely weekend trapped at home experiencing major FOMO. That is, if you choose to be a glass half empty kind of person.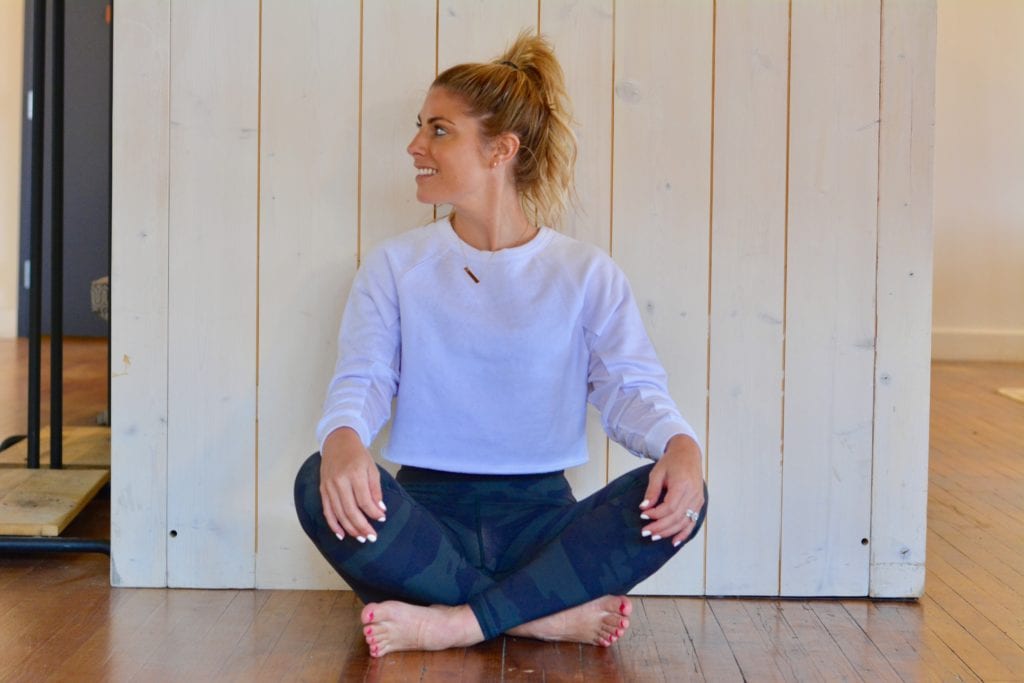 A holiday weekend free from travel can actually be a major opportunity, so if you don't have plans this Labor Day weekend here are some ways you can make the most of your time at home.
Get sh*t done
Want to do some major meal prep, deep clean your apartment, start a new project, or tackle that chore you've been putting off for years? (Yes, literally years; for me it's organizing photos and clearing out my hard drive – one day I swear I'll do it.) Here's your perfect opportunity to get those things done.
Be a tourist in your own city
I spent my childhood in Chicago and have never been to the top of the Sears Tower (excuse me, Willis Tower) and then spent five years in LA and have never been to the Hollywood sign. When you live somewhere, it's easy to skip the main sights telling yourself you can go any time or they're just tourist traps.
Take this time and Google the top things to do in your city. Make a note of any you've never done but have always been curious about and go do them. You can vet those places for friends who come to visit and ask for recommendations and may even find a new favorite place or activity.
Worried about doing things alone? Try looking up the best activities for solo travelers in your city and hitting some of those.
Reconnect with friends outside your main circle
Chances are that even though it might feel like it, you're not the only person staying behind this holiday weekend. Throw up an Instagram story or Facebook post asking if anyone else will be in town. You may catch an old friend you've been meaning to grab coffee with but keep missing or friends from other cities who are visiting for their long weekend.
You could even host a party or barbecue for anyone who's staying home for the weekend. Make it an open invite and have friends bring other friends who also didn't make it out of town for the long weekend. You may even make some new friends.
Do your own thing
Someone once asked me on a first date what a perfect Saturday would look like for me. I'm sorry to report that there wasn't a second date, but I did really love that question because it was something I'd never really thought about.
Ask yourself what your perfect day would look like and then give it to yourself. Without having to balance other people's opinions, you can do anything you want. Whether that's getting up at the crack of dawn for an early morning workout, heading to a spa, reading a book in the park, cooking a great meal, sitting alone at the bar at your favorite restaurant, taking a class, or staying home and watching all eight Harry Potter movies in one weekend, this is your chance to do whatever you want to do and be totally unapologetic about it.
Whatever approach you go with, staying home on a holiday weekend can be just as fun as traveling (and honestly, if you give it your all it might just be more fun). Make this Labor Day weekend your own and you'll end the summer refreshed and ready to take on the fall.