5 Fitness Drinks to Quench Your Thirst This Summer
We are well into summer and the temperatures aren't going down any time soon. So why not cool off with a delicious beverage that won't just simply quench your thirst, but also give you a much-needed wellness boost at the same time? Here are some delicious drinks you need to try this season.  Bottoms up!
Vital Proteins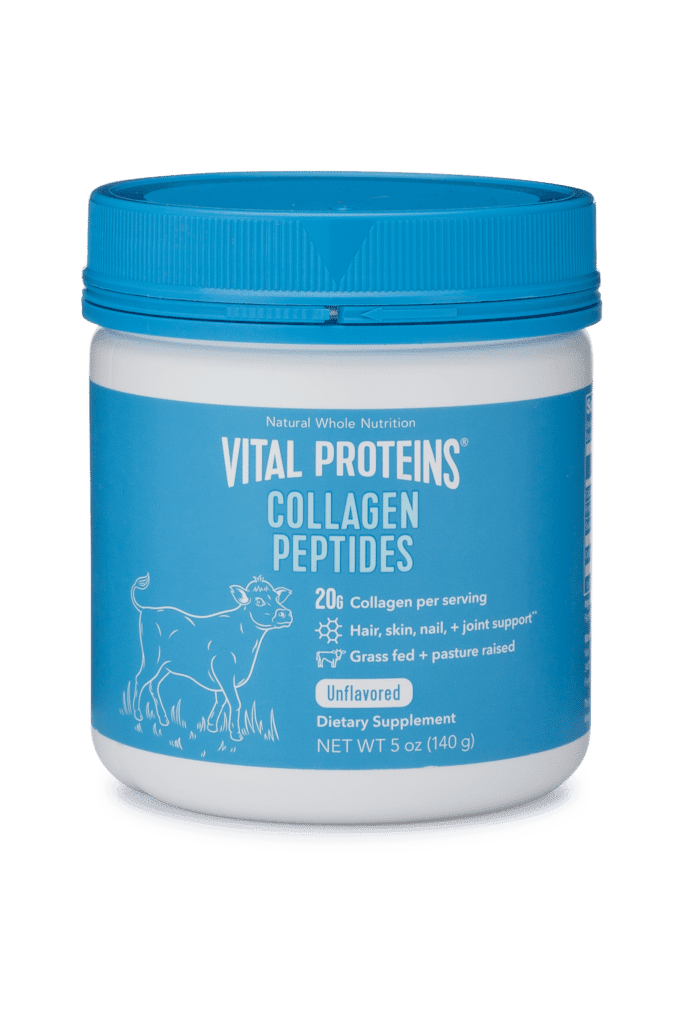 Collagen has been a huge trend for a while now because it has so many benefits, including improving the health of your gut, bones, and skin. Vital Proteins makes drinking collagen so simple. The Collagen Peptides powder comes in a tub as well as single-serve packets, making it easy to mix into a smoothie, coffee or tea with zero taste.
I personally prefer the packets because they're portable and you can use the correct amount without any second-guessing yourself. Vital Proteins also has collagen Beauty Water mix in Melon Mint and Cucumber Aloe flavors. Just pour it into a water bottle, shake it up and go. 
Neuro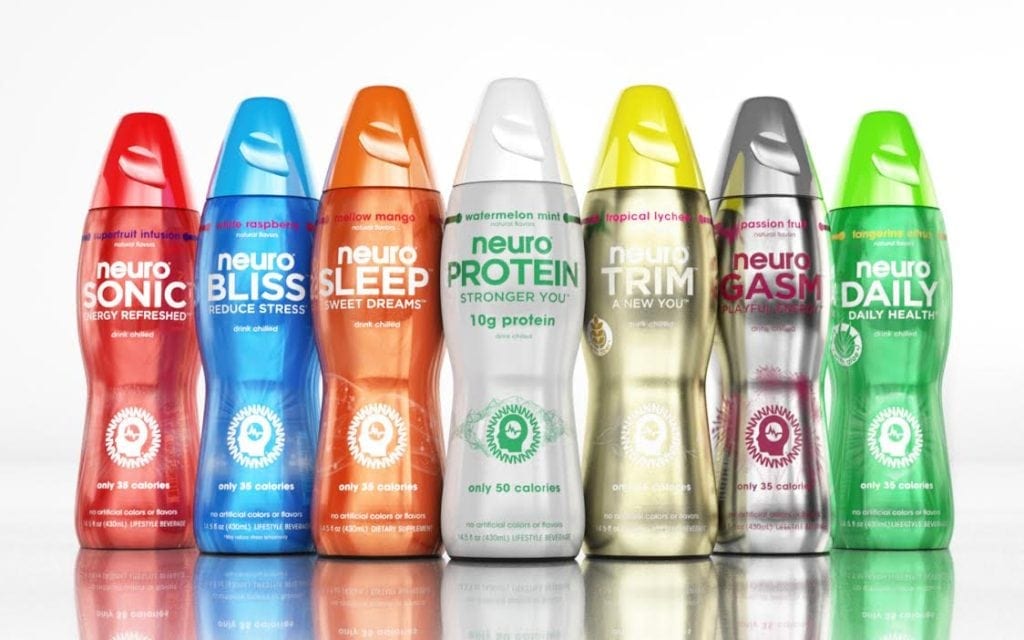 Neuro is a vitamin-infused beverage with eight unique flavors for different wellness needs—Sonic (Superfruit), Bliss (White Raspberry), Sleep (Mango), Protein (Watermelon Mint), Trim (Lychee), Daily (Tangerine Citrus), Gasm (Passionfruit), and Aqua, which is naturally alkaline water. Each serving has just 35-50 calories. Several are even carbonated, making it a much healthier alternative to soda, but sweeter than La Croix. The bottles are already pre-made—making Neuro a great grab-and-go choice.
Athletic Greens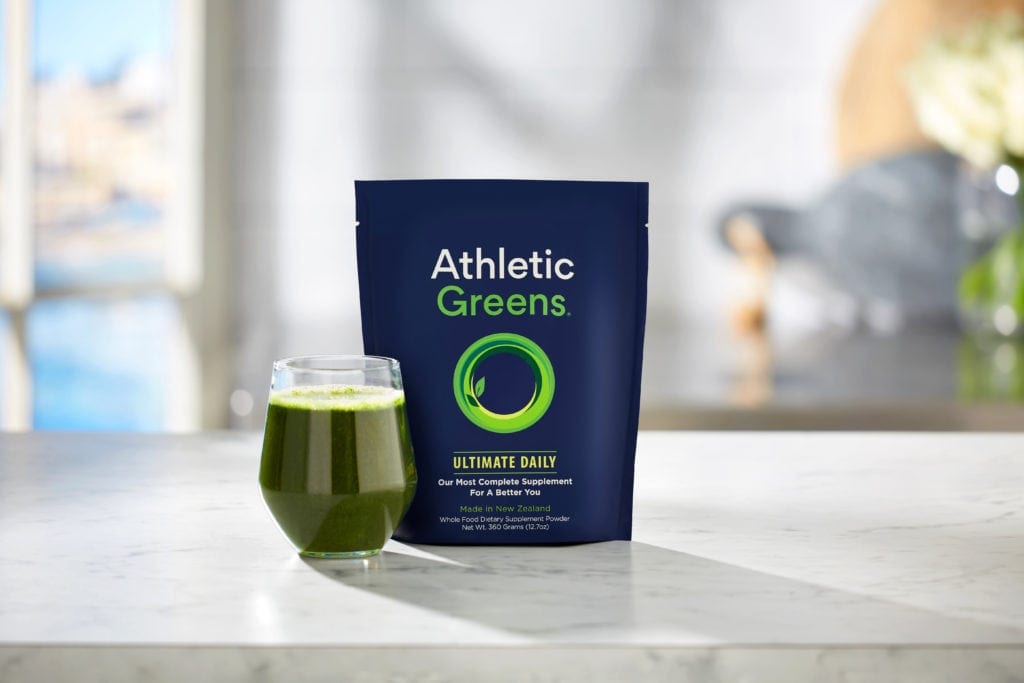 There are lots of obstacles to overcome in maintaining a fitness and wellness program, but getting enough greens shouldn't be one of them. The easier choice is taking Athletic Greens' Ultimate Daily. This superfood supplement is formulated to help support many of our biological needs including immune system, gut, hormones, and nervous system health. It also boots energy production and storage. One serving of Athletic Greens is equal to twelve servings of fruit and vegetables. 
With a total of 75 ingredients, this supplement is complete, yet clean. There are no chemicals, preservatives, added sugar, artificial sweeteners or herbicides, pesticides, wheat, dairy, gluten, or peanuts in it. Ultimate Daily also has high bioavailability and can be mixed into water or a smoothie. If those reasons aren't enough, Ultimate Daily is endorsed by Tim Ferriss, author of The 4-Hour Workweek and noted expert on world-class performance and what makes high achievers tick.           
Pressed Juicery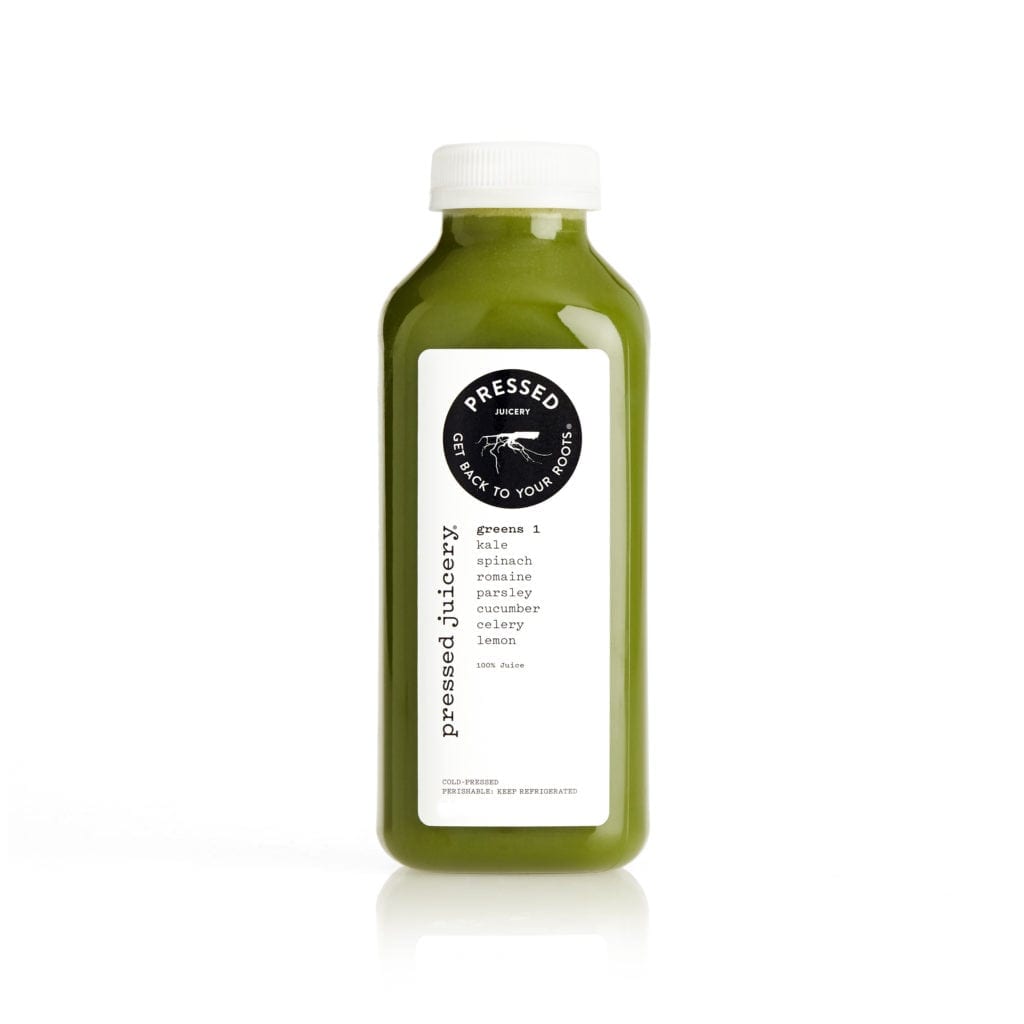 Cold pressed juices are seemingly a dime a dozen right now. However, Pressed Juicery juices really stand out for several reasons. Their green juices (Greens 1 is my personal favorite) are not only drinkable, but also quite refreshing.
In addition to a variety of fruit and vegetable flavors, Pressed also has delicious Charcoal Lemonade. Pressed juices are available online as well as their retail locations—where you can ask for a taste of everything.They also have a membership program, where you can pre-purchase juices at a discount.
Even without the membership, most Pressed juices cost $6.50, which is somewhere in the middle range for cold-pressed juices, but worth every penny.
Liquid IV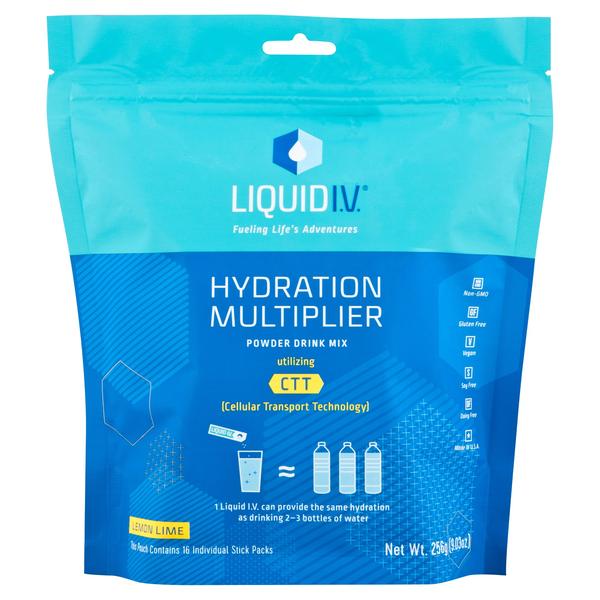 "This hangover feels great," said no one ever. That's why Liquid IV is so helpful. Branded as a "hydration multiplier," it's useful for those days when you either had a little too much to drink last night or you're truly dehydrated from the weather or exercise. Each serving hydrates two to three times faster than water alone and has three times the amount of electrolytes of a typical sports drink.
One of the best things about Liquid IV is that it is sold in boxes with individual packets, so you can even travel with a supply. There are three flavors available—Lemon Lime, Passion Fruit and Acai Berry.