This Partnership Between ClassPass and Nike Could Change Your Life
In the past few years, ClassPass has changed their business model multiple times. While many members (even loyal ones) will tell you that they haven't liked all of these changes, the new partnership between ClassPass and Nike is certainly a step in the right direction.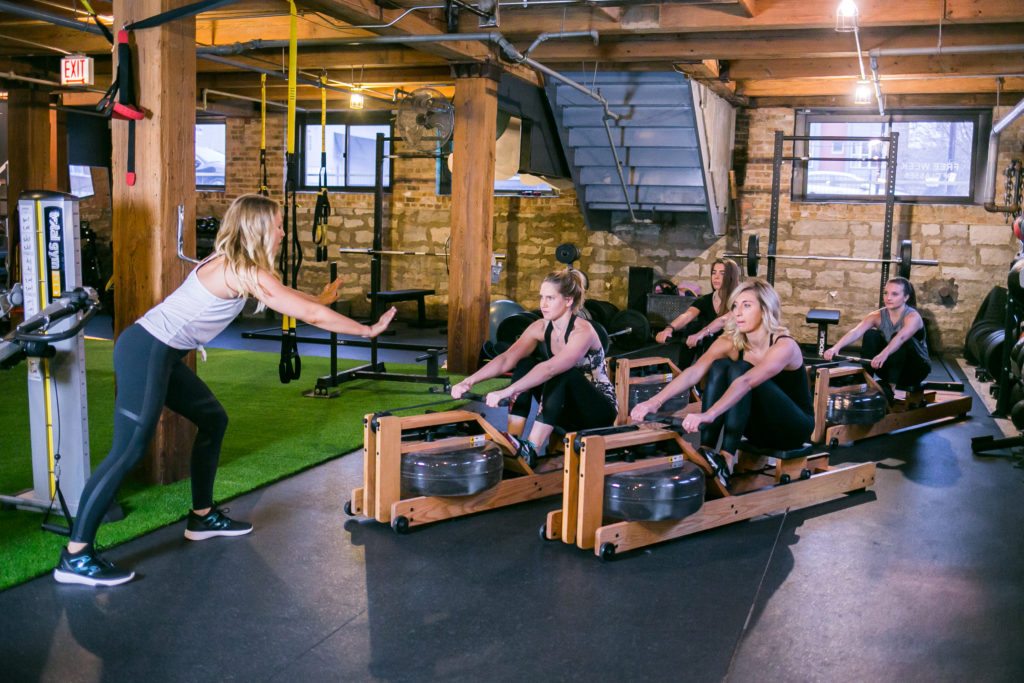 When ClassPass launched in 2013, members paid $99 for unlimited group fitness classes each month. There were some caveats, such as only being allowed to go to the same studio three times per month. But for die-hard group fitness devotees, this plan allowed them to work out to their heart rate's content. It also eliminated the need for traditional gym memberships and other training programs alike.
Ultimately, this model became unsustainable for the startup. As of 2018, ClassPass changed their pricing structure to a credit system. There are different levels of membership available with the cost contingent upon the city you live in. For many ClassPass members, myself included, even the highest amount of base level credits simply isn't enough to cover every workout. This means purchasing additional credits or finding another way to get your sweat on.
The Details of the Partnership between ClassPass and Nike
Nike+ members who use the Nike Run Club (NRC) and Nike Training Club (NTC) apps are able to earn ClassPass credits just by doing what they were already doing anyway. For example, a recent promotion allowed NTC users to earn free ClassPass credits through completing fifteen yoga workouts.
How the Partnership Works
First you have to join Nike+, which is essentially the sneaker king's version of a juice bar punch card on steroids. Entirely free to join, membership has variety of perks from access to exclusive products to freebies, invitations to members only events, shopping nights, and more.
In November 2017, Nike+ introduced their Unlocks program that "upgrades experiences and access to the best of Nike by delivering on your wants and needs." For example, runners training for marathons can book appointments with shoe experts both online and in-store.
In addition to ClassPass, Nike also launched partnerships with other companies including Apple Music and Headspace, which is a meditation app. Some of the unlocks currently available include access to exclusive playlists, guided mediations, and ClassPass credits. These unlocks are earned though specific programs and workouts on both apps.
What This Means For You
For people who already use ClassPass but have never used Nike's apps, this partnership could be a great way to supplement their membership and change up their routine.
This program will also introduce ClassPass to people who may have never tried it before. While both apps have plenty of content, there are many things you can't do via an app workout, such as take a spin class. Another benefit is being able to use those credits for wellness-based experiences offered on ClassPass, such as meditation and cryotherapy, which are available in some locations.
The Future of ClassPass
Perhaps this is the great ClassPass credit hack we've all been waiting for. Or maybe this is signaling yet another new era for the company. Will they be partnering up with other brands and apps? Will there be additional ways to earn free credits? I reached out to ClassPass to find out, but they had no comment (we'll update this post if we hear back from them). So don't hold your breath, but definitely keep your fingers (and maybe thighs and calves) crossed.