High Cholesterol? Allow Us To Dispel Some Myths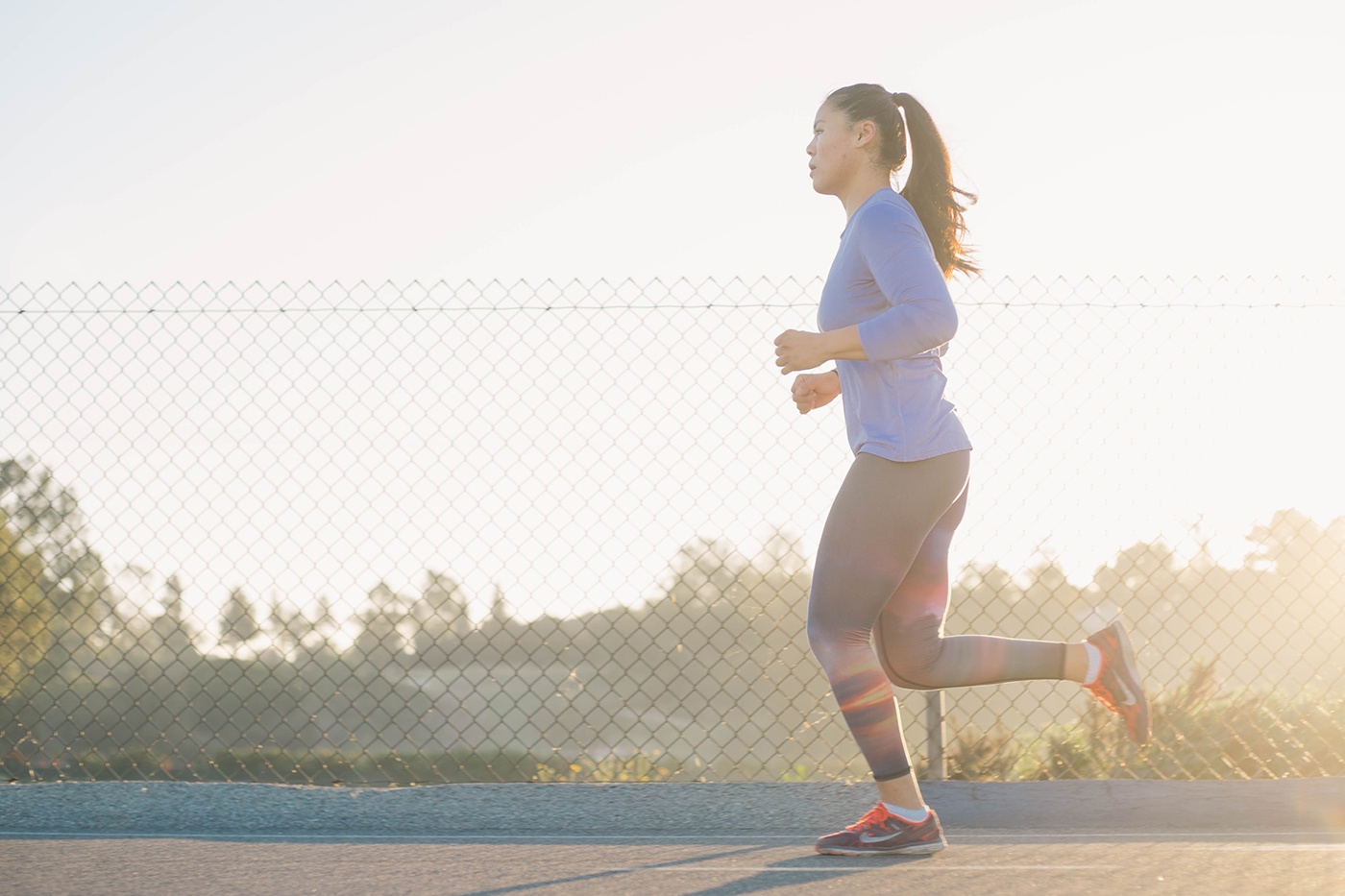 Three years ago, when I was diagnosed with Polycystic Ovarian Syndrome, my doctor in Quito, Ecuador also found that my total cholesterol – that is, my LDL combined with HDL – was quite high. I left that appointment with the OB/GYN with a prescription for Crestor. When I arrived back to my apartment, I immediately called my parents and told them my tragic news. At least at the time, it felt pretty tragic and scary. I was on my way to a party that night, and I pictured myself dancing and then gripping my chest, certain I was having a heart attack. I could literally feel my arteries clogging. Or so my anxious mind believed.
My 32-year-old self stared taking the Crestor, but in years since, I've spent time researching cholesterol's relationship to our health and consulted with doctors and medical friends in both the States and China. My findings have alleviated a good deal of my anxiety and fears.
Here's what you should know about what affects your cholesterol and how it affects your health:
Myths about cholesterol and your diet
When I first heard my cholesterol numbers – made up of LDL, "bad" cholesterol, and HDL, "good" cholesterol – I immediately thought, "I guess it's all egg white omelettes from now on." As it turns out, that is so 1980s. And yet many health professionals today still tell patients to eat less saturated fat in order to lower cholesterol.
According to Chris Kresser, licensed acupuncturist and internationally respected leader in integrated and functional medicine, 70% of people are not affected by cholesterol in the diet. In his Revolution Health Radio podcast episode entitled Does your diet affect your cholesterol level? he further explains that there is also little or no relationship between high cholesterol and heart disease.
This is heartening news that is helping my own heart to beat more regularly again. Kresser points out that 90% of people who have heart attacks have other risk factors such as being smokers or having high blood pressure along with their high cholesterol.
If you'd like to read more about your diet and cholesterol, an interesting and worthwhile read is an article from Mark Hyman, physician and founder of UltraWellness Center, titled, 7 Ways to Optimize your Cholesterol.
High cholesterol and statins
In the aforementioned article, Hyman emphasizes that the oft-prescribed statin drugs have a number of troublesome side effects, including muscle damage, muscle aches and pains and memory issues. For some, these risks may not outweigh the benefits. I encourage you to gain a full understanding of both before going on any medication. I am grateful that I have access to professionals who can look at my numbers and talk me through these kinds of decisions.
Optimizing your lipid levels
Both Kresser and Hyman highlight that your LDL to HDL ratio is more important than the total number of both combined. (My friend Anah, a cardiac physician's assistant, said she had never seen an HDL number as high as mine. This is due in part to my regular exercise, and also supported by my healthy diet.
If you are having your cholesterol checked, it is important to have the doctor do a particle size test. Hyman explains that "big, fluffy cholesterol particles" are safer than "small, dense" particles. The particle test a doctor can have administered is important as it will her to look at your LDL particles – the reckless drivers of the cholesterol duo; you don't want them to drive right into your arteries as this is what can lead to a heart attack. 
Within his article, Hyman emphasizes that rather than limiting your saturated fat so much, it is important to eat a low-glycemic diet with healthy fats like omega-3s. Taking quality Vitamin D3, fish oil and Niacin can also help your lipid levels. Finally, getting proper sleep as well as regular exercise will help to keep your cholesterol in balance.
With a best friend who is a doctor of osteopathic medicine and an aunt who is an acupuncturist and living in the East, I have become increasingly more interested in alternative approaches to medicine. You can learn more about what this may look like in regards to cholesterol by listening to Kresser's podcast episode The Functional Medicine Approach to High Cholesterol.
I am about to get my heart working with one of SweatingWorking app's workouts! These workouts help me visualize – and know – that my heart is pumping blood through healthy arteries. Cheers to good health, good cholesterol and great sweat sessions!
Let us know!
Did this post help you get closer to achieving one of your goals?