Why Your Fitness Routine Today Matters For Your Health Tomorrow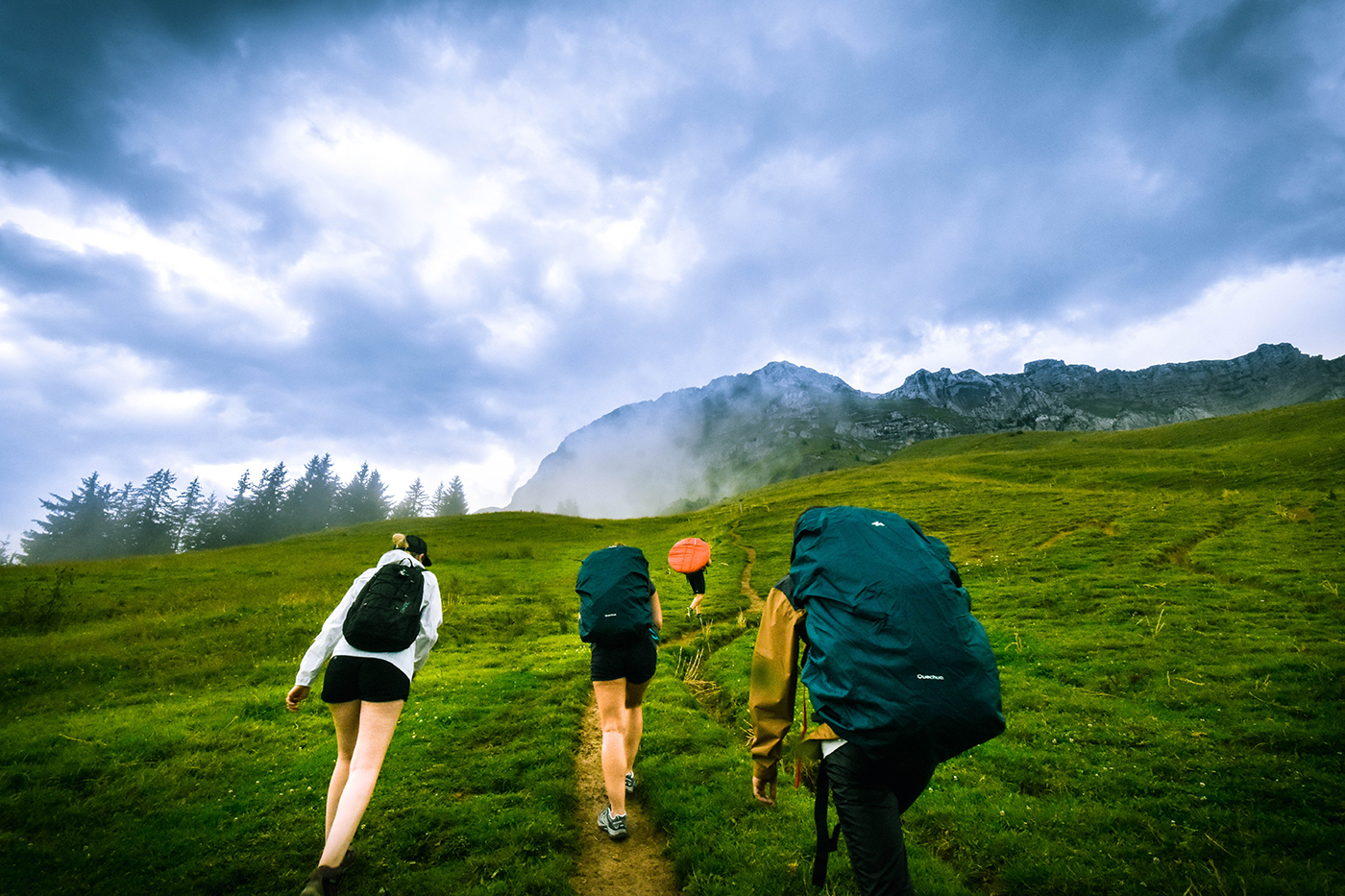 I am coming up on my 35th birthday. While recently on a trip with my high school students to Kota Kinabalu, Malaysia, I was mistaken for a student – one of the 17-year-olds I was chaperoning on this trip. Looking in the mirror, I note that I do not look – or feel – 35. This is in part thanks to genetics, but also because I have taken great care of my health.
Someone who is that old – 102, in fact – but definitely not going downhill (unless you count coasting down peaks on his bike), is Robert Marchand. He is featured in a recent Experience L!fe article entitled, "Lessons on Aging from a Record-Setting 105-Year-Old French Bicyclist." While I have a number of family members that hail from 1-2-3 generations ahead of me who bolster my belief that aging can look and feel good, Robert Marchand offers all of us even more reason to look at how we can meaningfully extend our longevity. While he was training for setting a new world record, French scientists who were tracking his training and progress found that "his VO2 max — a key test of aerobic efficiency — and peak power output both increased, even as he aged." This is so cool, and promising for us all.
Read on to find out more about how you can be reaching for your peak performances, and feeling your most healthy and fit, even as new decades draw near.
Resistance training keeps your muscles from aging.

 The

American Council on Exercise

(ACE) summarizes a report from the American College of Sports Medicine, explaining that resistance exercise training helps to slow the loss of muscle mass, bone mass and strength. Our muscle mass can begin to deteriorate

as early as our 20s

, with more significant losses in our 50s. Does middle age seem to stretch into the distant future? Consider this: weight training now, in addition to helping you feel more svelte and toned, is the equivalent of putting money in your retirement account. Bank it, babes.
Cardiovascular fitness keeps your brain from aging. 

ACE also reports that both epidemiological and experimental studies link fitness to decreased risks of cognitive decline and dementia. As I watched my grandfather's cognitive health deteriorate over a decade due to dementia, this is hugely motivating to me. To learn more about this link, read "

Exercise for Optimal Brain Function

."
High-intensity exercise keeps your hormones from aging.

 In an article entitled, "

Turn Back the Clock: How to Maximize the Anti-aging Benefits of Exercise

," Pete McCall articulates the way that those intense workouts help to stimulate anabolic steroids (yep, your body produces those naturally). When these hormones are stimulated, the appearance and functional lifespan of adults is extended. (She opens her Barry's Bootcamp app now.) Further, with regular exercise, testosterone will help to prevent muscle protein degradation, growth hormone enhances the functions of the immune system, and insulin-like growth factor-1 activates satellite cell production.
Within his article, McCall defines the two types of aging: chronological and biological. This reminds me of the common question my youngest sister often asks my gram.
"How old do you feel today?" Cassie often inquires our dear abuelita. "I feel 55 today," she often replies.
Gram is one of the most spry near-80-year-old women I know. She spends time in the gym, on the treadmill and the elliptical, and after my research, I am working on her to get a trainer to help her with that resistance training. I want to see her with the spirit and fitness level of our friend Robert Marchand above.
You'll be able to forgo the Botox, plastic surgery and the vast majority of prescription medications by investing time in the gym, with trainers or, most rewardingly, with your favorite fitness friends. Cheers to my approaching birthday, and to yours.
Let us know!
Did this post help you get closer to achieving one of your goals?