Stay Eco-Friendly With These Fitness-Related Routines
My consciousness for my own impact and our collective impact on this planet began to increase rather rapidly when I moved abroad four years ago. I am more aware now of the environmental consequences of food waste, the ramifications of our plastic usage and the impact on Earth of having so much stuff. And recently, I have been asking myself what I could do to leave a smaller carbon footprint.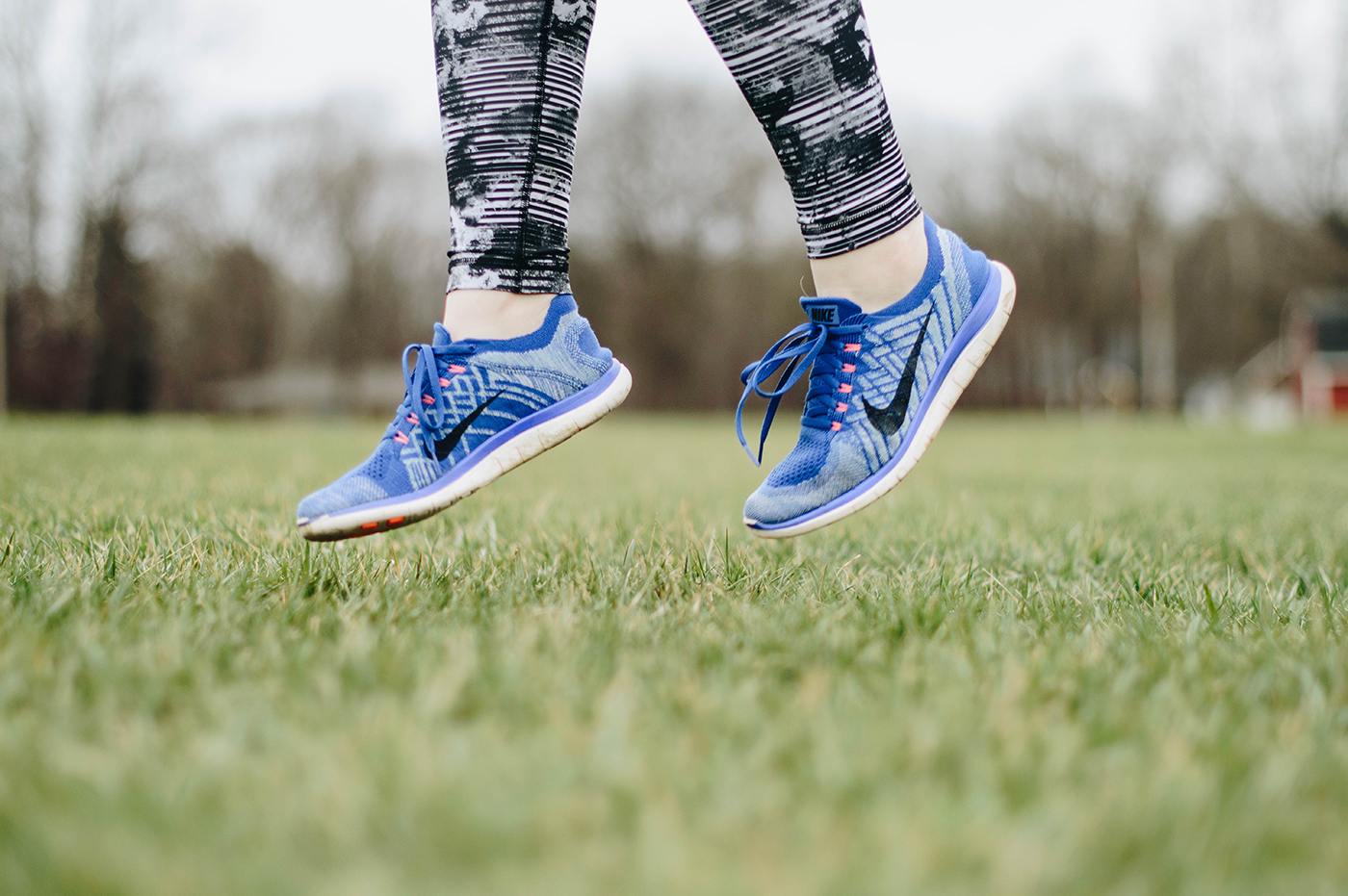 In thinking about how to make each aspect of my life greener, I felt that looking to my fitness routines would be a useful place to start, especially as this is such a large part of my life. I work so hard to take care of my own health; I would like to feel as good about taking care of the health of our planet. If I can do both at the same time, that feels like a big win.
The following are some environmentally-friendly actions I have started taking that are connected to my fitness routines, and they are easy habits to implement for yourself, too.
Hydration bottles
A couple of months ago I bought a S'well water bottle. I am obsessed with this stylish bottle and its ability to keep liquids cold for 24 hours and hot for 12 hours. I love this bottle so much that everyone in my circle of friends with a summer birthday is getting one. My S'well is helping me keep hydrated at the gym with ginger water, but it is also handy for my frequent travels. Spoon University lists S'well as one of their top picks, but they also list these other nine options for you to check out.
Active wear
I come from a family of super shoppers. Is it an addiction? Or superpower? Could be a bit of both. The Good Trade has found companies for us that are making clothing in the USA, committed to fair-trade and ethical labor practices and using natural and recycled fabrics. If you're like me and are working on cutting down your purchases, consider a clothing swap.
Living a rather transient life abroad has kept many of us conscious of how many clothes we keep. When we want to freshen up our wardrobes, we get together, have a potluck brunch and trade gently used clothing. One of my friends called a Lulu tank I had grown tired of her new favorite top. I love that!
Footwear
As I was recently reading about eco-friendly footwear in a Greatist article, I got schooled on the fact that many shoe companies use chemicals that are harmful to the environment. Do you know who just created a team to cut down on such substances? New Balance! This is good news, because upon my stateside landing (thank you, Delta, for supplying wi-fi on reaaaaally long flights), I need to purchase a new pair of runners. And then there is Adidas, making sneakers from ocean plastic. The People's Movement is another company with the same idea, using reclaimed plastic from Bali and California to craft cool kicks.
As Leonardo DiCaprio passionately noted when he spoke to the United Nations in 2016, "You are the last, best hope of Earth. We ask you to protect it." So, let's all raise our favorite reusable sports bottles to that, as we find our favorite fitness brands with sustainable practices.  
Let us know!
Did this post help you get closer to achieving one of your goals?